SHORT TERM CAREGIVING SERVICES IN DOWNEY
SHORT TERM CAREGIVING SERVICES IN DOWNEY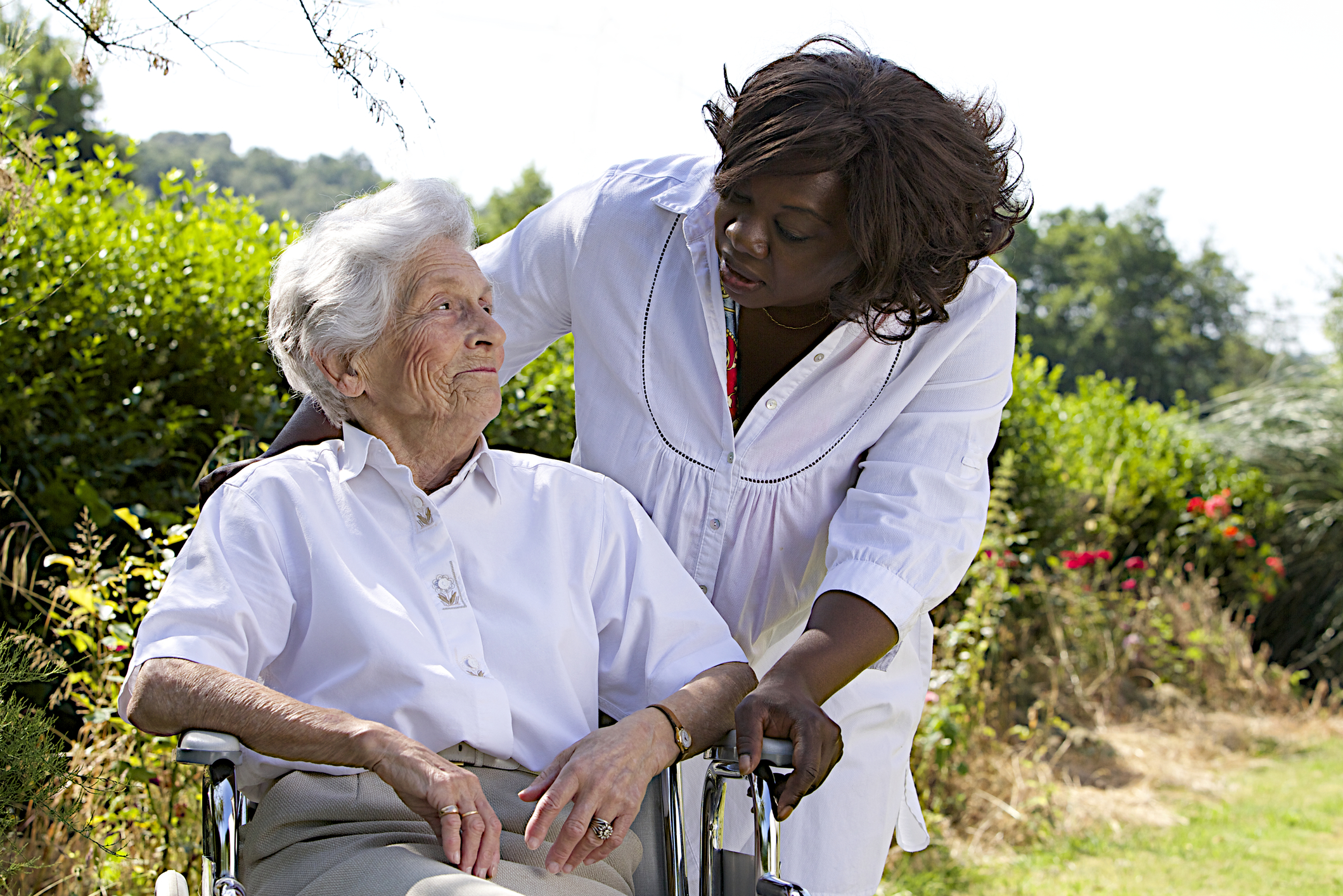 SENIORS RECOVERING FROM RECENT SURGERY OR ILLINESES
A-1 Domestic accommodates short-term home based caregivers for elderly or seniors recovering from recent surgery or illness. A professional short term care Provider or Caregiver will be able to assist you throughout your recovery process while staying at home. With the option of home caregiver service, seniors are able to stay in a nursing or convalescent home for a much shorter time period. We provide Respite Care services for the residents of Downey, Norwalk, Lakewood, La Mirada, Cerritos, Long Beach, and other cities in the Los Angeles County and Orange County areas.
Call today, to get a free assessment! Give us a call at (562) 929-8400.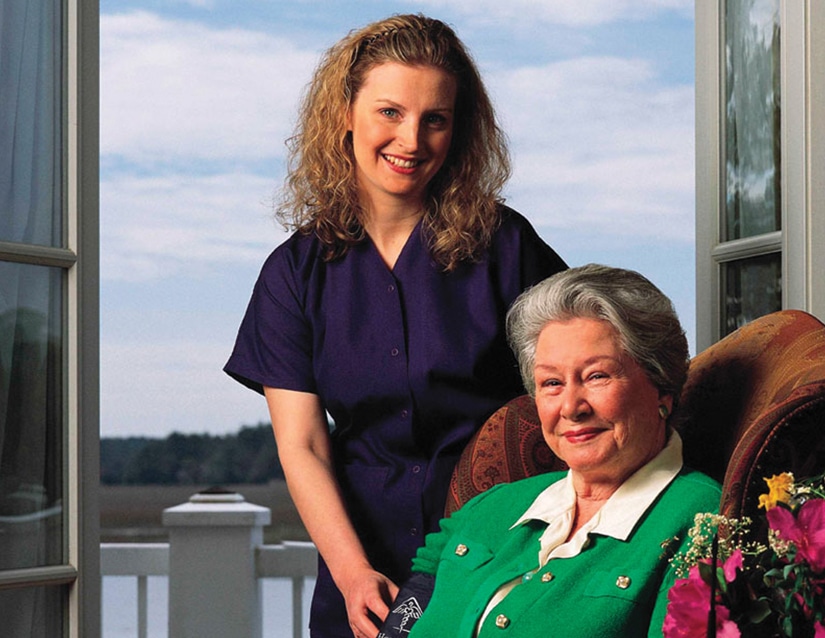 RESPITE CARE AVAILABLE FOR CAREGIVERS
The Home Care Providers at A-1 Domestic understand that the responsibilities and duties of a family caregiver are doubled. This can oftentimes be too overwhelming and your loved one may not be receiving the amount of dedication and assistance they need despite your sincere efforts. If you find yourself in this situation, we provide relief for the family caregiver that can go a long way. Bringing a respite caregiver into one's home will help prevent prolonged recovery or further injury to the patient. Relieving the family caregiver can alleviate the patient's frustration regarding their loss of complete independence and offer the family a chance to recharge.
For more information on respite care and other services we provide, give us a call at (949) 650-3800.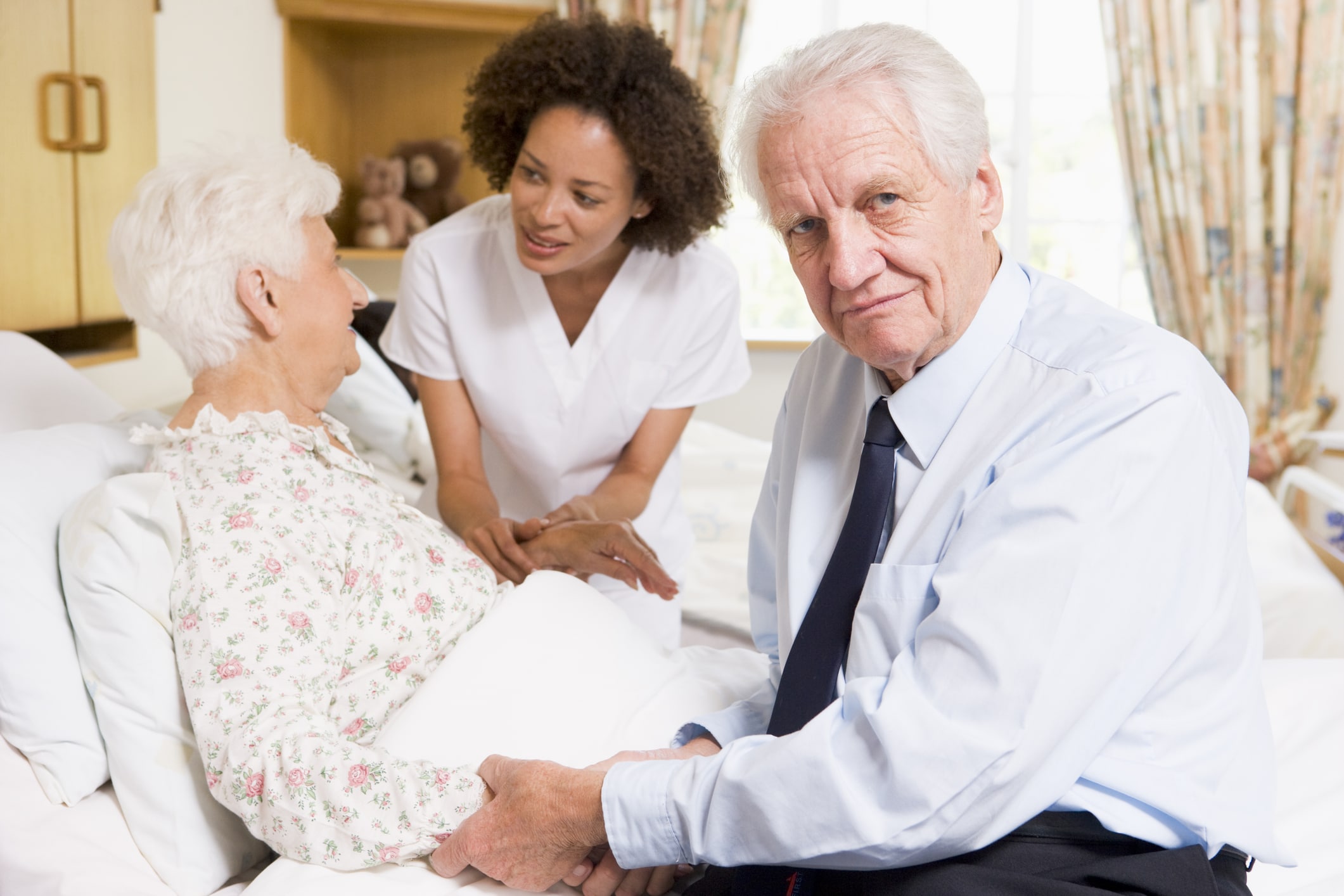 HOME HEALTH AIDES FOR ELDERLY INDIVIDUALS
A-1 Domestic has a vast amount of respite in homecare services that can assist seniors or elderly throughout their recuperation and transition them back into their daily routine promptly. Home Health Aides or Home Helpers or Caregivers provide respite in home care to serve elderly individuals for a short-term period. A temporary at home caregiver can provide respite if the individual is recovering and unable to drive a car or move about on their own. A Home Helper also helps maintain the client's household by performing daily tasks such as laundry, light house cleaning, meal preparation and running errands. A-1 Domestic's services include Respite Home Based Care, At Home Care, Senior and Elderly Sitters, Companions, Short-Term Care, Terminally Ill Care, and care for Handicapped or Disabled individuals.
Still have questions? Give us a call anytime on our 24 hour hotline at (877) 929-8499.
The duties and services offered by a Home Helper are as follows:
Conversation:
Grocery shopping
Meal preparation
Running errands
Laundry and making beds
General housework and clean-up
Caring for pets
Dusting, vacuuming, and other cleaning