SHORT TERM AT HOME CARE IN SAN DIMAS, CA
SHORT TERM AT HOME CARE IN SAN DIMAS, CA
When it comes to your health, you shouldn't cut corners and having professional at home care to ensure your recovery from an illness, injury or surgical procedure is vital. A-1 Home Care offers expert short term at home care to residents of San Dimas, Walnut, Diamond Bar, Claremont, Glendora, Covina, Pomona, West Covina and Azusa at very affordable prices. Our highly trained and caring Nurse Aides, Home Health Aides, Caregivers and Home Helpers can assist you with household chores, meals, bathing and grooming, doctor's appointments, medication supervision and physical therapy to help speed your rehabilitation and prevent further injury. Our agency specializes in After Surgery care for seniors, elderly, adults and children. We can arrange 24 hour home-based care or hourly at home services depending on your needs. A-1 Home Care never closes and has Case Managers standing by to assist you 24 hours a day, 365 days a year. Our agency is proud to have an A rating from the Better Business Bureau and membership with the Pasadena Chamber of Commerce, Torrance Chamber of Commerce, Santa Fe Springs Chamber of Commerce, Newport Beach Chamber of Commerce, Shield Accreditation and National Care Planning Council.
Call (949) 650-3800 or at (562) 929-8400 for a short term Caregiver today!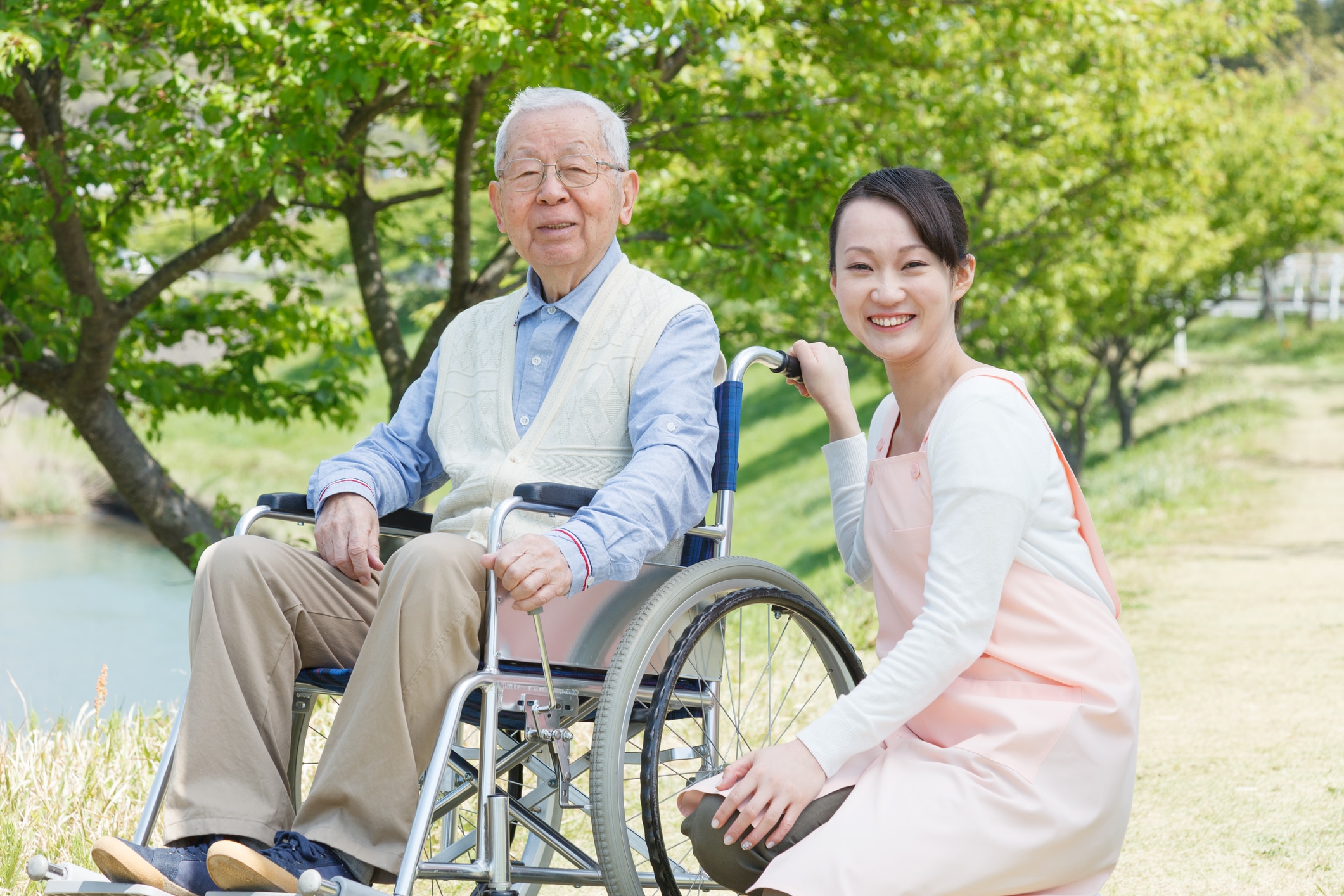 AFTER SURGERY IN HOME CARE
A-1 Home Care is acknowledged by leading rehab centers, hospitals and medical centers in Los Angeles County including Cedars-Sinai, Pomona Valley Hospital Medical Center, Sono Bello, and Doctors Hospital of West Covina for having exemplary after surgery at home care services. Patients undergoing cosmetic or plastic surgery procedures such as Liposuction, Body Contouring, Body Lift, Breast Augmentation/Reduction, Rhinoplasty or Tummy Tuck need transportation to and from the medical facility and in home care afterwards. Senior and elderly patients in need of knee/hip replacement surgery, rotator cuff repair, or surgery for damage to the shoulder or spine benefit greatly from one-on-one at home care after their surgical procedure. Caregivers, Nurse Aides, Home Health Aides, and Hospital Sitters are available for 24 hour or hourly post-surgery recovery. Call today to arrange temporary short term care from A-1 Home Care and shorten your rehabilitation time!
Call (877) 929-8499 for a speedy at home recovery from surgery!