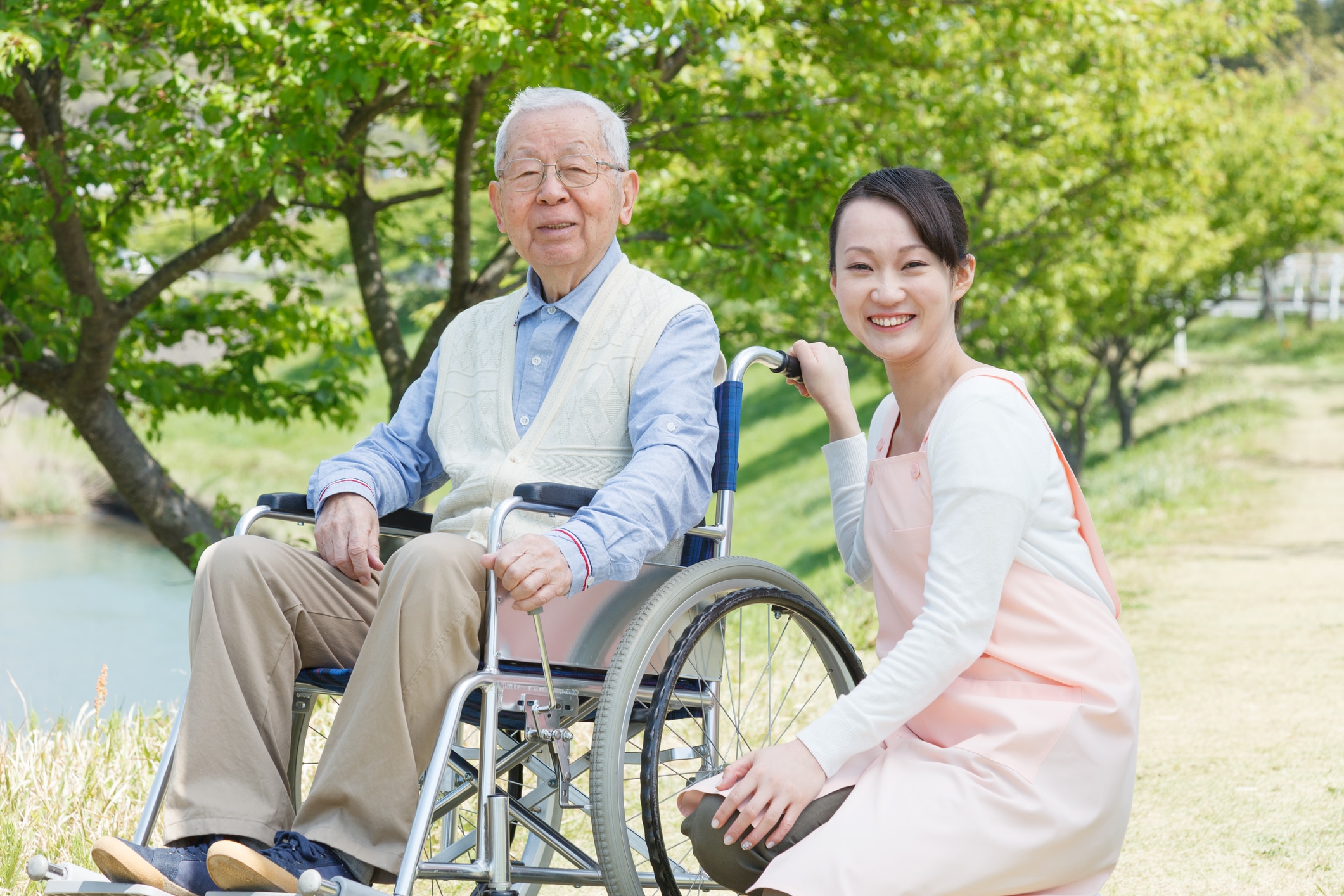 AT HOME CAREGIVERS FOR SENIORS AND ELDERS
A-1 Domestic offers Senior Care, Elderly Home Care, and Home Based Caregivers who extend a necessary hand to your loved one, managing their medication, transporting them to medical appointments, keeping up the household, running errands for them and so much more.
Are you in search for professional senior care assistance around the home that will alleviate the burdens of daily tasks and improve overall well-being? Are you looking for Elder Care services uniquely designed for each of our clients offering physical and mental therapeutic exercises that will keep you in good health well into your older years? Our services include Elderly At Home Care, Geriatric Care, and Home Based Senior Care, as well as several homecare services to fit your elderly loved one's needs. Serving the residents of Downey, Norwalk, Lakewood, La Mirada, Cerritos, Long Beach, and other cities of the Los Angeles County.
Still have questions? Give us a call anytime on our 24 hour hotline at (877) 929-8499.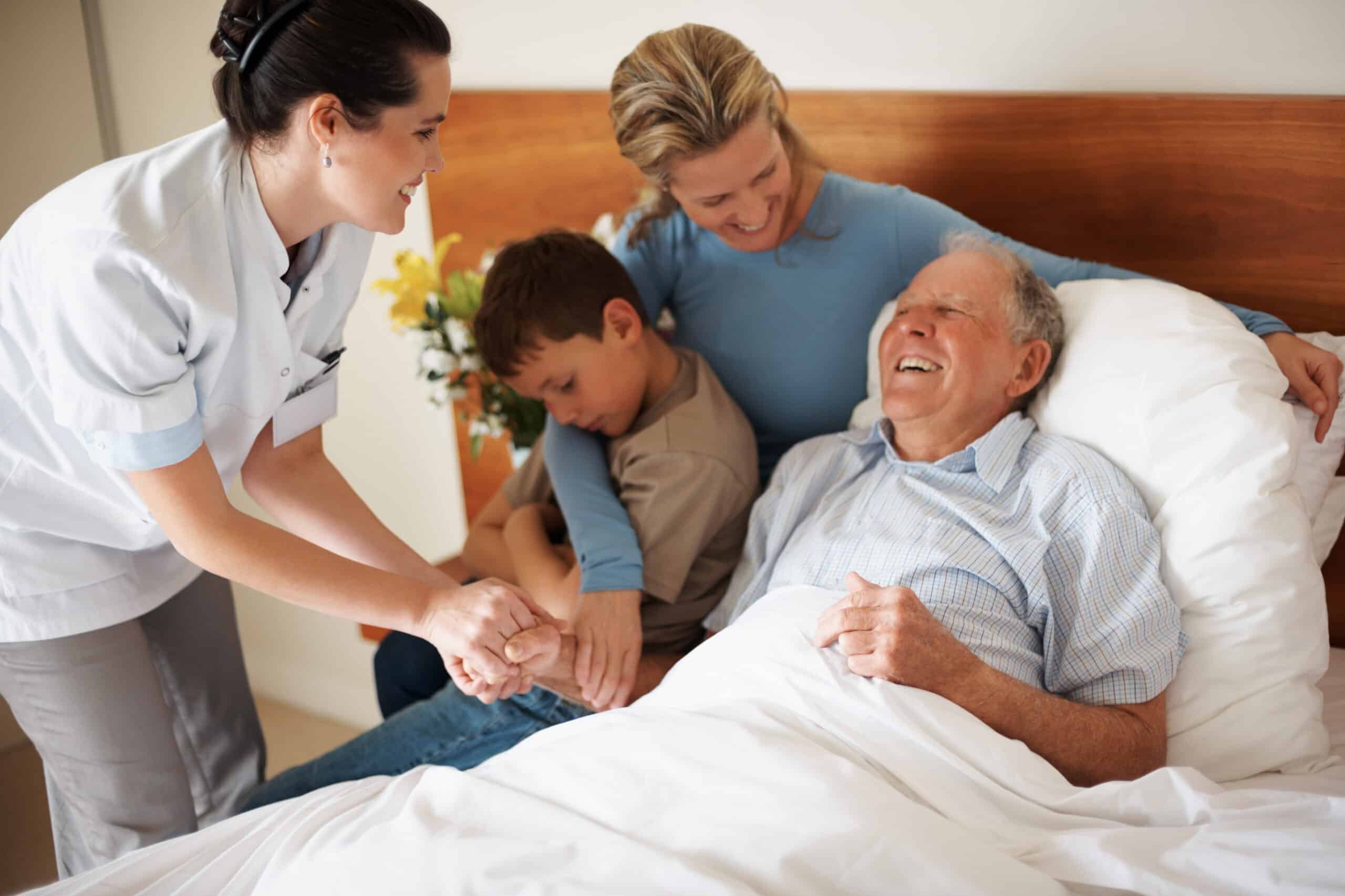 24/7 COMPANION CARE
A-1 Domestic Agency delivers exceptional Senior Care that will help relieve the stress and concern that is implicit within caring for a loved one. We hold very high standards for Senior Care at Home, offering affordable rates to our clients looking for professional, non-medical care. We ensure every one of our Home-Based Certified Nurse Assistants and Medical Assistants are well-experienced in providing compassionate, safe, and effective care for elders to all our clients. We are a Licensed, Bonded, and Insured in Home Care and Elder Companion Care agency offering part-time, full-time, at home, and hourly services – 24 hours a day, 7 days a week. Our Home-Based Health Care Providers will offer professional assistance to improve our client's overall health and well-being. The Senior Care services are geared to help your loved one retain cognitive abilities, improve physical and emotional strength, and develop a stable and healthy lifestyle for added benefits.
Give us a call at (562) 929-8400 or at (949) 650-3800 and let us provide you with the right Care for Seniors that you deserve