SAN DIMAS AT HOME SENIOR CARE AND ELDERLY HOME BAED CAREGIVERS
SAN DIMAS AT HOME SENIOR CARE AND ELDERLY HOME BAED CAREGIVERS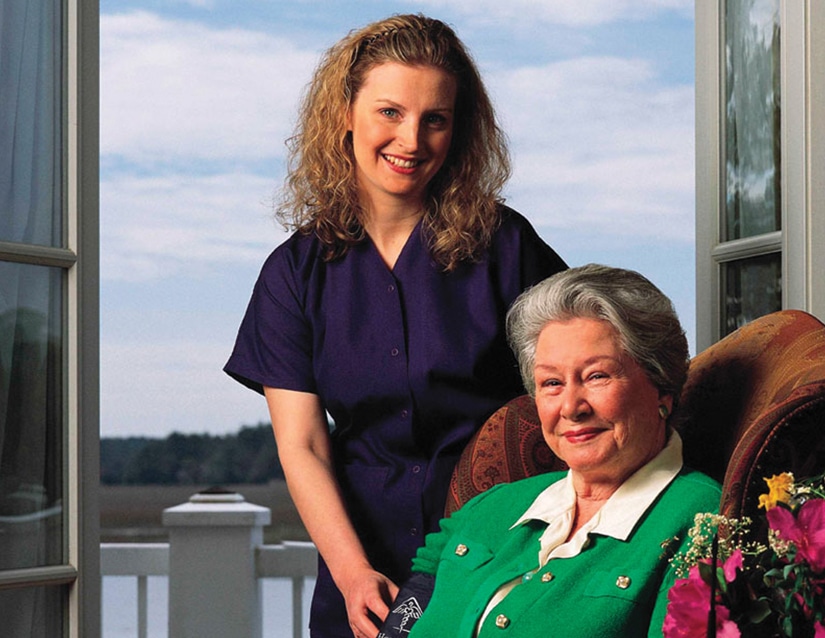 SENIOR AND ELDER CARE AT HOME IN SAN DIMAS, CA
A-1 Home Care provides Home Based Caregivers, Certified Home Health Aides, and Elder Companions who administer the Elder Care, Senior Care, or Geriatric Care your loved one deserves. In the comforts of home, our trained Elderly Home Service Providers promote the independence, lifestyle, and welfare of our respected clients. For relief from the day to day burden of meal preparation and feeding, cognitive repair exercise and stimulation, or mobility and ambulation, we have Certified Nurse Assistants available to assist you in the San Dimas, San Gabriel or Los Angeles County areas. Each of our Caregivers undergoes thorough Nationwide Criminal Background Check, a National Sex Offender Database Check, and a DMV check. They are CPR and First Aid trained, Tuberculosis tested and covered under A-1 Home Care's Malpractice/Liability Insurance.
Please call (949) 650-3800 or at (562) 929-8400 for assistance today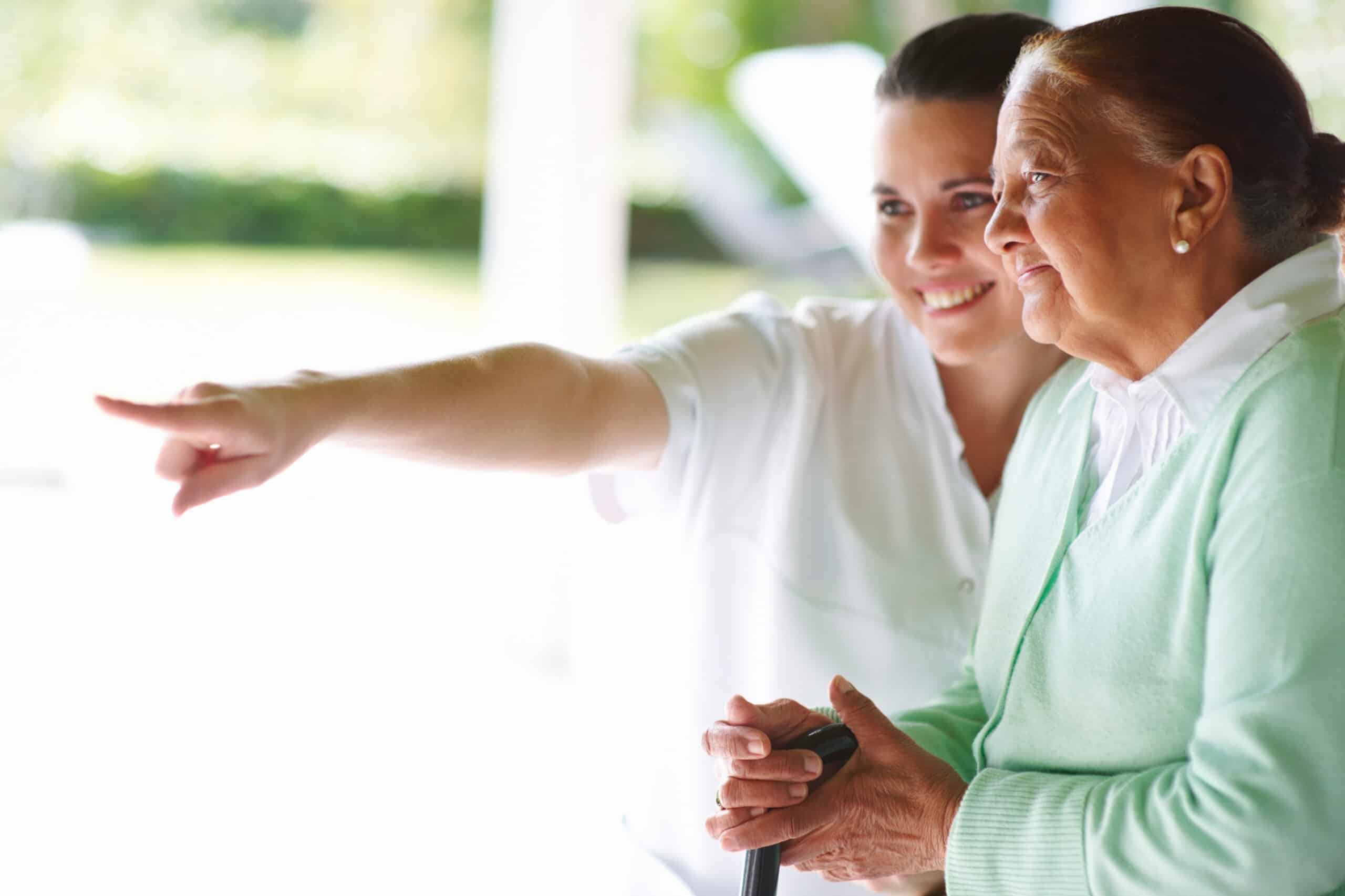 THE SOLUTION TO YOUR SENIOR CARE NEEDS
Recent illness, stroke, heart attack, or the onset of Dementia, Arthritis, or Alzheimer's disease may have rendered you or your loved one in need of the gentle support we provide in the comforts of your San Dimas or Los Angeles County home. A-1 Home Care's Senior Care Solutions include but are not limited to the following:
Incontinence Care
Post-Surgery Care
Caregivers or Sitters for Elders
Personal Hygiene and Grooming services for seniors
Respite Care
Terminally Ill Care
Living Assistance
Handicapped and Disabled Care
We cater to your long-term, short-term, home-based, hourly, part-time, full-time, overnight, day, night, weekend, one-time, and 24 hour care needs. We have Private Duty Nurses or Caregivers available to lend you or your geriatric loved one a helping hand today.
Call A-1 Home Care at (877) 929-8499 to begin receiving at homecare.