Understandably, the family Caregiver who provides care for a loved one may at some point seek Respite Care from his or her duties to properly recharge and tend to other responsibilities. Respite Care is one of A-1 Home Care's primary services that delivers professional Home Health Aide and elderly caregivers to families with elderly relatives seeking an additional certified Caregiver to help around the home. A-1 Home Care offers a multitude of Health Care Professionals at your disposal; including Caregivers, Nursing Assistants, Medical Assistants, Certified Nurse Assistants, Licensed Vocational Nurses and many more, all of whom are experienced in delivering valuable Respite Care. Whether it's a matter of a few hours a day while you are at work, or for several weeks during a vacation, we provide Short-Term Respite Caregiver services for as long as you deem appropriate. Remember, we take the security and care of our residents very seriously. A-1 Home Care is not in the business of taking risks and hires only the most qualified of Home-Based Health Care Providers. Our screening process for our Caregivers is highly extensive, and we run a Nationwide Criminal Background Check, DMV Check and Sex Offender Database Check, ensuring that all our Caregivers are CPR and First Aid Certified, Tuberculosis Tested, and already have viable caregiving experience.
Call us today at (562) 929-8400 or at (949) 650-3800 for a personal Assessment for no charge.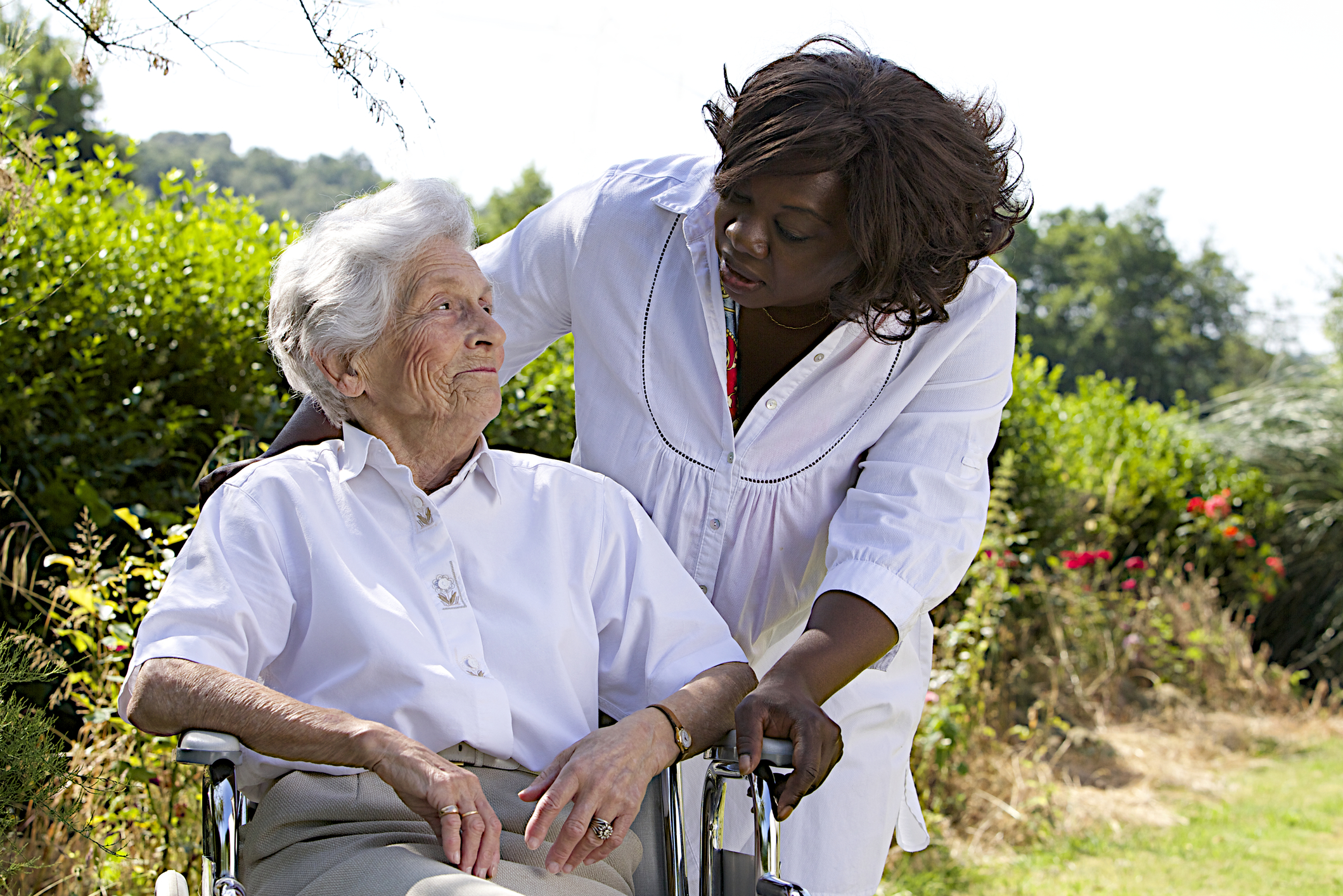 TRUSTWORTHY HOME CARE PROVIDERS
The process of searching for a trustworthy Home Care Provider to assist your loved one with Respite Care can be an unnerving task. You may not know what credentials to look for, what experience is necessary, and if their care will be properly administered. We at A-1 Home Care wish to alleviate these anxieties for you. We strictly staff experienced and compassionate Caregivers that have verifiable references and a 90% or higher approval rating by previous residents. A-1 Home Care Agency will provide you and your loved one with a trusted Caregiver, guaranteeing that your loved one will be safe and always taken care of during the short or long-term respite period. We have been in the in-homecare business since 1991 and serve the residents of Newport Beach, Norwalk, Lakewood, La Mirada, Cerritos, Long Beach and other cities in the Los Angeles County and Orange County, Ca. Be sure to call us to receive exceptional Respite Care today at our toll free number (877) 929-8499.
RESPITE-CARE SERVICES
A-1 Home Care delivers personalized Respite Services for all levels of need including transportation, feeding and meal preparation, incontinence care, house cleaning and laundry, medication reminders and regulation, physical disability care, physical therapy and massage therapy and Respite Care for those with Alzheimer's or Dementia, or on hospice. Our Respite Care services are available upon request 24 hours a day, seven days a week to provide immediate same day care or next day care. If you need time away to rest and recharge from your caregiving duties, A-1 Home Care is here to give you the services you need. Having been in the home recovery health care business for over 30 years, we continue to meet and exceed our client expectations and will stop at nothing until your home recovery needs are met.