QUALITY CARE FOR THE ELDERLY IN BRENTWOOD, CA
QUALITY CARE FOR THE ELDERLY IN BRENTWOOD, CA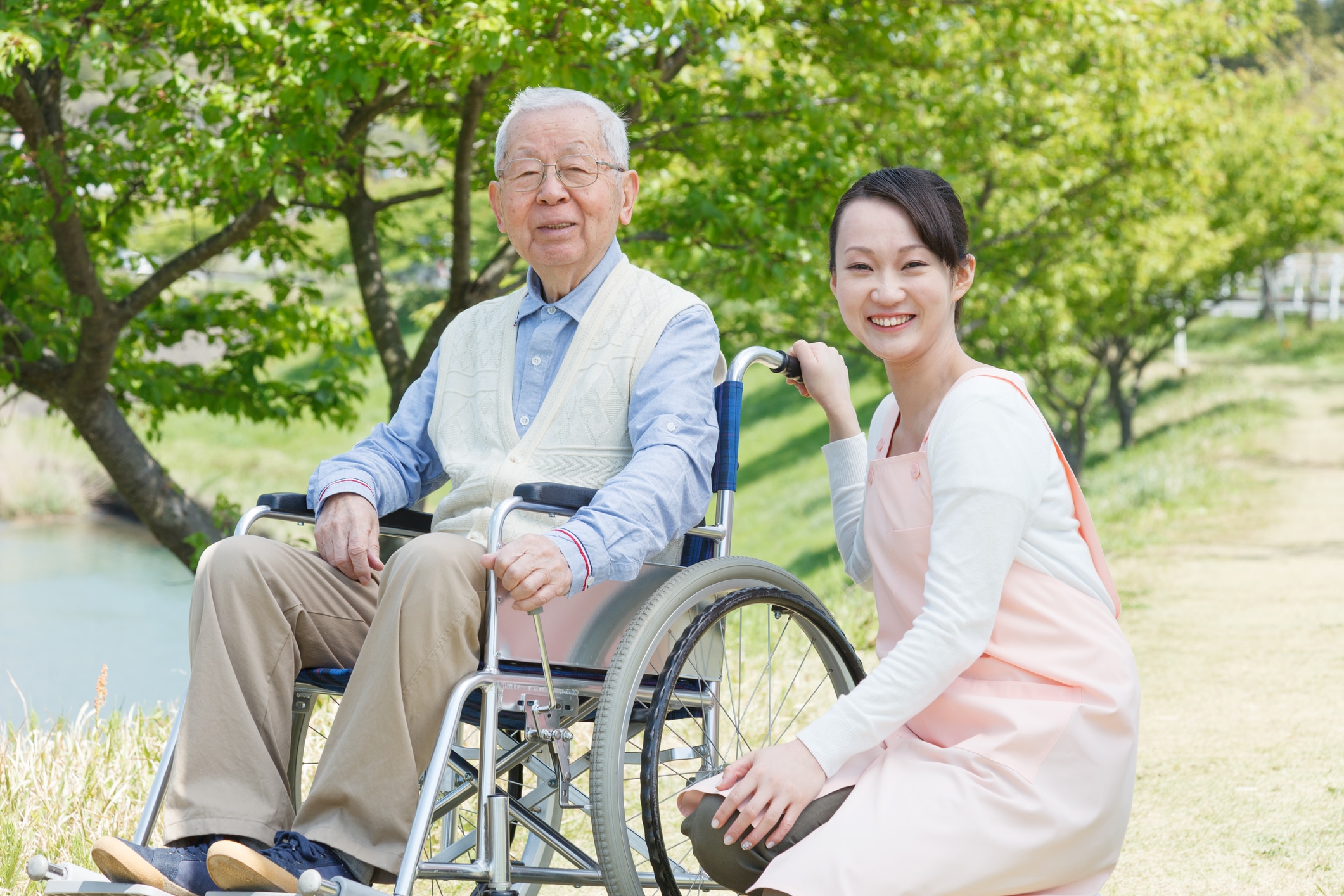 INDEPENDENT ELDER LIVING AT HOME
Here at A-1 Home Care, we provide superior senior and elder home-based care in Brentwood and Los Angeles so that you can live independently in your own environment. With over 30 years of elderly home health care expertise, we truly believe that you simply cannot beat the quality of life, in receiving professional care in the comfort of your home. Testimonials from our beloved clients can attest that home based senior care, will improve your overall health leading into your later stages of life. Simply put, our Home-Based Elderly Care offers what retirement homes and rehabilitation centers cannot: personalized attention and intuitive care designed for you. 
Please call us at (562) 929-8400 to receive personalized care.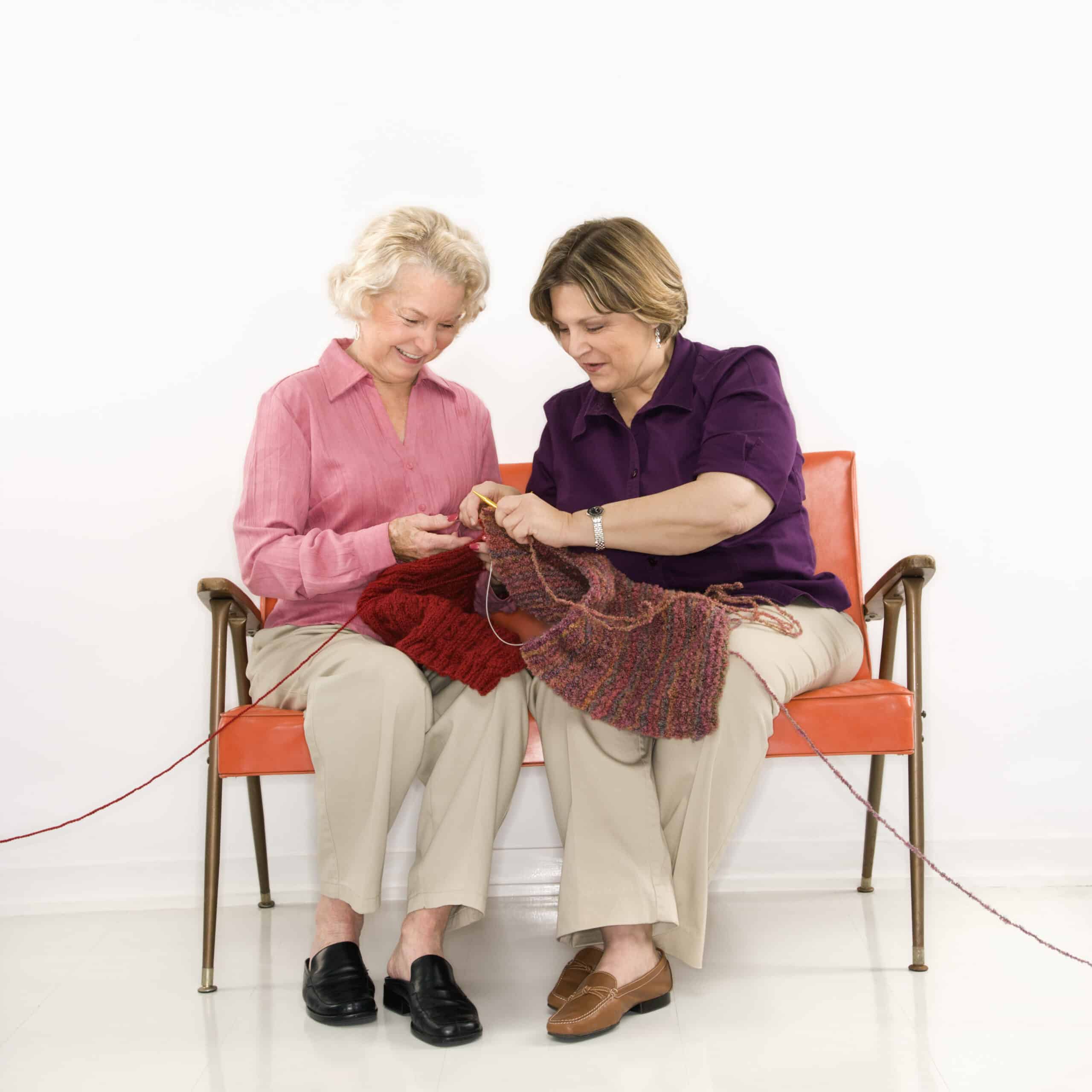 ELDER CARE, AT HOME ELDERLY & SENIOR CARE
With numerous branches serving cities such as Brentwood, Bel Air, Westwood, Hollywood, Santa Monica, Pacific Palisades, Malibu, and others in the Los Angeles area, A-1 Home Care is ready and waiting for your call to provide you or your loved one with hourly or 24-hour care. Our services for seniors exceed the expectations of our clients and has set the industry standard for quality and results. Our Home-Based Caregivers will work tirelessly, providing you comfort in knowing that you are in excellent hands. Whether your caregiving needs require short-term or long-term care, we will be able to provide you with service you can rely on. A-1 Home Care guarantees excellent elder care for seniors. Our unbeatable low cost at home care service ensures assistance for those in need of caregiving service.
Please call our 24 hour hotline at (877) 929-8499 to arrange at home care service.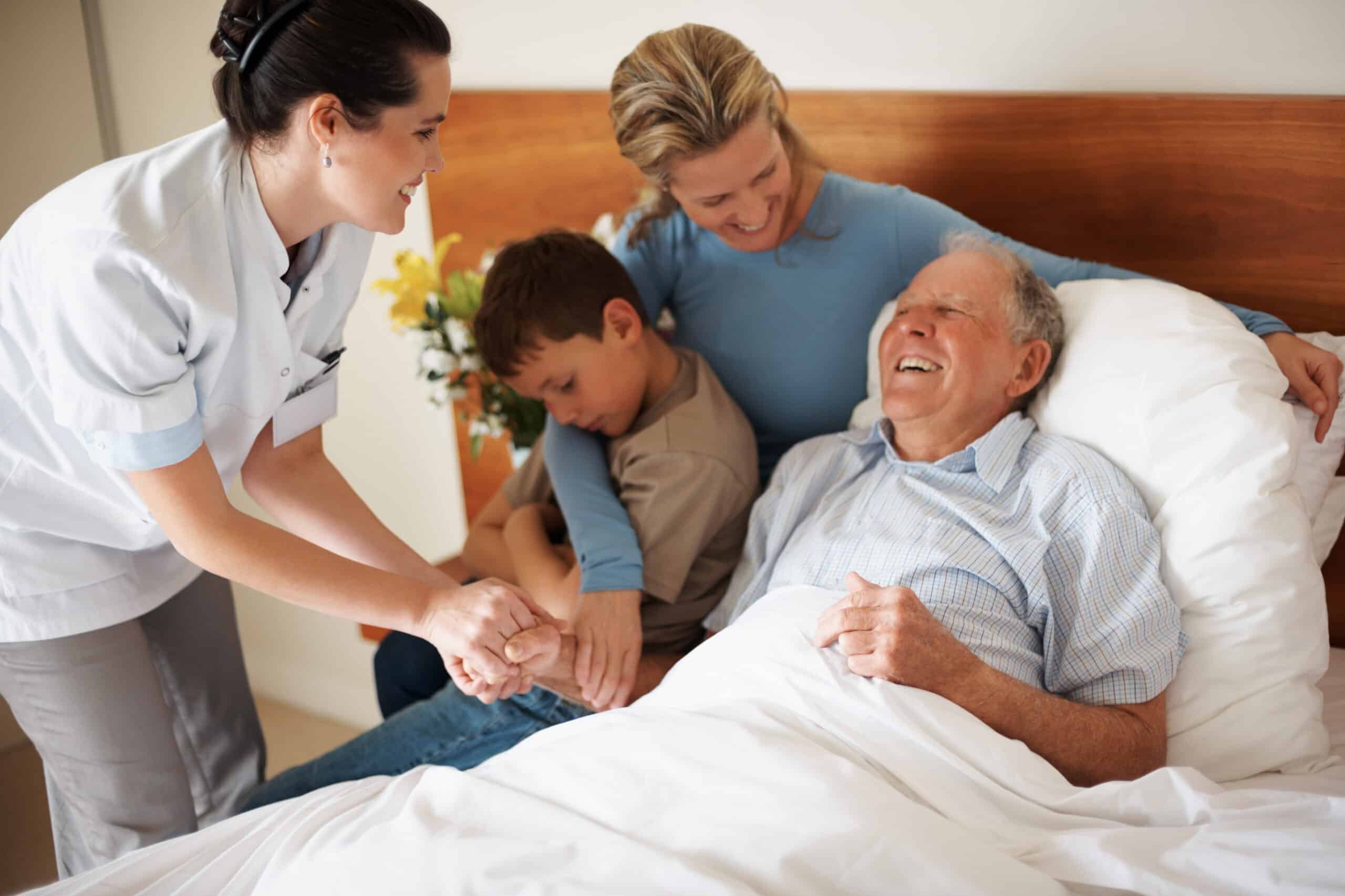 PROGRAMS FOR IN-HOME CARE
A-1 Home Care offers a multitude of programs that will specify a unique routine towards meeting your needs and keep your comfortable at home. Our professional Caregivers work to stimulate your mind and body, taking you through several physical and massage therapeutic activities daily, as well as interactive gaming to relieve stress and keep the mind young and active. Whether it is simply companionship that you are seeking, help around the home, or full-time at home caregiving services for a loved one in hospice care, we can help! You can find us in Brentwood, Bel Air, Westwood, Hollywood, Santa Monica, Pacific Palisades, Malibu, and other cities in the Los Angeles area. Our phone lines are always open to provide care. 
Please call (949) 650-3800 today.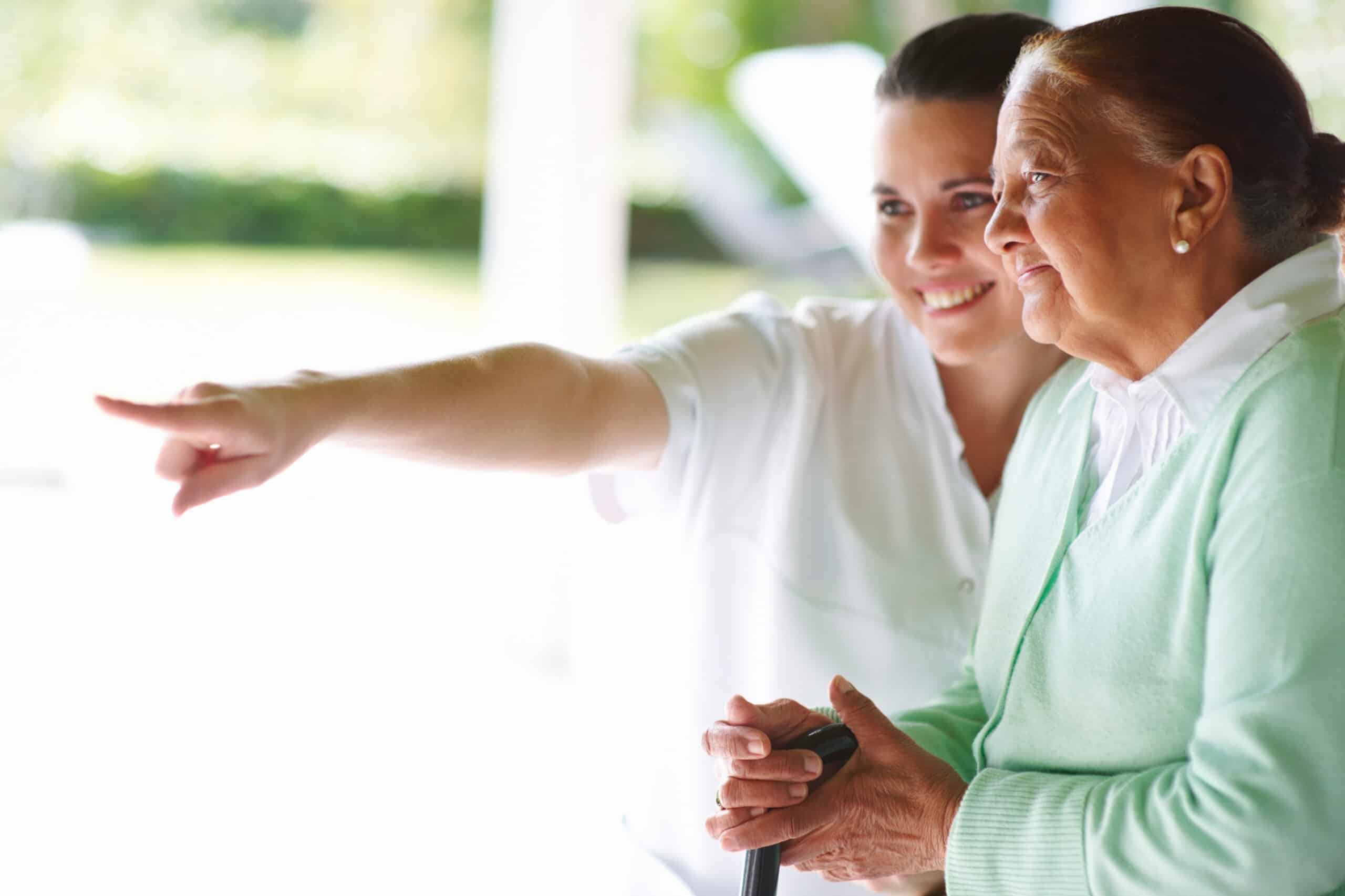 DELIVERING COMPASSIONATE CARE
Our staff of Home Based Care Providers has been thoroughly screened and is experienced and certified in providing Elderly Care. We offer specialized care for elderly individuals with Alzheimer or Dementia, as well as 24-hour home care and hourly senior home care, Respite Care, Home-Based Elder Care, Hospice Care, physical disability assistance and other daily assistance needs. We at A-1 Home Care also recognize the importance for seniors to have proper independence and are trained in this and all aspects of caregiving. We guarantee trusted and compassionate services, so you can rest assured that your loved one will be treated with the utmost respect and humility.
Please call (877) 929-8499 for at home Elder Care services today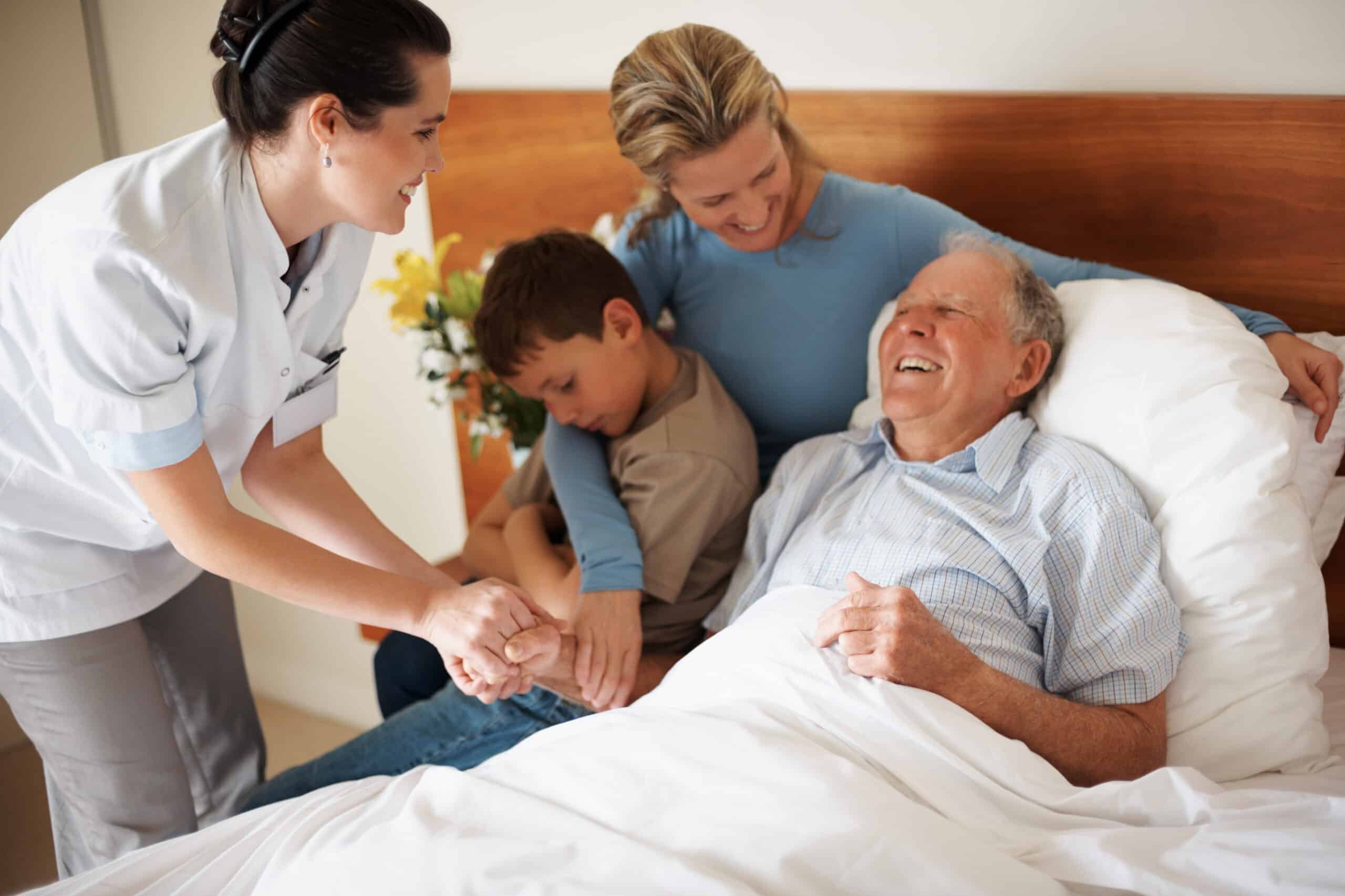 DELIVERING COMPASSIONATE CARE
Here at A-1 Home Care, our passion is delivering every bit of assistance you or your loved one may require. Our Home-Based Care Providers offer homecare service with daily living assistance such as incontinence care, grooming, bathing, personal hygiene assistance, meal preparation, feeding, medication regulation and reminders, as well as transportation to medical appointments and other events. Our Home Based Caregivers are insured and bonded through our company, guaranteeing that you and your family are in good hands. We aim to provide affordable excellent service and customer care. Call us today at (562) 929-8400.
A-1 Home Care Services include, but are not limited to :
Cooking and meal preparation
Laundry and changing bed linens
Grocery shopping and other errands
Friendship and companionship
Bathing and showering assistance
Personal hygiene and grooming assistance
Transportation to medical appointments
Assistance with walking and mobility
Total transfer assistance from bed to wheelchair
Status reporting to family members
Medication reminders and regulation