QUALITY AFTER-SURGERY CARE 24 HOURS A DAY
QUALITY AFTER-SURGERY CARE 24 HOURS A DAY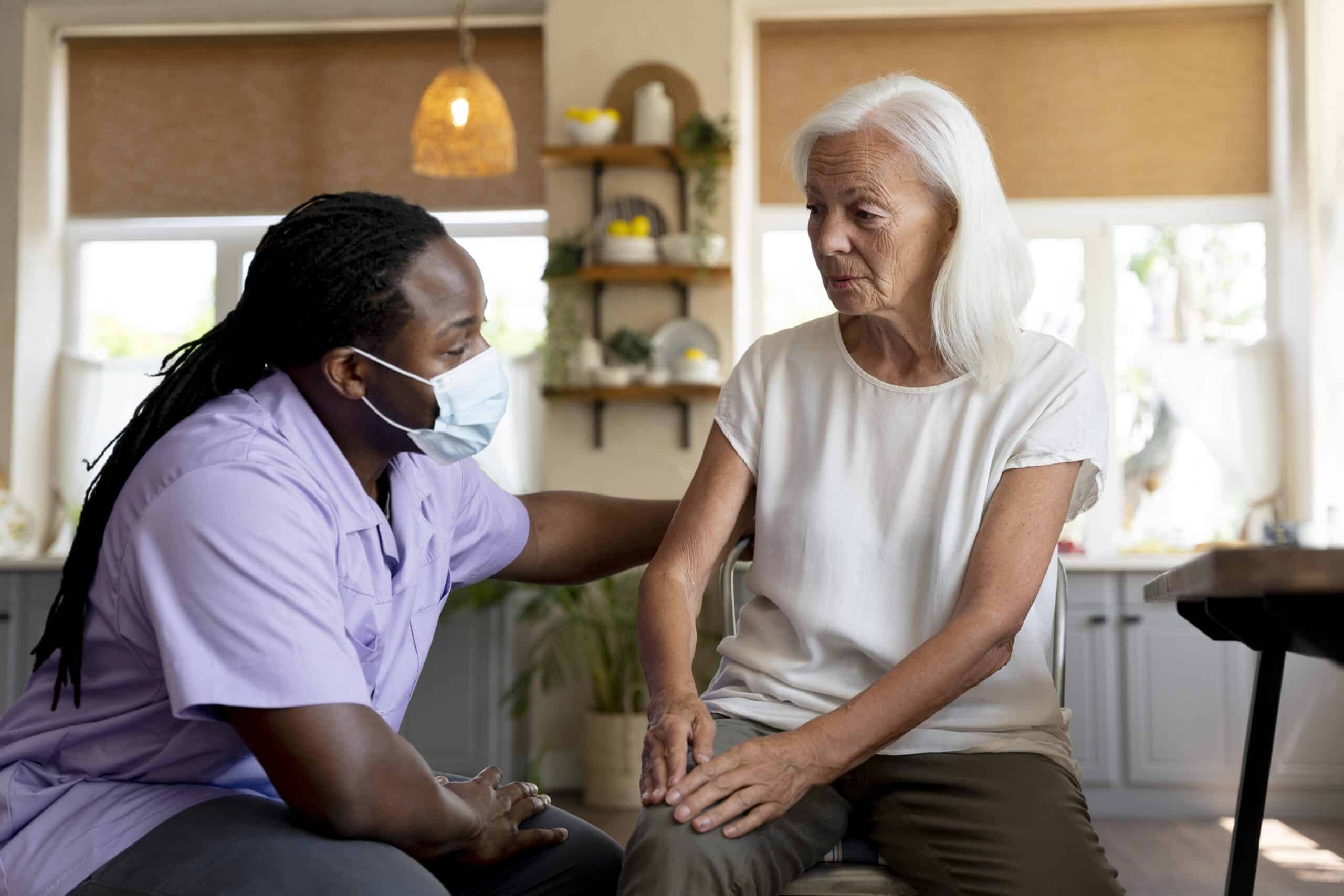 OUR HOME CARE TEAM IS HERE TO SERVE YOU
At A-1 Home Care we take care of you and your loved ones. With over 30 years of caregiving experience, we provide a multitude of home-based care services to our residents who need a helping hand. Our Professional Caregivers, Elderly Caregivers, Companions, Certified Nurse Aides, Certified Home Health Aides, and Personal Care Attendants have extensive experience and training in providing at home care assistance to those in need of rehabilitation or recuperative care from surgery or illness. Whether you need a Hospital Sitter, a Nursing Home Sitter, or a Caregiver at home, A-1 Home Care will provide you with the services you need. We offer our caregiving services to the communities of Downey, Norwalk, Lakewood, La Mirada, Cerritos, Long Beach, and other cities in the Los Angeles County and Orange County areas.
To learn more about us, give us a call anytime on our 24-hour hotline. Call us today at (877) 929-8499.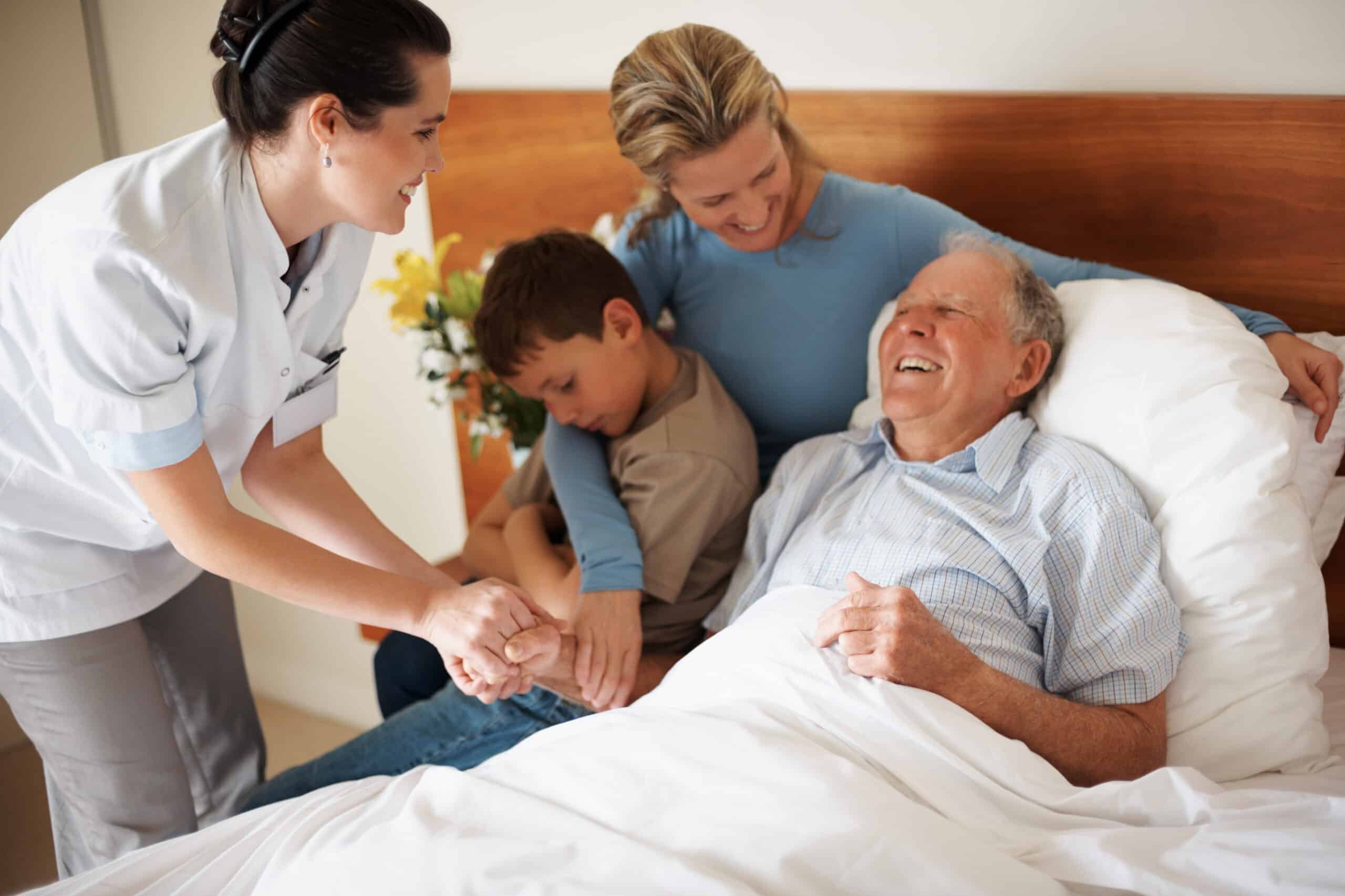 PROFESSIONAL HOME HEALTH AIDE FOR AFTER SURGERY CARE
If you or a loved one is scheduled to undergo surgery and need recovery time, call A-1 Home Care. Post-surgery care can make it easier to maintain order and calmness in your life. It is important to note that lowering stress and staying off one's feet will increase the body's ability to heal. We provide compassionate home-based caregivers and certified home health aides who offer care post-surgery in your home so that you can focus on your recovery without the stresses of household maintenance, running errands and other responsibilities.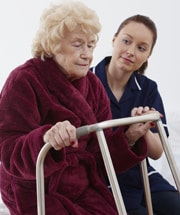 HOME-BASED CAREGIVERS FOR SPORTS INJURIES
Sports injuries are as common as they are difficult to deal with. A-1 Home Care is here to help if an accident happens within your family. We provide a number of professional care providers who specializes in caregiving so you can look forward to a speedy and comfortable recovery. Anyone from a Certified Nurse Aide to a Mother's Helper, can be arranged for same or next day service.
Give us a call at (949) 650-3800 to get your free assessment today!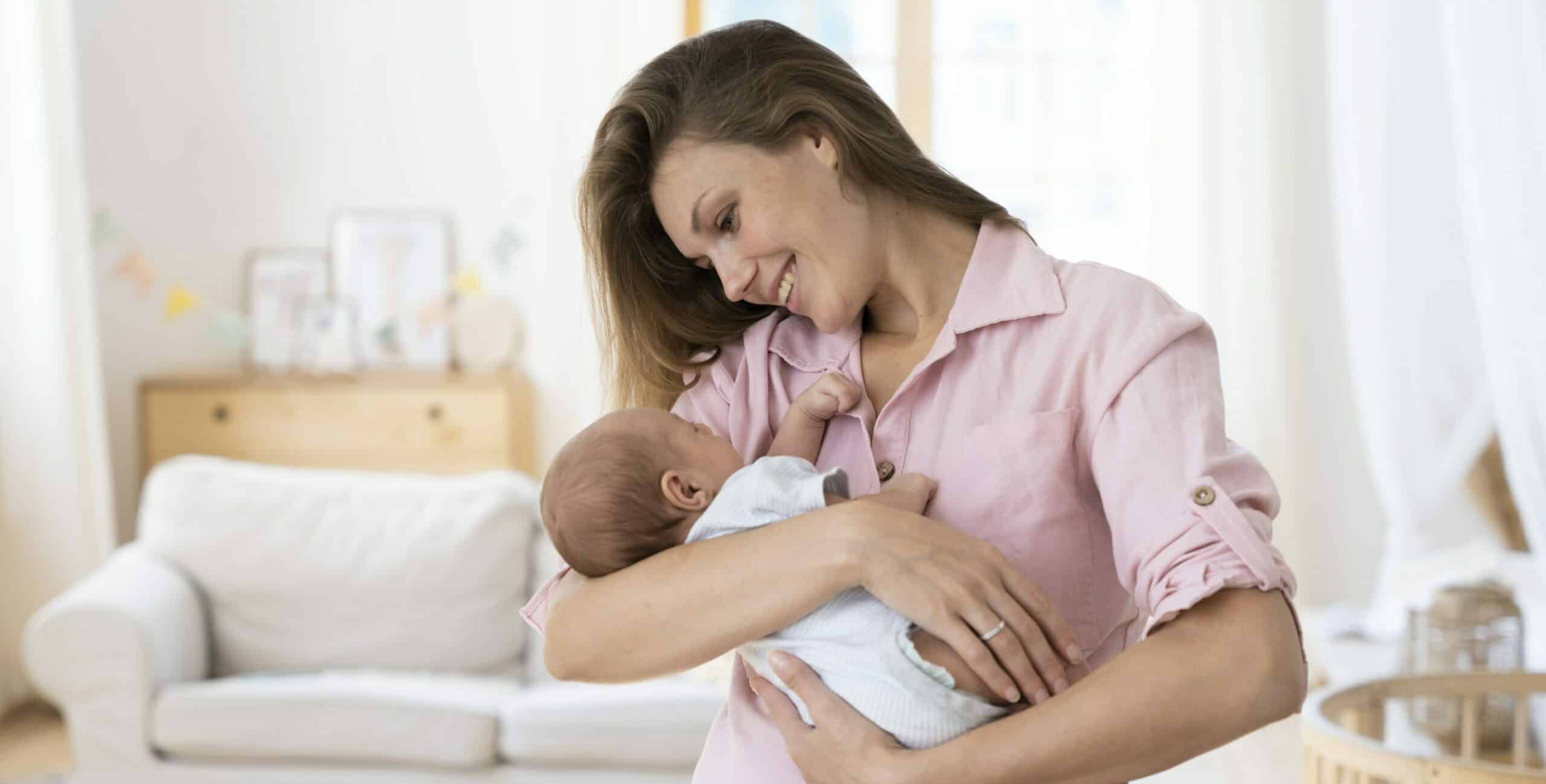 PRIVATE DUTY NURSE FOR POST-PARTUM CARE
A-1 Home Care specializes in post-partum care and is here to help. We can provide you with a Private Duty Nurse with Adult, Child, and Infant CPR and First Aid Training for your personal needs and peace of mind.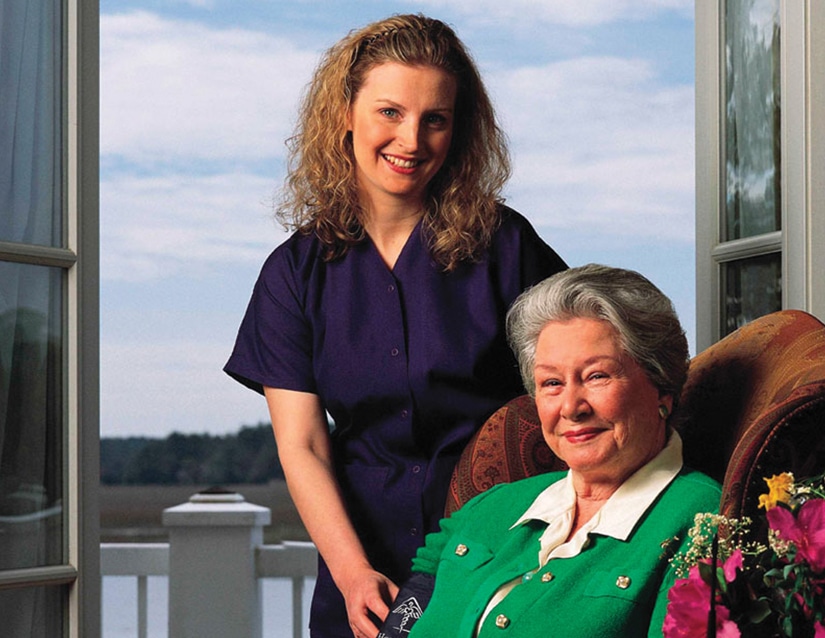 HOME CARE PROVIDERS IN NURSING HOMES OR HOSPITALS
If you or your loved one needs one-on-one care in a hospital or nursing home, A-1 Home Care can help. Our dedicated caregivers can provide personalized care and companionship that will alleviate any anxiety you may feel when your loved one is admitted into a facility.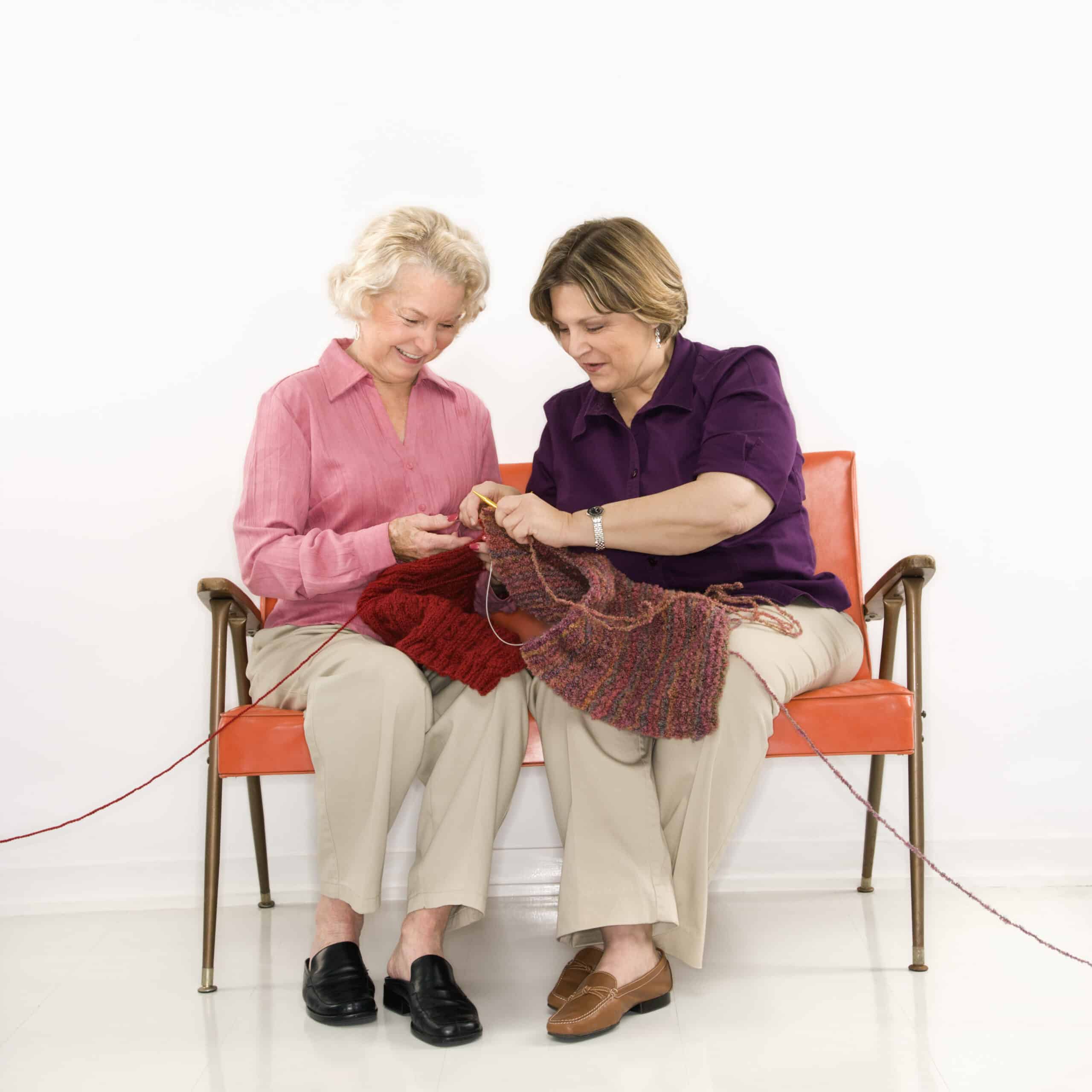 CERTIFIED NURSE AIDES FOR COSMETIC SURGERY RECOVERY
We at A-1 Home Care can offer Short-Term home care during your rehabilitation to assure a complete and successful recovery. Our caregivers will be able to accommodate your needs and complete daily tasks such as household upkeep so you can focus on your recovery.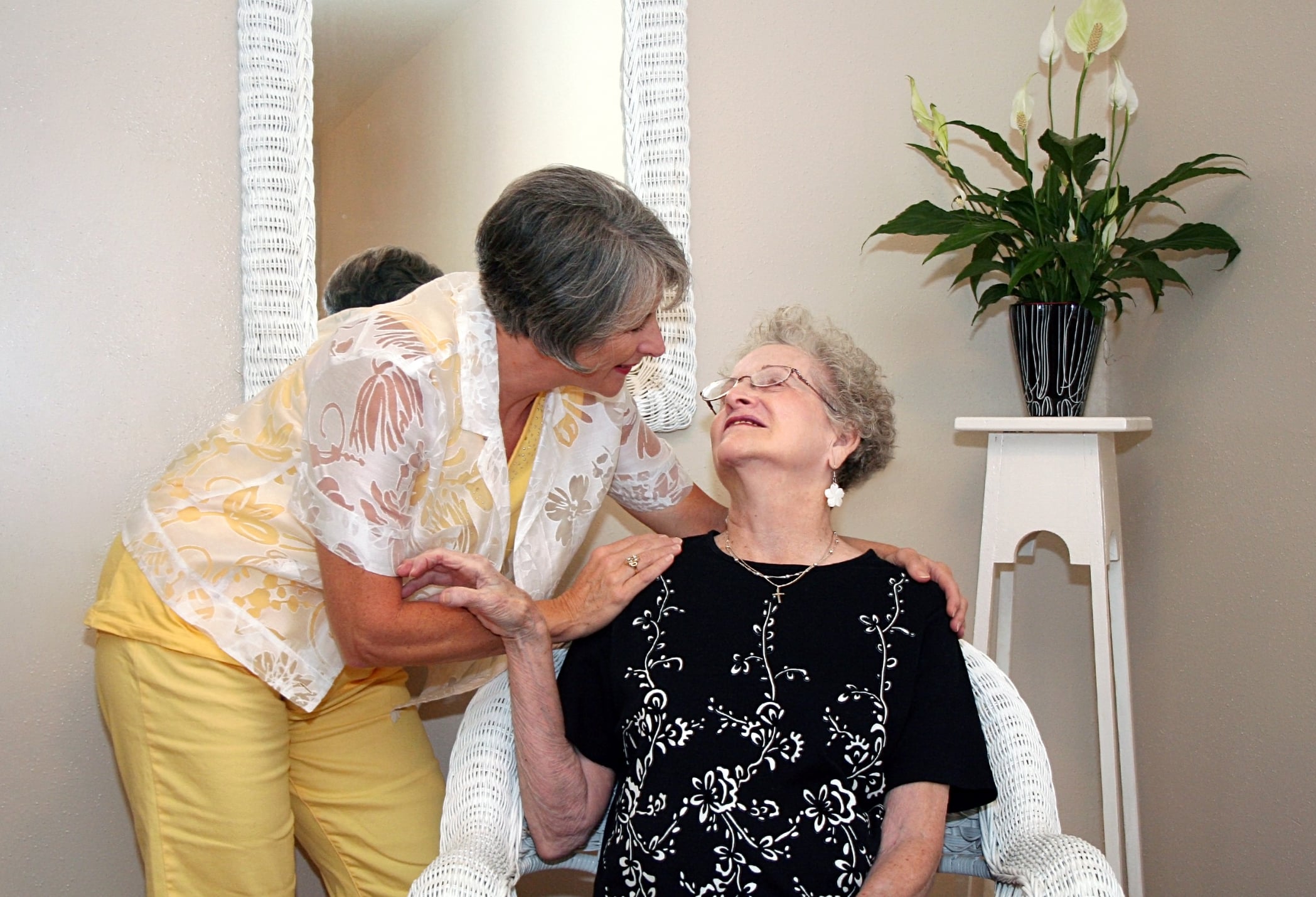 POST-SURGERY CARE FOR CHILDREN
We have skilled Nannies, Mother's Helpers, Babysitters and Au pairs who are certified with Early Childhood Education Training and are experienced in helping children with physically and emotionally difficult situations.
Please call A-1 Home Care at (562) 929-8400 so we can provide you with a professional childcare provider immediately.