PERSONAL SERVICES IN WHITTIER
PERSONAL SERVICES IN WHITTIER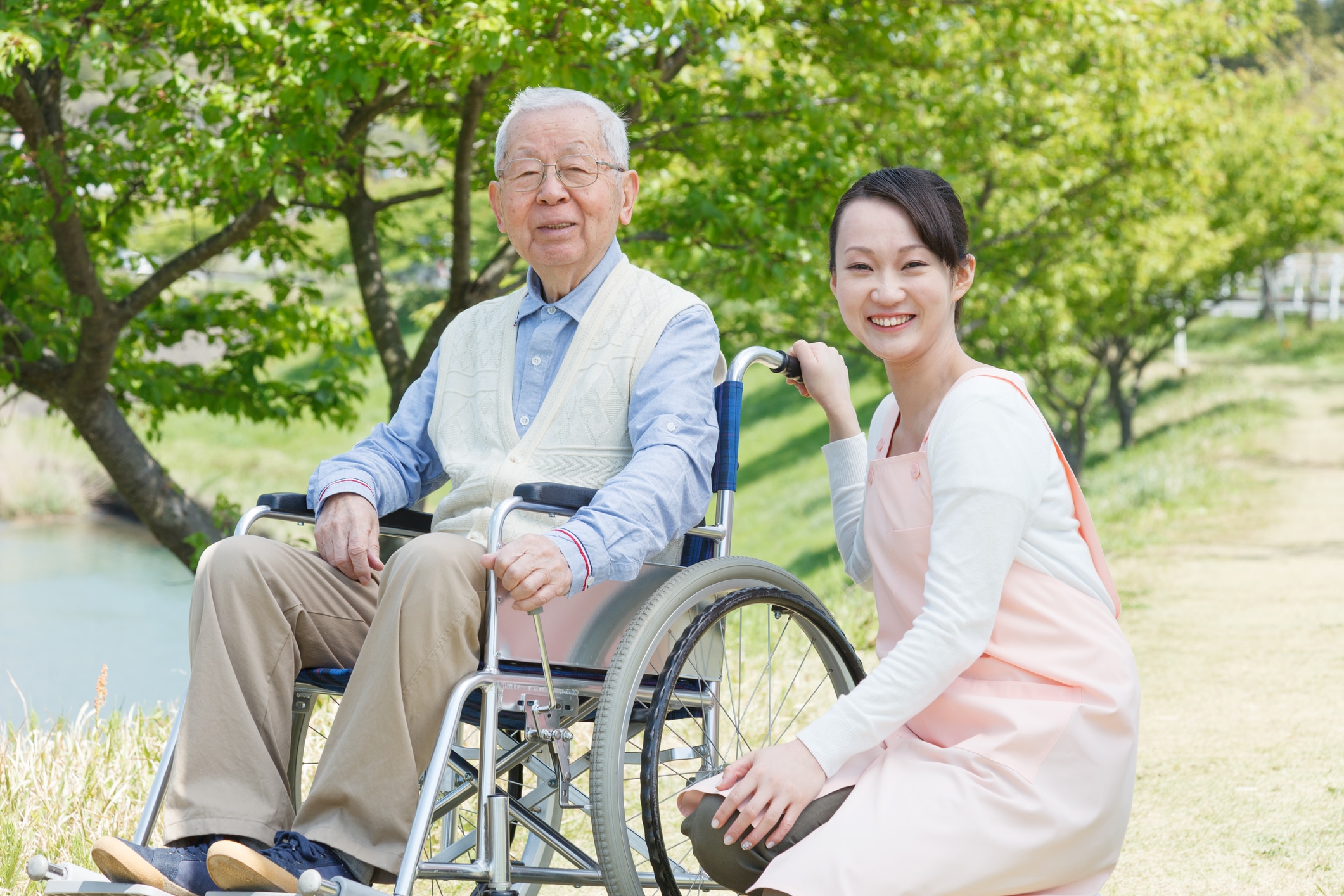 PROFESSIONAL AND RESPECTFUL NURSING ASSISTANTS
You may have a loved one or someone in your family who has recently suffered a circumstance that has prevented them from being as independent and productive as they once were. A stroke, injury, or surgery, for example, can mean that your loved one now requires assistance to dress, bathe, and even walk. While it is within most people to want to help loved ones in any way they can, caring for a mother, father, grandmother, or grandfather, can be uncomfortable, depending on the kind of care that the individual now requires. Highly personal tasks can become embarrassing and anxiety-ridden if a family member must take care of another, especially if either individual is highly modest or private in nature.
To learn more about us and our services, give us a call at (949) 650-3800 or at (562) 929-8400.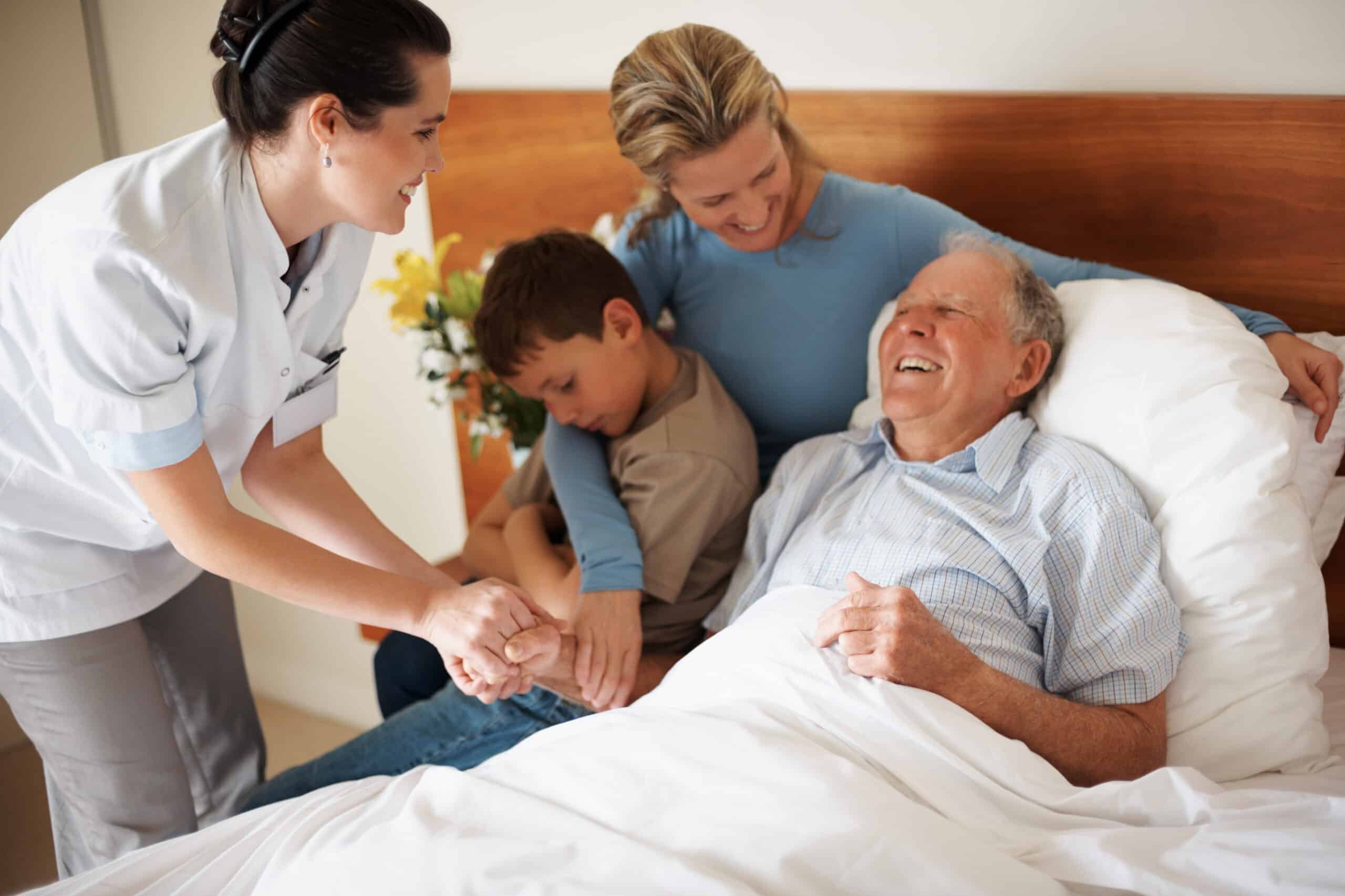 PRIVATE CAREGIVING ASSISTANCE FOR SENIORS
Along with the personal setbacks involved with a family member's loss in independence, the awkwardness associated with caring for that loved one can make it even more difficult. To maintain the individual's dignity and privacy, A-1 Home Care Services offers personal caregiver assistance to relieve the stress of the situation off the individual in care and help to maintain family relationships. Calling in the assistance of a professional, trained individual who is unassociated with the family can help the patient to maintain their dignity and ease the set-back in their health.
At A-1 Domestic Services, we offer trained personal assistance by a qualified caregiver to aid with:
Eating and meal preparation
Grooming
Dressing
Bathing and showering
Incontinence and bathroom assistance
Mobility and ambulation assistance
Medication reminders
Cognitive repair exercise and stimulation
Just like our services, we are open 24-hours, give us a call anytime at (877) 929-8499 to reach us on our 24 hour hotline