PERSONAL SERVICES IN NEWPORT BEACH
PERSONAL SERVICES IN NEWPORT BEACH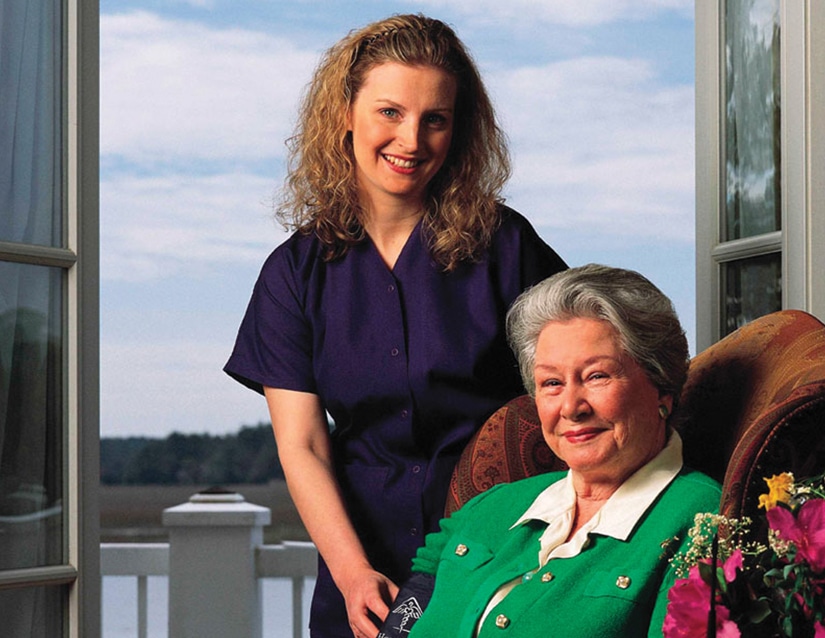 HOME CAREGIVING SERVICES
A-1 Home Care has several personal caregiving services that can help Seniors or Elderly. Our at home care program include Home Recovery Care, Caregivers or Sitters for Seniors, Personal Hygiene services for elders, Respite Care, Terminally Ill Care, Handicapped and Disabled Care for long-term or short-term needs. We provide Home Care Services to the residents of Cerritos, Lakewood, La Miranda, Long Beach, Newport Beach, Norwalk, and other cities in the Los Angeles County and Orange County areas.
If a loved one or someone in your family has recently undergone illness, injury, or surgery they may require home recovery caregiving services to get them through their day. Although you would love to personally help your family or friend in need, both time and highly specialized caregiving tasks may not permit you to do so. Caring for a loved one can be time consuming and detrimental if you are not fully equipped with the proper techniques to care for them.
To learn more about our services, don't hesitate to give us a call at our 24-hour hotline at (877) 929-8499.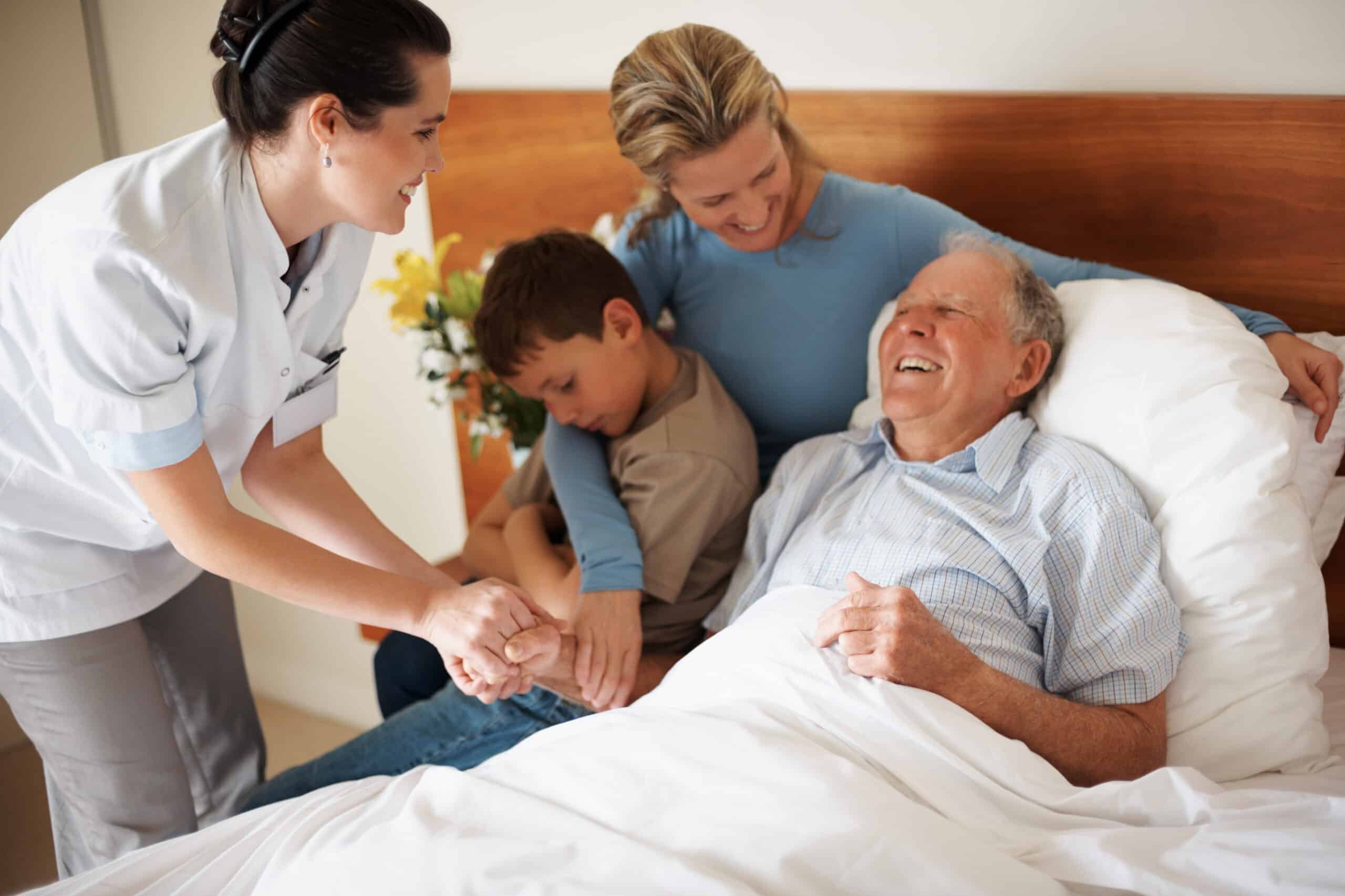 RESPECTFUL AND PERSONALIZED HOME CARE
A-1 Home Care provides our clients with at home recovery caregivers that will relieve the stresses that come along with providing for an elderly family member or loved one. Having a trained, professional home-based care provider who is unrelated to the family gives the senior humility and dignity with the most personal of caregiving. Maintaining the client's privacy and independence are priorities to our compassionate Home Health Aides, Certified Nurse Aides, and Caregivers.
At A-1 Domestic Services, we offer trained personal assistance by a qualified caregiver to aid with:
Eating and meal preparation
Grooming
Dressing
Bathing and showering
Incontinence and bathroom assistance
Mobility and ambulation assistance
Medication reminders
Cognitive repair exercise and stimulation
For more information or if you have any questions, give us a call at (562) 929-8400 or at (949) 650-3800