PARKINSON DISEASE IN DOWNEY
PARKINSON DISEASE IN DOWNEY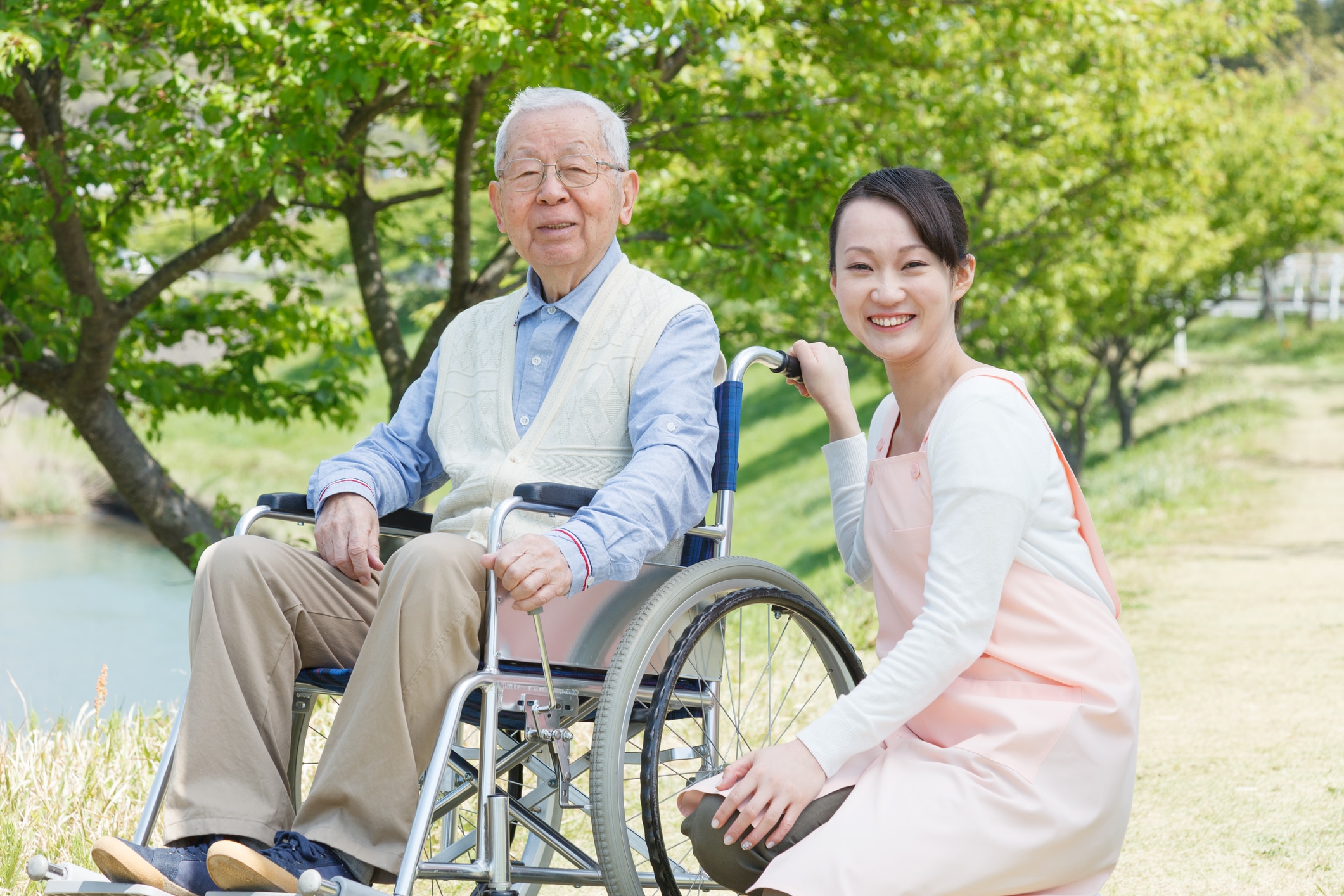 PROFESSIONAL AND EXPERIENCED CAREGIVERS
Is someone you know and love suffering from Parkinsons Disease and finding the need for additional assistance around the home? A-1 Domestic provides state-of-the-art Parkinsons Care for elderly, who may require a helping hand to successfully accomplish their daily tasks. Our professional Caregivers are experienced in administering Parkinson Care, fully understanding the importance of our client's independence yet still providing holistic at home care service whenever it is needed.
To inquire more about our exceptional Parkinsons Care, call us at (949) 650-3800 today!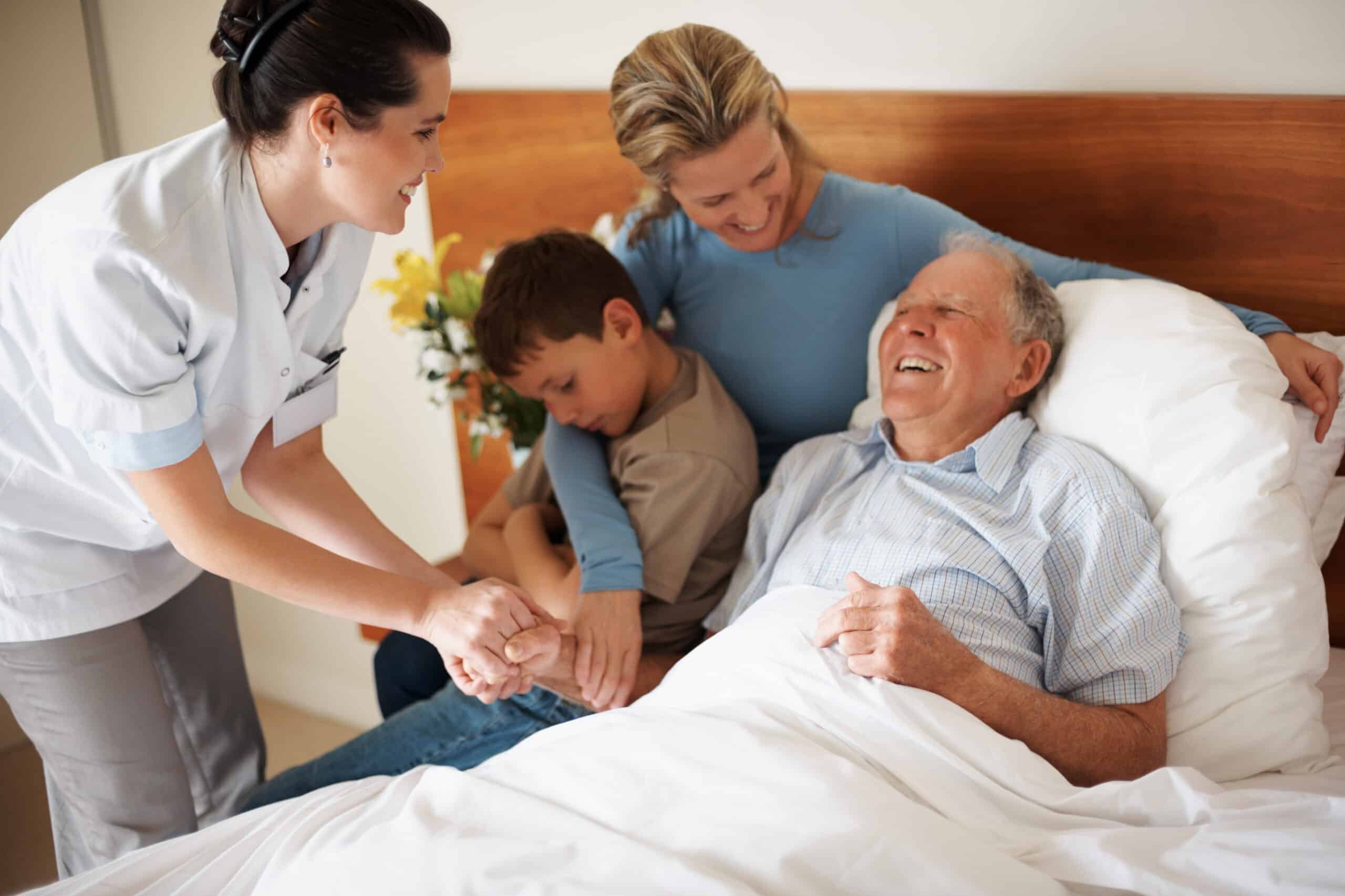 PERFECT AT HOME CARE PROVIDERS
A-1 Domestic has garnered the diverse and experienced professional caregiving staff that allows us to best match the right At Home Care Provider with your loved one suffering from Parkinsons Disease. We have relations with several schools in the Southern California area that recommend us to their highest caliber students with certification in home care services. We hire Licensed Vocational Nurses, Medical Assistants, Certified Nurse Assistants, Certified Home Health Aides, Nurse Aids, and other valuable and trained professionals that have equally impressive caregiving qualities. Our Parkinsons Care services are specially oriented to fit the needs of everyone that comes to A-1 Domestic. Serving the residents of Downey, Norwalk, Lakewood, La Mirada, Cerritos, Long Beach, and other cities of Los Angeles County. Let us find the right Care Provider for your loved one today!
To hear more about our At Home Care Services, give us a call anytime at (562) 929-8400.

FAMOUS PEOPLE WITH PARKINSON'S
Actor Michael J. Fox suffers from young-onset Parkinson's and is the author of Lucky Man (2000), which tells of his experiences with the disease and how it affected his career and family. He established The Michael J. Fox Foundation for Parkinson's Research to develop a cure for Parkinson's disease.
Other famous sufferers are Pope John Paul II, playwright Eugene O'Neill, artist Salvador Dali, boxer Muhammad Ali, evangelist Billy Graham, and former US Attorney General Janet Reno. Numerous actors have also been afflicted with Parkinson's such as: Terry-Thomas, Deborah Kerr, Kenneth More, Vincent Price, Jim Backus, and Michael Redgrave.
Still have questions? Give us a call anytime on our 24 hour hotline at (877) 929-8499