MULTIPLE SCLEROSIS CARE IN NEWPORT BEACH
MULTIPLE SCLEROSIS CARE IN NEWPORT BEACH
As Multiple Sclerosis progresses, it can make daily life more difficult than it should be for an Elder or Senior loved one who lives alone. MS has different symptoms for everyone in terms of onset and severity, but they generally affect the individual's cognitive, physical, and behavioral functioning. To put it briefly, Multiple Sclerosis affects the nerve cells of the brain and spinal cord by causing degeneration of the insulating substance of nerve cells called myelin that is essential for the nerve cells to communicate and conduct electrical impulses. The demyelination leads to scarring in the affected area and neurological symptoms.
MS can cause blurry vision, difficulty moving, difficulty with balance, and coordination, fatigue, chronic pain, bladder and bowel issues, unstable moods, and in late stages can cause complete paralysis, problems with speech, and difficulty swallowing.
At A-1 Home Care, we provide home recovery care for Multiple Sclerosis Care on a 24 hour or hourly basis. We know it can be difficult finding the time to help with your Elder or Senior loved one, with activities of daily living and personal care, which is where an experienced and dedicated caregiver can help.
All our MS caregivers, nurse aides, companions, and home helpers must have at least 2 years prior at home caregiving experience, verifiable professional references, a National Background Check/DMV Check, Tuberculosis testing, Malpractice/Liability insurance, First Aid/CPR training, and a personal interview with our office staff.
To see if (562) 929- 8400 or at (949) 650-3800.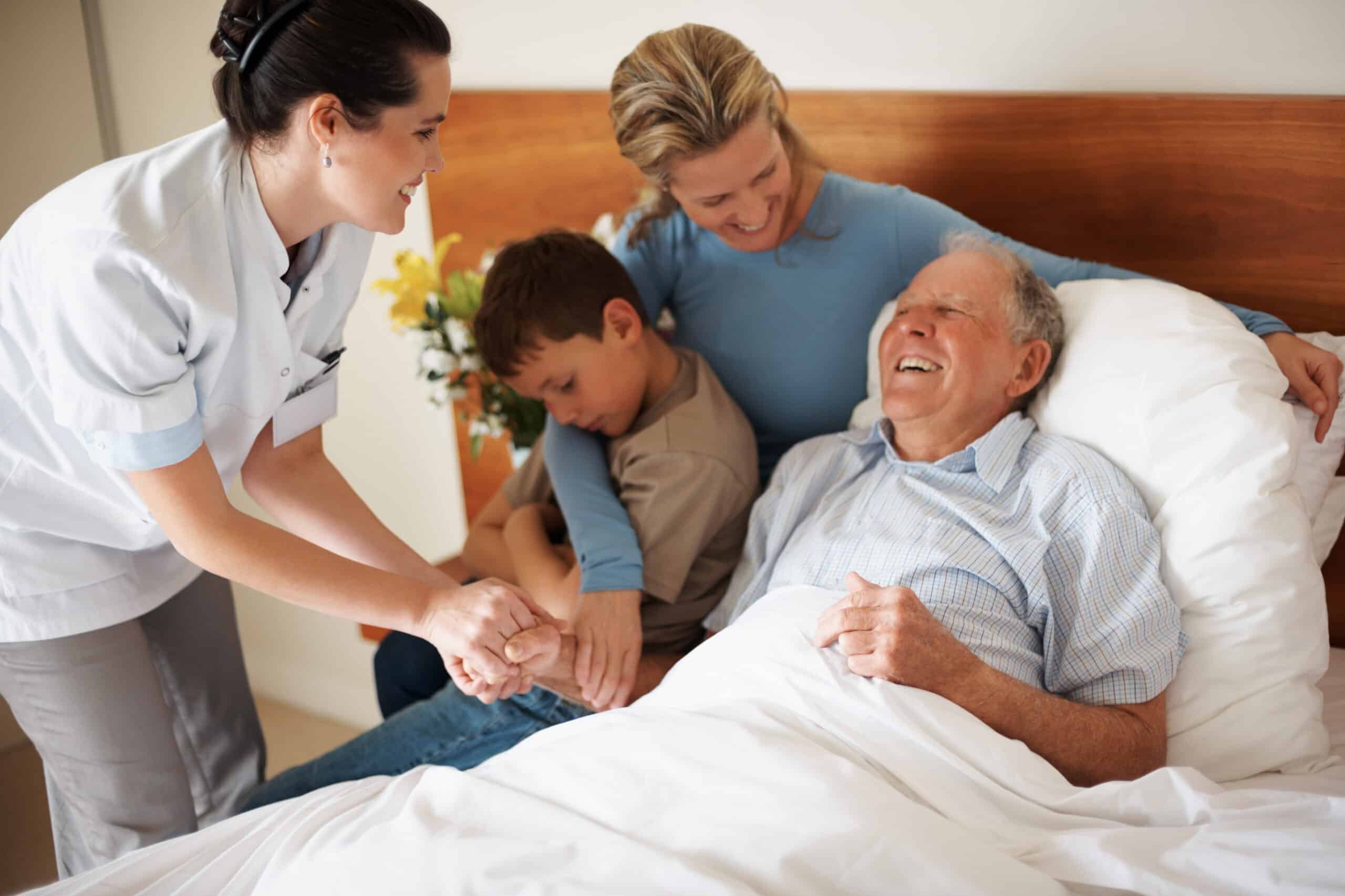 ABOUT A-1 HOME CARE AGENCY
A-1 Home Care is a Licensed, Bonded, and Insured non-medical homecare agency that has been a care provider in Newport Beach, CA since 1991 with an A+ Rating from the Better Business Bureau, Shield Accreditation, and memberships with the National Care Planning Council and Chamber of Commerce of Torrance, Santa Fe Springs, Pasadena, and Newport Beach.
We serve the OC communities of Newport Beach, Fountain Valley, Costa Mesa, Huntington Beach, Seal Beach, Los Alamitos, Garden Grove, Villa Park, Buena Park, La Mirada, Irvine, Tustin, Anaheim Hills, Yorba Linda, Brea, Fullerton, and others in Orange County.
If your loved one has long term insurance, we accept Penn Treaty, John Hancock, Bankers' Life & Casualty, Veteran Administration, CALPERS, and MetLife Insurance.
To interview and hire a compassionate caregiver in your area today, CALL us at our 24 hour hotline (877) 929-8499 for a free consultation!