LOU GEHRIG'S DISEASE CARE IN DOWNEY, CA
LOU GEHRIG'S DISEASE CARE IN DOWNEY, CA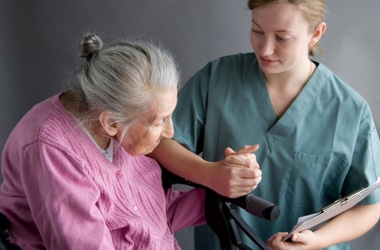 COMPASSIONATE ALS CAREGIVERS FOR ELDERS AND SENIORS
Amyotrophic Lateral Sclerosis, also known as Lou Gehrig's Disease, is a progressive and neurodegenerative disease of the central nervous system that affects the ability of the brain to initiate and control muscle movements throughout the body. Early symptoms may include muscle weakness and shrinking, cramping, stiffness, awkwardness when walking, and difficulty with arm and hand tasks that require manual dexterity. Late symptoms can eventually lead to paralysis and affect the individual's ability to speak, swallow, and breathe.
When and Elderly or Senior loved one has ALS, activities of daily living can become incredibly difficult as the disease progresses. A-1 Home Care provides compassionate Lou Gehrig's Disease Care on a 24 hour Home Based Care or Hourly Care basis when you can't be there to provide the care. Whether it's helping your loved one get out of bed in the morning, get dressed, walk around the home or preparing nutritious meals and helping your loved one exercise, our Lou Gehrig's Disease caregivers can help no matter how far the disease has progressed.
All our ALS caregivers, nurse aides, companions, and home helpers must have at least 2 years of prior at home caregiving experience, verifiable professional references, a National Background Check/DMV Check, Tuberculosis testing, Malpractice/Liability insurance, First Aid/CPR training, and a personal interview with our office staff.
For more information, about Lou Gehrig's and the services we provide, give us a call anytime at (949) 650-3800 or at (562) 929-8400.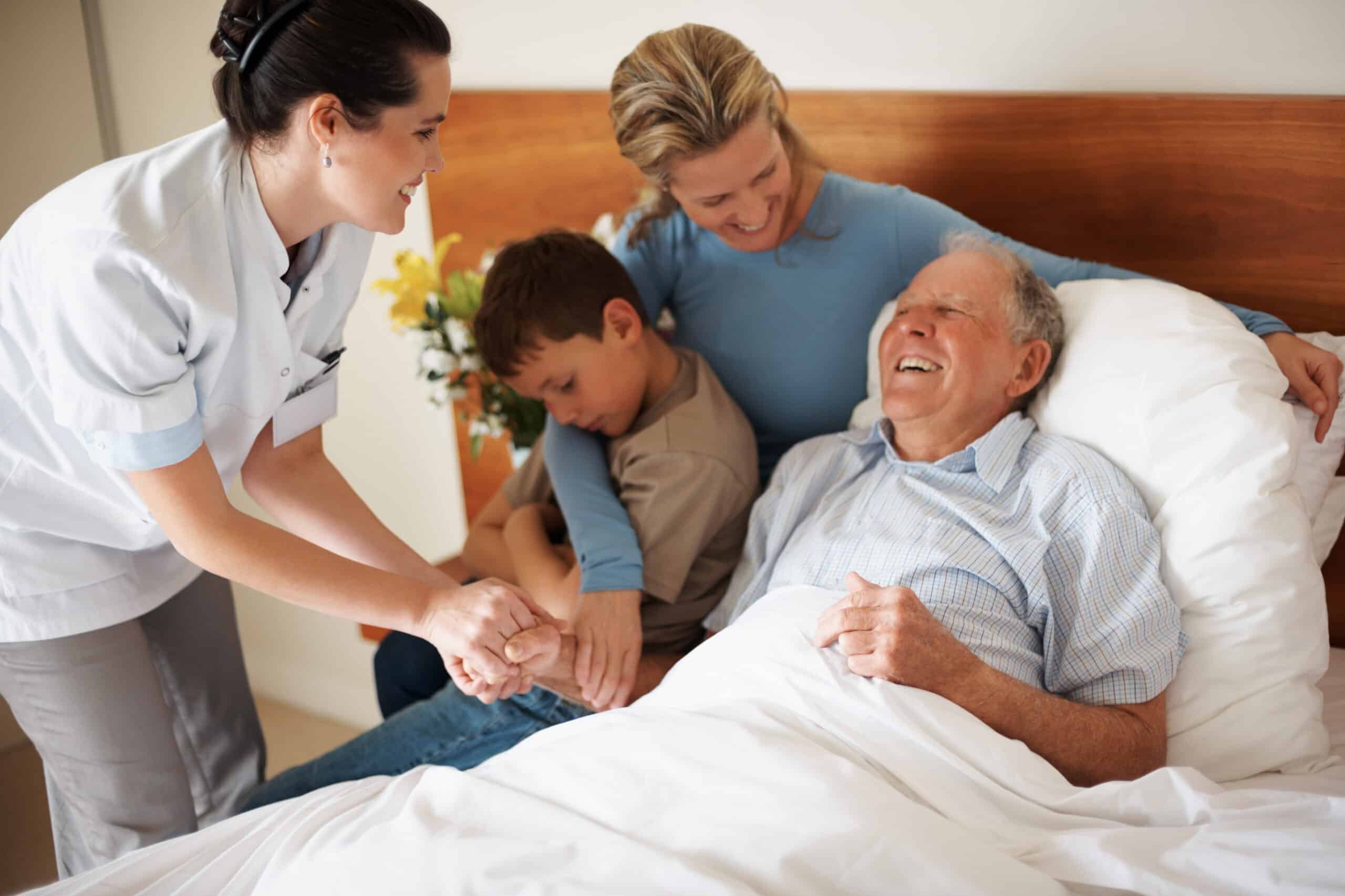 NON-MEDICAL HOME CARE SERVICES IN LOS ANGELES COUNTY
A-1 Home Care is a Licensed, Bonded, and Insured non-medical homecare agency that has been a care provider in Downey, CA since 1991 with an A+ Rating from the Better Business Bureau, Shield Accreditation, and memberships with the National Care Planning Council and Chamber of Commerce of Torrance, Santa Fe Springs, Pasadena, and Newport Beach.
We serve the LA communities of Downey, Norwalk, Santa Fe Springs, Pico Rivera, Lakewood, Whittier, Long Beach, Montebello, La Mirada, Buena Park, El Monte, Culver City, Hermosa Beach, El Segundo, Santa Monica, Malibu, and others in Los Angeles County.
If your loved one has long term insurance, we accept Penn Treaty, CALPERS, John Hancock, Bankers' Life & Casualty, Veteran Administration, and MetLife Insurance.
For more information, give us a call anytime on our 24 hour hotline at (877) 929-8499.