LOS ANGELES HOME CARE COMPANIONS
LOS ANGELES HOME CARE COMPANIONS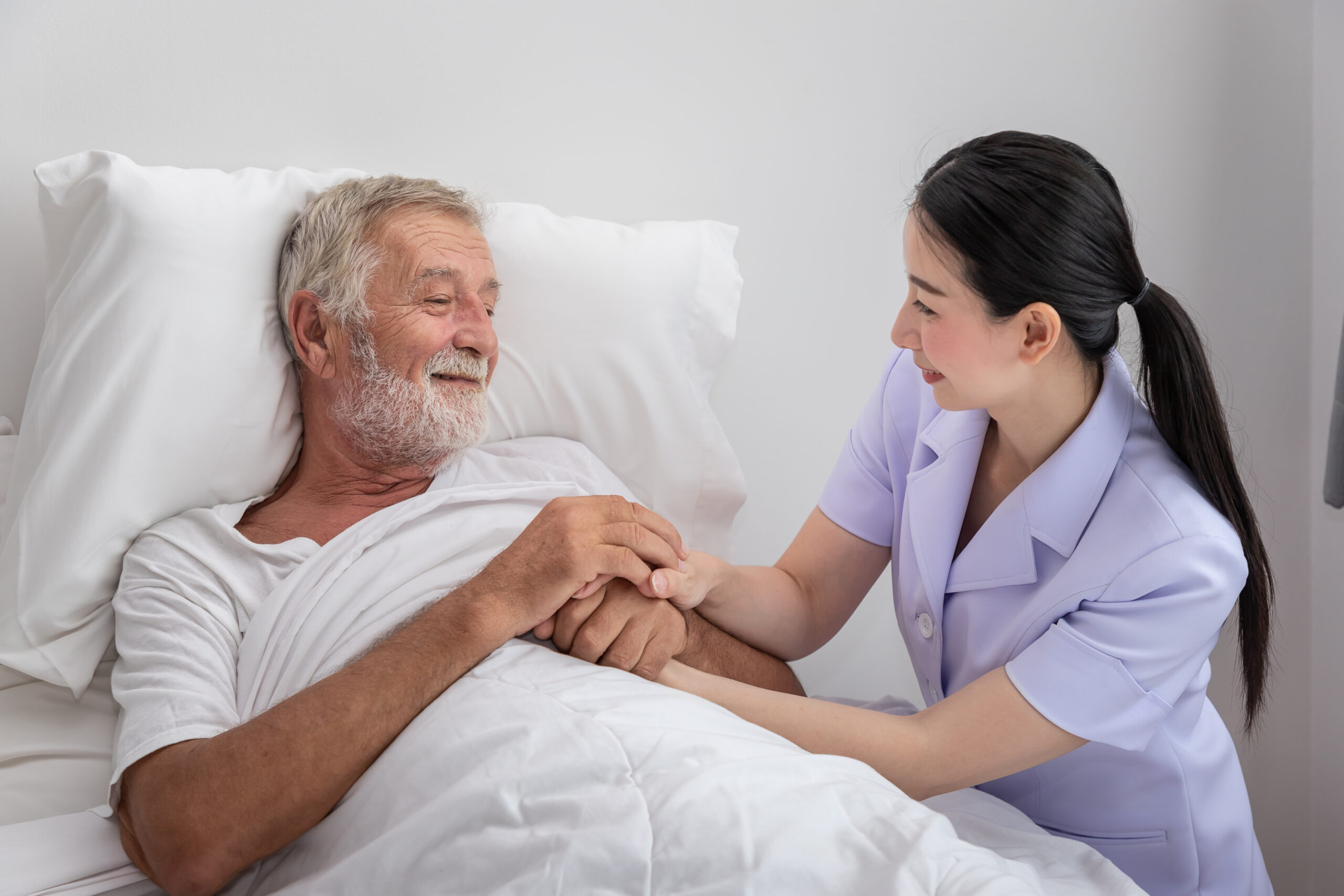 PROVIDING COMPANION CARE SERVICES WHEN YOU NEED IT
Providing essential companion care for a loved one is most certainly a full-time priority. You are responsible for their health issues, transportation to medical appointment, and running errands for them. There are days when you can play superhero and are able to juggle all of these tasks and other family responsibilities. A-1 Home Care is here to remind you, that you are not alone. Here at A-1 Home Care, we provide helping hands for those days when you simply need to be human. Our services include home based care, elderly, and 24 hour companion care, as well as several homecare services to fit your companion care needs. Serving the residents of Los Angeles, Glendale, Hollywood, Santa Monica, Culver City, Studio City, Brentwood, Beverly Hills, and other cities in the Los Angeles County & Orange County areas.
Ready for care? Give us a call today at (562) 929-8400 or at (949) 650-3800.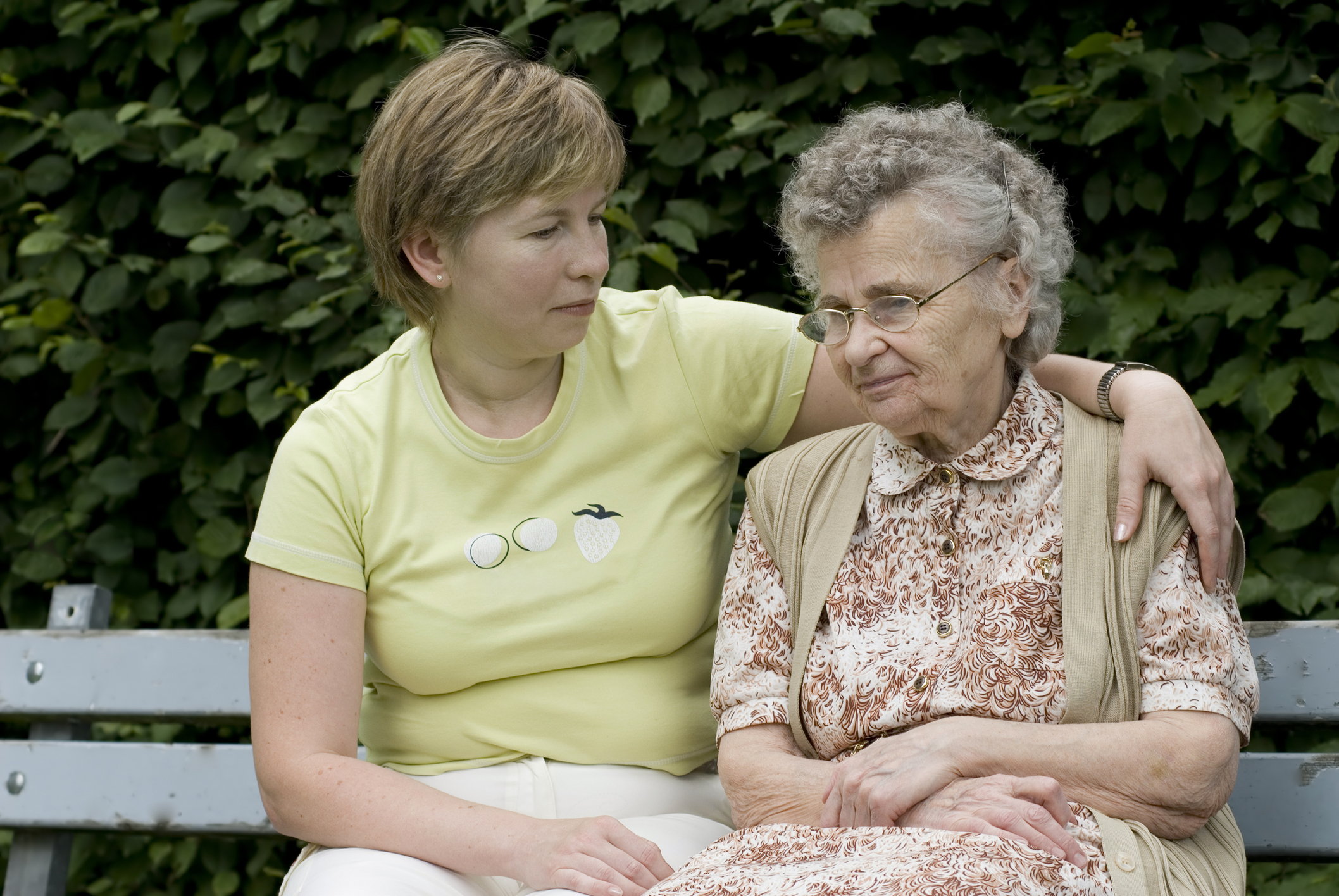 THE COMPANION CARE SOLUTION
A-1 Home Care Agency provides premiere companionship service that will help relieve the stress and concern that is implicit within caring for a loved one. We offer affordable rates and hold very high standards for companion care. We ensure every one of our certified caregivers provides compassionate, delicate, and effective care to all our clients. We are a Licensed, Bonded, and Insured Non-Medical Home-Based Care & Elder Companion service agency offering part-time, full-time, at home and hourly services – 24 hours a day, 7 days a week. Our companion caregivers are there to fulfill the responsibilities provided by a loved one and offer professional assistance to improve our client's overall health and well-being. The homecare services are geared to help your loved one retain cognitive abilities, improve physical and emotional strength, and create a loving and nurturing environment for continued benefits.
Have more questions? Give us a call, anytime at (877) 929-8499
Companion Services We Offer:
Conversation:

Discussing current events
Reminiscing about the client's past
Reflection and emotion-based conversations

Activities:

Card games and board games
Reading, as well as reading assistance
Arts and craft projects the client is interested in
Reading of religious texts
Renting movies
Scrapbooking and maintaining family history books

Outings and Scheduling:

Planning day trips
Visiting friends and neighbors
Arranging and transportation to appointments
Calendar maintenance and reminders

Home Care:

Maintaining house plants
Gardening
Organizing mail, mailing bills, and writing letters
Answering for home deliveries
Answering telephone and taking messages

Monitoring Diet:

Grocery shopping, preparing grocery lists
Maintaining healthy diet
Clipping coupons
Arranging and helping prepare recipes

General Well-Being:

Assistance with walking, exercise, and movement
Participation in stimulating and entertaining activities
Assisting with morning wake-up and evening routine
Help with clothing selection and getting ready for the day
Reading engaging materials, such as newspapers and magazines