LIVE IN CARE NEAR WHITTIER
LIVE IN CARE NEAR WHITTIER
A-1 Home Care offers professional and experienced caregivers to provide care to seniors and elderly people in need of assistance. Our home based care services provide older adults with full-time home based care 24 hours, 7 days a week. Having a home based home health aide to perform daily tasks and help with personal care will improve your loved one's quality of life, well-being, and give you peace of mind.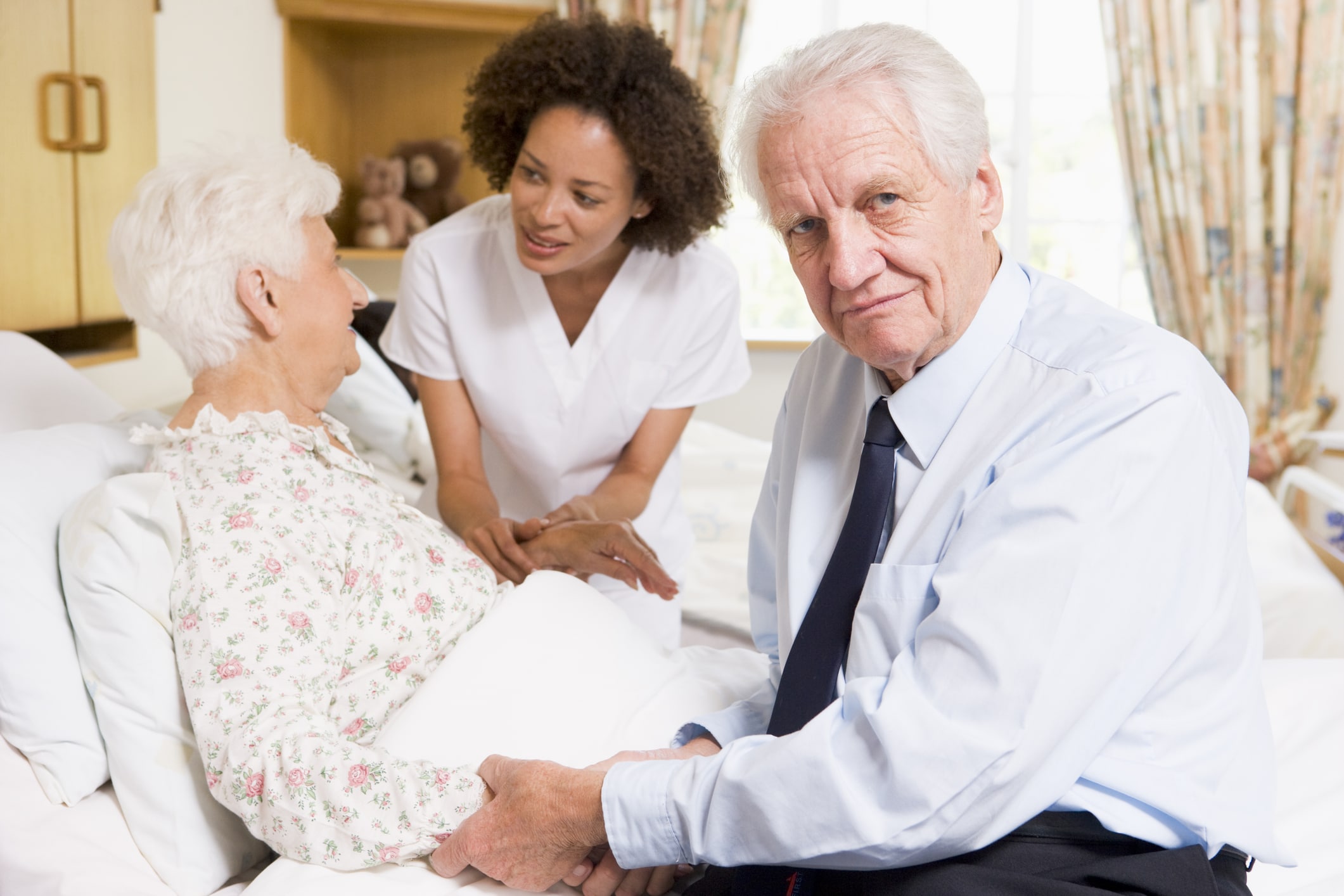 CAREGIVERS YOU CAN RELY ON
A-1 Home Care appreciates how difficult it can be to find the right caregiver for your loved one. All our caregivers, certified nurse aides, companions and home health aides are thoroughly screened before they are sent to interview with your family. All care providers must interview face-to-face with staff at A-1 Home Care, undergo a Nationwide Criminal Background Check, Sex Offender Database Check, DMV Check and provide verifiable references. For your peace of mind, Care Providers must also have CPR Training, First Aid Training, Tuberculosis Testing, and Malpractice/Liability Insurance. We have been serving the greater Los Angeles such as La Mirada, La Habra Heights, Santa Fe Springs, La Habra, Fullerton, Brea, Yorba Linda, since 1991 and are Licensed, Bonded, and Insured.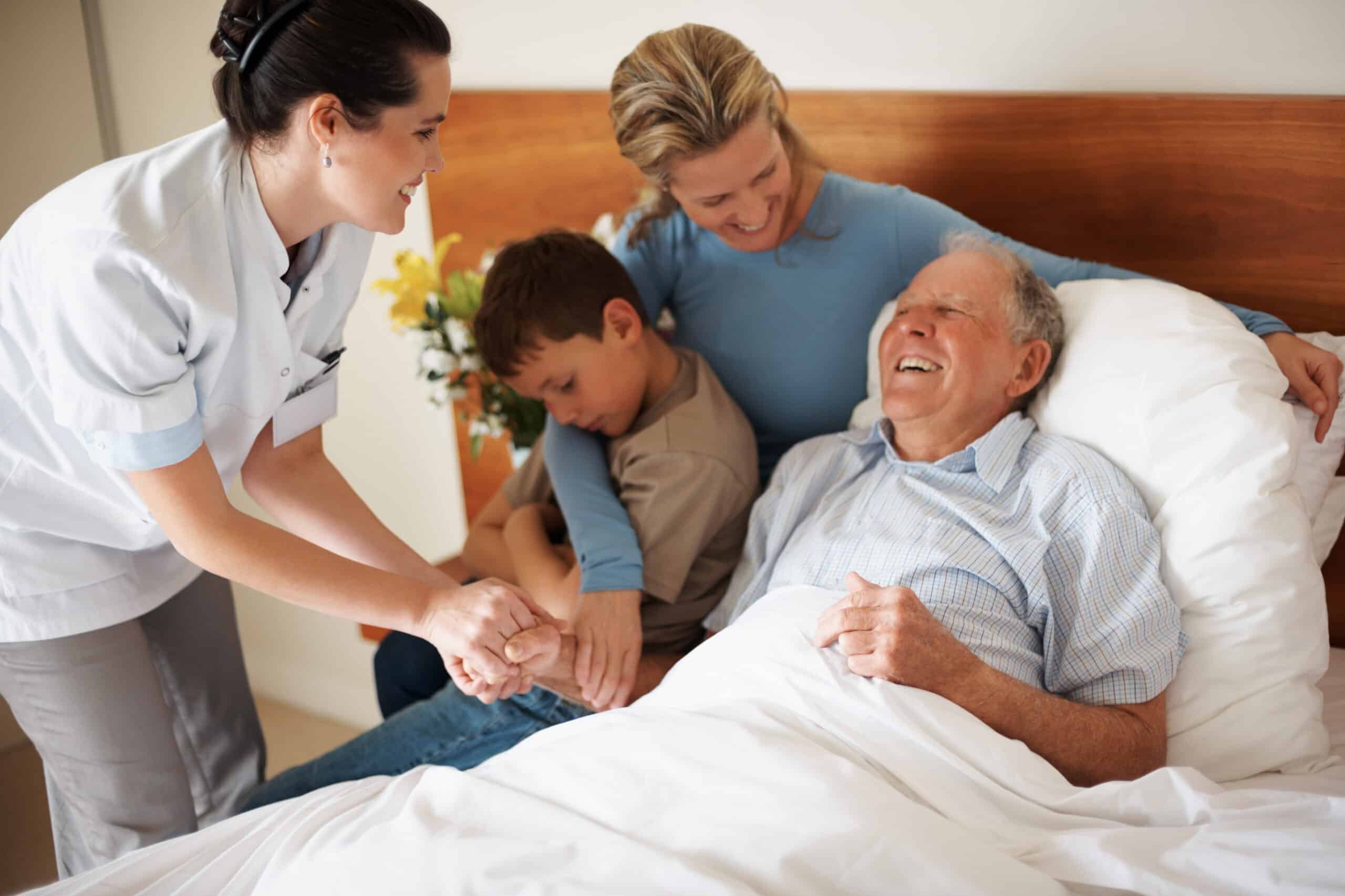 INDIVIDUALIZED HOME CARE
A-1 Home Care carefully matches you with an experienced and skilled caregiver based on your individual needs, requirements and schedule. We ensure that your care provider is well-matched with your family. We can provide any level of care needed to sustain quality of life and improve your loved one's health and happiness. Services offered include companion care, senior services, care for elderly, respite care, mentally disabled, and hospice care. We can aid with bathing, personal hygiene, physical therapy, house cleaning, meal preparation, pet care, supervision of medications, and take client to and from doctor's appointments and social engagements.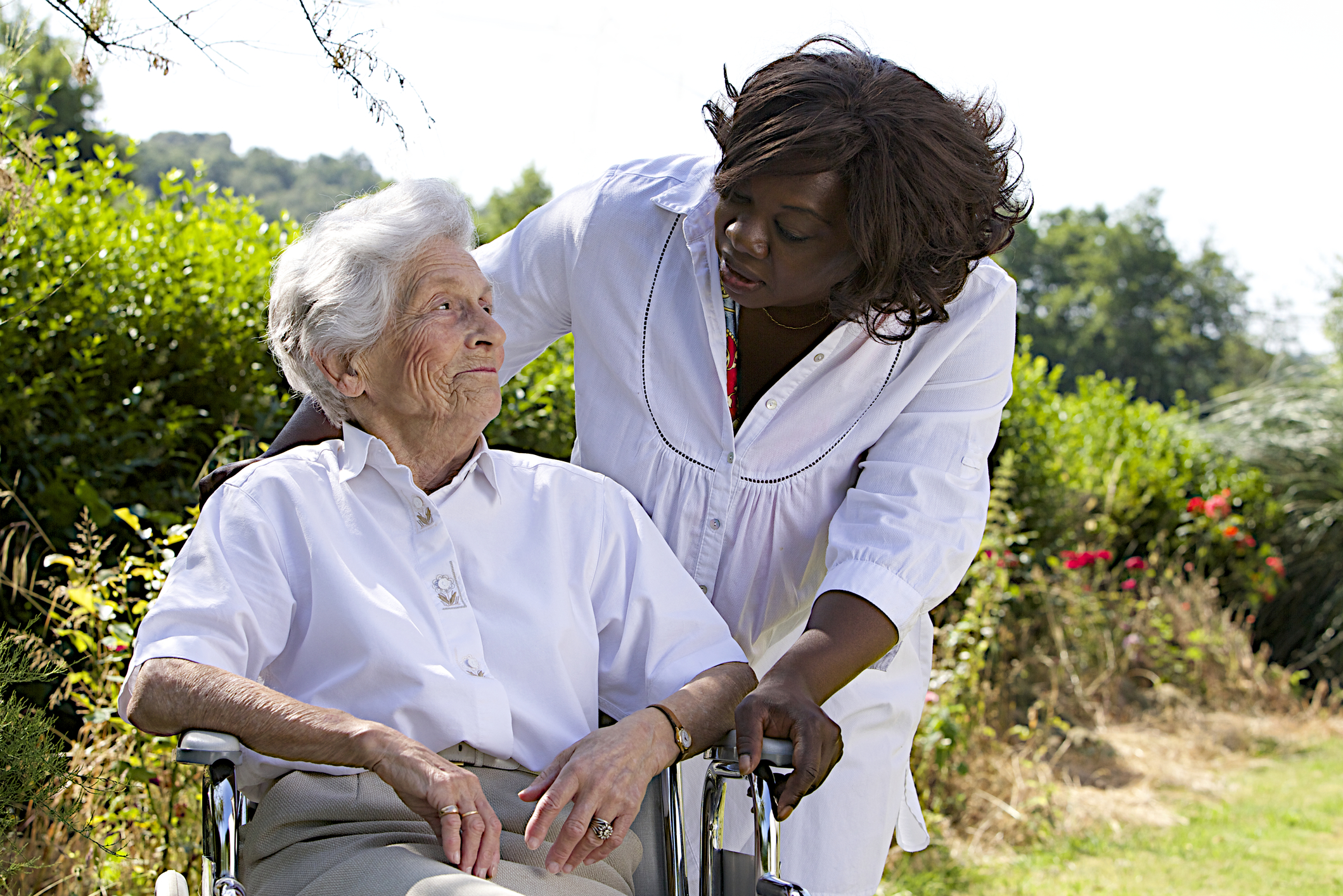 CAREGIVING ASSISTANCE 24 HOUR PER DAY, 365 DAYS PER YEAR
Home Based Care ensures that a caregiver stays in the client's home from the morning all through the night, 24 hours a day, seven days a week. This means caregiver services are available any time needed. With home-based care seven days a week, 24 hours a day, two care providers split the week, so each caregiver is always well rested and able to provide the best of care to the patient.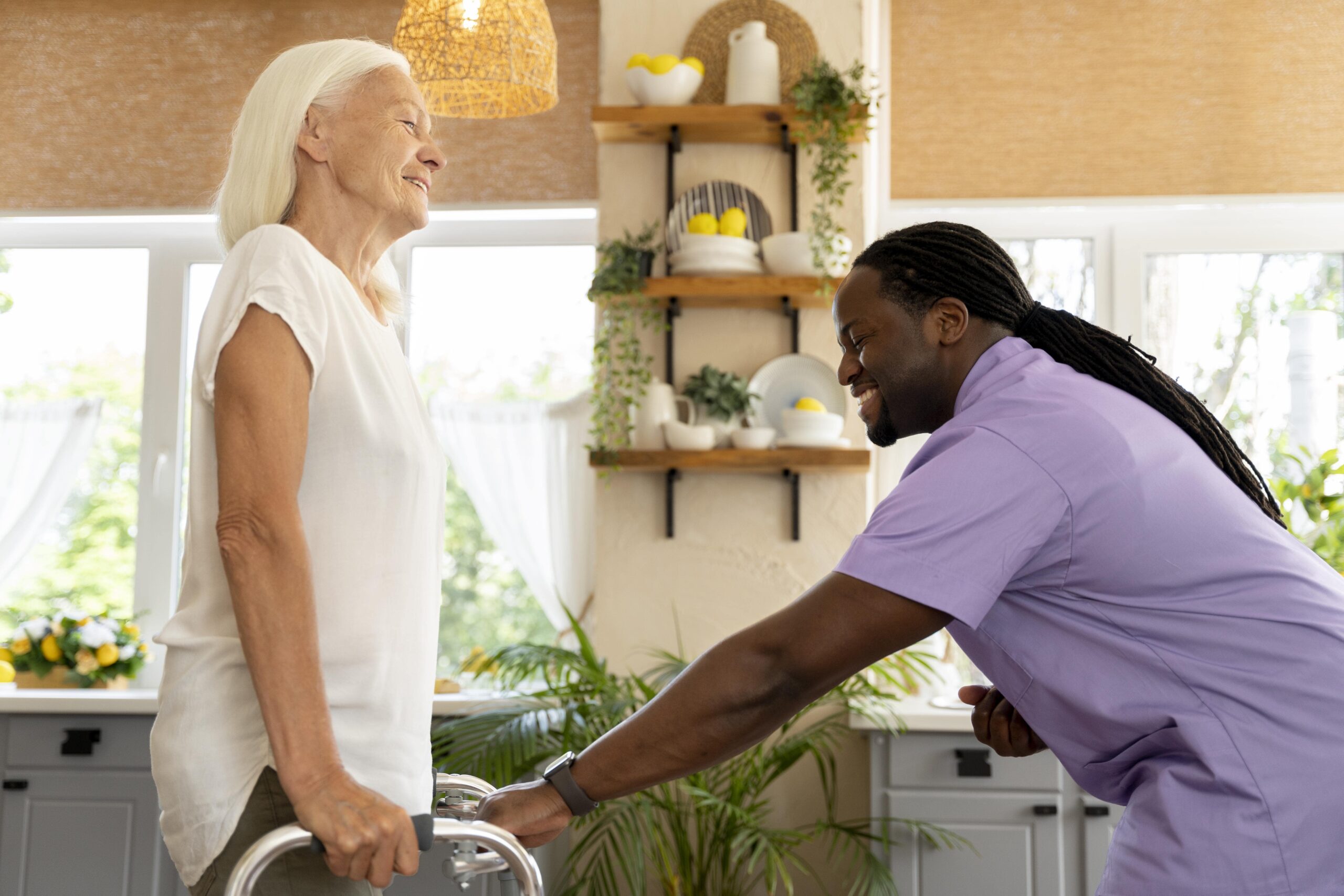 PROFESSIONAL AND RESPECTFUL CARE PROVIDERS
A-1 Home Care can provide a reasonable, reliable, and affordable way to allow your elderly loved ones to remain in their home while maintaining their quality of life. All our professional care providers are highly skilled, experienced, and ready to assist with patient's daily needs. Home-Based Home Care is an excellent alternative to institutions and assisted living facilities. All caregivers go through extensive screening to ensure that clients are receiving caregivers that are trustworthy. Caregivers are permitted from using any of the client's property, including phone, television, or car for personal use. The caregiver is also forbidden from taking anything from the client's home and using any personal item without permission or consent.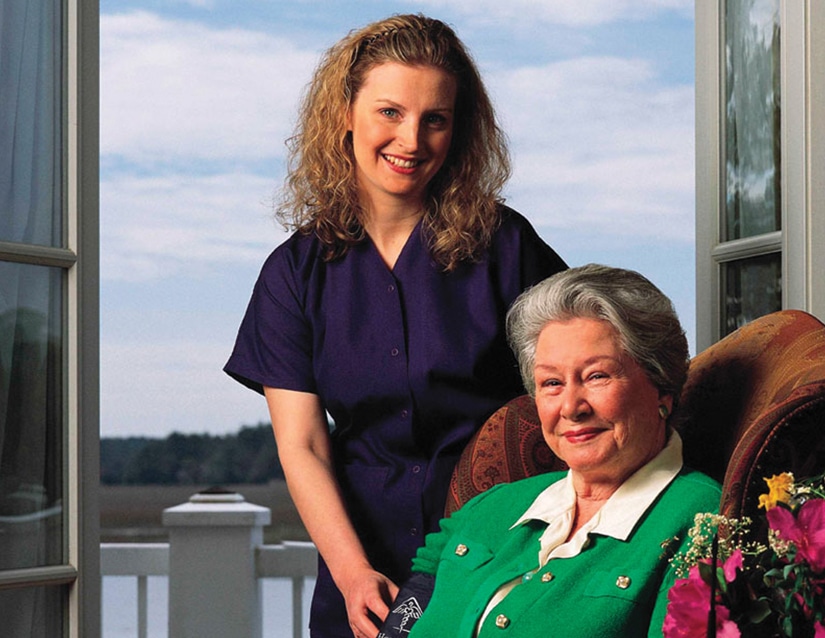 SITTERS FOR HOSPITAL OR NURSING HOMES
If a client must stay in a hospital, nursing home or facility, clients can rely on A-1 Home Care to provide a caregiver that will give one-on-one attention during their stay. Care Providers for companionship and assistance is available 24 hours a day, seven days a week, anywhere, day or night.
HIGH QUALITY AND PROFESSIONAL NURSING AIDES
A-1 Home Care has high-quality, professional caregivers, certified nurse aides, companions, and home health aides available to provide home based care. A-1 Home Care is available 24 hours a day, seven days a week, and offers same-day or next-day service. We work towards reducing stress for the whole family and ensure a caregiver that will conform to the needs of everyone involved to improve the quality of life of the patient and provide peace of mind for everyone.
To interview and hire a compassionate caregiver in your area today, CALL Us at (562) 929-8400 or at (949) 650-3800 for a FREE home assessment.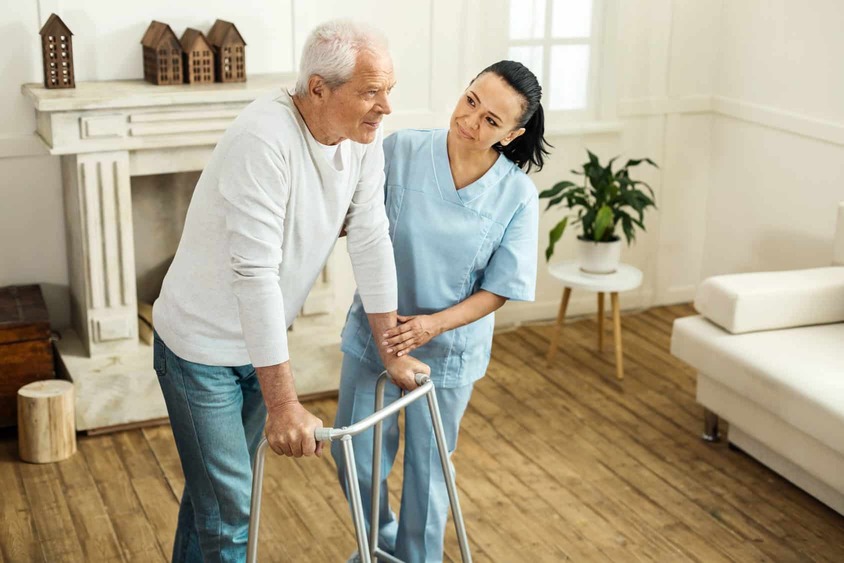 HOME BASED HOME CARE ON A CASE-BY-CASE BASIS
A-1 Home Care does not require a contract and can provide professional home based home care customized for each client's needs. We provide skilled and compassionate care providers, certified nurse aides, and certified home health aides to assist your loved one on a schedule that is most convenient for the patient and your family. We work with any medical personnel involved with the patient's well-being to customize an appropriate plan of care. A-1 Home Care arranges home based care service in a personalized, case-by-case basis.
For more information, please give us a call at (877) 929-8499
A-1 Home Care services include, but are not limited to:
Conversation:
Cooking and meal preparation
Laundry and changing bed linens
Grocery shopping and other errands
Friendship and companionship
Bathing and showering assistance
Personal hygiene and grooming assistance
Transportation to medical appointments
Assistance with walking and mobility
Total transfer assistance from bed to wheelchair
Status reporting to family members
Medication reminders and regulation