KIDNEY DISEASE & TUMOR CARE IN NEWPORT BEACH
KIDNEY DISEASE & TUMOR CARE IN NEWPORT BEACH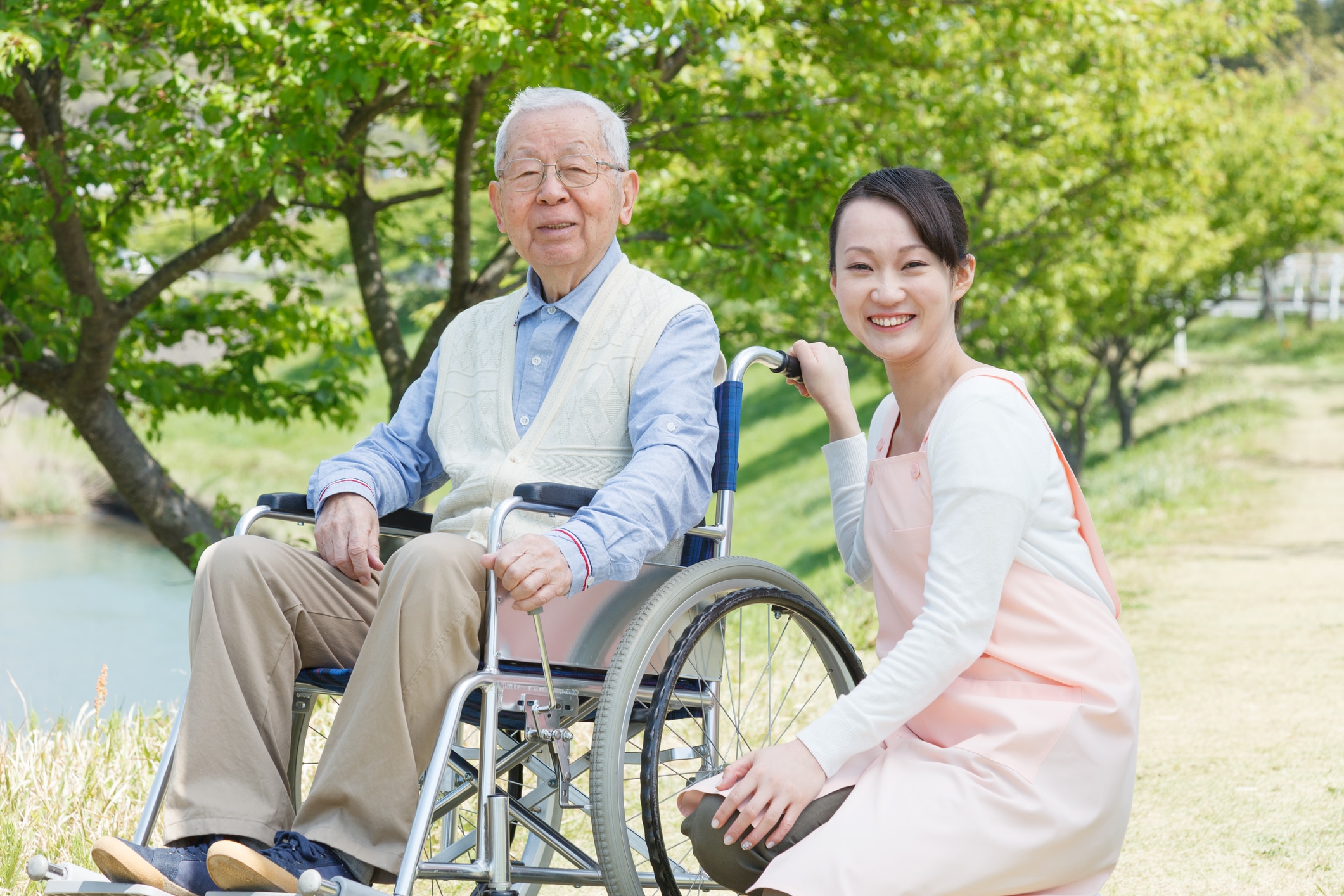 COMPASSIONATE KIDNEY DISEASE & TUMOR CAREGIVERS
The kidneys serve the essential function of ridding the body of unwanted fluids in the blood stream. When they're unable to perform this essential function, it is known as Chronic Kidney Disease, or Renal Disease. Kidney Disease has a strong correlation with Diabetes and high blood pressure. Symptoms usually aren't felt until Kidney Disease has advanced to a stage where the kidneys are nearing failure. If the kidneys fail, the individual needs to undergo Kidney Transplant Surgery or dialysis.
When your Elderly or Senior loved one has Kidney Disease, it's important to take measures to slow the progression of the disease by keeping a tighter control on pre-existing medical conditions such as Diabetes or Hypertension. This can be difficult for Elders to accomplish when problems with physical or cognitive functioning make grocery shopping, meal preparation, exercise, and self-monitoring burdensome.
At A-1 Home Care, we provide compassionate Kidney Disease & Tumor caregivers on a 24 hour Home Based Care or Hourly Care basis who can provide the necessary living assistance for your Elderly or Senior loved one. If your Elder has recently undergone a kidney tumor removal surgery or is undergoing chemotherapy or radiation therapy from kidney cancer, our Kidney Tumor caregivers and After Surgery caregivers can provide compassionate home recovery care to help your loved one cope with treatment side effects or after surgery recovery.
All our Kidney Disease & Tumor caregivers must have prior at home caregiving experience, verifiable professional references, a National Background Check/DMV Check, Tuberculosis testing, Malpractice/Liability insurance, First Aid/CPR training, and a personal interview with our office staff.
For more information about us and our services, please feel free to give us a call anytime at (877) 929-8499.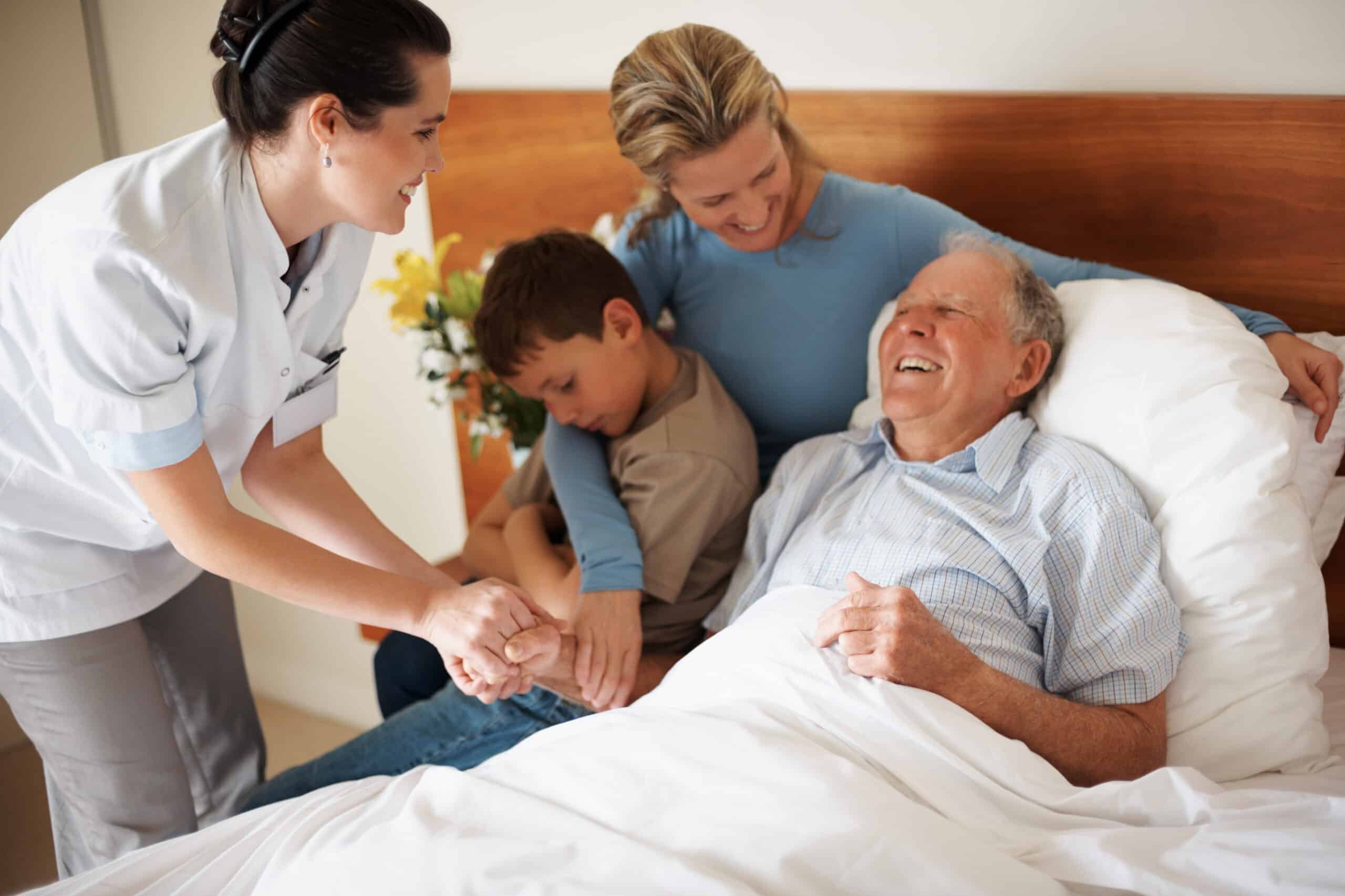 ABOUT A-1 HOME CARE AGENCY
A-1 Home Care is a Licensed Bonded and Insured non-medical homecare agency that has been a care provider in Newport Beach, CA since 1991 with an A+ Rating from the Better Business Bureau, Shield Accreditation, and memberships with the National Care Planning Council and Chamber of Commerce of Torrance, Santa Fe Springs, Pasadena, and Newport Beach.
We serve the OC communities of Newport Beach, Fountain Valley, Costa Mesa, Huntington Beach, Seal Beach, Los Alamitos, Garden Grove, Villa Park, Buena Park, La Mirada, Irvine, Tustin, Anaheim Hills, Yorba Linda, Brea, Fullerton, and others in Orange County.
If your loved one has long term insurance, we accept Penn Treaty, John Hancock, Bankers' Life & Casualty, Veteran Administration, CALPERS, and MetLife Insurance.
To interview and hire a compassionate caregiver in your area today, CALL us at (949) 650-3800 or at (562) 929-8400 for a FREE assessment.