KIDNEY DISEASE & TUMOR CARE IN DOWNEY, CA
KIDNEY DISEASE & TUMOR CARE IN DOWNEY, CA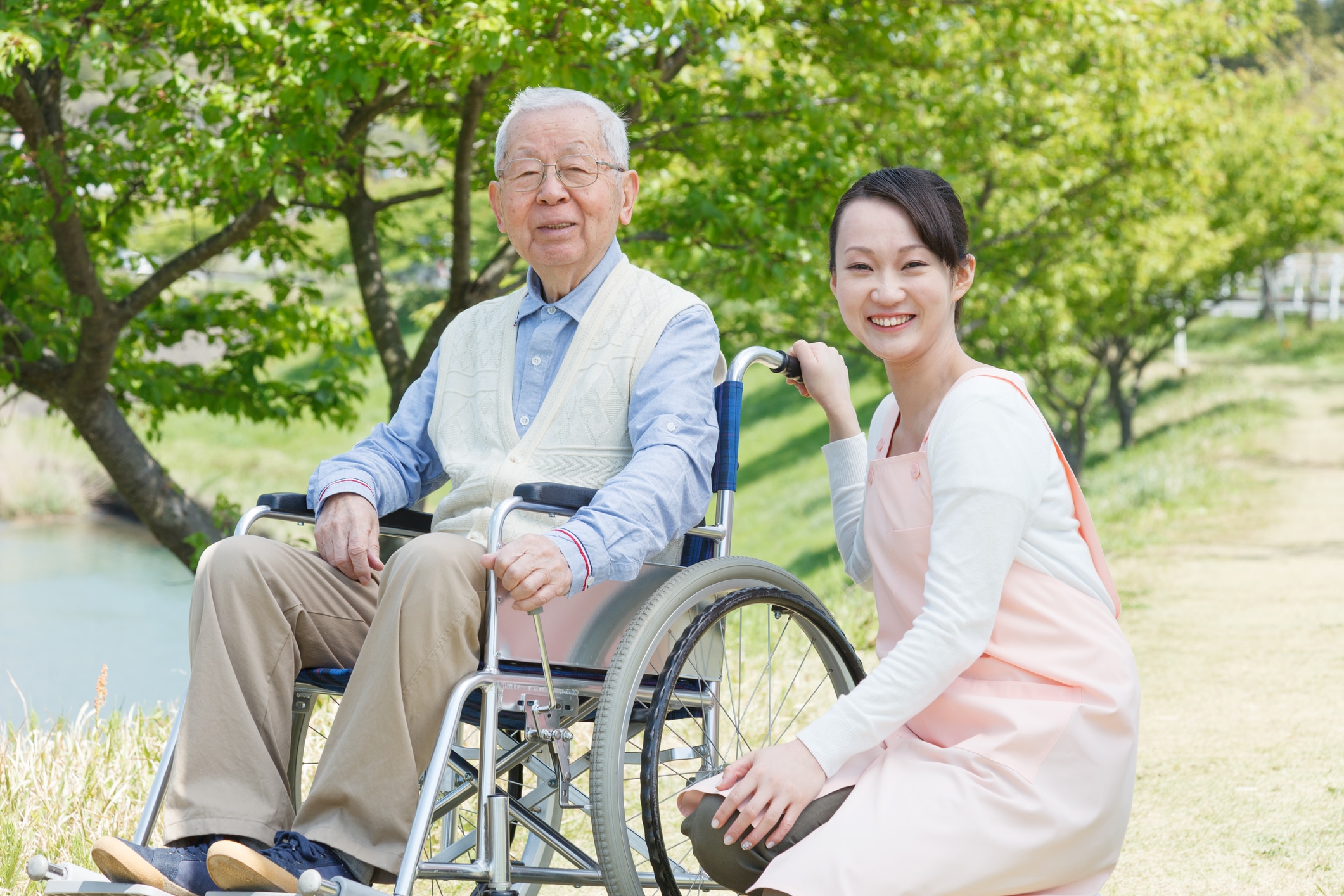 COMPASSIONATE HOME-BASED CARE FOR ELDERS AND SENIORS
Whether your Elderly or Senior loved one has been diagnosed with Chronic Kidney Disease or Renal Disease at an early or late stage, it's important to keep blood sugar and blood pressure levels under control to slow its progression, which can ultimately result in kidney failure. The kidneys serve the essential role of filtering fluid waste from the blood stream. Elders and Seniors with Diabetes or Hypertension have a strong risk of developing kidney disease, which is how doctors sometimes can diagnose it at an early stage because the disease has no obvious symptoms until kidney function decreases considerably.
When your Elderly or Senior loved one has Kidney Disease, it can be difficult to maintain a healthy lifestyle and control over blood pressure levels – especially with other medic al conditions that may make exercise or healthy meal preparation difficult. A-1 Home Care provides compassionate Kidney Disease & Tumor Care for Elders and Seniors on a 24 hour Home Based Care or Hourly Care basis.
If your loved one is recovering from a Kidney Tumor surgery or coping with chemotherapy for a malignant tumor, we provide Kidney Tumor caregivers and After Surgery caregivers for a swift at home recovery.
All our Kidney Disease & Tumor caregivers, nurse aides, companions, and home helpers must have prior at home caregiving experience, verifiable professional references, a National Background Check/DMV Check, Tuberculosis testing, Malpractice/Liability insurance, First Aid/CPR training, and a personal interview with our office staff.
To learn more, give us a call at (949) 650-3800 or at (562) 929-8400.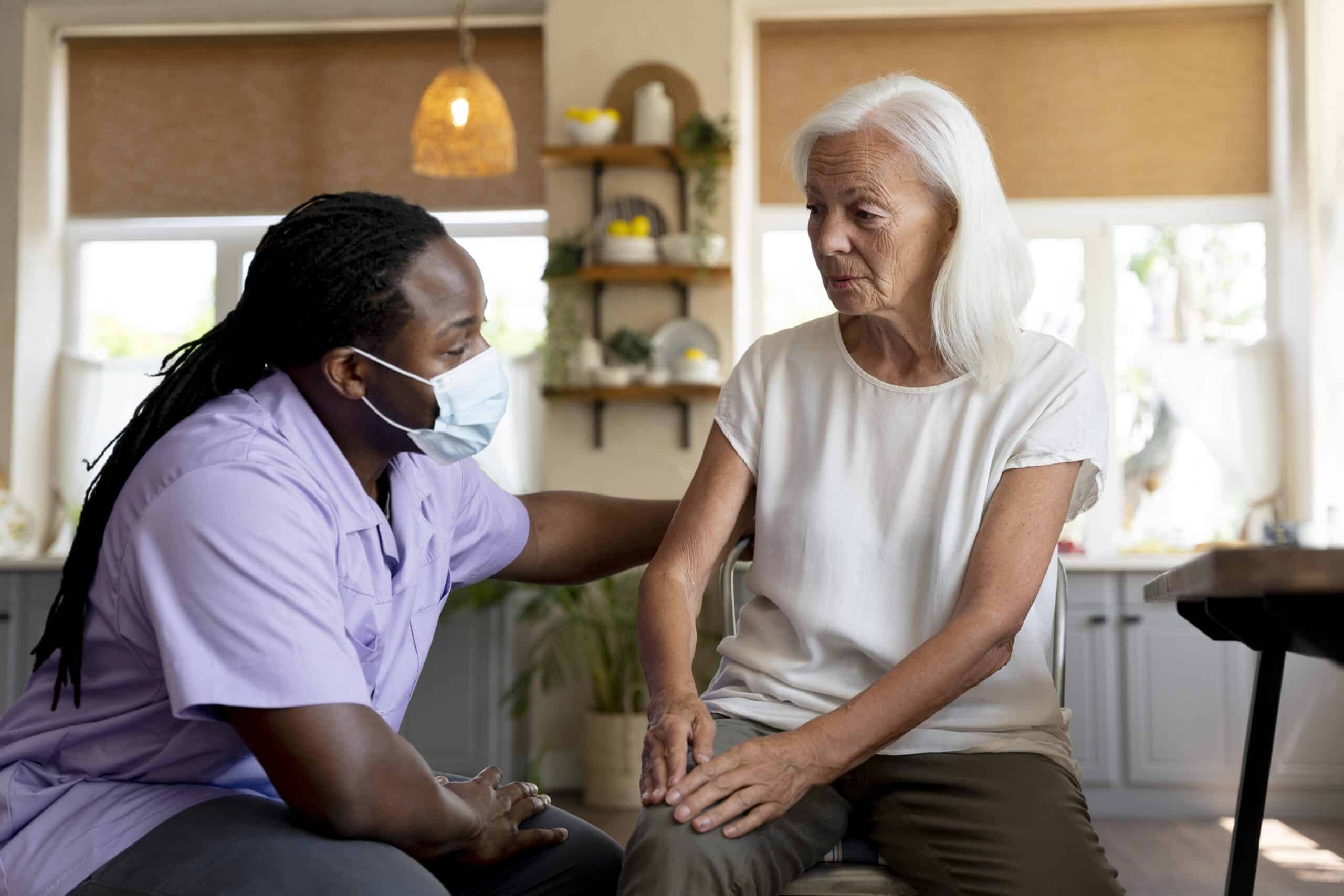 HOME-CARE IN LOS ANGELES CONTY
A-1 Home Care is a Licensed, Bonded, and Insured non-medical homecare agency that has been a care provider in Downey, CA since 1991 with an A+ Rating from the Better Business Bureau, Shield Accreditation, and memberships with the National Care Planning Council and Chamber of Commerce of Torrance, Santa Fe Springs, Pasadena, and Newport Beach.
We serve the LA communities of Downey, Norwalk, Santa Fe Springs, Whittier, Paramount, Bellflower, Cerritos, Long Beach, Lakewood, Pico Rivera, La Mirada, Cypress, Torrance, Diamond Bar, El Monte, Covina, Fullerton, Palos Verdes, Santa Monica, Culver City, Marina Del Rey, Hollywood, and others in Los Angeles County.
If your loved one has long term insurance, we accept Penn Treaty, CALPERS, MetLife Insurance, Veteran Administration, John Hancock, and Bankers' Life & Casualty.
Want to get a free assessment? Give us a call anytime on our 24 hour hotline at (877) 929-8499.