INCONTINENCE CARE GIVERS FOR ADULTS, SENIOR, ELDERLY, AND TERMINAL III IN SAN DIMAS
INCONTINENCE CARE GIVERS FOR ADULTS, SENIOR, ELDERLY, AND TERMINAL III IN SAN DIMAS
Illness, injuries, and age related conditions can cause incontinence in people of all ages. If you live in San Dimas, Los Angeles, Glendora, West Covina, Diamond Bar, Pomona, Covina, Azusa, or Walnut and need personal at home care services, call A-1 Home Care today. We have compassionate and dependable Caregivers, Senior Companions, Home Health Aides and Home Helpers available to assist you on a part-time or full-time basis. Our Caregivers can provide 24 hour home based assistance or hourly home care based on your needs. We are well known by staff top hospitals including Foothill Presbyterian Hospital, Queen of the Valley Hospital and Stead Heart Center Pomona Valley Hospital Medical Center. Our Caregiving Agency never closes and has Intake Coordinator ready to assist you 24 hours a day, 365 days a year. A-1 Home Care has held an A rating from the Better Business Bureau for over 30 years and is Licensed, Bonded, and Insured. We are members of the National Care Planning Council, Pasadena, Torrance, and Santa Fe Springs Chamber of Commerce. 
Call (949) 650-3800 or at (562) 929-8400 today for Incontinence Care!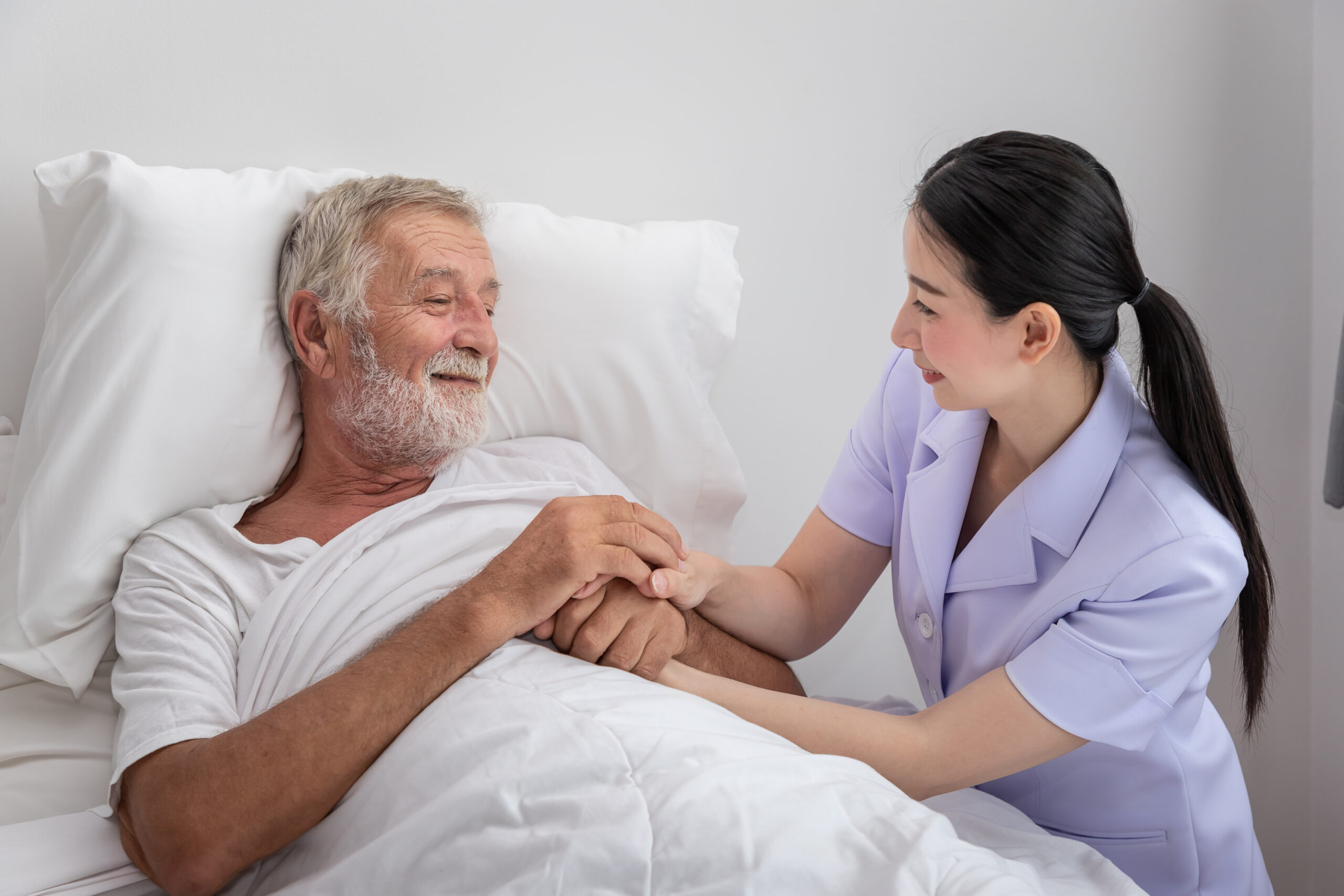 AT HOME CARE FOR HANDICAPPED, SENIOR AND ELDERLY
At home care services for seniors, ill, adults, handicapped, disabled, or elderly individuals include bathing, housecleaning, laundry, errands, cooking, incontinence care, toiletry assistance, companionship, transportation, and mobility exercises. Our reliable and caring Nurse Aides, Caregivers, Hospice Caregivers, and Companions can provide 24 hour at home care or hourly at home care. Our agency specializes in helping senior and elderly people suffering from Dementia, Parkinson's disease, Bipolar disorder and recovery at home for Post Stroke victims.
Call our 24 hour hotline at any time at (877) 929-8499 for at home care!