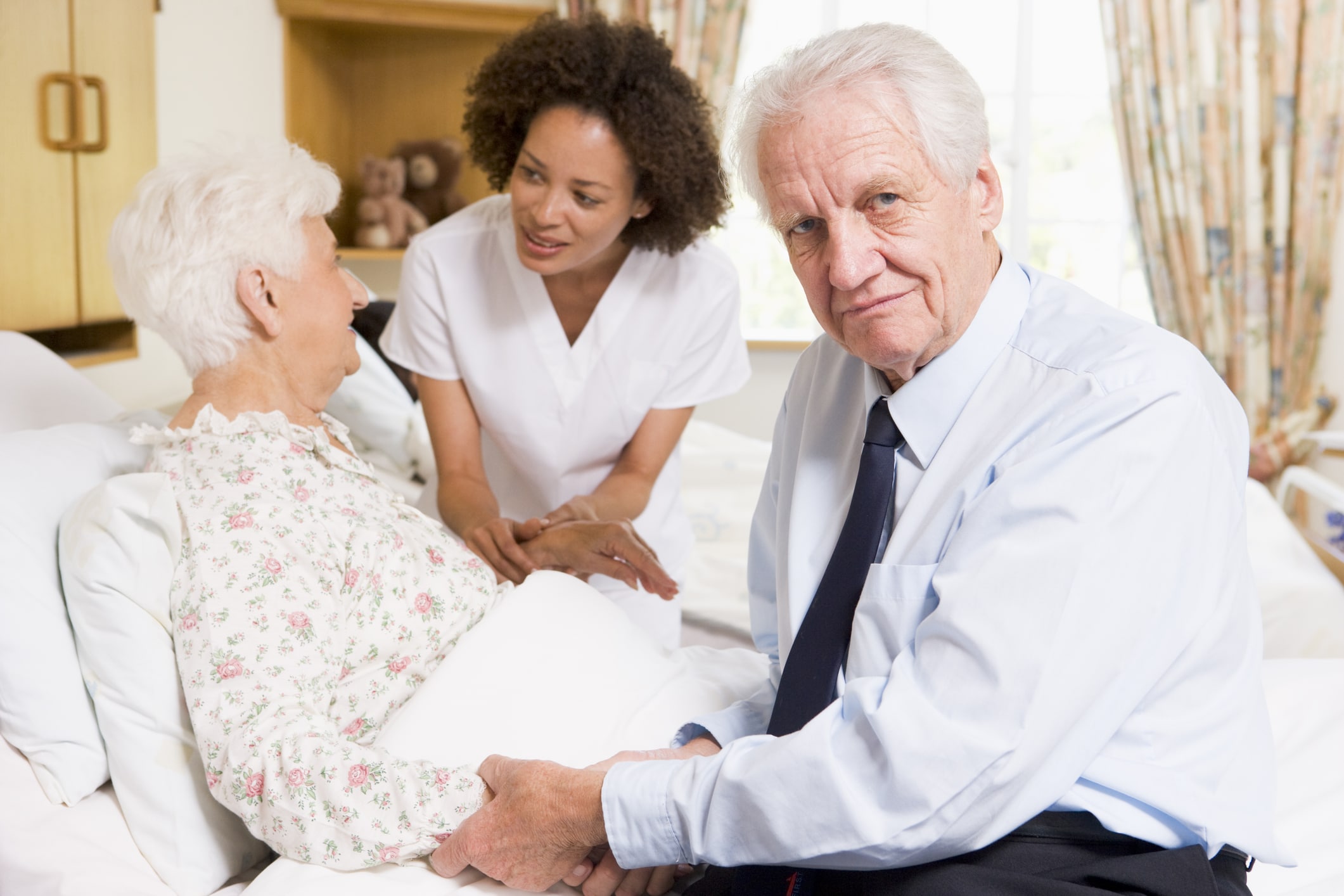 EXPERIENCED HOSPITAL SITTERS FOR SURGERY OR TEMPORARY VISIT
Hospital visits can oftentimes be a dreadful experience for Elders and Seniors because of the chance of bad news they may receive from the doctor. It can also be frightening for the individual if they must undergo a surgery for a broken bone or chronic illness. If your Elderly or Senior loved one needs to visit the hospital, A-1 Home Care can provide a Hospital Sitter that can provide transportation, companionship, and comfort while they are at the hospital, whether it's for a check-up, diagnostic testing, test results, or surgery. Our Hospital Sitters can provide care on a 24 hour, Overnight, or Hourly Care basis. No matter what your loved one's care situation is, we provide a variety of homecare professionals who have experience with different Elder Care services such as After Surgery Care, Arthritis Care, Bipolar Care, Cancer Care, Diabetic Care, Alzheimer's & Dementia Care, Parkinson's Care, Heart Attack Care, Lou Gehrig's Disease Care, Multiple Sclerosis Care, Kidney Disease & Tumor Care, Brain Injury & Tumor Care, Incontinence Care, Post Stroke Care, and Hospice Care. All our caregivers, nurse aides, companions, and hospital sitters must have at least 2 years of prior at home caregiving experience, verifiable professional references, a National Background Check/DMV Check, Tuberculosis testing, Malpractice/Liability insurance, First Aid/CPR training, and a personal interview with our office staff. We can provide Hospital Sitters at Huntington Beach Hospital, Hoag Memorial Hospital, Orange Coast Memorial Medical Center, Anaheim General Hospital, Fountain Valley Regional Hospital, Garden Grove Hospital, Los Alamitos Medical Center, South Coast Medical Center, St. Jude Medical Center, UCI Medical Center, and other Orange County hospitals.
Want to know more about the services we can provide, give us a call at (562) 929-8400 or at (949) 650-3800.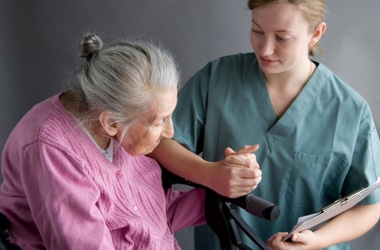 ABOUT A-1 HOME CARE AGENCY
A-1 Home Care is a Licensed, Bonded, and Insured non-medical homecare agency that has been a care provider in Huntington Beach, CA since 1991 with an A+ Rating from the Better Business Bureau, Shield Accreditation, and memberships with the National Care Planning Council and Chamber of Commerce of Pasadena, Newport Beach, Santa Fe Springs, and Torrance.

We serve the OC communities of Huntington Beach, Newport Beach, Seal Beach, Los Alamitos, Garden Grove, Fountain Valley, Costa Mesa, Villa Park, Buena Park, La Mirada, Laguna Beach, Corona Del Mar, Irvine, Tustin, Anaheim Hills, Yorba Linda, Fullerton, Placentia, Brea, and others in Orange County.

If your loved one has long term insurance, we accept Penn Treaty, John Hancock, CALPERS, MetLife Insurance, Veteran Administration, and Bankers' Life & Casualty.
To hire a compassionate caregiver in your area today, CALL us at (877) 929-8499 for a FREE assessment.