HOW IS HOME-BASED CARE HELPFUL?
HOW IS HOME-BASED CARE HELPFUL?
Home based care services are especially helpful because it means there is always a supportive caregiver available to help when you and your loved ones when you need it most. Whether in the middle of the night for Incontinence Care, in the wee hours of the morning for Alzheimer's Care, or anytime of the day for Down Syndrome Care, our devoted Home Care Professionals provide the stability and support you and your loved ones can rely on.
For home based care assistance in your San Dimas, San Gabriel, and Los Angeles County area home, please call A-1 Home Care at (949) 650-3800.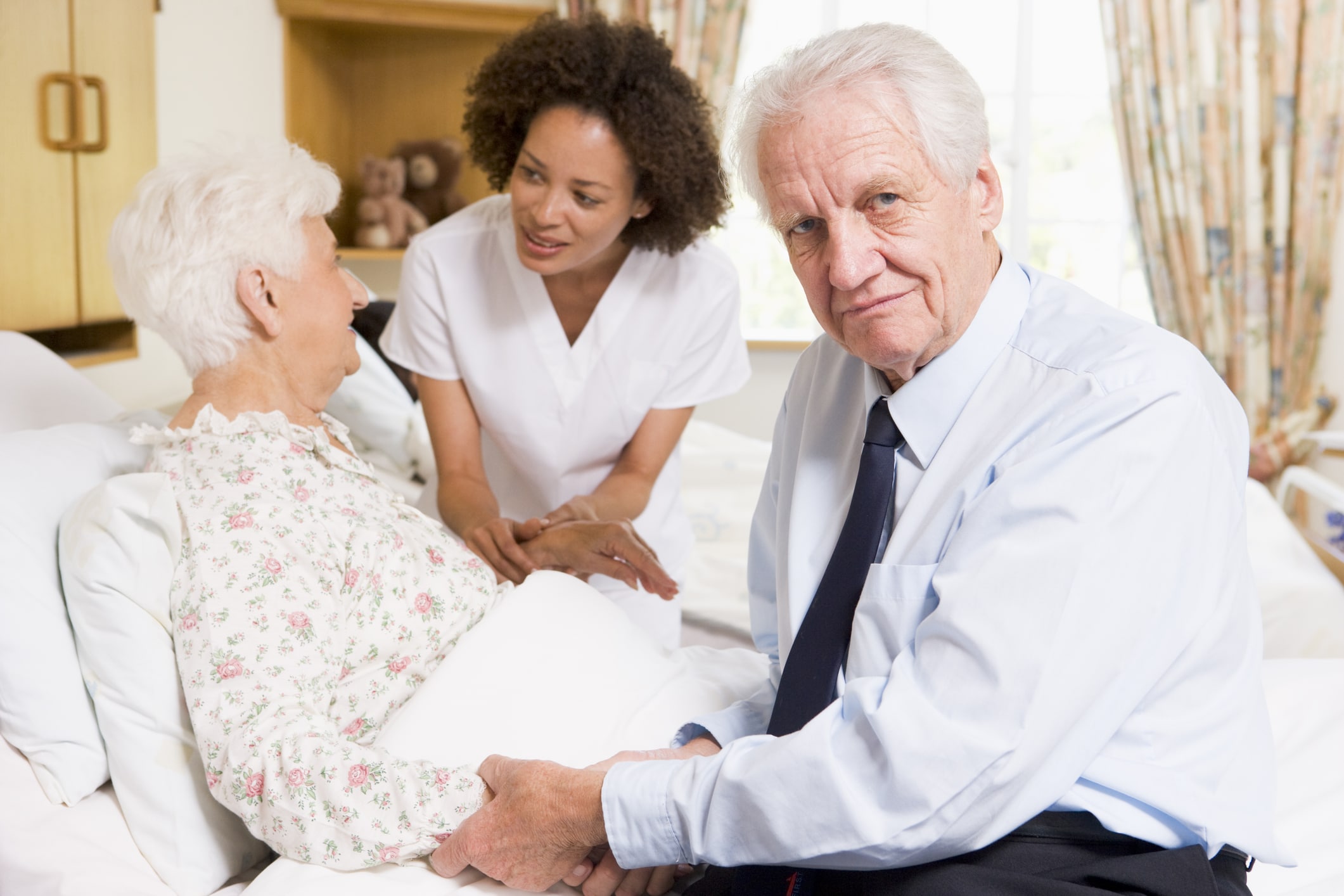 WHAT HOMECARE SERVICES CAN A-1 HOME CARE PROVIDE?
Providing service with compassion, commitment, and consistency is important to A-1 Home Care because it enhances the quality of your everyday life. For your physically disabled child, living with Down Syndrome, Tourette Syndrome, Autism, or a Central Auditory Processing Disorder, your active child coping with ADHD or Dyslexia, or your elderly loved one managing Dementia, Parkinson's disease, Alzheimer's disease, Incontinence or Terminal Illnesses, our CPR-certified, First-Aid trained, Tuberculosis tested, and Malpractice/Liability Insurance covered Home Health Aides can help.
For help determining which of our hourly, long-term, short-term, full-time, or part-time home care options work best for you, please call us at (562) 929-8400.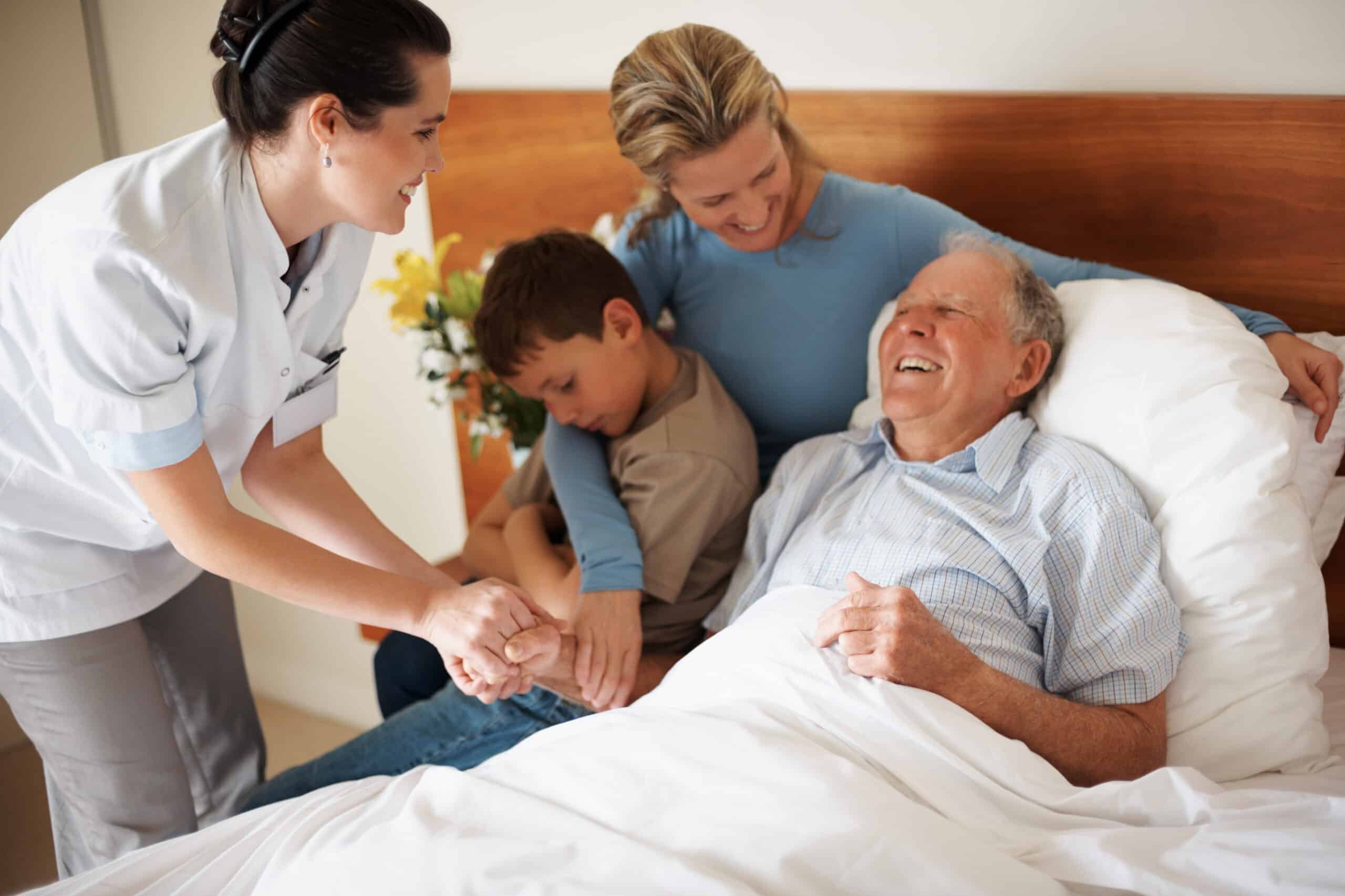 PEACE OF MIND WITH HOME-BASED CARE
By selecting only, the best home care Health Aides in the San Dimas and Los Angeles County area, we are able to continue providing the first rate services for which we are known. Each caregiver undergoes an intense security-intensive screening process. Prior to placement in your home, you can rest assured that your hand-selected caregiver has passed a Nationwide Criminal Background Check, a Sex Offender Database Check and a DMV Check.
For an experienced Home Care Professional to begin meeting all your homecare needs, please contact A-1 Home Care at (949) 650-3800 today.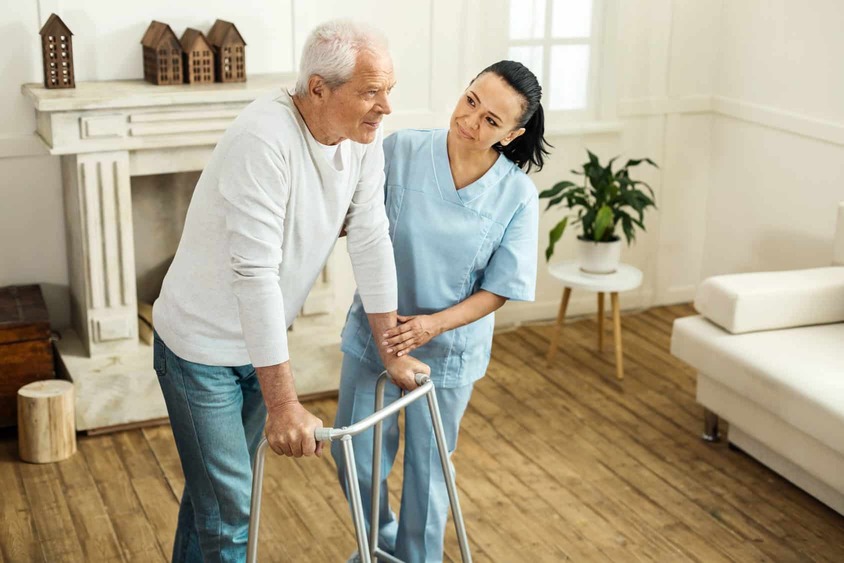 THERE IS NO PLACE LIKE HOME
Do you want care in the privacy of your own San Dimas or Los Angeles County area home? Is access to your loved ones, possessions, pets, and friends important to you? Do you have a regular schedule that helps maintain clarity and stability in your life? Well, A-1 Home Care is here to help. At A-1 Home Care we understand that attention to the small things can have a major impact on the quality of each and every day of your life. Your thorough home care provider is passionate about helping you and your loved ones live the life they deserve. Whether home care services are needed with medication reminders and regulation, laundry and changing bed linens, or walking and mobility our nurturing, our supportive caregivers are happy to lend their helping hands.
Please call the A-1 Home Care 24-Hour Hotline at (877) 929-8499. Caregivers are available today!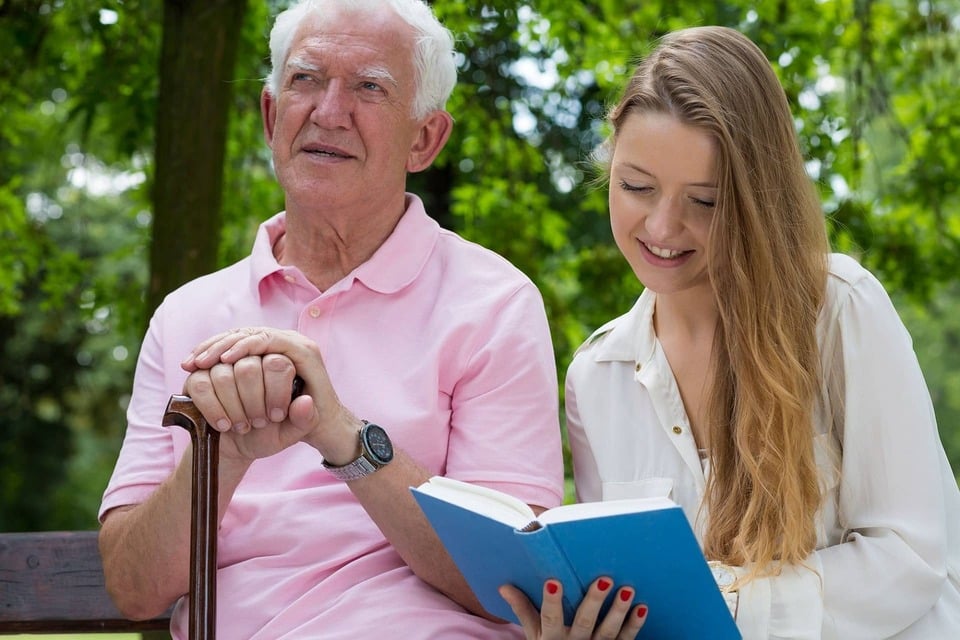 MEETING YOUR CAREGIVING NEEDS
Whether you need a home-based Nanny, or a 24 hour Caregiver in the San Dimas and Los Angeles County areas, A-1 Home Care has the solution for you. We understand that your needs may change moment to moment, and we continue to commit ourselves to providing incomparable home care tailored to meet your needs in the comfort and security of home. Face-to-face interviews help secure compatibility and are the first steps to establishing a long-lasting, meaningful relationship with our elderly, geriatric, senior, and disabled clients. Without the pressure of a contract or a commitment to a predetermined length of home care, you can rest easy knowing that we will continue proving care as long as you need us.
For a superb caregiver, please call A-1 Home Care at (949) 650-3800.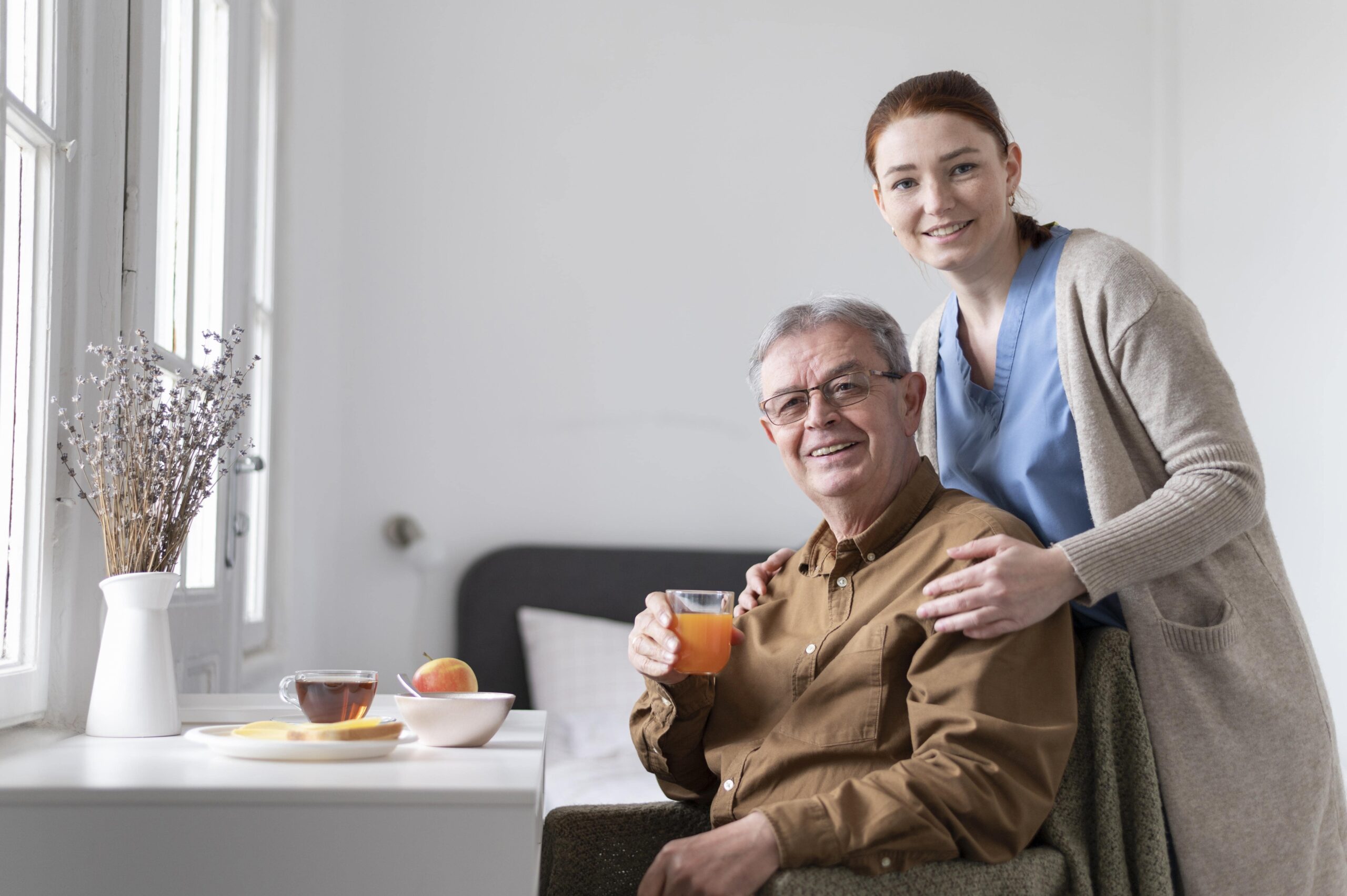 A HOME CARE PROFESSIONAL AT YOUR CONVENIENCE
A-1 Home Care is flexible to accommodate your changing home healthcare needs. Through hospitalization, assisted living stays, or nursing home visits, our Companion Care Services are still available to you. Regardless of the location, time, day, night, weekend, or holiday of your needs A-1 Home Care, is there to serve you and meet your non-medical homecare needs.
Please call (562) 929-8400 today to allow us to assist you tomorrow.