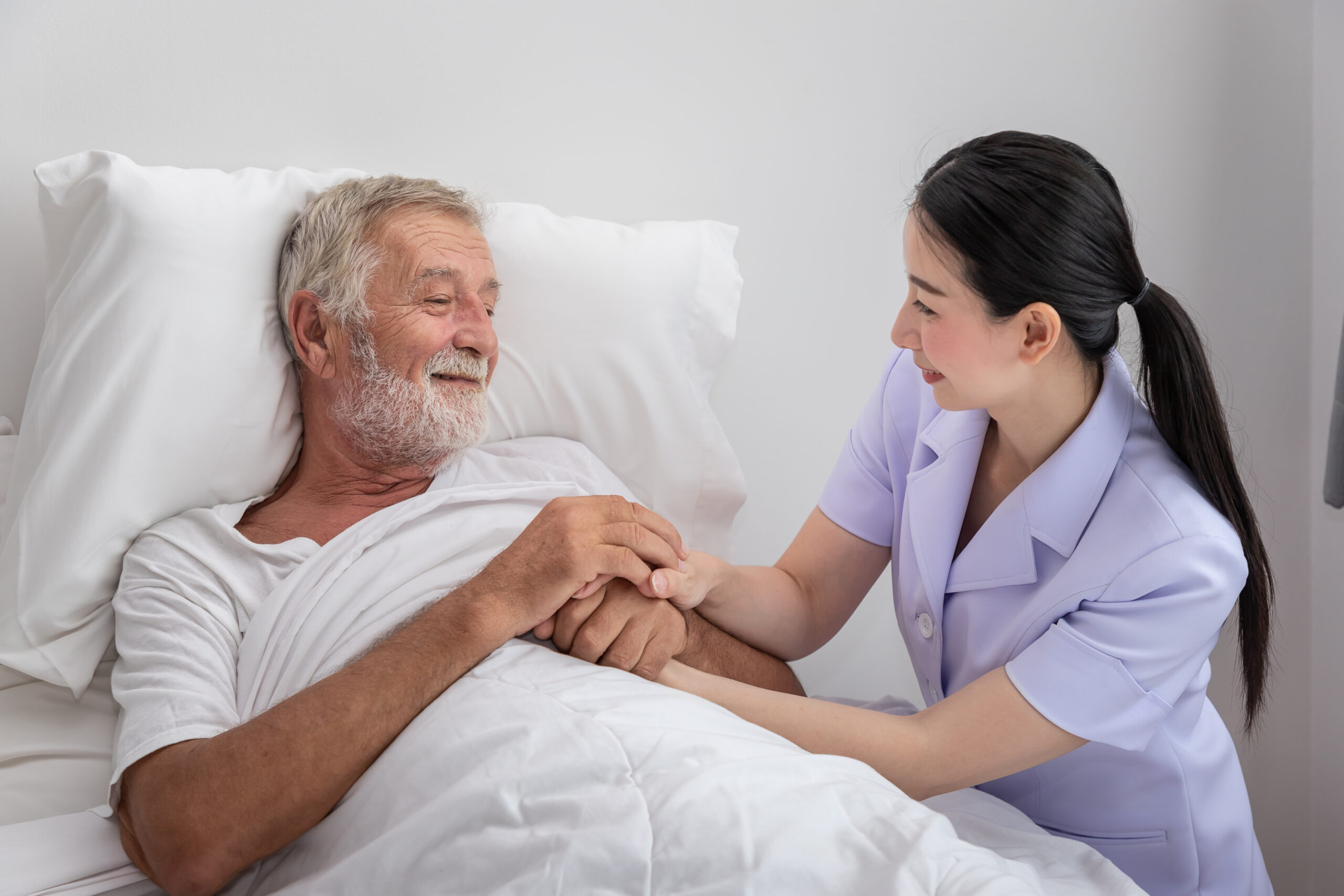 HOME CARE BY THE HOUR
At A-1 Home Care Agency our caregiver services are serviced by the hour, which will allow our residents to maintain their everyday routines. Senior or Elderly residents who request our caregiving services should know that we will work around their schedules, assisting them part-time or full-time and will be available on an as-need basis. Here at A-1 Home Care, we hold to our philosophy in providing home care that will support the lifestyle of our residents so that they can lead comfortable and healthy lives in a familiar environment, surrounded by their family, pets and possessions. We have a strong presence in areas such as Newport Beach, Norwalk, Lakewood, La Mirada, Cerritos, Long Beach and other cities in the Los Angeles County and Orange County areas, CA.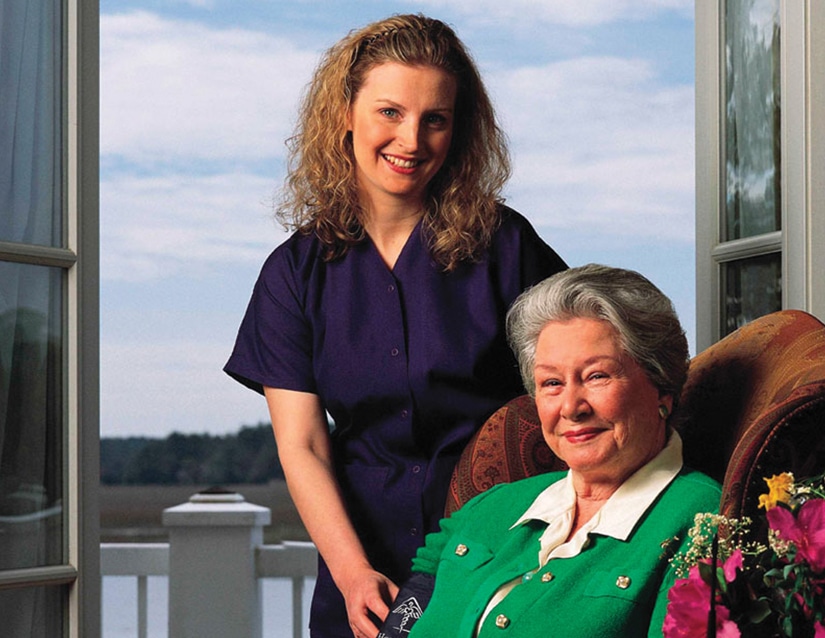 WE WORK AROUND YOUR SCHEDULE
Whether you require a caregiver overnight, during the weekend, on Wednesday thru Friday in the daytime, or for transportation to medical appointments or other obligations, A-1 Home Care provides full flexibility to meet your every need. Our caregiving services include hourly home-based care, Senior and Elderly care, Respite care, Terminally Ill care, Handicapped and Disabled care.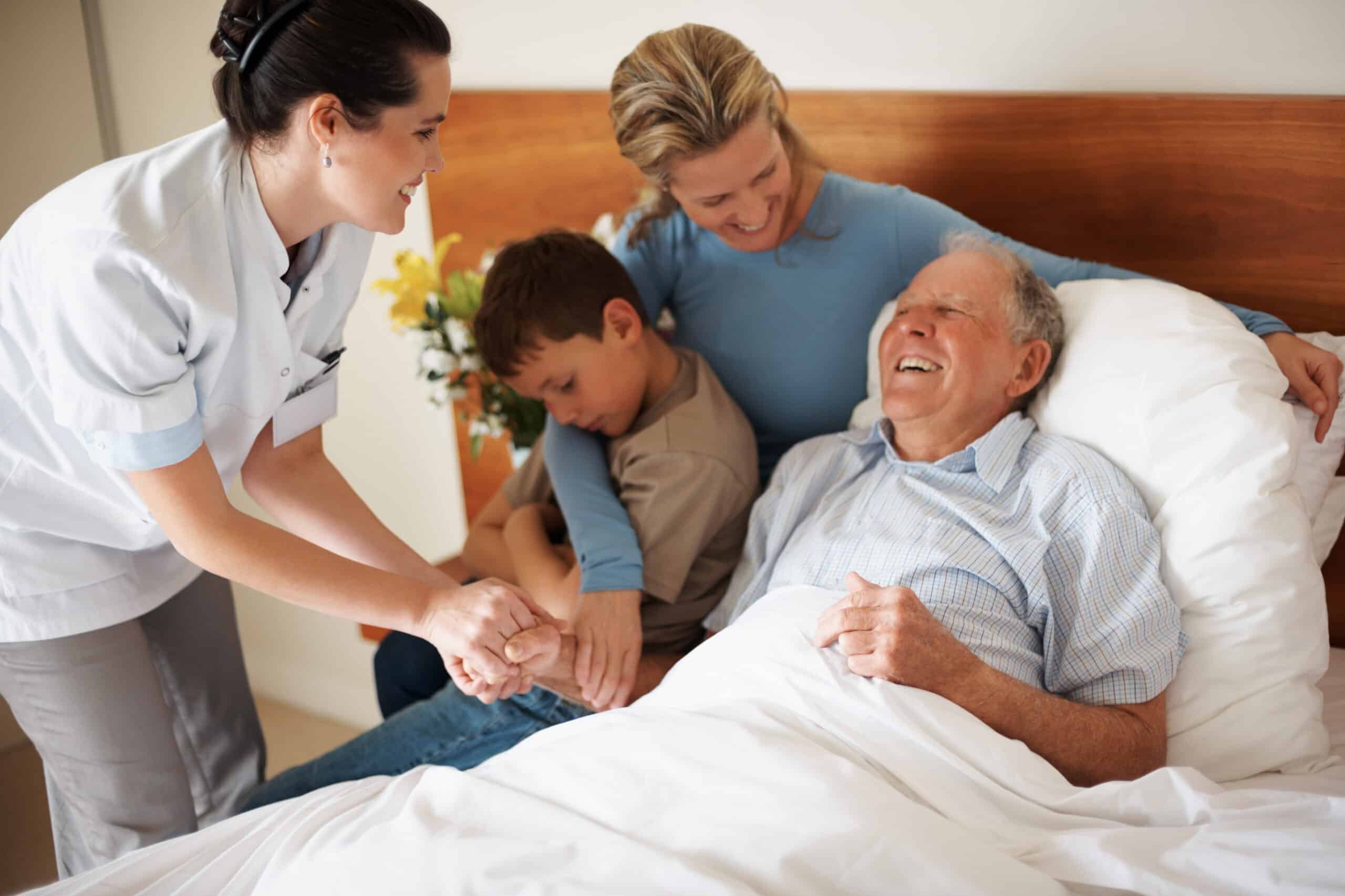 EXPERIENCED AND GENEROUS CAREGIVERS
With our excellent Home Based care services, our caregivers deliver companionship, security and emotional support to our residents. The well-being of our residents is our main priority, and we will personally tailor our services to meet their every need. We train our caregivers to conduct themselves with compassion and patience to best serve the needs of every person.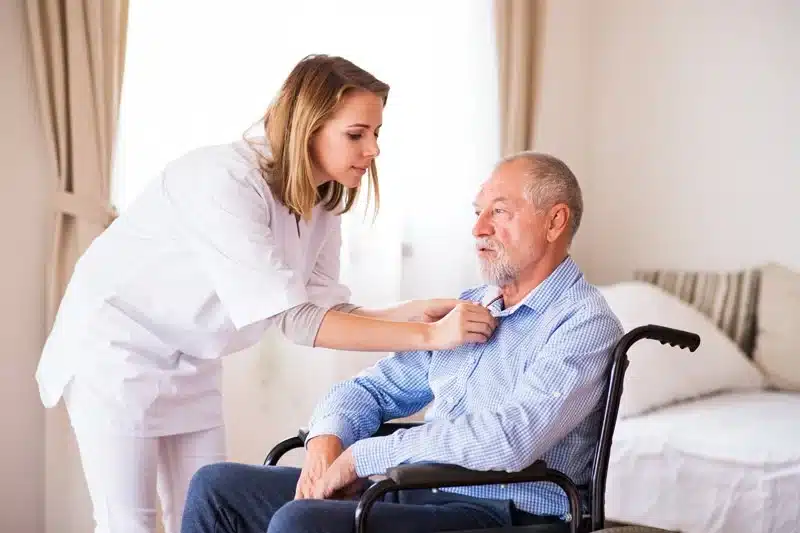 TRAVELING CAREGIVERS
Here at A-1 Home Care, we encourage our residents to go about their lives just as they always have. Therefore, we offer our caregivers as travel companions with our residents to aid and safety during hospital stays, as well as on vacations. Our main priority is keeping our residents safe and secure, regardless of the circumstance.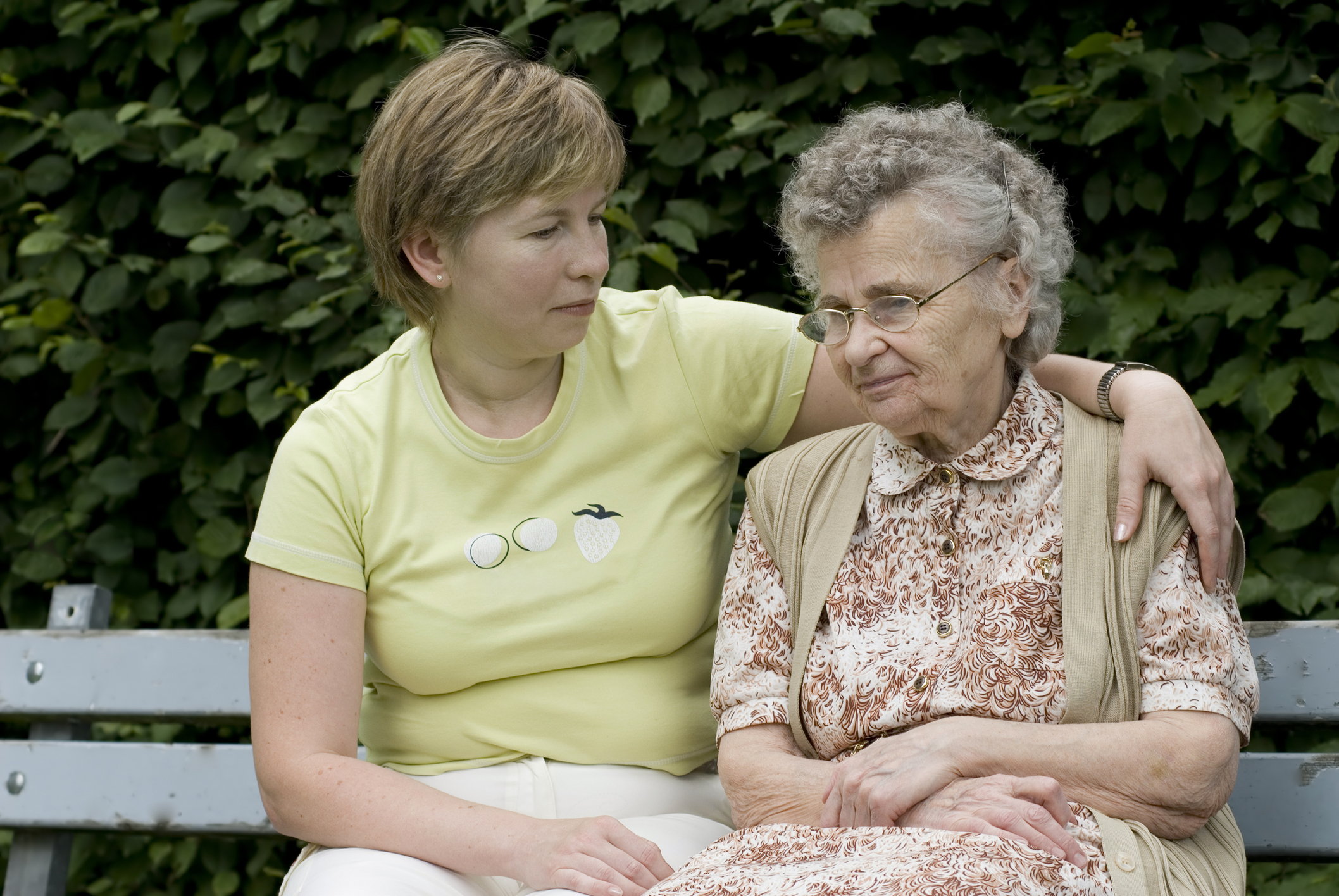 COMMITMENT TO SERVICE
The well-being of every resident is our number one priority. A-1 Home Care offers the assurance that our caregivers will meet the needs of your loved one regardless of short notice or duration of care needed. For quality, hourly care in your Orange County Home, please call (949) 650-3800 or (562) 929-8400.
SHORT-TERM AND LONG-TERM CARE
Regardless of the recovery at home care you are seeking, whether short-term or long-term care, there is no commitment or contract through A-1 Domestic Professional Services. We understand that recent visits to the hospital or terminal illness will change the needs you will request from our caregivers. Our services are available to you for as long as you deem necessary.
A-1 Domestic Professional Services provide services that include, but are not limited to:
Cooking and meal preparation
Housekeeping and cleaning
Laundry and changing bed linens
Grocery shopping
Companionship and friendship
Range of motion exercises and other physical activities
Bathing and showering assistance
Grooming and personal hygiene
Transportation to doctor appointments
Assistance with walking and mobility
Total transfer from bed to wheelchair
Status reporting to family members
Medication reminders and assistance
Call us anytime, any day at (877) 929-8499