HOURLY AT HOME ELDER CARE SERVICES IN BRENTWOOD, CA
HOURLY AT HOME ELDER CARE SERVICES IN BRENTWOOD, CA
If someone you know is elderly or handicapped and needs help with personal hygiene, maintaining their home or taking medication properly, our hourly at home care services may be just what they need.
A-1 Home Care has provided part time hourly at home care to seniors, elderly, handicapped, special needs, and disabled children and adults in Brentwood, Santa Monica, Beverly Hills, Topanga Canyon, West Los Angeles, Culver City, and Los Angeles County since 1991. We have lots of satisfied customers throughout Los Angeles County, San Gabriel Valley, San Bernardino, Riverside and Orange County. Our agency has Caregivers, Nurse Aides, Personal Care Assistants, Home Health Aides, Senior Companions, and Medical Assistants on call ready to help your loved one today.
 A-1 Home Care is well known for our excellent customer service and affordable rates. We are recommended to patients of local hospitals and clinics such as St. Johns Health Center, Sono Bello, Brotman Medical Center, California Hospital Medical Center, Brentview Medical, Gifted Journey, The Lasky Clinic, West Los Angeles VA Medical Center, Ronald Reagan UCLA Medical Center, Cedars-Sinai Medical Center, USC University Hospital, University of California Irvine Medical Center, St. Vincent Medical Center, City of Hope, USC Norris Cancer Hospital, Rancho Los Amigos National Rehabilitation Clinic, Resnick Neuropsychiatric Hospital, Kaiser Permanente, Huntington Memorial Hospital and White Memorial Medical Center.
For the best Hourly At Home Care call us anytime at (877) 929-8499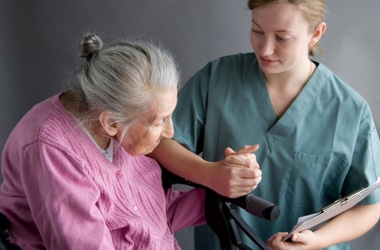 WE WORK AROUND YOUR SCHEDULE
Our Caregivers are experienced with Elder Care, Senior Services, Dementia Care, Alzheimer Care, Parkinson Care, Diabetes/Diabetic Care, Hospice Care, Bipolar/Manic Depressive Care, Multiple Sclerosis Care, Cancer Care, Post Stroke Care, Muscular Dystrophy Care and After Surgery Care. No matter what your at home care needs are, we have the right Caregiver for you. A-1 Home Care is a member of the Pasadena Chamber of Commerce, Torrance Chamber of Commerce, Newport Beach Chamber of Commerce, Santa Fe Springs Chamber of Commerce, National Care Planning Council and Shield Accreditation. We are Licensed, Bonded, and Insured and have an A+ rating from the Better Business Bureau.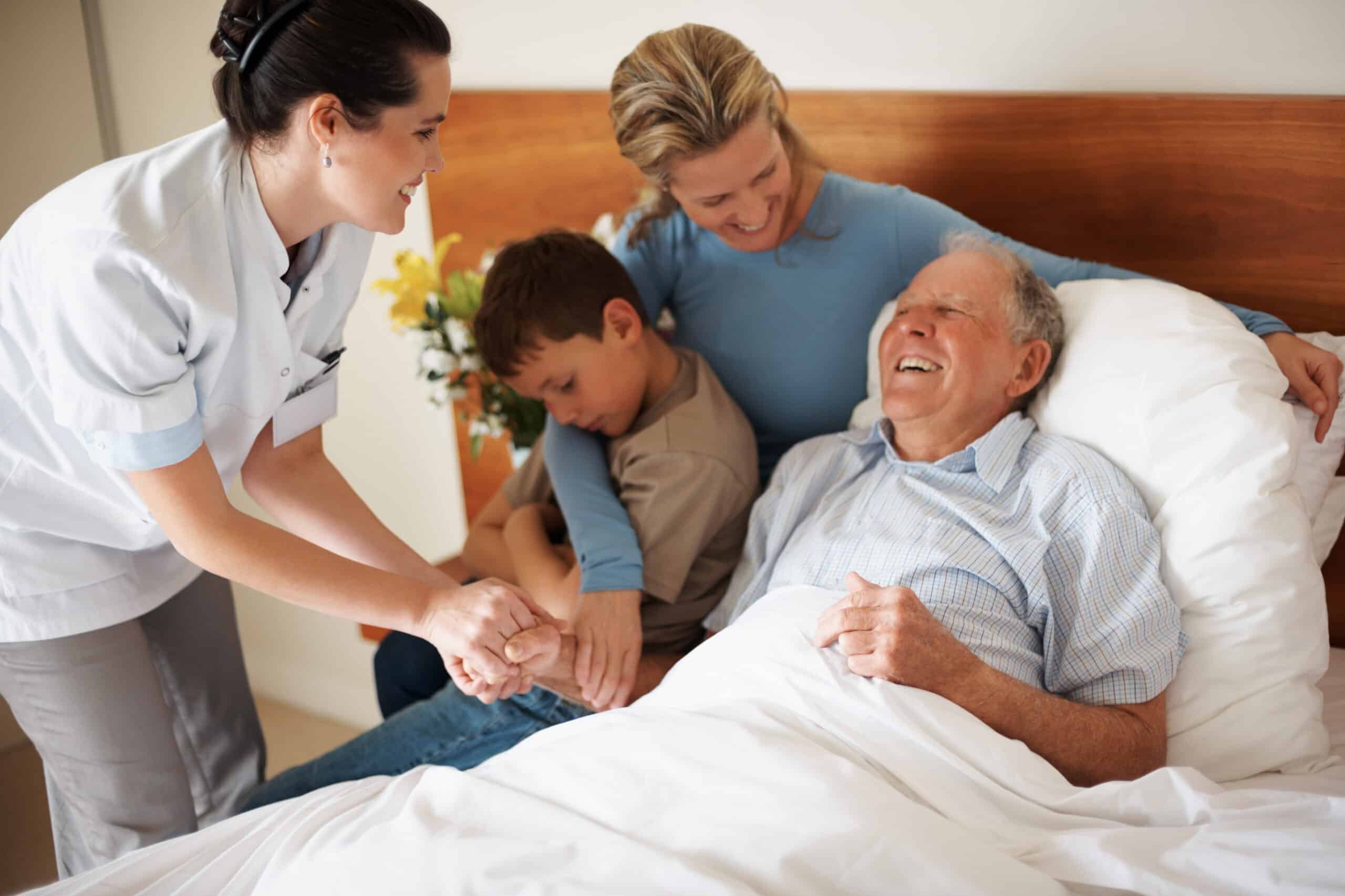 PERSONALIZED SCHEDULES AND SERVICES
Unlike other agencies, A-1 Home Care believes in providing personalized schedules and services to our clients and their families. We offer part time and full time at home care services at affordable rates. Our Caregivers, Nurse Aides, Senior Companions, Home Helpers, Mother's Helpers, Personal Care Assistants, Home Health Aides and Medical Assistants work a schedule that is right for your family. Our Care Providers can assist with planning and preparing nutritious meals, bathing, grooming, personal hygiene, light housecleaning, laundry, shopping for household groceries and supplies, child care, pet care, transportation and much more. A-1 Home Care customizes your Daily Care Plan, so you receive the individual care you need. We can provide temporary short-term hourly at home care to seniors, elderly, adults, and children recovering from illness, injury, or surgery. We also provide long term ongoing care for anyone needing assistance with Activities of Daily Living (ADL). We work with Long Term Insurance Companies like John Hancock, Veteran's Administration, Bankers' Life & Casualty, Penn Treaty, CALPERS and MetLife Insurance.
BE TREATED WITH DIGNITY, RESPECT AND COMPASSION
Our Caregivers are skilled, highly qualified and dedicated to providing your senior or elderly loved one with the best in home care services possible. Everyone at A-1 Home Care will treat your family member with dignity, respect, and compassion always. Our agency guarantees to only place the most professional and warm-hearted of Caregivers, Nurse Aides, Personal Care Assistants, Senior Companions, Home Health Aides or Medical Assistants into your home. We can arrange same or next day in home care services at affordable rates.
Let's get you started on the care you need today! Give us a call at (562) 929-8400 or at (949) 650-3800.
A-1 Domestic Professional Services include, but are not limited to :
Cooking and meal preparation
Laundry and changing bed linens
Grocery shopping and other errands
Friendship and companionship
Bathing and showering assistance
Personal hygiene and grooming assistance
Transportation to medical appointments
Assistance with walking and mobility
Total transfer assistance from bed to wheelchair
Status reporting to family members
Medication reminders and regulation