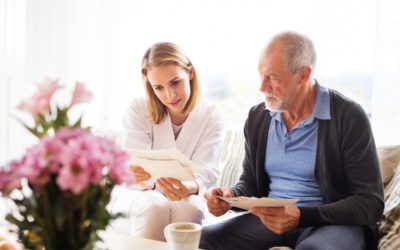 24 HOURS A DAY, 7 DAYS A WEEK
A licensed, bonded, and insured non-medical agency, A-1 Home Care Agency offers flexible weekend and night-time care schedules. Phone lines are open 24 hours a day, 7 days a week so that clients can request a caregiver at any hour if they need assistance. Live operators are available to answer any questions, resolve concerns, or place a caregiver for same-day or next-day service.

For round-the-clock assistance, please call (877) 929-8499!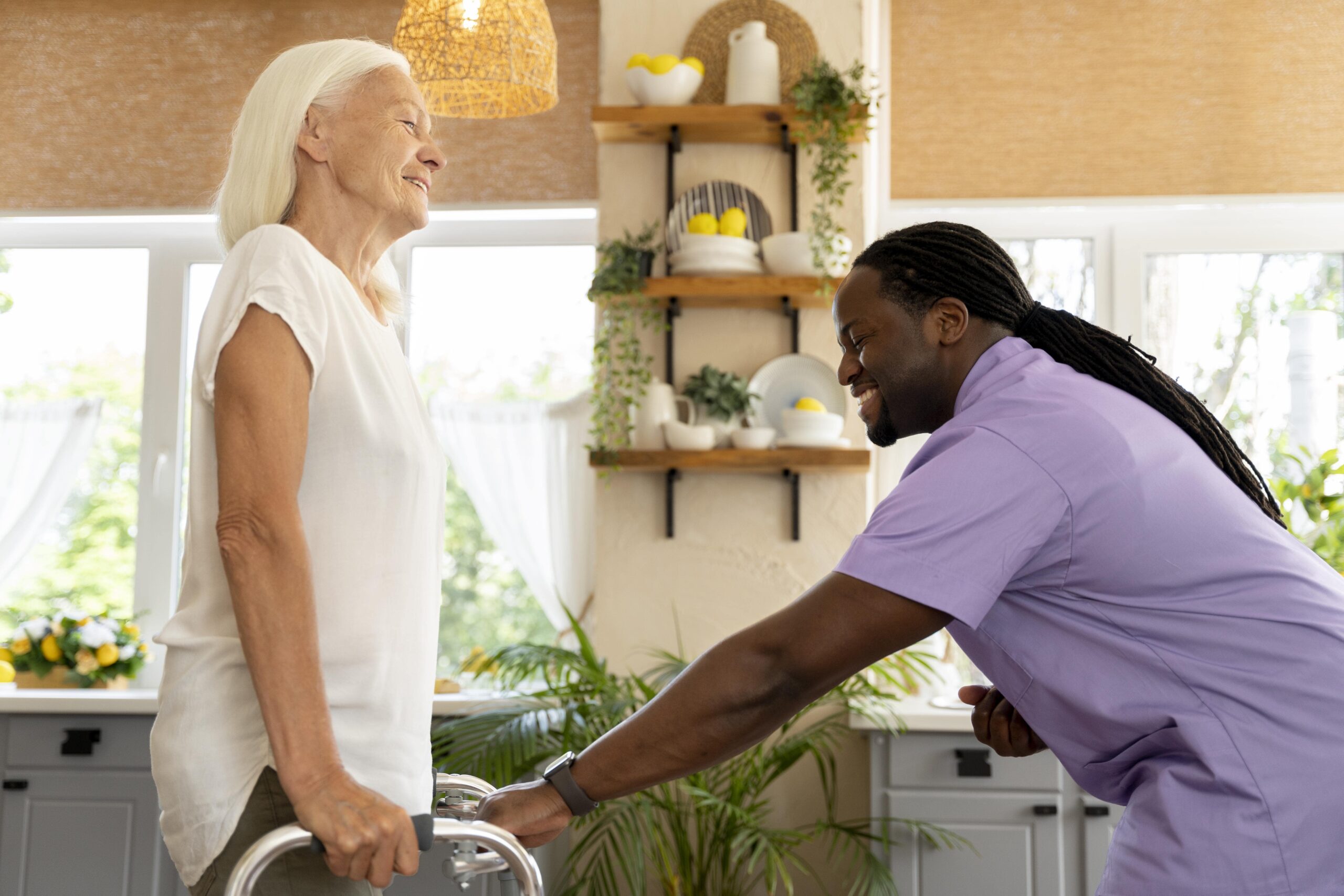 TRAINED AND EXPERIENCED CAREGIVERS
Our caregivers are required to pass extensive background checks, such as National Criminal Background Check, Sex Offender Check, DMV Record Check, and verifications of licenses and certifications. Before any agreement is officially signed, our non-medical agency also offers clients the opportunity to meet and interview several candidates before they hire the caregiver. Your voice matters in the hiring process.
To schedule an interview with a caregiver today, please call (562) 929-8400!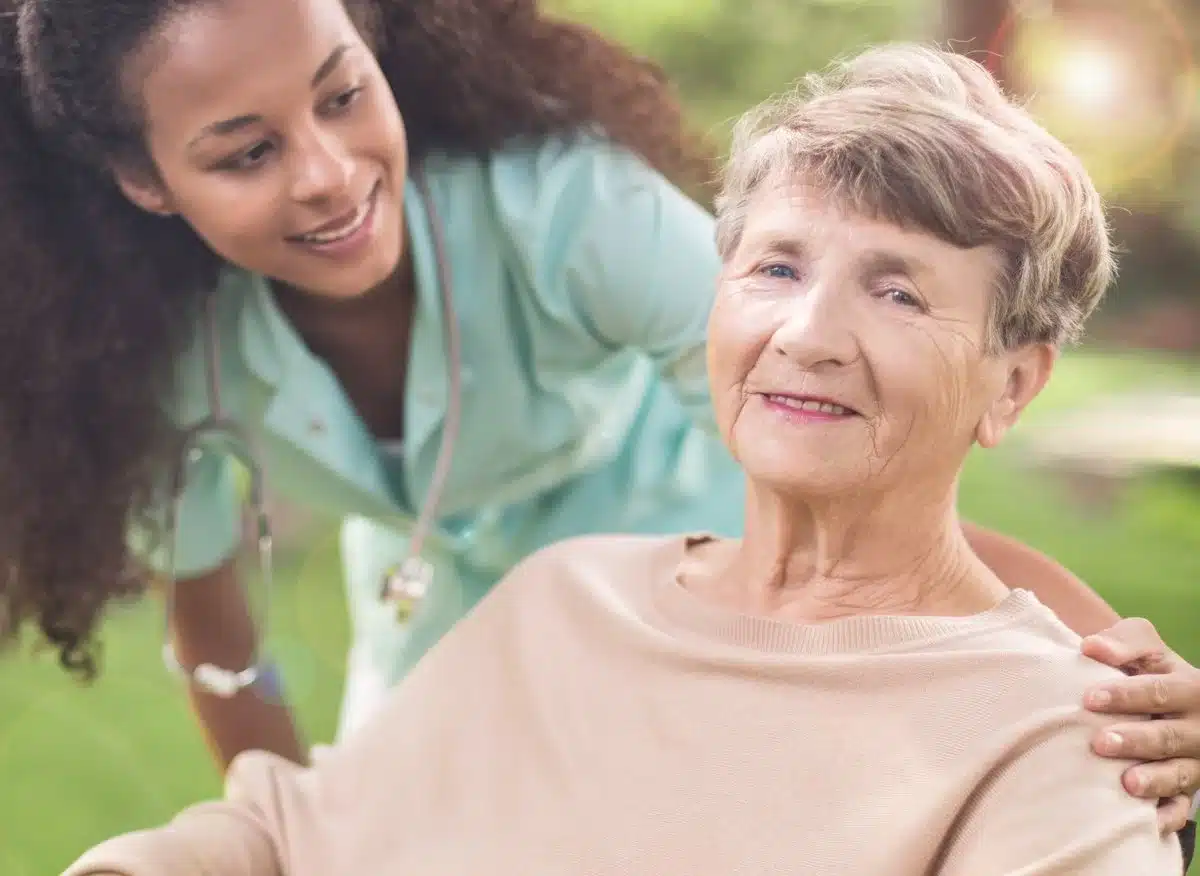 AT HOME AND AWAY FROM HOME
Whether you're on vacation or not yet discharged from the hospital, we offer hospital sitters and travel companions for clients who want to preserve their independence and mobility. We ensure safety and peace of mind so that clients do not feel limited to staying in one place if they want to venture out.

For a senior companion, call (949) 650-3800 today!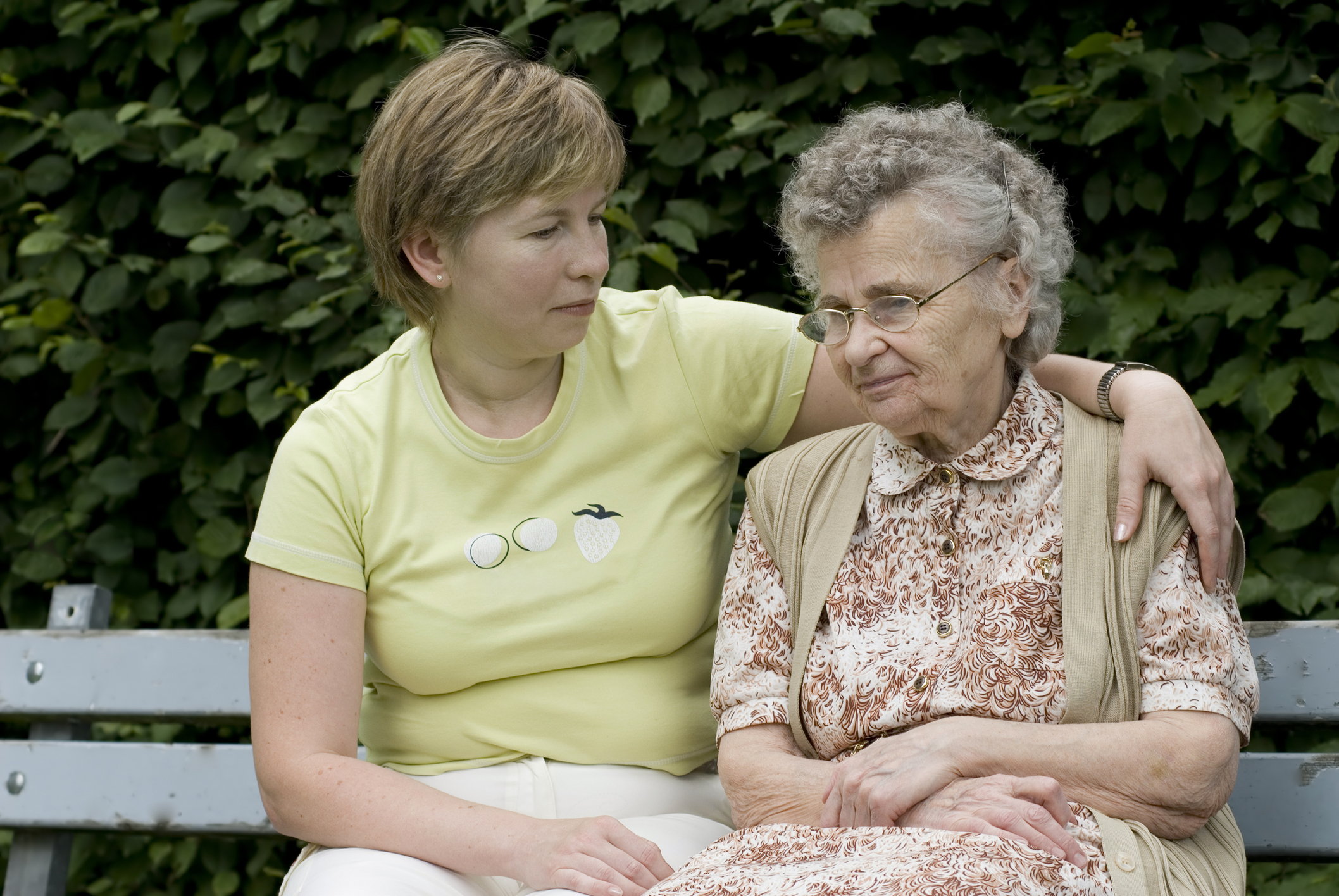 ON-CALL SERVICES
We are just a phone call away if you need services at any time of the day. Quality care is available on short notice, so you don't have to worry. Live operators are always ready to respond so that you don't have to deal with answering machines or automated services.

To reach us with any questions or concerns, please dial (877) 929-8499 today!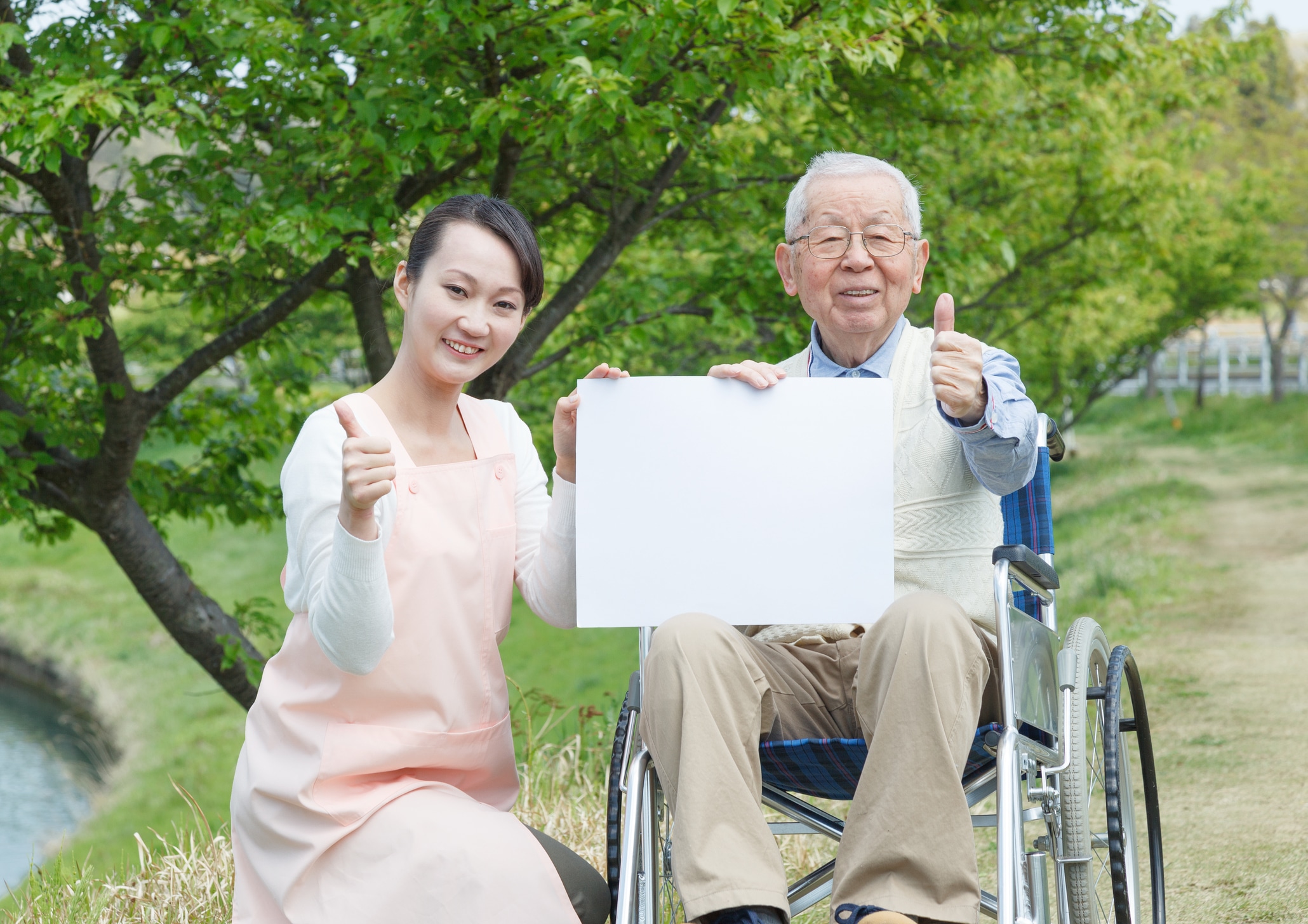 SHORT AND LONG-TERM CAREGIVING SERVICES
If you've been a family caregiver for a while and need a break from the heavy load of responsibilities, it's time to call A-1 Home Care Agency to get a qualified, experienced caregiver for short-term care who will step in while you step out temporarily. You can rest assured that we hire only the best professional home health aides, nurse aides, senior companions and caregivers who will take care of your loved ones as if they were their own. 24 hour long-term care is also available if you want to extend your break or receive additional support for an indefinite amount of time.

To hire an experienced caregiver, call (949) 650-3800 today!