HOSPITAL SITTERS IN SAN DIMAS, CA
HOSPITAL SITTERS IN SAN DIMAS, CA
Being admitted to a hospital is a frightening experience, especially for children and the elderly. If you would like to hire a caring and compassionate Hospital Sitter to stay with your beloved relative, call A-1 Home Care today. We can arrange an expert Hospital Sitter, Nurse Aide, Caregiver, or Home Health Aide to provide one-on-one care to your loved one until their release and then continue with at home care services, if required. Having personalized 24 hour or hourly care ensures your child or senior relative has companionship, bedside care and distraction from the stress and fear a hospital stay causes. Our compassionate Hospital Sitters can help with Pre-Surgical and Post-Surgery care and with anyone suffering from Dementia or Alzheimer's.
Call (949) 650-3800 today for an expert Hospital Sitter today!
A-1 Home Care is well-known to hospitals and medical centers in San Dimas, Glendora, Azusa, Diamond Bar, West Covina, Claremont, Walnut, Covina and Pomona including Children's Hospital of Orange County, San Dimas Community Hospital, Aurora Charter Oak Hospital and Foothill Presbyterian Hospital. Because we are Licensed, Bonded, Insured and have an A rating from the Better Business Bureau, A-1 Home Care is trusted by long term care insurance companies including John Hancock, Penn Treaty, Veteran Administration, MetLife Insurance, CALPERS and Banker's Life & Casualty.
Call our 24 hour hotline for all your questions, at any time at (877) 929-8499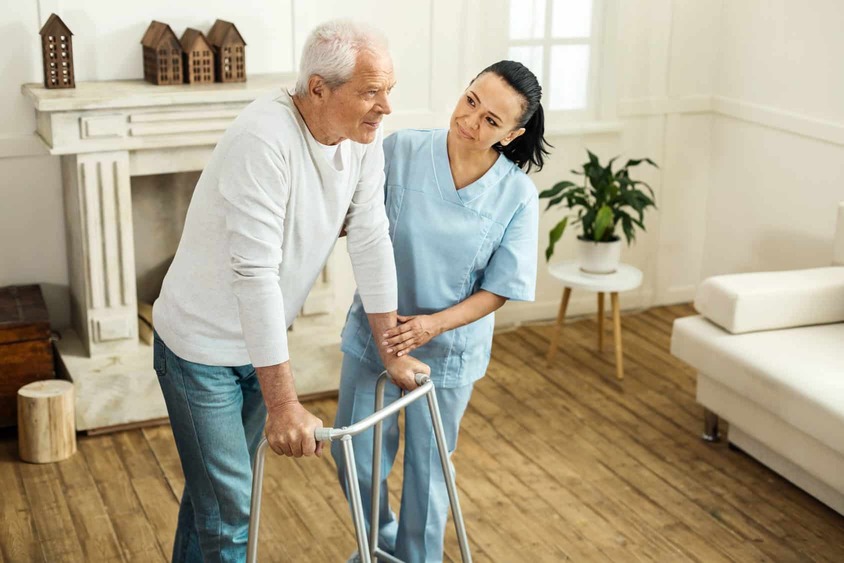 24 HOUR HOSPITAL SITTER OR NURSE AIDE
A-1 Home Care has an excellent reputation and thousands of client testimonials regarding our non-medical at facility and home care services. For over 30 years, our agency has provided top quality Hospital Sitters, Senior Companions, Caregivers, Nurse Aides and Home Health Aides to assist ill seniors, elderly and children during hospital stays, surgery and medical procedures. We can arrange 24 hours at facility care for your elderly loved one or a childcare provider skilled in the emotional and physical needs of a sick child. Our expert Nannies, Caregivers, and Hospital Sitters provide personalized care around the clock to ease your loved one's anxiety and promote their quick recovery. Every Nanny, Caregiver, Hospital Sitter, Senior Companion, and Nurse Aide must have CPR/First Aid training, Malpractice/Liability Insurance, verifiable references and pass a Nationwide Criminal Background Check and Sex Offender Database Check.
Call (562) 929-8400 for a compassionate Hospital Sitter!