Those in need of home care services while under Hospice Care, A-1 Home Care can help. Our full line of at home care includes caregiving service, hospice care, senior care, elder care, home-based care, after surgery care, Alzheimer Care, Dementia Care, and Diabetic Care. We help in all aspects of caregiving service such as bathing management, grooming, meal preparation, medication supervision, monitoring vital signs, running errands, and bed-side care.
Want to know more about our services? Give us a call at anytime at (877) 929-8499.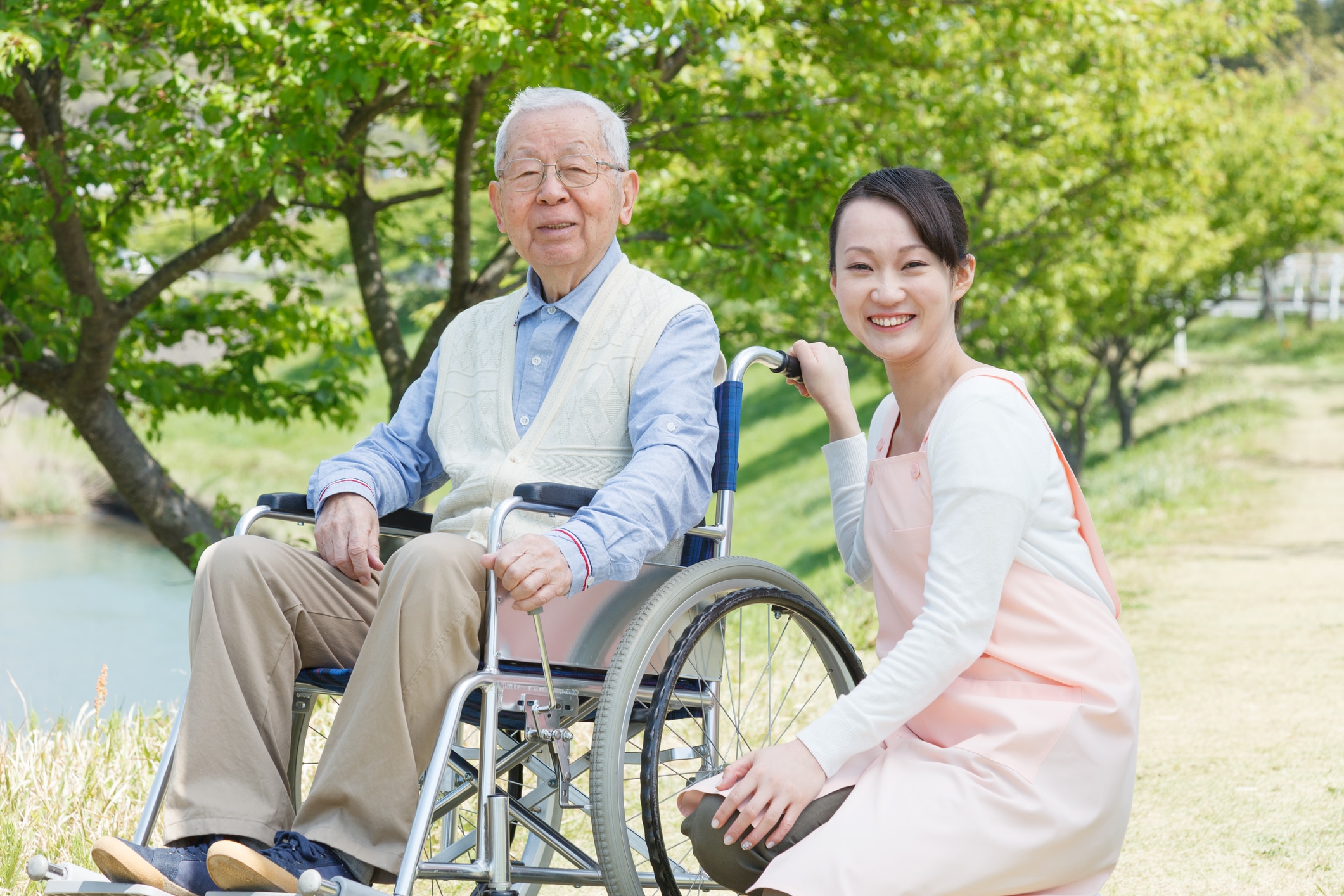 HOME CARE FOR ELDERLY AND SENIORS
A-1 Home Care focuses primarily on the needs of elderly, seniors, and those under hospice care. Our goal is to assist and provide independence and peace of mind. Our compassionate and reliable caregivers is all you need while under hospice care. Your loved one will receive the highest level of home based hospice care through A-1 Home Care. We Serve the residents of Whittier, La Mirada, La Habra Heights, Santa Fe Springs, La Habra, Fullerton, Brea, Yorba Linda, and other cities of Los Angeles County.
To hire a hospice caregiver, please call us toll-free at: (562) 929-8400 or at (949) 650-3800