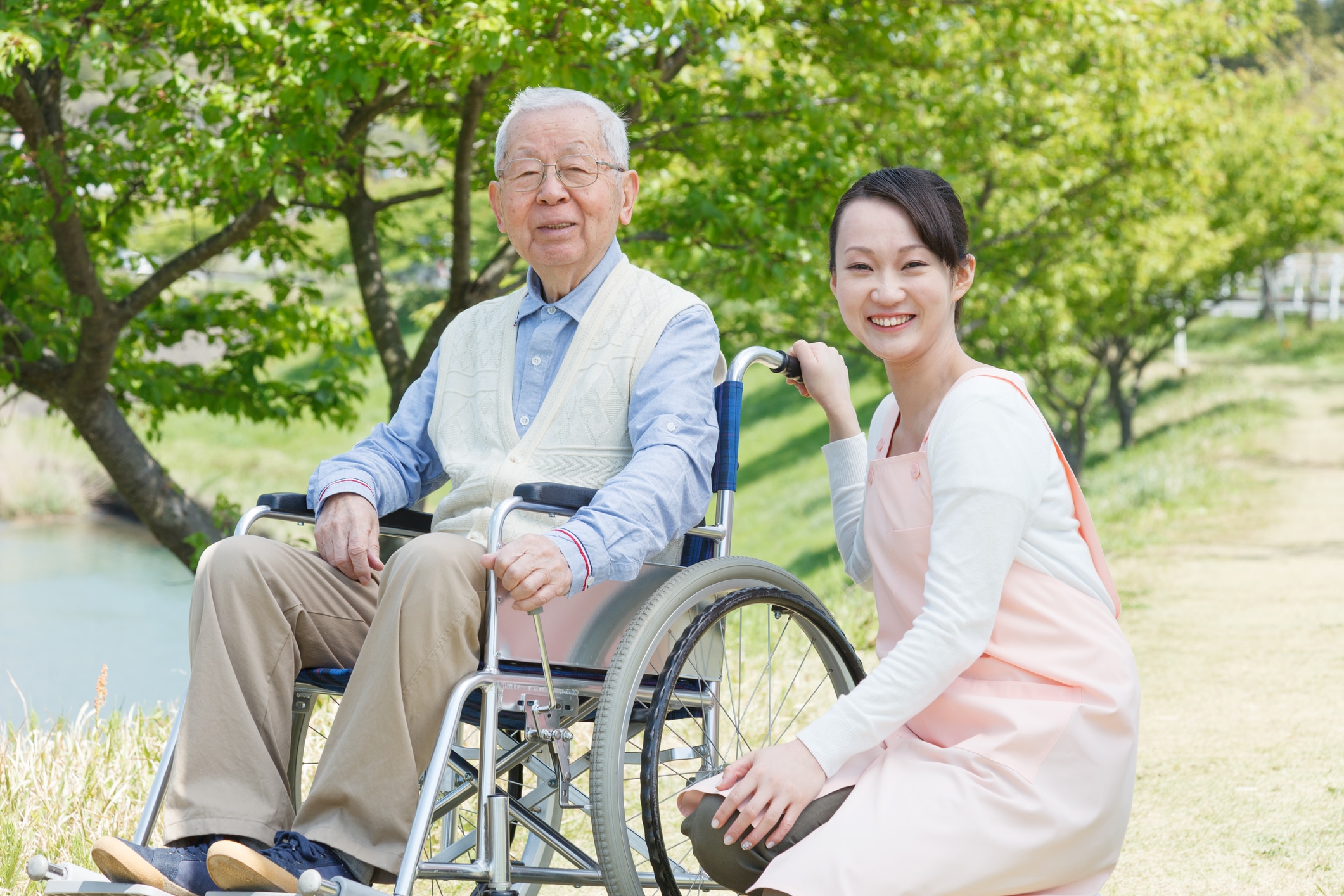 HOME IS THE PLACE TO BE
When the unfortunate time comes that your loved one is looking for Hospice Care, the best place for them to be is at the comfort of their own home, surrounded by family and loved ones and focusing strictly on receiving the best quality of life. During this emotionally difficult and painful time, additional assistance for individuals on hospice from a trusted and experienced Home Based Caregiver can make all the difference. At A-1 Domestic Care, we provide loving support and care for families of individuals on hospice with at home caregiving assistance that will enhance your loved one's emotional, social and spiritual well-being. We also offer Senior Care, Elder Care, and Terminally Ill Care. To discover more about our exceptional Hospice Care services, call us at (562) 929-8400.
Our Hospice Caregivers are specially trained to help clients that are bed-ridden and in their final stages of life to increase comfort using techniques to prevent pressure sores and to relieve them of all physical pain as possible. With over 30 years of home health care experience and a thorough understanding of Hospice client needs, A-1 Domestic Care only welcomes the most experienced and qualified of Caregivers, Hospital Sitters, Nurse Aids, and Home Health Aides into our Caregiving staff. Our Home Care Providers have high moral character, are trustworthy and most of all, attain the compassionate expertise that will effectively provide excellent Hospice Care. We serve the residents of Downey, Norwalk, Lakewood, La Mirada, Cerritos, Long Beach, and other cities in the Los Angeles County and Orange County. To have an experienced Care Provider sent to your home to care for your loved one, please call (949) 650-3800.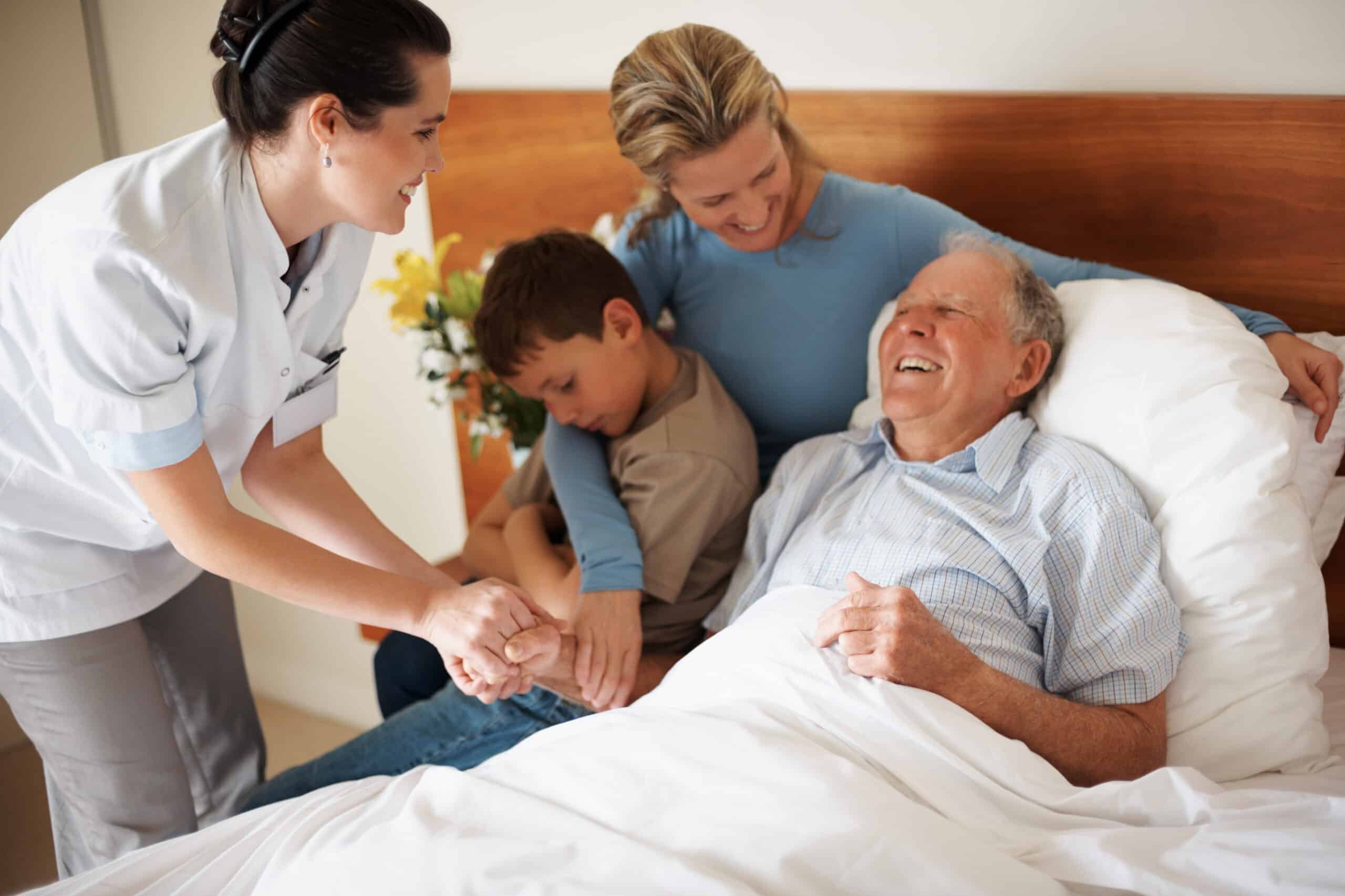 PERSONAL EXPERIENCE WITH EXPERT CARE
Many of our employees and Caregivers at A-1 Domestic Care know firsthand the disheartening experience of the passing away of a loved one. Our special team of Caregivers is here to serve you with compassionate Hospice Care based not only on their expertise and training, but their personal experiences as well. At A-1 Domestic Care, our widespread and diverse home-based caregiving staff allows us to specifically match our Home Care Providers based on personality, age, background, location, and the needs of your loved one to ensure the most beneficial relationship between Caregiver and client. A-1 Domestic Care will work around your schedule and are available for at home live in care 24 hours a day, 7 days a week for same-day and next-day care service. Regardless of the time frame or immediate need, you can be sure that A-1 Domestic Care will be there for you and your loved one. We serve the residents of Downey, Norwalk, Lakewood, La Mirada, Cerritos, Long Beach, and other cities of Los Angeles County. For more information about Hospice Care and other services we provide, give us a call at (877) 929-8499