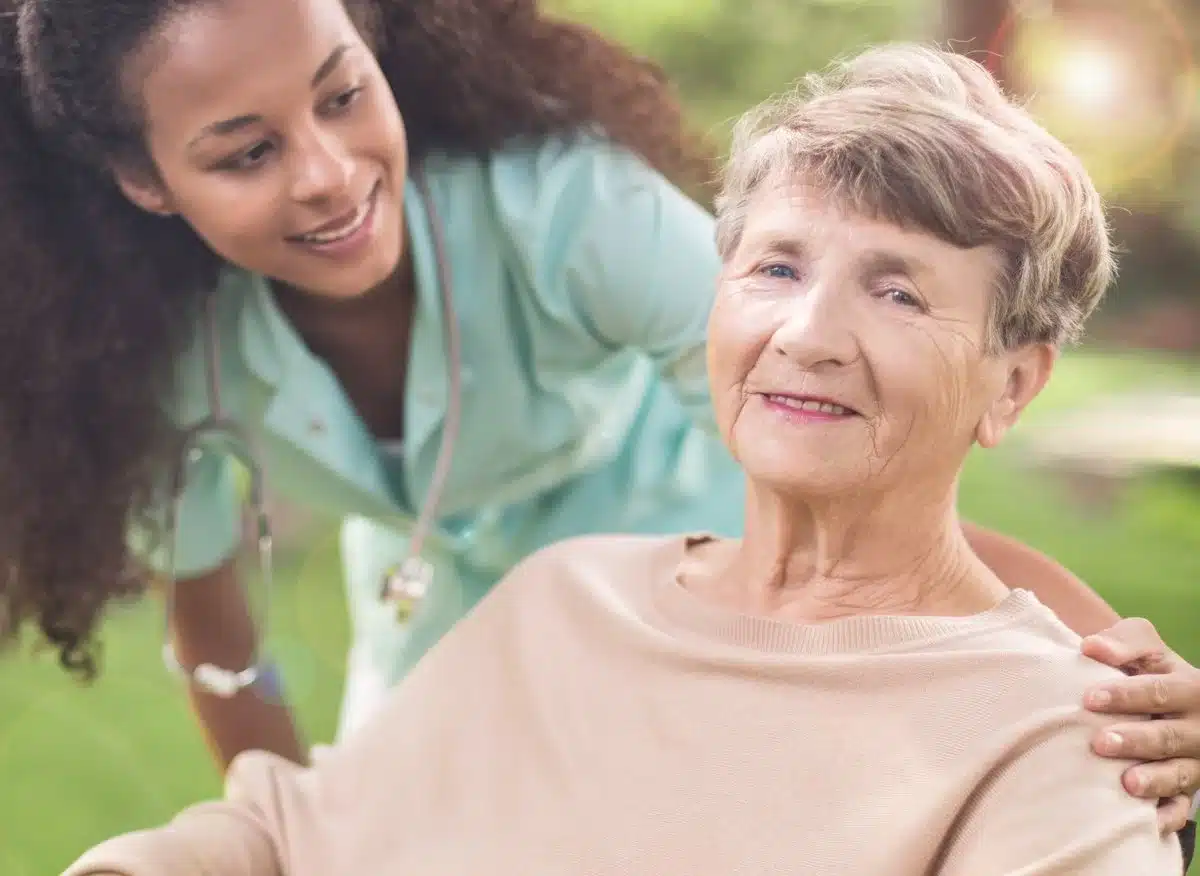 MAINTAINING INDEPENDENCE FOR SENIONRS AND ELDERLY
Your beloved, senior, or elderly family member may have reached a point where they are not as productive as they once were. It may be more difficult for them to complete daily tasks, such as housework or getting errands accomplished. You may have noticed your parents are slowing down and are less able to get things done on a day to day basis. The amount of cleaning and housework that needs to be done is becoming overwhelming for them. A-1 Home Care provides house helpers, who are compassionate, caring, and trained to help aging seniors organize and clean their house as needed.
Want to learn more about the services we provide? Give us a call at (949) 650-3800 or at (562) 929-8400.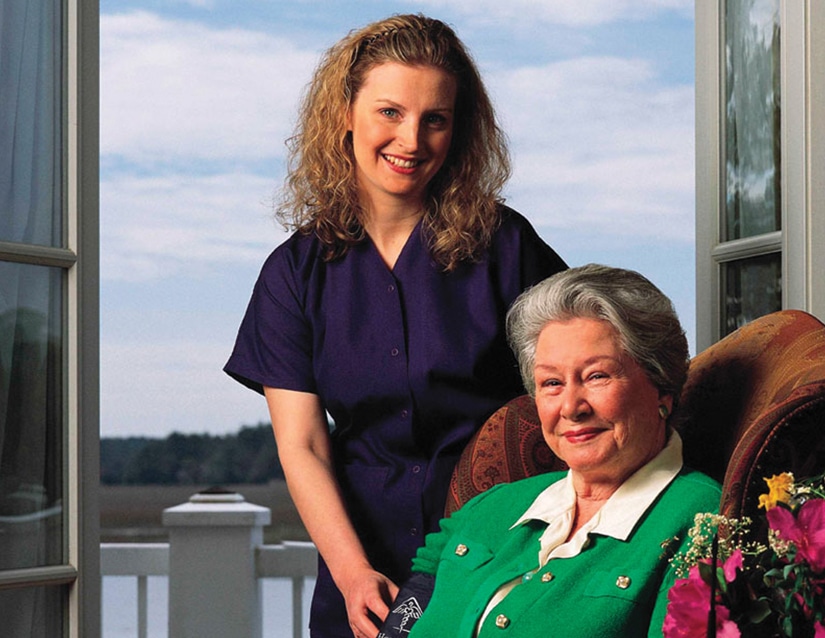 EXPERIENCED HOME HELPER ASSISTANCE
A-1 Home Care understands the importance of maintaining the independence of the individual senior or elderly resident. We also eliminate the stress of the client's personal duties, off family members by providing an experienced caregiver to help daily. With the assistance of our Caregiver or Home Helper, your family member will receive the assistance they need. Knowing your loved one is being cared for will give you peace of mind. Home Helper Services, provided by A-1 Home Care, allow the individual client to remain in their homes and keep up with their daily routines. Overwhelming housework tasks that may prevent the senior from living their lives in a way they would desire are taken care of in a professional and timely manner, with the help of a trained Home Helper. Serving the residents of Whittier, La Mirada, La Habra Heights, Santa Fe Springs, La Habra, Fullerton, Brea, Yorba Linda, and other cities in Greater Los Angeles area since 1991.
Home Helper Services We Offer:
Conversation:
Taking out garbage
Making the bed
Changing linens
Washing and drying clothes
Putting away clean clothes and folding laundry
Organize and cleaning closets
Dusting and organizing shelves and furniture
Assist with pets and pet care
Errands outside of the home:
Shopping for groceries, supplies, and other needed items
Picking up and dropping off dry cleaning
Picking up prescriptions
Activities outside of the home:
Assist with transportation to appointments and events
Accompany to appointments and events
Assist at religious services and activities
Attend club meetings, sporting events, and other extra-curricular
Aid with vacation and travel
Attend plays, concerts, and music events
Have more questions for us? Give us a call anytime on our 24 hour hotline at (877) 929-8499