HOME HELPER FOR ELDERLY, SENIORS AND HANDICAPPED IN SAN DIMAS, CA
HOME HELPERS FOR ELDERLY, SENIORS AND HANDICAPPED IN SAN DIMAS, CA
Home Helpers from A-1 Home Care are an affordable and reliable way to get non-medical home based care services for elderly, seniors, and handicapped residents of San Dimas, West Covina, Glendora, Claremont, Azusa, Covina, Walnut, Diamond Bar, or Pomona. A certified Home Helper, Senior Companion, or Caregiver can assist you with light housecleaning, laundry, bathing, shopping, picking up children, meal preparation and transportation to social or medical appointments.
A-1 Home Care has an A rating from the Better Business Bureau and is Licensed, Bonded, and Insured so you know you're getting secure, trustworthy and dependable home care givers. We offer home based Caregivers for 24-hour home care and flexible hourly at home care services, depending on your individual needs and requirements.
Call (949) 650-3800 today for Home Helper today!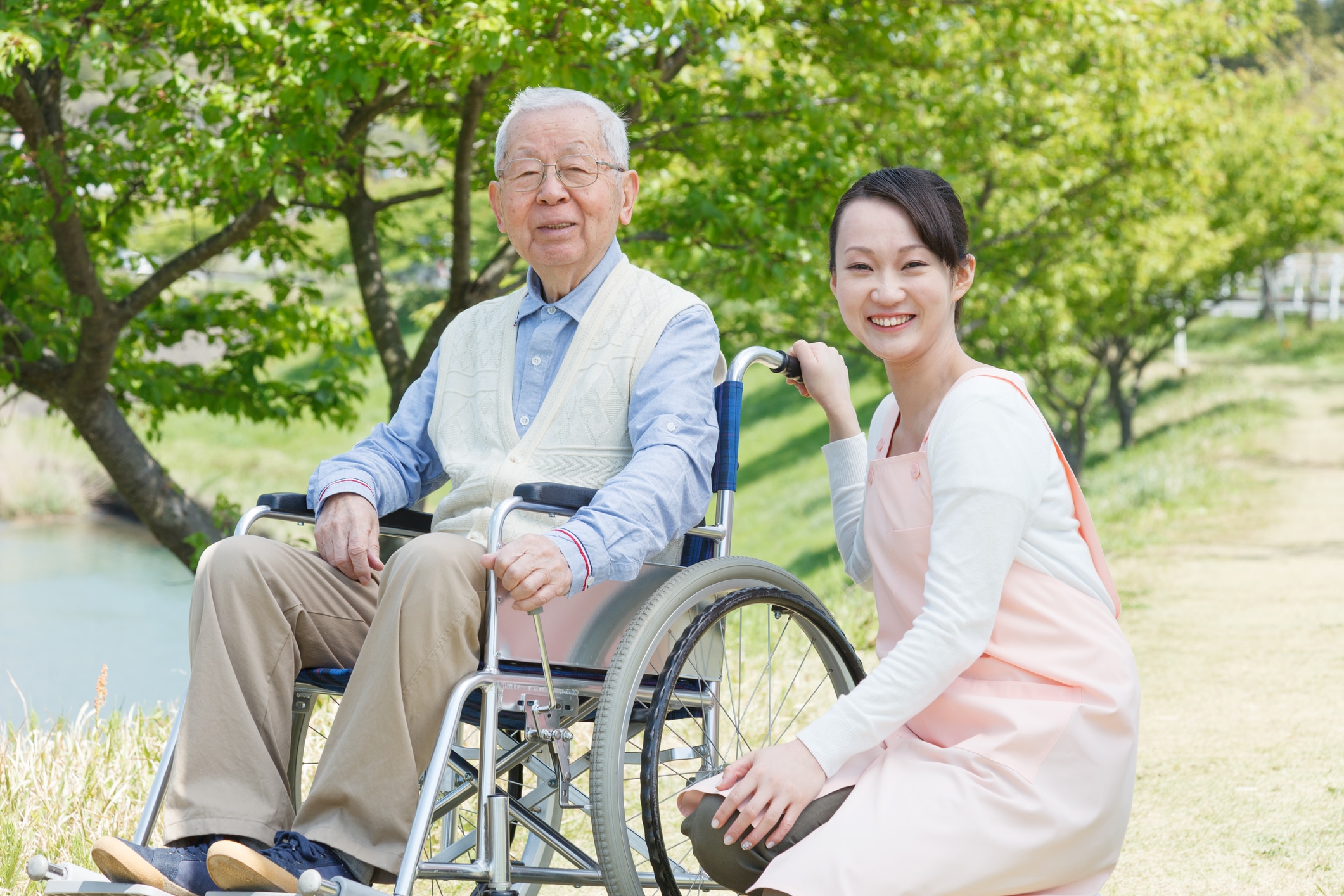 24 HOUR HOME BASED HELPER
Home Helpers provide you with the assistance and care you need 24 hours a day, 365 days a year. Our caring Home Helpers, Caregivers, and Senior Companions can help you out of bed in the morning, with activities and tasks during the day and are there to assist with your nighttime routine. All A-1 Home Care's 24 hour Caregivers and Home Helpers have Malpractice/Liability Insurance, CPR/First Aid training and verifiable references in accordance with the client safety guidelines set by the Alzheimer Foundation. An expert and dependable Home Helper is perfect for a loved one who has Cancer, Dementia, After Surgery needs or is recovering from a Stroke. A-1 Home Care has provided San Dimas and Los Angeles County with high quality home-based care at reasonable rates since 1991. We are well-known to rehab centers, medical centers and hospitals like Casa Colina Hospital for Rehabilitative Medicine, Pomona Valley Hospital Medical Center and Citrus Valley Medical Center for our excellent at home care services.
Call (562) 929-8400 today for a Home Helper tomorrow!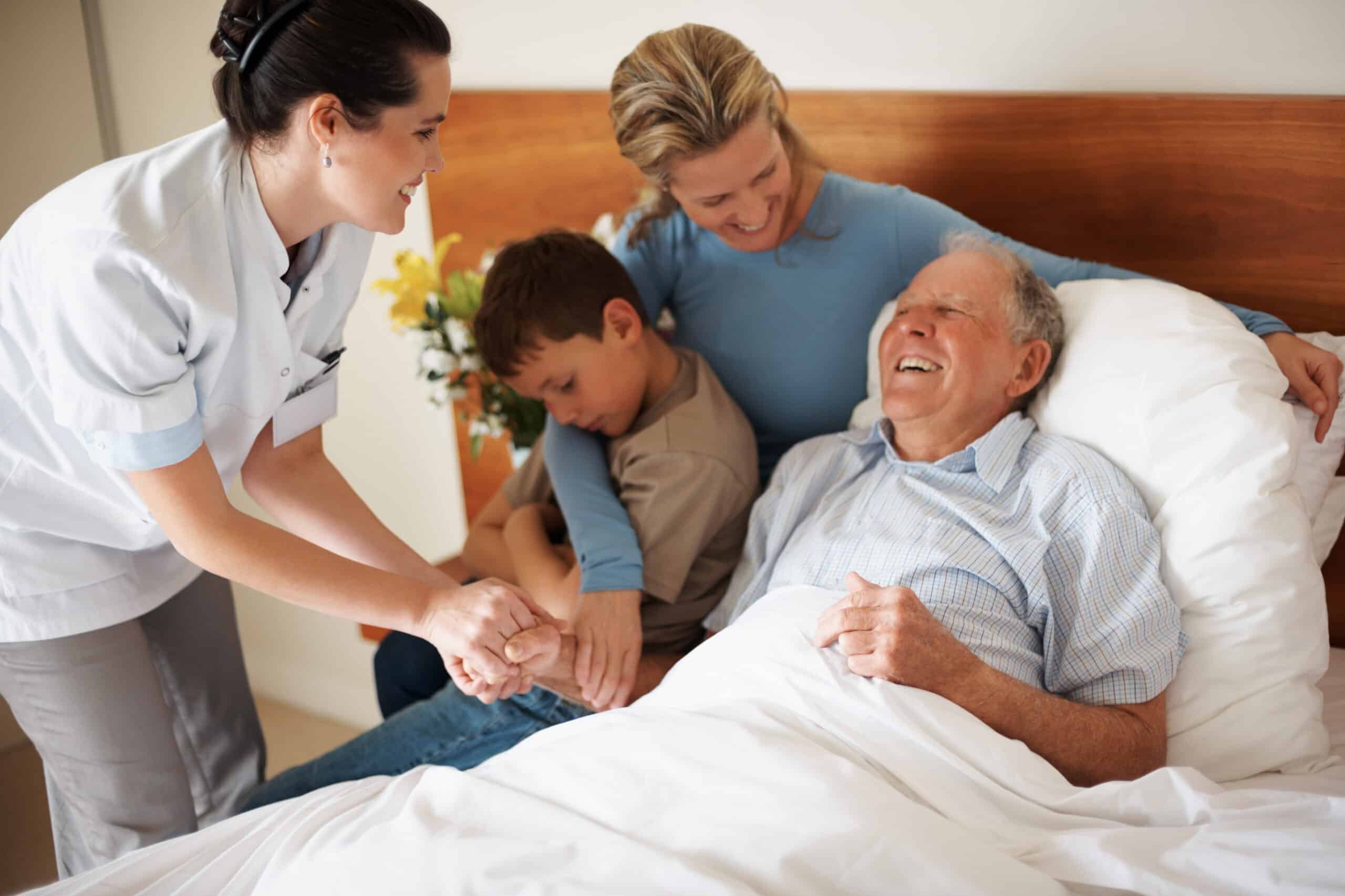 AGAIN IN PLACE AND STAYING INDEPENDENT
For those seniors and elderly who do not wish to move into a nursing home but prefer to age in place, home based care is an affordable and safe alternative. Hiring a Home Helper, Caregiver, Nurse Aide or Senior Companion from A-1 Home Care grants you peace of mind that your aged loved one is safe and sound. Our agency believes that senior, disabled and handicapped individuals should be given the at home care assistance they need to remain in their homes. It has been proven that aging in place while surrounded with beloved family, friends, pets, and neighbors grants peace of mind and improves the quality of life to seniors and elderly. Home Helpers and Caregivers from A-1 Home Care help your elderly or disabled loved one to stay independent while providing the care they need to remain safe and healthy.
Call (877) 929-8499 for a professional home based helper!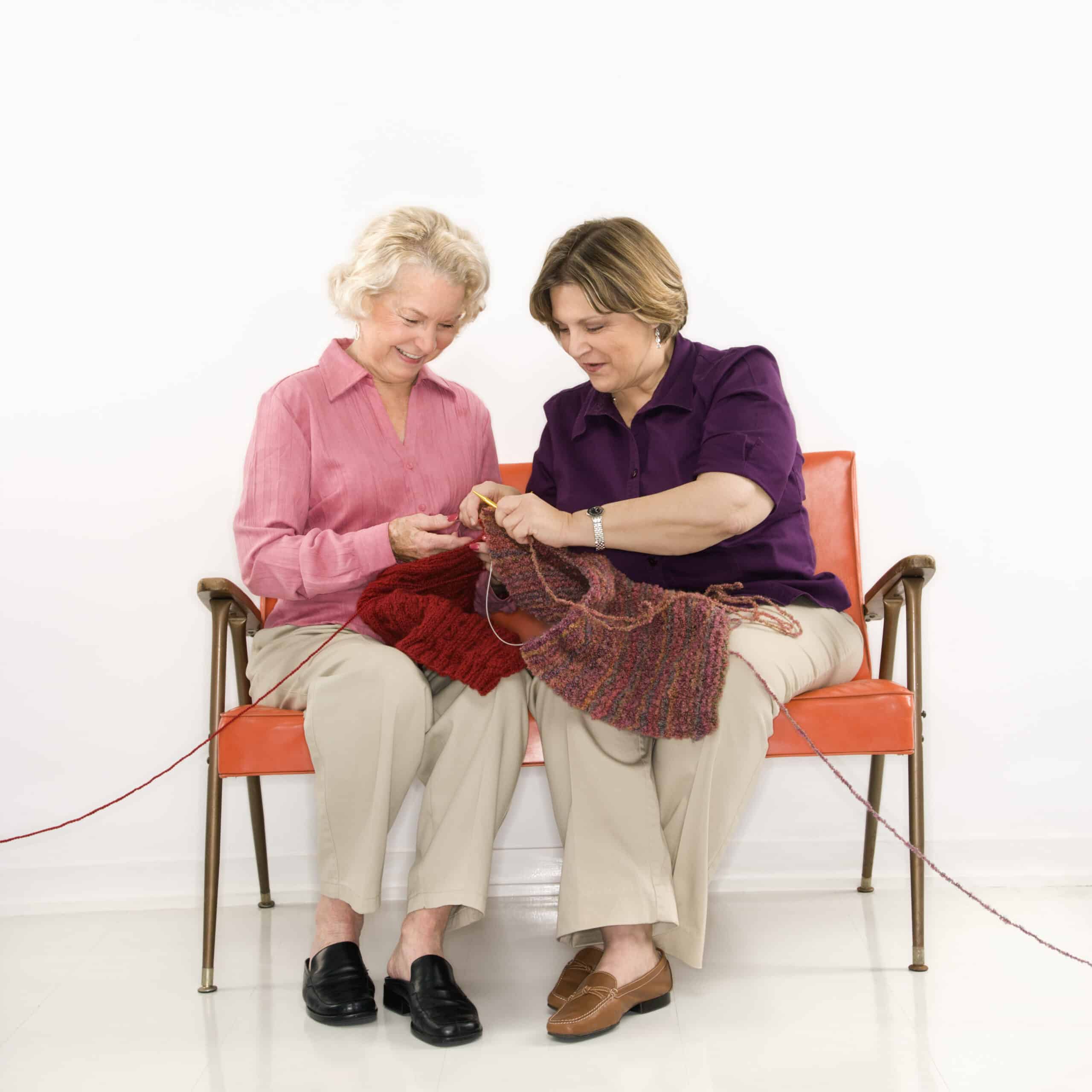 MORE THAN JUST HOME-BASED CARE
Hiring a Home Helper or Senior Companion from A-1 Home Care is more than just home based care services, its peace of mind. For more than 20 years, A-1 Home Care has provided high-quality home based care services to seniors, elderly, ill, disabled, handicapped and people with Special Needs at affordable prices. We are a reputable non-medical home based care agency recognized by leading medical facilities like Doctors Hospital of West Covina, Keck Hospital of USC and USC Norris Cancer Hospital for our superior at home care services. Our well-trained Caregivers, Senior Companions, Home Helpers and Nurse Aides can help people with Parkinson's, Memory Loss, Incontinence, Special Needs, Multiple Sclerosis, and other conditions. A-1 Home Care is a member of the Torrance Chamber of Commerce, Pasadena Chamber of Commerce, Santa Fe Springs Chamber of Commerce, Newport Beach Chamber of Commerce, Shield Accreditation and National Care Planning Council.
For personalized home based services, call (949) 650-3800 now!