HOME CARE SCENARIOS IN WHITTIER
HOME CARE SCENARIOS IN WHITTIER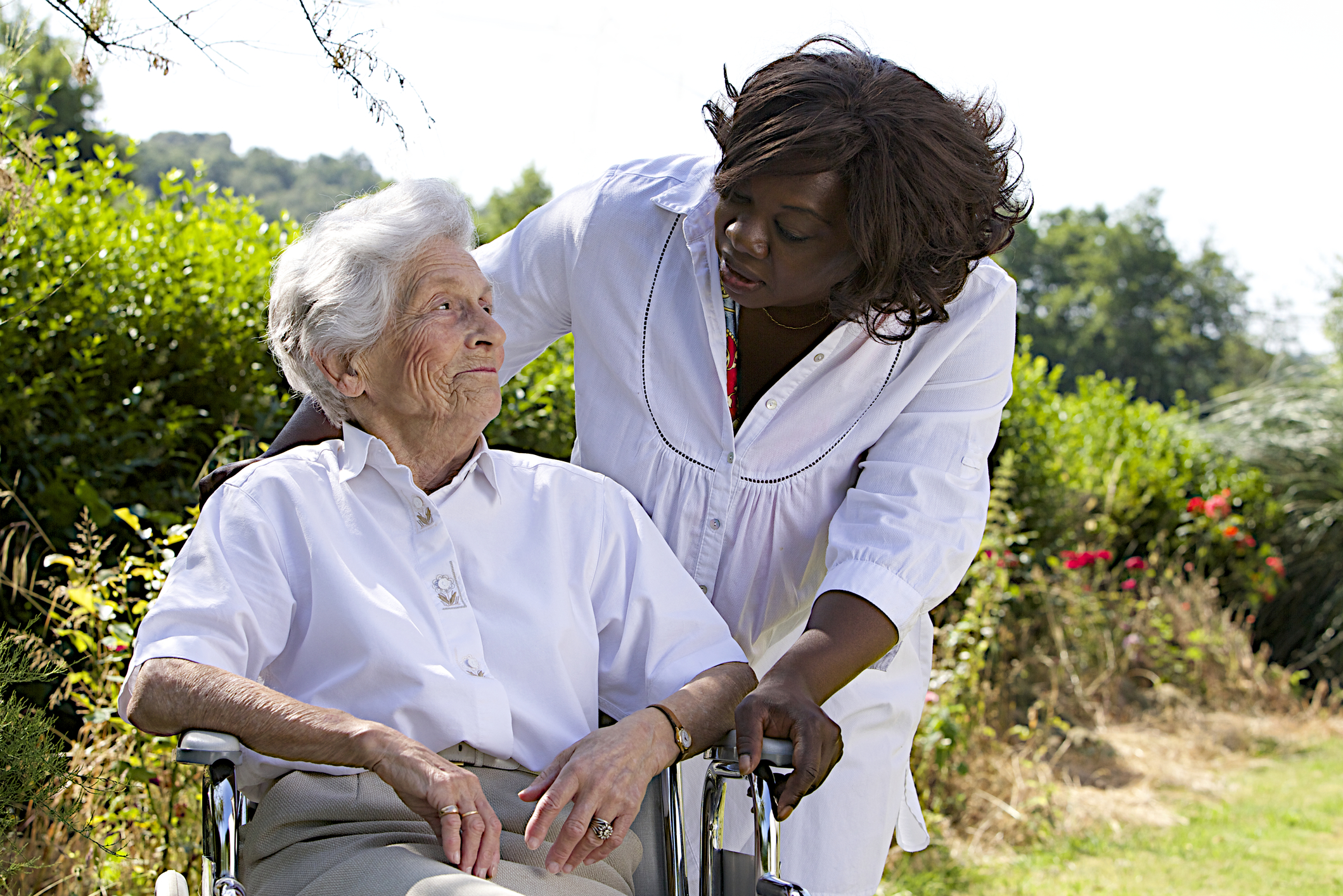 CARE FOR LONG DISTANCE FAMILY MEMBERS
Mrs. Smith suffers from severe rheumatoid arthritis, diabetes, and high blood pressure. Recently, she started having eyesight problems and is noticing a decline in her mobility and overall health. She loves being independent and living at home. She enjoys working in her garden and caring for her dog, Jack. She has a son who lives out of state and a daughter who lives several hours away. She has no other relatives living nearby. Mrs. Smith realizes she needs help daily due to her limited mobility. She has no intentions of moving to a retirement home or assisted living facility.
Luckily for her, A-1 Home Care can provide Mrs. Smith with high quality and affordable home care services. Hours of service is customized for each individual and can be a few hours a day, several days a week up to 24 hours a day, 7 days a week. A free home assessment is provided to determine Mrs. Smith's needs and requirements. We have Caregivers, Certified Home Health Aides or Nurse Aides on standby and readily available for her to interview. At A-1 Home Care, you or your loved ones are cared for. We listen to your needs and carefully match each care provider to each resident and make sure that a perfect match is made. We have been in the Home Care industry for over 20 years and specialize in ELDER CARE. We serve the residents of Whittier, La Mirada, La Habra Heights, Santa Fe Springs, La Habra, Fullerton, Brea, Yorba Linda, and other cities of Greater Los Angeles area. Call us now at (562) 929-8400 or at (949) 650-3800 to receive service today!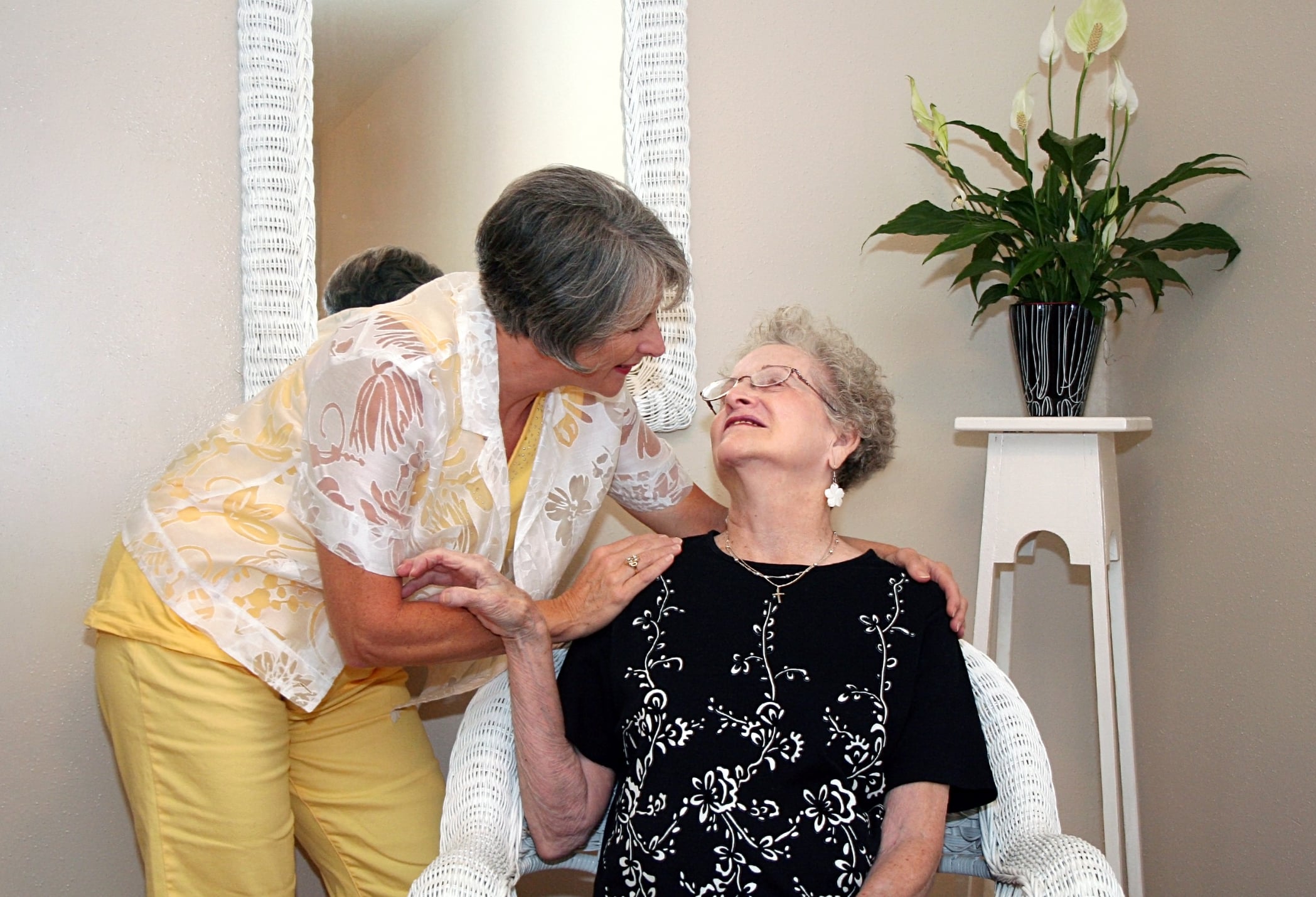 CARING AND COMPASSIONATE HOME ATTENDANTS
Mrs. Brown is a retired musician. She loves music, arts and entertainment and has never let anything stop her from doing the things she loves to do. Mrs. Brown has been diagnosed with Parkinson's disease and is getting worse day by day. Her son Jeff has been caring for her for the last 2 years. Jeff works full time and has a family of his own. Jeff is an only child and has no other family members to turn to for assistance. Recently, his overwhelming responsibilities towards his family and his mom are causing him unwanted stress and a decline in his own health. He has decided to place his mom in a facility where he feels she will get the care she needs, and he will be able to spend more time with his family and attend to his personal needs.
A-1 Home Care provides caring, reliable, dedicated, and compassionate caregivers, Home Attendants, Home Helpers, and Homemakers who provide personalized care for your loved ones. We understand your parents' needs are a top priority. The peace, comfort, and tranquility your parents feel at home can't be compared to care found anywhere else. There is no place like home and remaining in their own home will bring more happiness to their remaining years. We want you and your loved ones to have the most wonderful experiences with our caregivers.
 To get personalized care, give us a call at (877) 929-8499.