HOME BASED HEALTH CARE IN SAN DIMAS
HOME BASED HEALTH CARE IN SAN DIMAS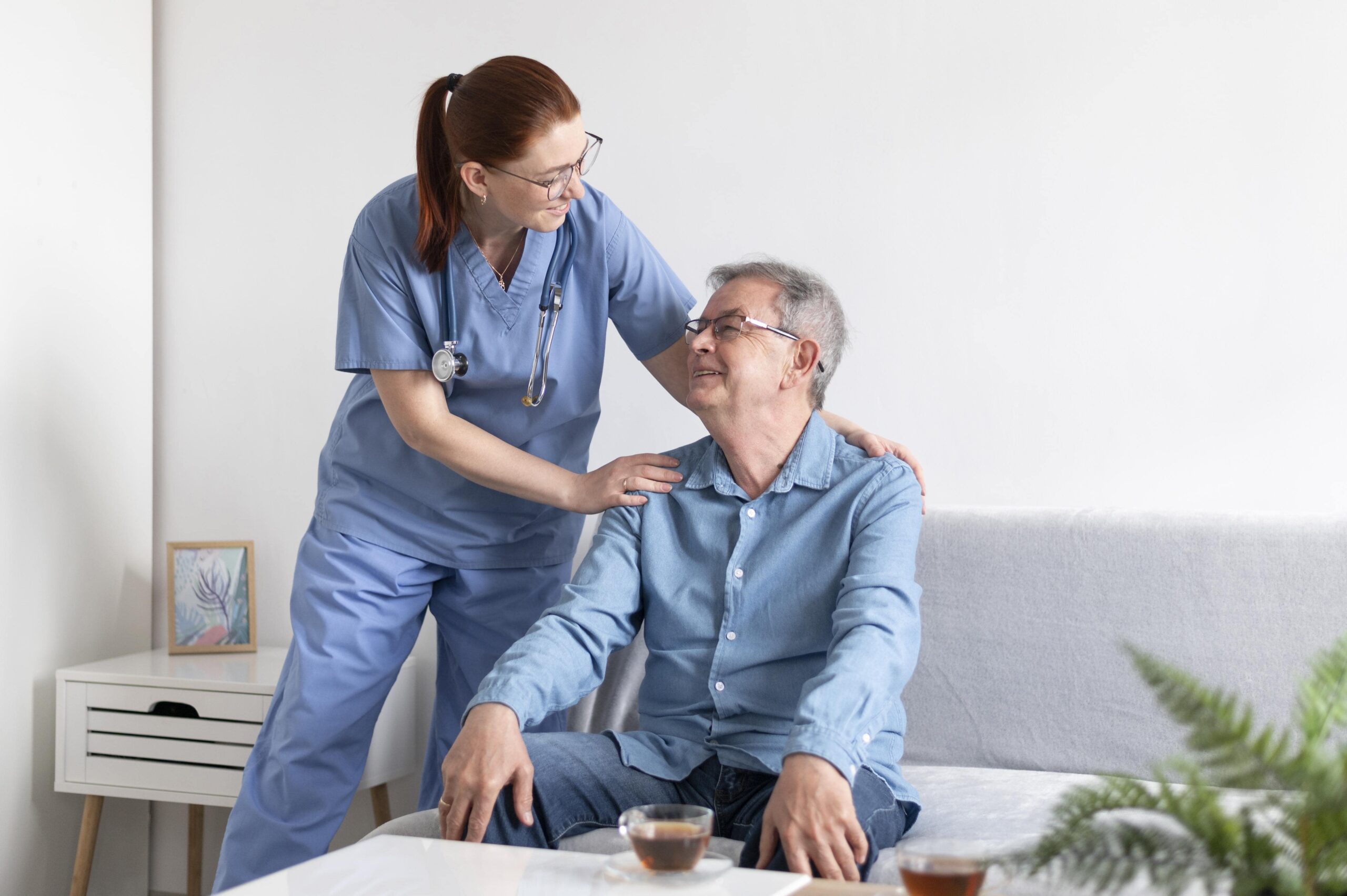 DO YOU NEED ELDER CARE?
Our at home care services are designed with your unique elderly and senior care needs in mind. A-1 Home Care is a licensed, bonded, and insured non-medical home care agency, with over 30 years in the home care industry. If the day to day household duties are becoming overwhelming or you simply want a helping hand available 24/7, we can provide Private Duty Nurses and reliable caregivers at your convenience. We guarantee that our experienced Home Care Professionals will work tirelessly to provide you and your elderly loved ones with only the best homecare.
To procure care in your San Dimas or Los Angeles County home, please give us a call at (949) 650-3800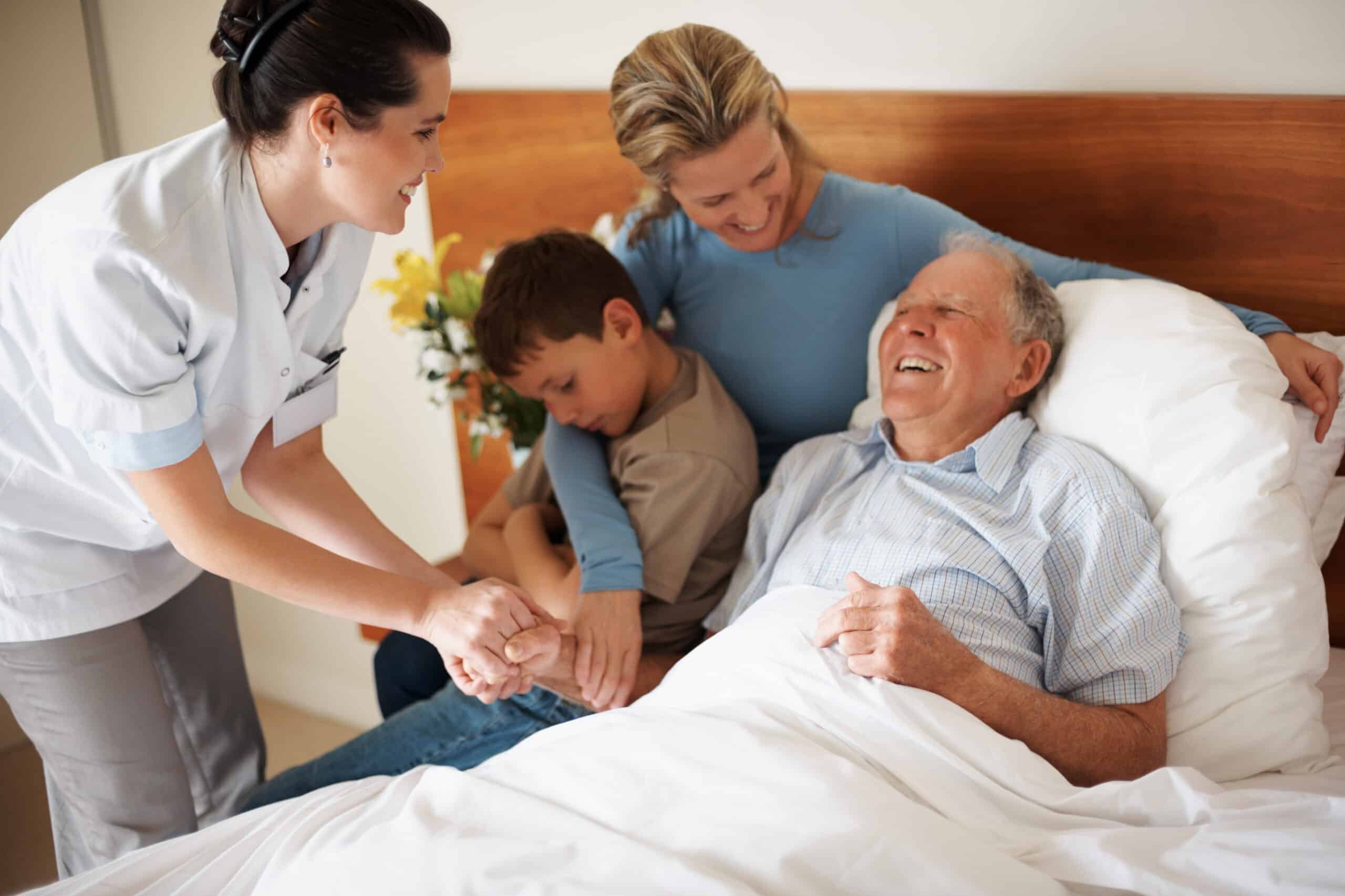 REST EASY WITH OUR CERTIFIED HOME HEALTH AIDES
Our Home Care Providers are hand-selected using a qualitative recruitment and assessment procedure. Prior to placement in your San Dimas or Los Angeles County Home, each caregiver undergoes face-to-face interviews, reference checks, a Nationwide Criminal Background Check, a Sex Offender Database Check, and a DMV check. We encourage you to interview each candidate we believe can meet your needs and will happily offer you a replacement caregiver at no cost to you if, for any reason, you find that you are dissatisfied with the service you receive.
A coordinator is available at (562) 929-8400 and will happily assist you with your at home care needs today.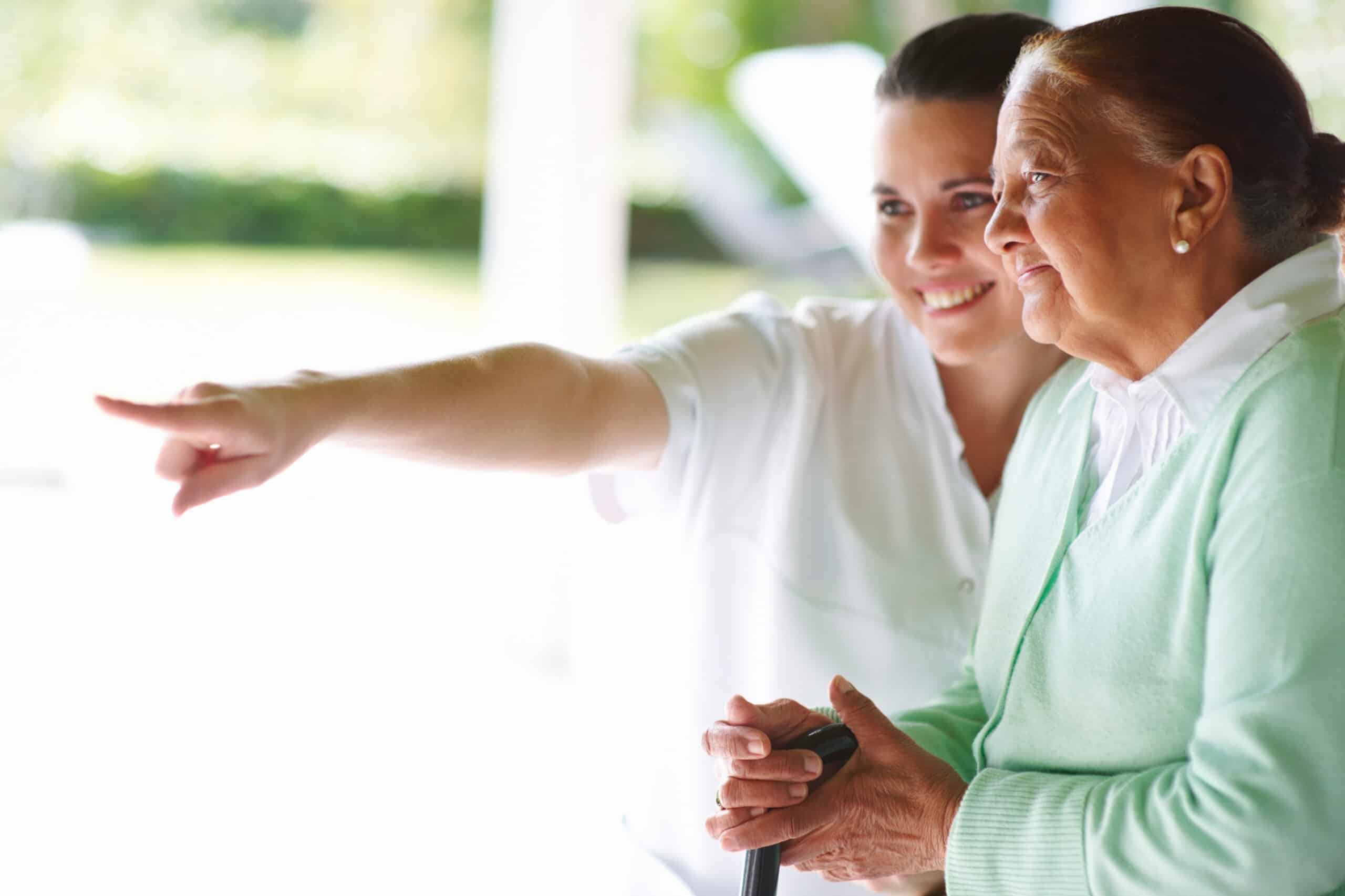 A DEVOTED CAREGIVING AGENCY
Your safety, security, and satisfaction are our priorities. Elder Care, Senior Care, Hospice Care, Alzheimer's and Dementia Care, Care for the Terminally Ill, and Incontinence Care are just a few of our specialties. We provide you and your loved ones with home based care givers that are CPR certified, First-Aid trained, Tuberculosis tested, and covered by Malpractice/Liability Insurance. A-1 Home Care is a licensed, insured, and bonded homecare agency, offering only the best Home Care Professionals, Cancer Caregivers, and Elder Care Companions in the Covina and Los Angeles County areas.
For service you can count on, call us today at (949) 650-3800.
Flexible Care for Your At Home Care Needs
At A-1 Home Care, our reputation in the San Dimas or Los Angeles County area precedes us. We are committed to offering you the flexible Home-Based Care, 24-hour home care or hourly care for which we have come to be known. We can provide at home, hourly or 24-hour home care today for your short notice needs, or help you plan for the in-home care needs you will have later. If you or an elderly loved one has any of the following needs, A-1 Home Care can help.
Cooking and meal preparation
Laundry and changing bed linens
Friendship and companionship
Bathing and showering assistance
Personal hygiene and grooming assistance
Assistance with walking and mobility
Total transfer assistance from bed to wheelchair
Status reporting to family members
Medication reminders and regulation
Please call our 24-hour hotline at (877) 929-8499 to begin receiving excellent home care service.
Elder Care Where You Need It Most
Do you or your senior loved one need assistance outside of your San Dimas or Los Angeles County home? If your situation necessitates our quality care away from home, we are available. We can assist with any of the following and much more:
Traveling companionship and assistance
Hospital stays
Assisted Living stays
A trip to a loved one's home for a visit or the holidays
Transportation to medical appointments
Grocery shopping and other errands
Whether providing care in the home, or away from home, our quality caregivers are committed to helping you manage your needs, schedule, and lifestyle.
For a Private Duty Nurse to begin assisting you with your senior home care needs in the San Dimas or Los Angeles County areas, please call A-1 Home Care at (949) 650-3800 today.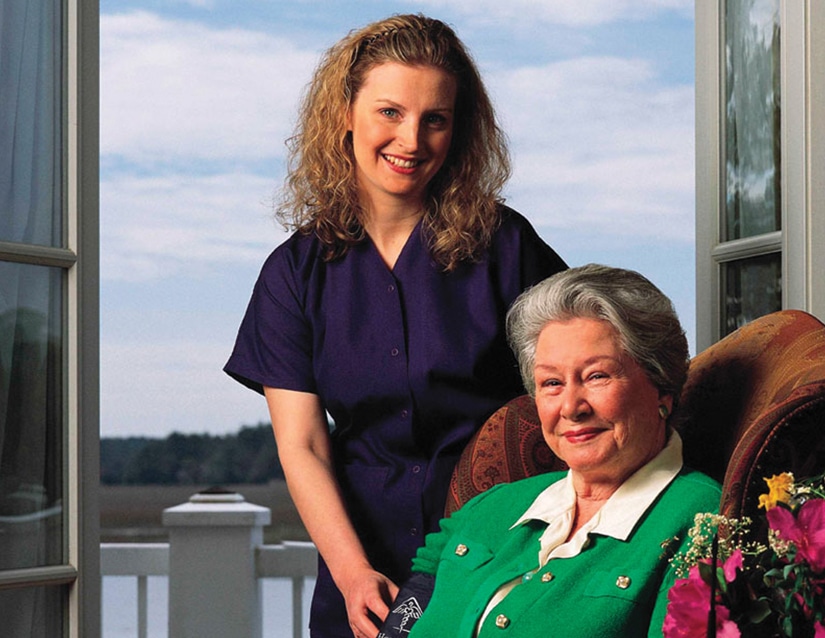 THE RIGHT HOMECARE PROVIDER FOR YOU
Top-notch caregiving, affordable pricing, and guaranteed compatibility ensures that the in home care we provide is the best in the San Dimas and Los Angeles County areas. Each hand-selected Home Health Aide is equipped to address your unique needs 24 hours a day, 7 days a week, and 365 days a year.
Whether you or your loved one requires full-time, part-time, short-term, respite, long-term, hourly, 24/7, or one time care, we are on call at (562) 929-8400 each and every day