HOME-BASED CARE NEAR DOWNEY
HOME-BASED CARE NEAR DOWNEY
We believe in providing affordable at home care service for Elderly or Seniors while delivering round the clock attention and caregiver service to fit your every need in Downey, Norwalk, La Mirada, Cerritos, Lakewood and Long Beach and other cities in Los Angeles County. Our at home services include Hospice Care, Respite Care, Alzheimer's Care, Dementia Care, Parkinson's Care, Diabetic Care, After Surgery Care, and Post-Partum Care.
Call (949) 650-3800 or (562) 929-8400, today for more information.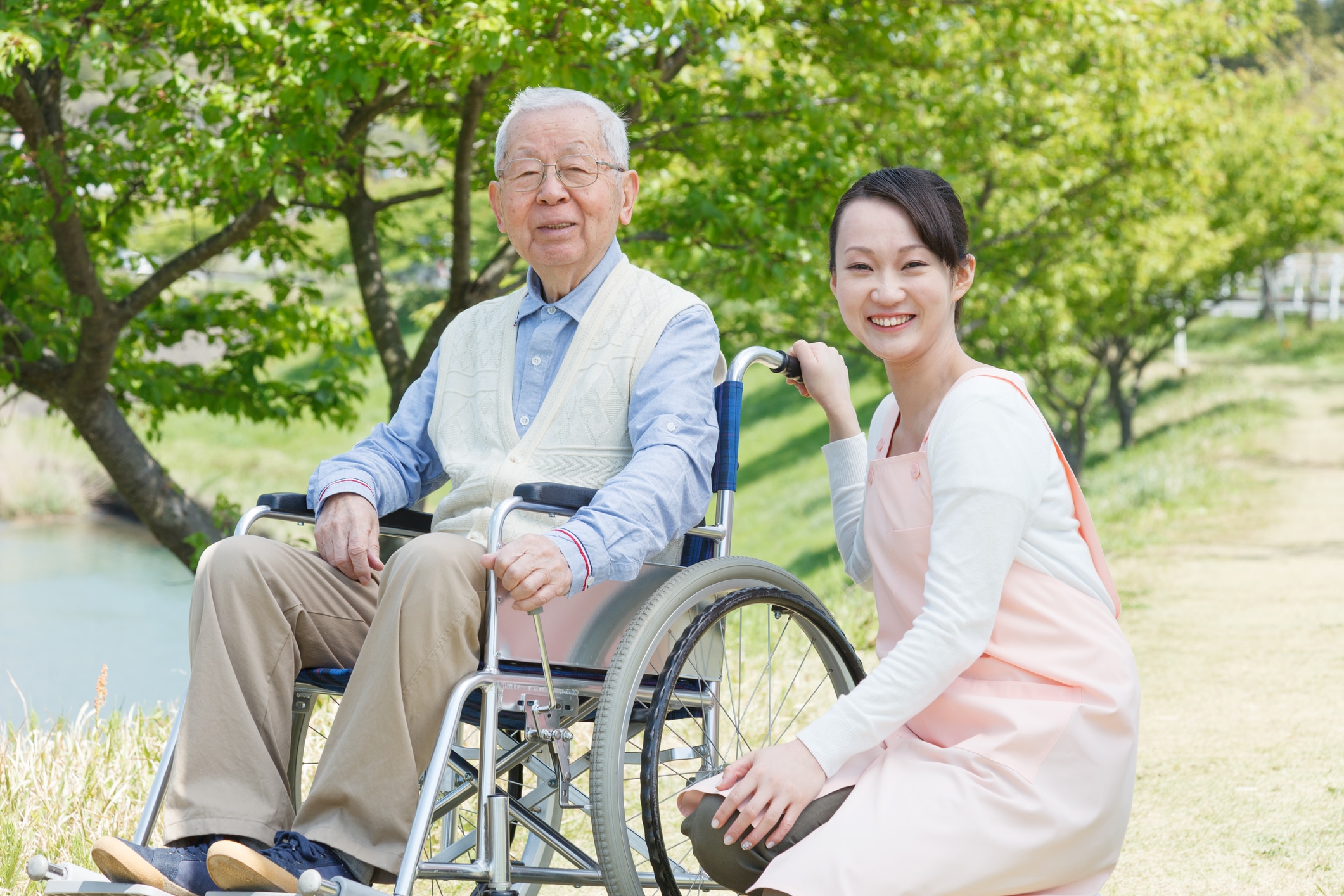 EXCEPTIONAL 24-HOUR AT GOME ASSISTANCE
At A-1 Domestic Care, we promise to be there when you need us. This is why we offer our clients exceptional 24-hour home based assistance. At a moment's notice, an experienced Caregiver will be able provide you or your loved one with same or next day at home services. We will assist you in performing daily tasks and ensure our services will improve your quality of life and well-being.
To learn more about our services, give us a call at (949) 650-3800.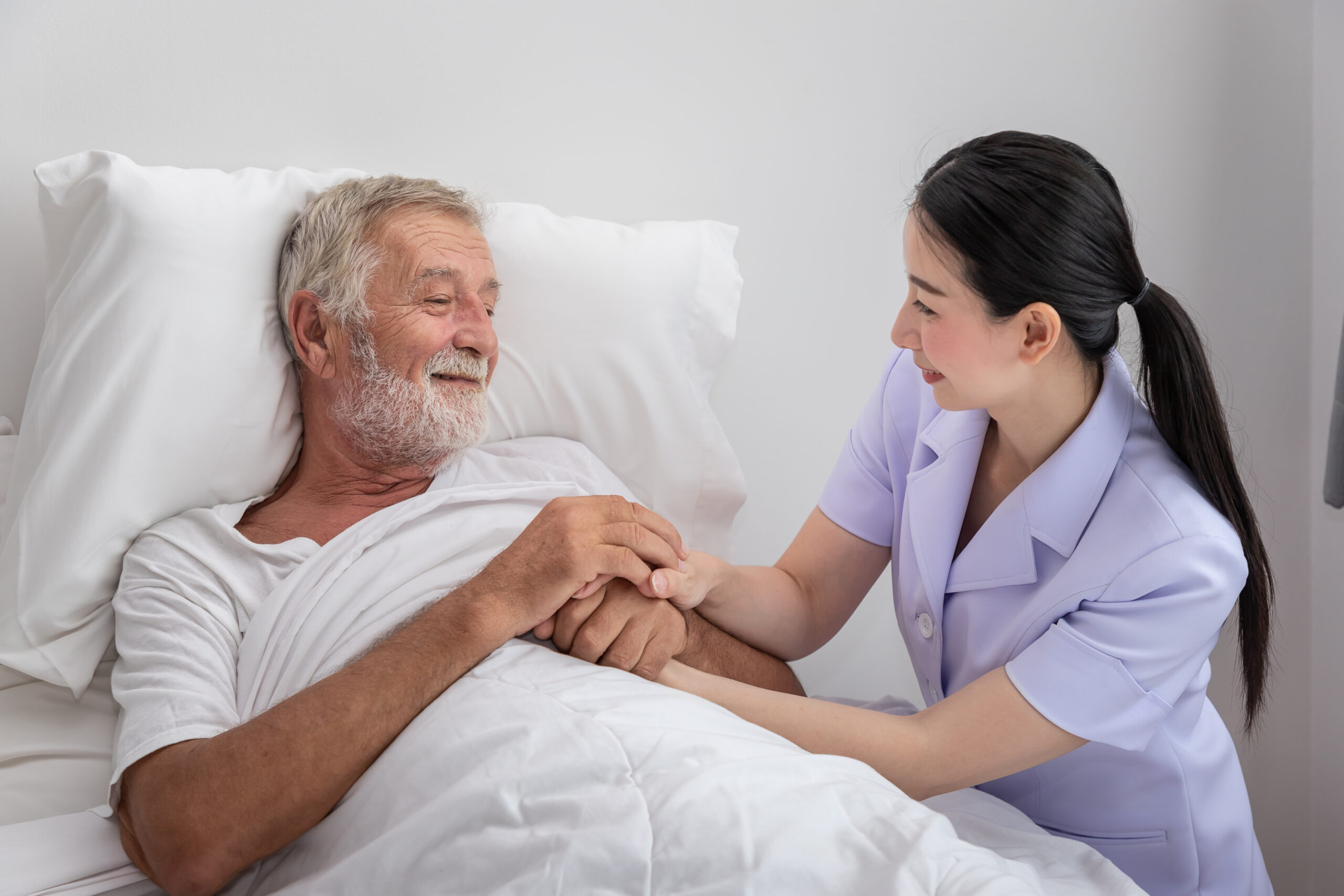 PROFESSIONAL AND COMPASSIONATE CAREGIVERS
Institutionalized and assisted living facilities often lack the personal care and comfort that elderly individuals require for enhanced well-being. Our professional and compassionate caregiving staff will treat you as our own. At A-1 Domestic Care, we believe in providing an affordable service with unparalleled attention to fit your every need.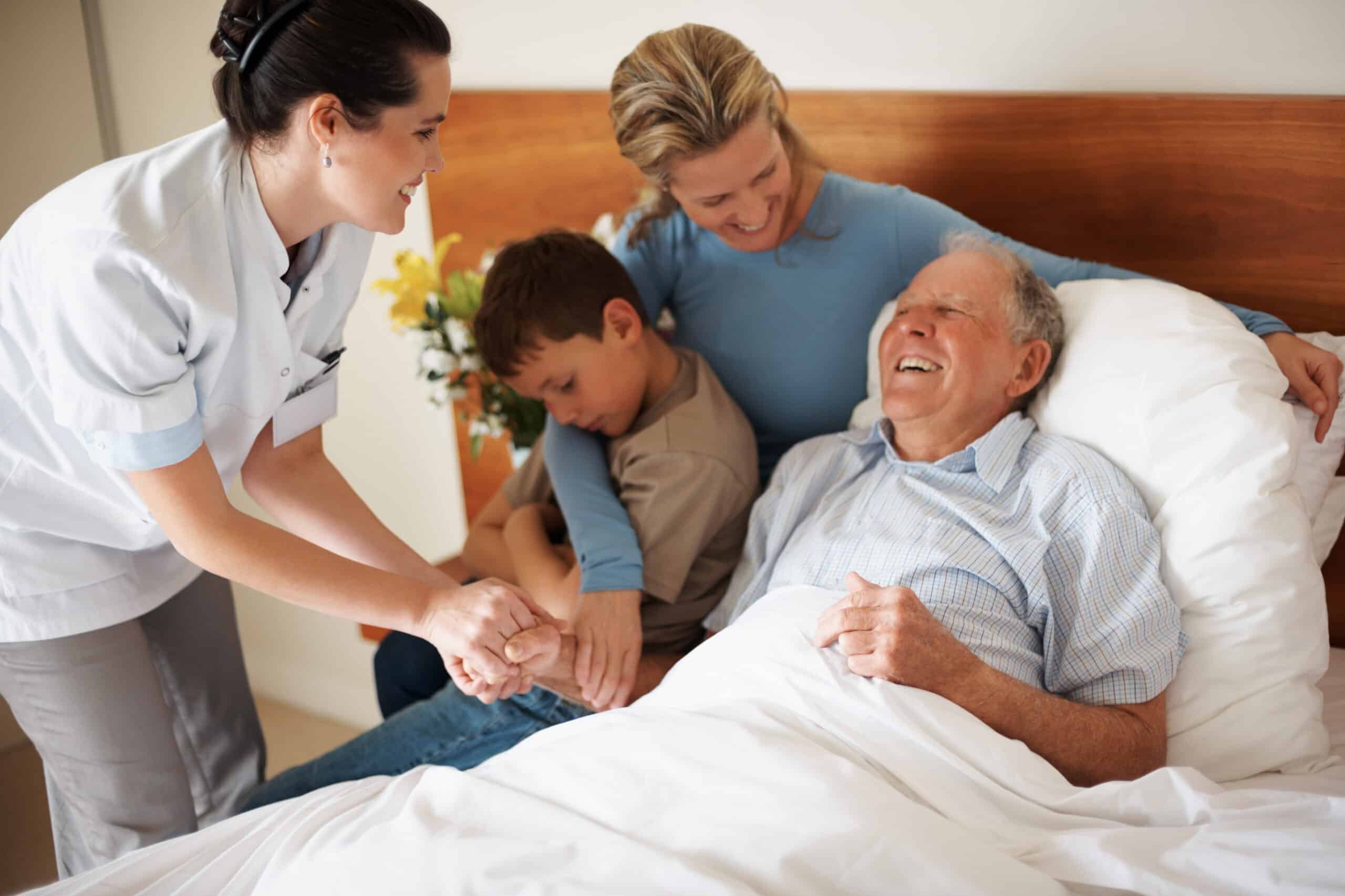 SHORT-TERM OR LONG-TERM CARE IN THE PRIVACY OF HOME
Here at A-1 Domestic Care, we understand that an emergency may arise at any point in time. Some individual circumstances may require treatment for only a short period of time, while others may be more prolonged. Accordingly, we provide same-day or next-day respite or long-term home-based care with service from our professional Caregivers, Certified Nurse Aides, Companions, and Home Health Aides.
For more information, about our short-term and long-term services, give us a call at (562) 929-8400.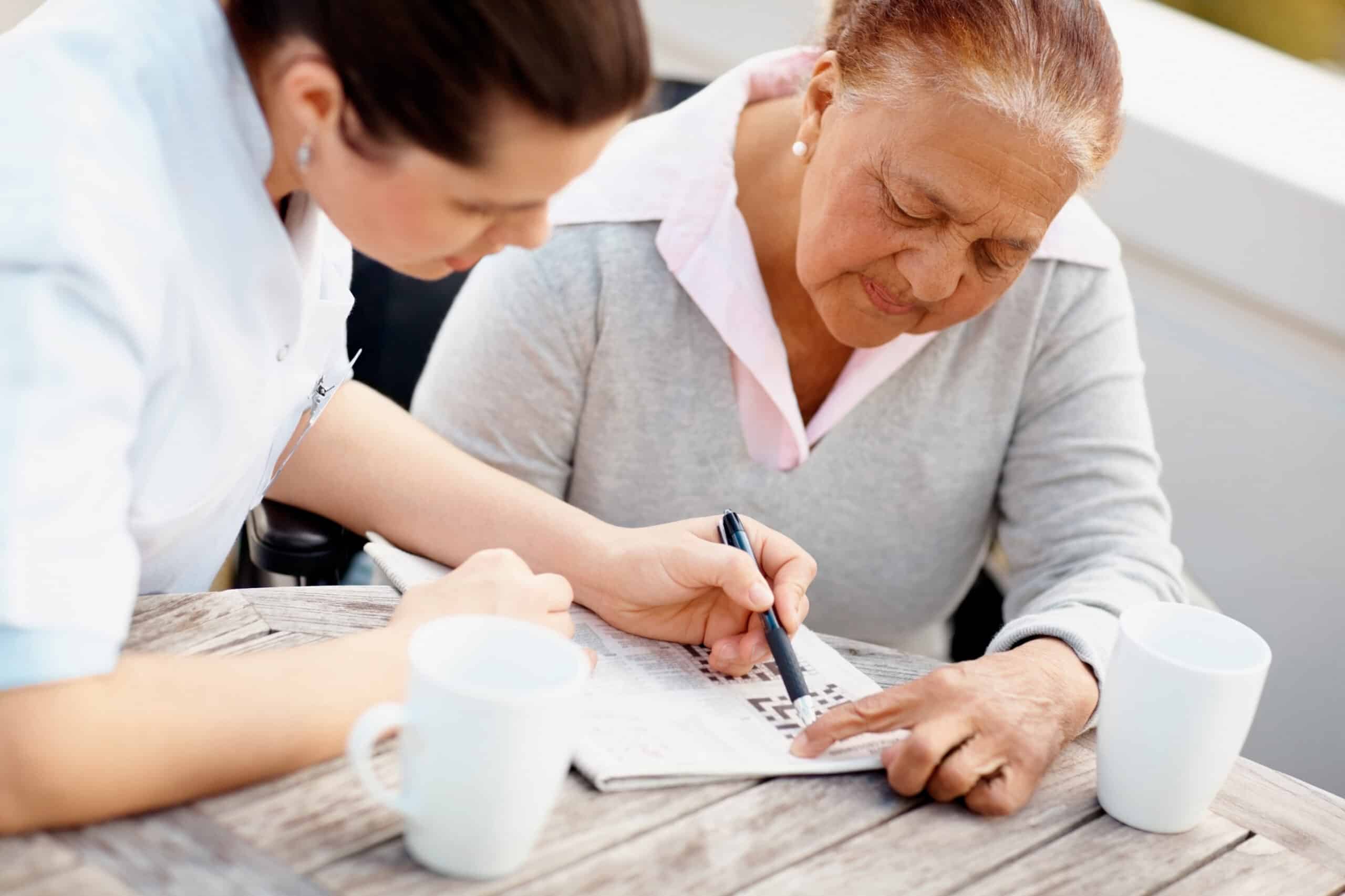 CARE PROVIDERS THAT YOU CAN TRUST
The search for an at home Care Provider that is right for you and your family can be a stressful process. You want to ensure that you or your loved one receives the best treatment and care at a reasonable price. We at A-1 Domestic Care take no risks in building our team of reliable and professional at home Care Providers. Prior to sending our Caregivers to your home for interview, we place them through a rigorous screening process that involves an in-depth face-to-face interview, along with a Nationwide Criminal Background Check, a Sex Offender Database Check, and a DMV Check. Our Caregivers are CPR certified, First Aid trained, Tuberculosis tested, and have Malpractice/Liability Insurance. A-1 Domestic Care is Licensed, Bonded, and Insured.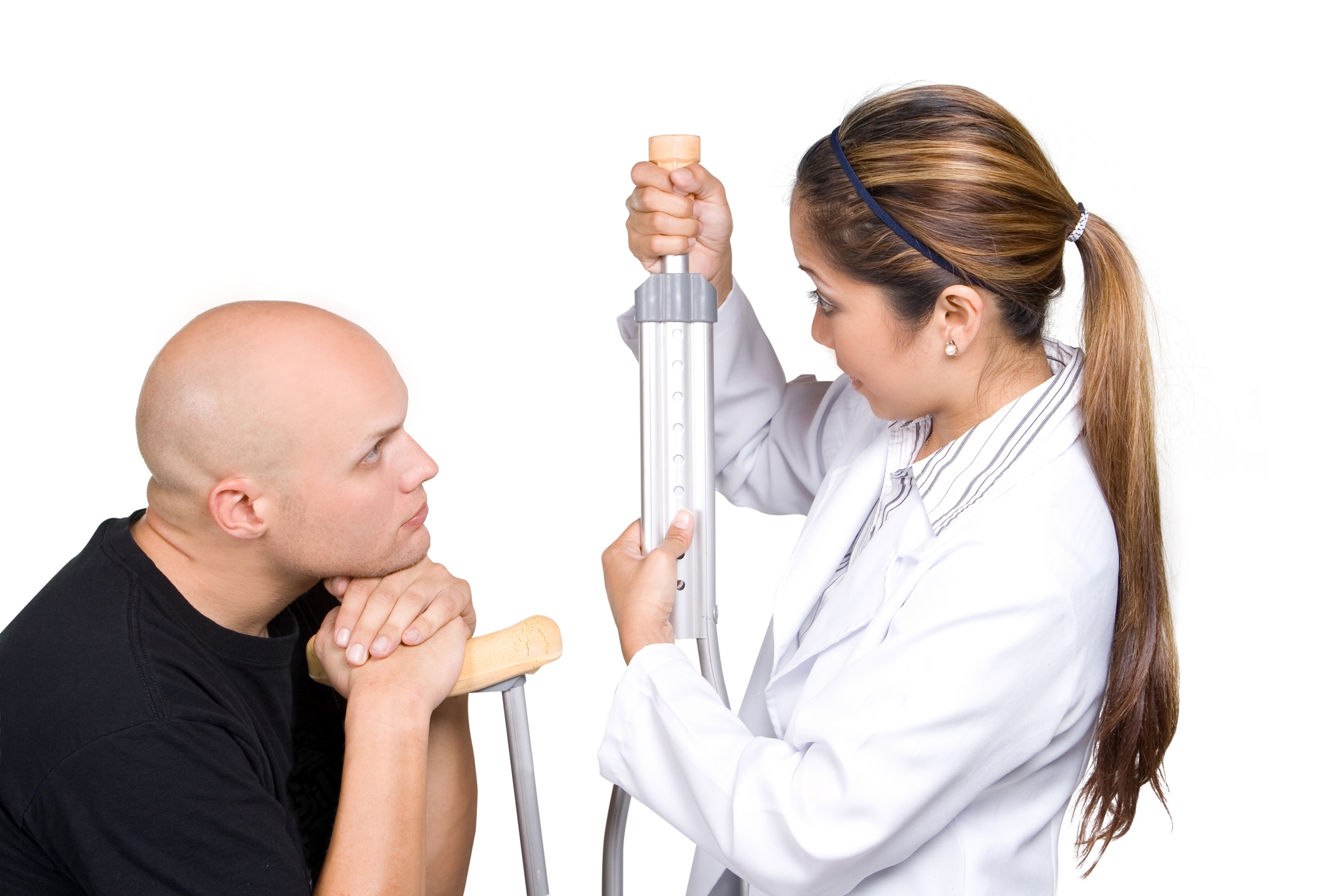 UNIQUE TREATMENT PERSONALIZED TO YOUR NEEDS
With a wide array of diverse certified Home Health Care Providers here at A-1 Domestic Care, our talented case managers take great care in matching you and your family with Live-In Caregivers who will work around your schedule and needs. Our services include senior services, care for the elderly, Respite Care, Companion Care, Hospice Care, and care for people with mental disability. Personal responsibilities of our Certified Health Aides also include assistance with personal hygiene such as grooming and bathing, house cleaning, pet care, meal preparation, physical therapy, supervision of medications, and transportation of clients to and from doctor's appointments and other engagements.
Still have questions? Give us a call anytime on our 24 hour hotline at (877) 929-8499.