heart attack care in downey, ca
HEART ATTACK CARE IN DOWNEY, CA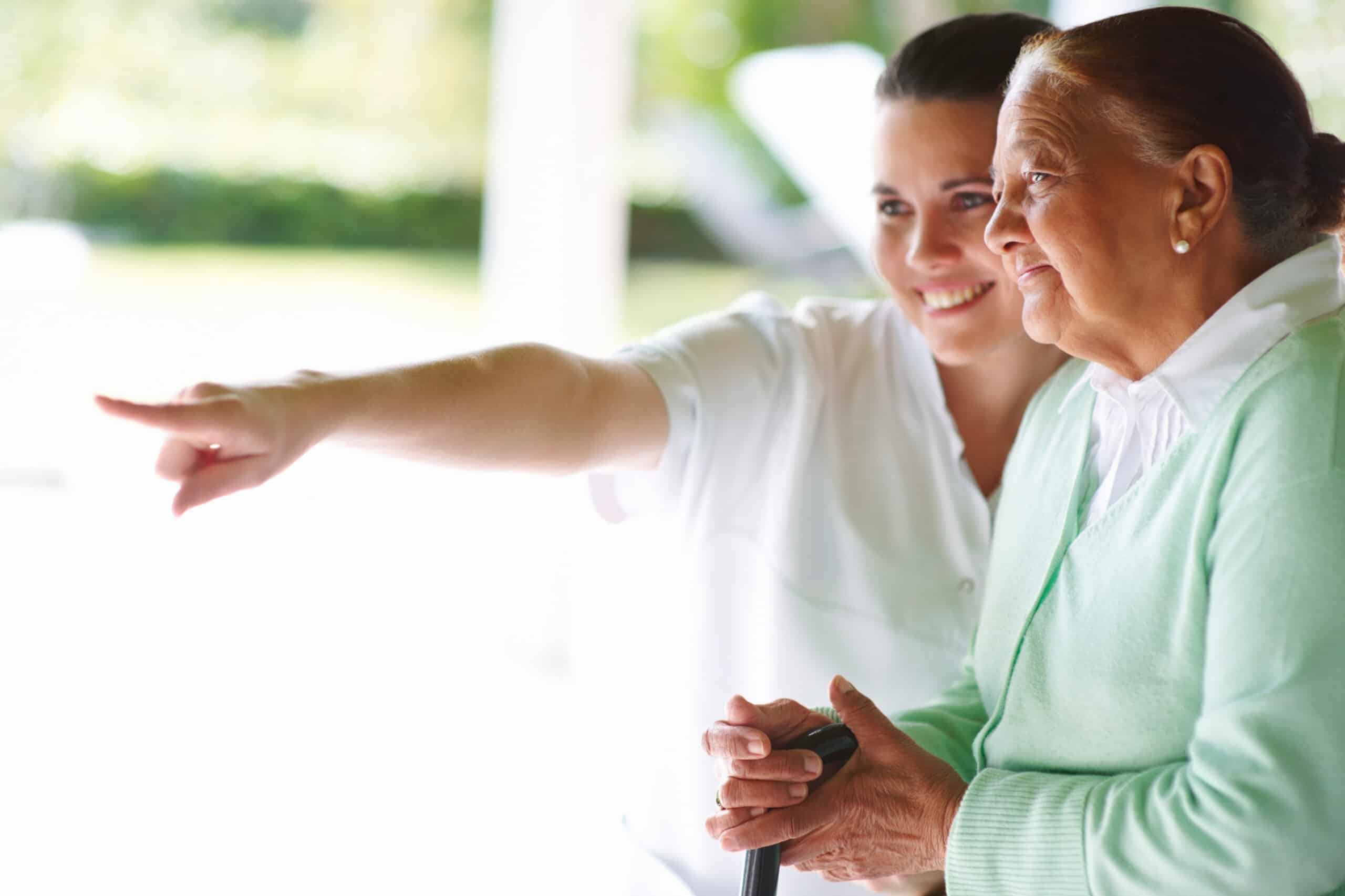 EXPERIENCED CARE FOR HEART ATTACK SURVIVORS
Having a heart attack and surviving, is a warning sign that means dramatic lifestyle changes at home as a survivor need to be taken to prevent a second, and not so forgiving heart attack. Heart attacks, also known as Myocardial Infarction, occur when blood flow to a part of the heart muscle is deprived. There are five types of Heart Attack, but the most common occurs when plaque that has been building up in a coronary artery for a long time finally ruptures, which creates blood clotting and restricted blood flow to the heart.
Complications as a Heart Attack survivor may include aneurysm or rupture of the myocardium, mitral regurgitation, atrial fibrillation, ventricular fibrillation, ventricular tachycardia, heart failure, or a second heart attack.
If your Elderly or Senior loved one is back at home from the hospital after experiencing a heart attack, the caregivers at A-1 Home Care can help. We provide Heart Attack Care on a 24 hour Home Based Care or Hourly Care basis. Our caregivers can assist with various personal care tasks, daily errands, healthy nutrition, exercise, and ensuring your loved one takes adheres to any medication therapy prescribed by the doctor such as Antiplatelet drug therapy, beta blocker therapy, or ACE Inhibitor therapy.
All our Heart Attack caregivers, nurse aides, companions, and home helpers must have prior at home caregiving experience, verifiable professional references, a National Background Check/DMV Check, Tuberculosis testing, Malpractice/Liability insurance, First Aid/CPR training, and a personal interview with our office staff.
To learn more about what we can provide for you or a loved one with Heart Attack Care, give us a call at (562) 929-8400 or at (949) 650-3800.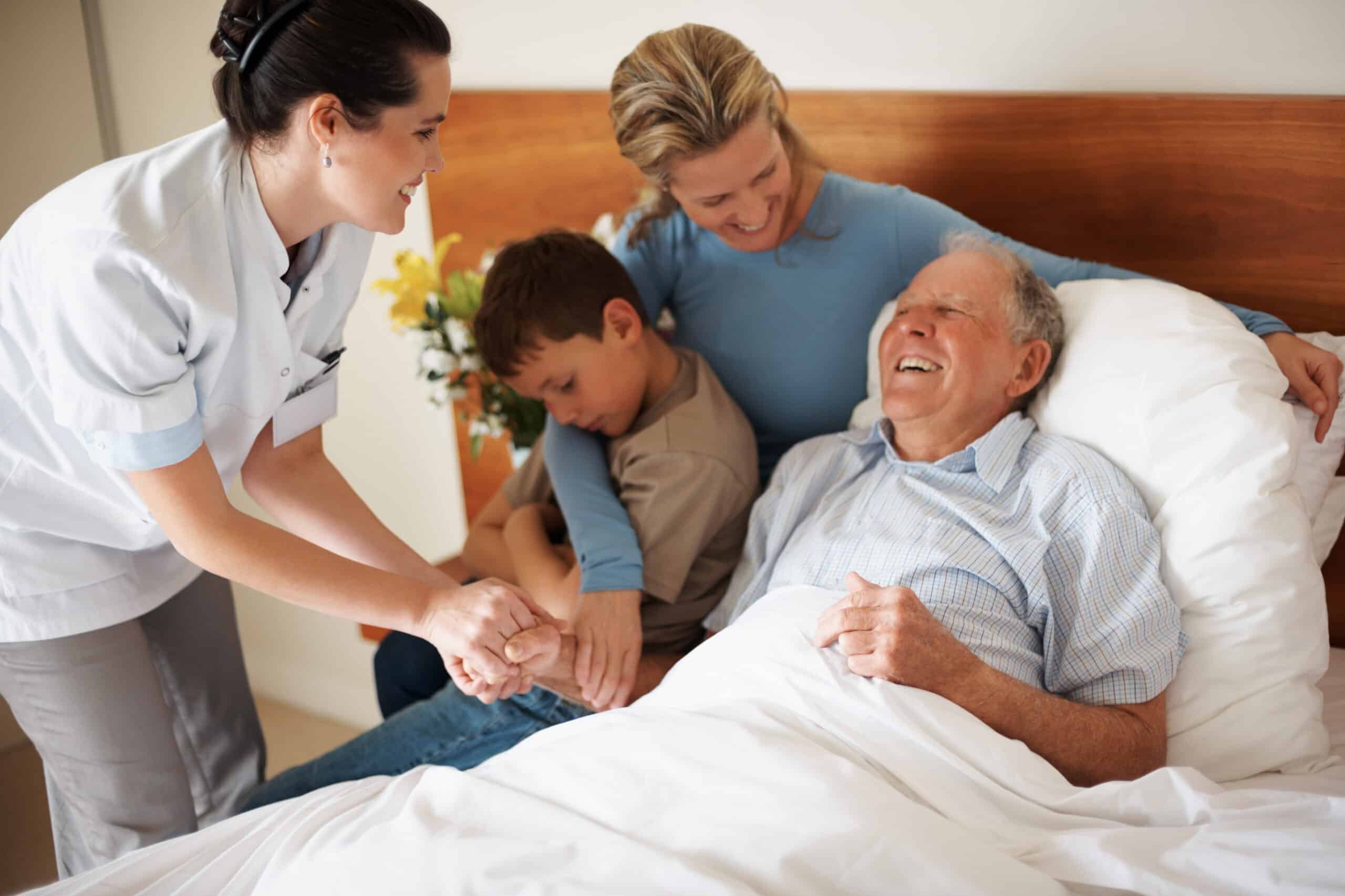 HOME CARE SERVICES IN LOS ANGELES COUNTY
A-1 Home Care is a Licensed, Bonded, and Insured non-medical homecare agency that has been a care provider in Downey, CA since 1991 with an A+ Rating from the Better Business Bureau, Shield Accreditation, and memberships with the National Care Planning Council and Chamber of Commerce of Torrance, Santa Fe Springs, Pasadena, and Newport Beach.
We serve the LA communities of Downey, Norwalk, Santa Fe Springs, Pico Rivera, Lakewood, Whittier, Long Beach, Montebello, La Mirada, Buena Park, El Monte, Culver City, Hermosa Beach, El Segundo, Santa Monica, Malibu, and others in Los Angeles County.
If your loved one has long term insurance, we accept Penn Treaty, CALPERS, John Hancock, MetLife Insurance, Veteran Administration, and Bankers' Life & Casualty.
Still have questions? Give us a call anytime at (877) 929-8499.