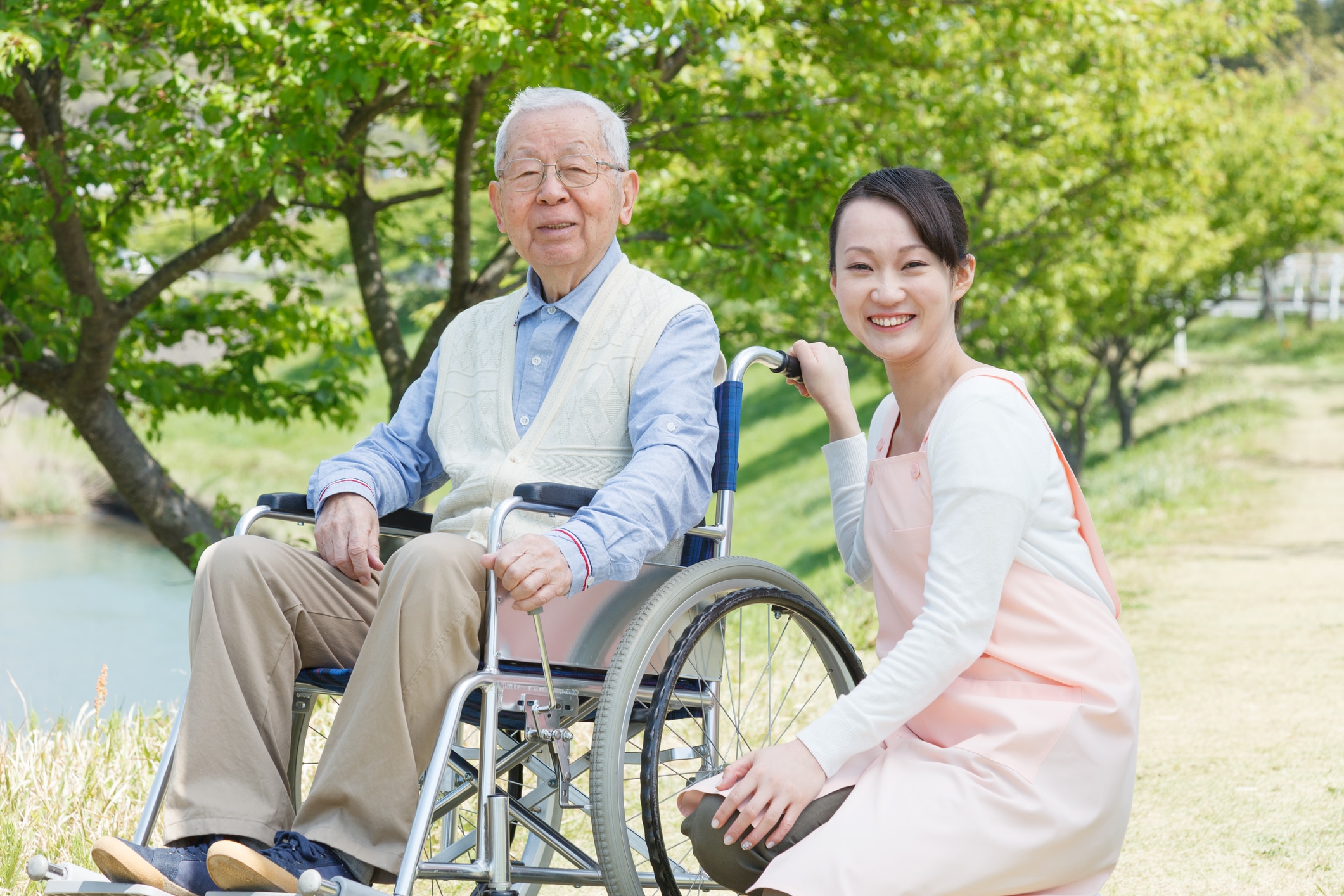 PREMIUM HOME-BASED SERVICE
With numerous branches serving cities such as Downey, Norwalk, Lakewood, La Mirada, Cerritos, Long Beach, and other cities in the Los Angeles County and Orange County areas; A-1 Home Care is ready and waiting for your call to provide you or your loved one with hourly or 24-hour care. Our services for seniors exceed the expectations of our clients and has set the industry standard for quality and results. Our 24 Hour Caregivers will work to no end, providing you comfort in knowing that you are in excellent hands. Whether your caregiving needs require short-term or long-term care, we will be able to provide you with service you can rely on. A-1 Home Care guarantees excellent elder care for seniors. Our unbeatable low cost in homecare service ensures assistance for those in need of caregiving service.
To learn more about us and the services we can provide, give us a call at (562) 929-8400.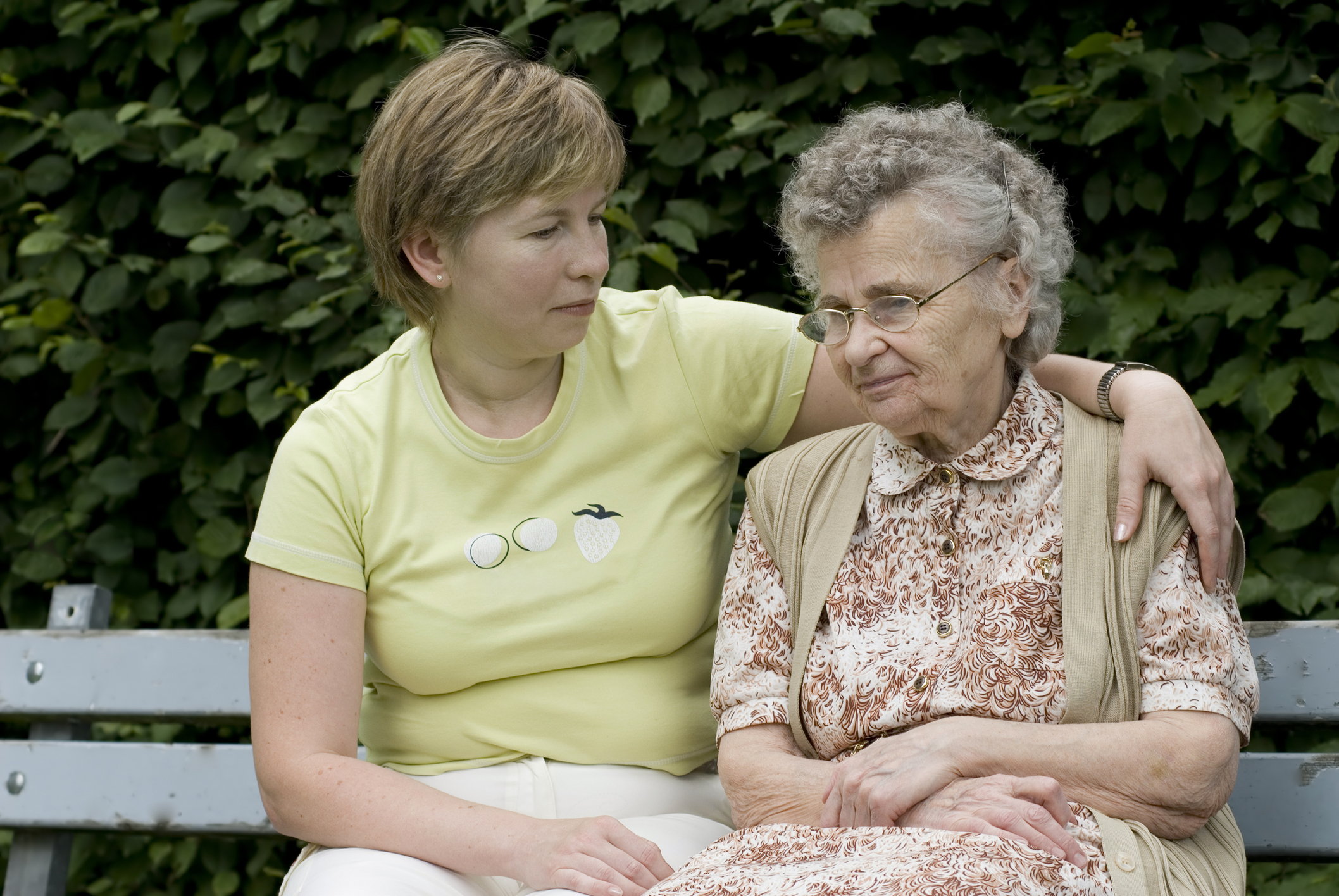 PERSONALIZED AND INTUITIVE CARE FOR INDEPENDENT SENIORS
Here at A-1 Home Care, we specialize in senior and elderly care. With over 20 years of home health care expertise, we truly believe that you simply cannot beat the quality of life in receiving professional care in the comfort of your home. Testimonials and evidence can attest that live-in home care will increase your overall health well into your later stages of life. Simply put, home based assistance offers what retirement homes and rehabilitation centers cannot: personalized attention and intuitive care designed for you.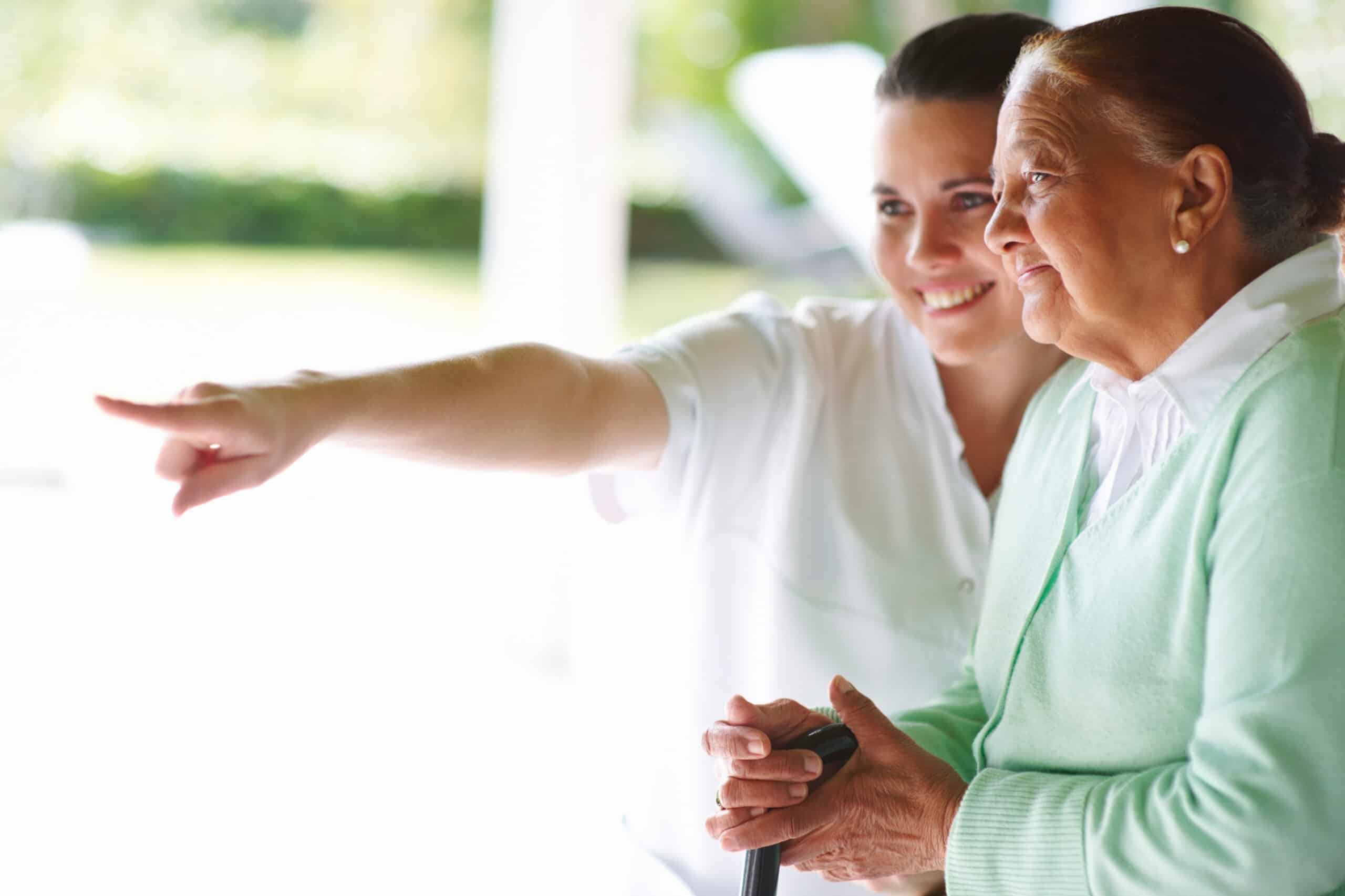 FULL TIME HOSPICE CARE FOR THE ELDERLY
A-1 Home Care offers a multitude of programs that will specify a unique routine towards meeting your needs and keep your comfortable at home. Our Case Managers are well-trained and highly experienced in dealing with customers of all needs and desires. Whether it is simply companionship that you are seeking, help around the home, or full-time caregiving services for a loved one in hospice care, we can help! You can find us in Downey, Norwalk, Lakewood, La Mirada, Cerritos, Long Beach, and other cities in the Los Angeles County and Orange County areas.
Call us today for more information in our hospice care services. Call us today at (949) 650-3800.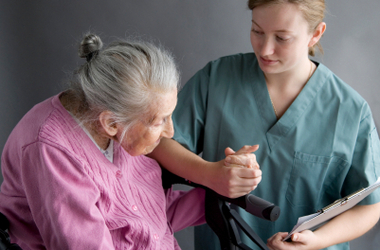 TRUSTWORTHY AND COMPASSIONATE HOME CARE PROVIDERS
Our staff of Home-based Providers has been thoroughly screened and is experienced and certified in providing care for elderly. We offer specialized care for individuals with Alzheimer's or Dementia, as well as 24-hour and hourly senior home care, Respite Care, At Home Elder Care, Hospice Care, physical disability assistance, and other daily assistance needs. We at A-1 Home Care also recognize the importance of independence for seniors and are trained in this and all aspects of caregiving. We guarantee trusted and compassionate service, so you can rest assured that your loved one will be treated with the utmost respect and humility.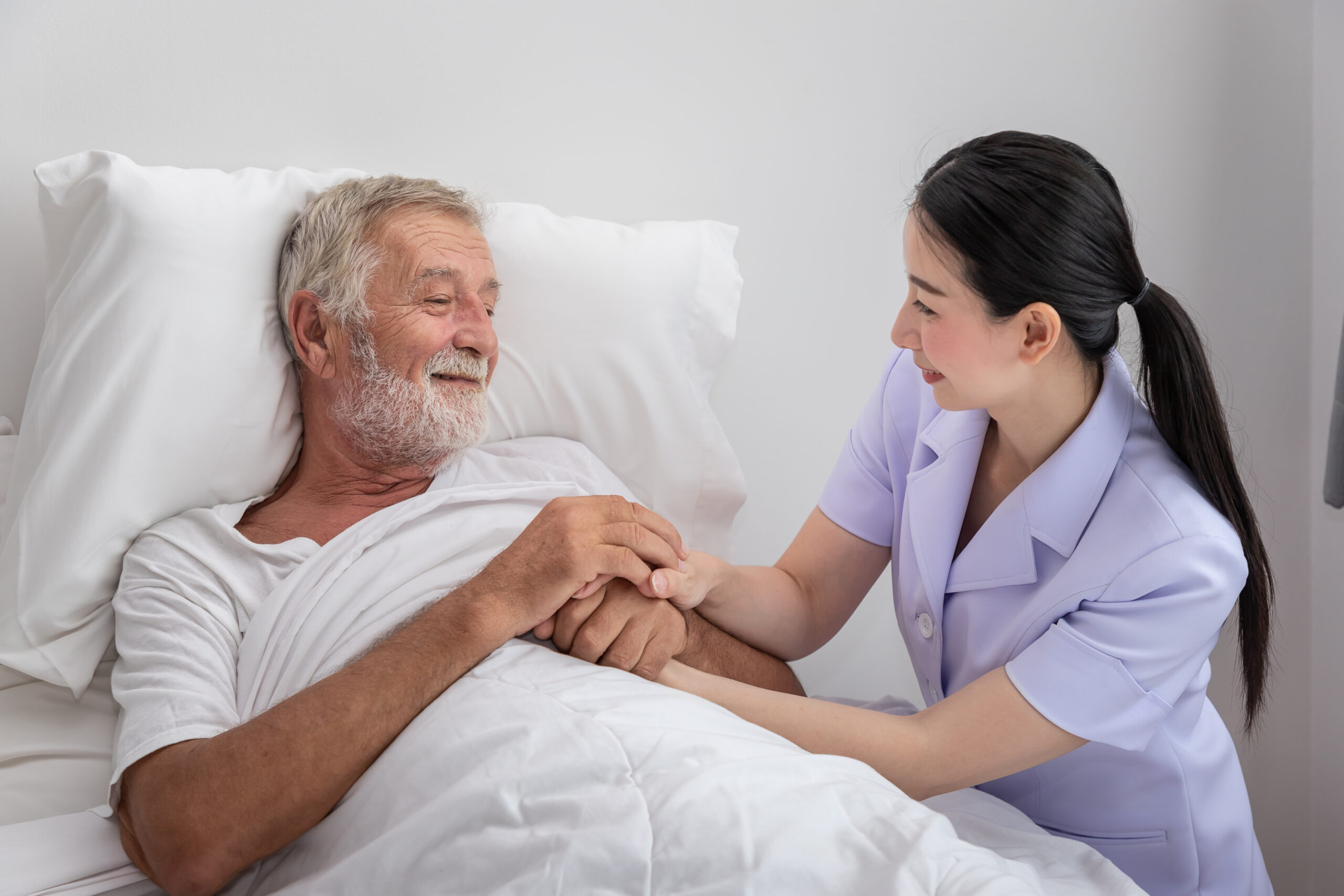 INCONTINENCE AND DAILY LIVING ASSISTANCE
Here at A-1 Home Care, our goal is to aid in any way you or your loved one may require it. Our Home-based Providers offer activities of daily living assistance such as incontinence care, grooming, bathing, personal hygiene assistance, meal preparation, feeding, medication regulation and reminders, as well as transportation to medical appointments and other events. Our Caregivers are insured and bonded through our company, guaranteeing that you and your family are in good hands. We aim to provide affordable excellent service and customer care.
Just like our services, we are open 24-hours. Give us a call anytime at (877) 929-8400.