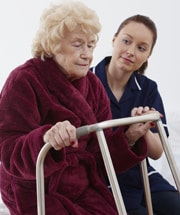 EXPERIENCED CAREGIVERS FOR ELDERLY HOME BASED CARE
Caring for an Elderly loved one can be a gratifying experience, especially when you are appreciated for your care. At A-1 Home Care, we understand the worry you may feel for the well-being of your loved one when you can't be there for them. We can provide part-time or full-time caregivers, nurse aides, or companions for your loved one to ensure that they are always safe and in good health.
To get started on your elder care needs, give us a call antime on our 24 hour hotline at (877) 929-8499.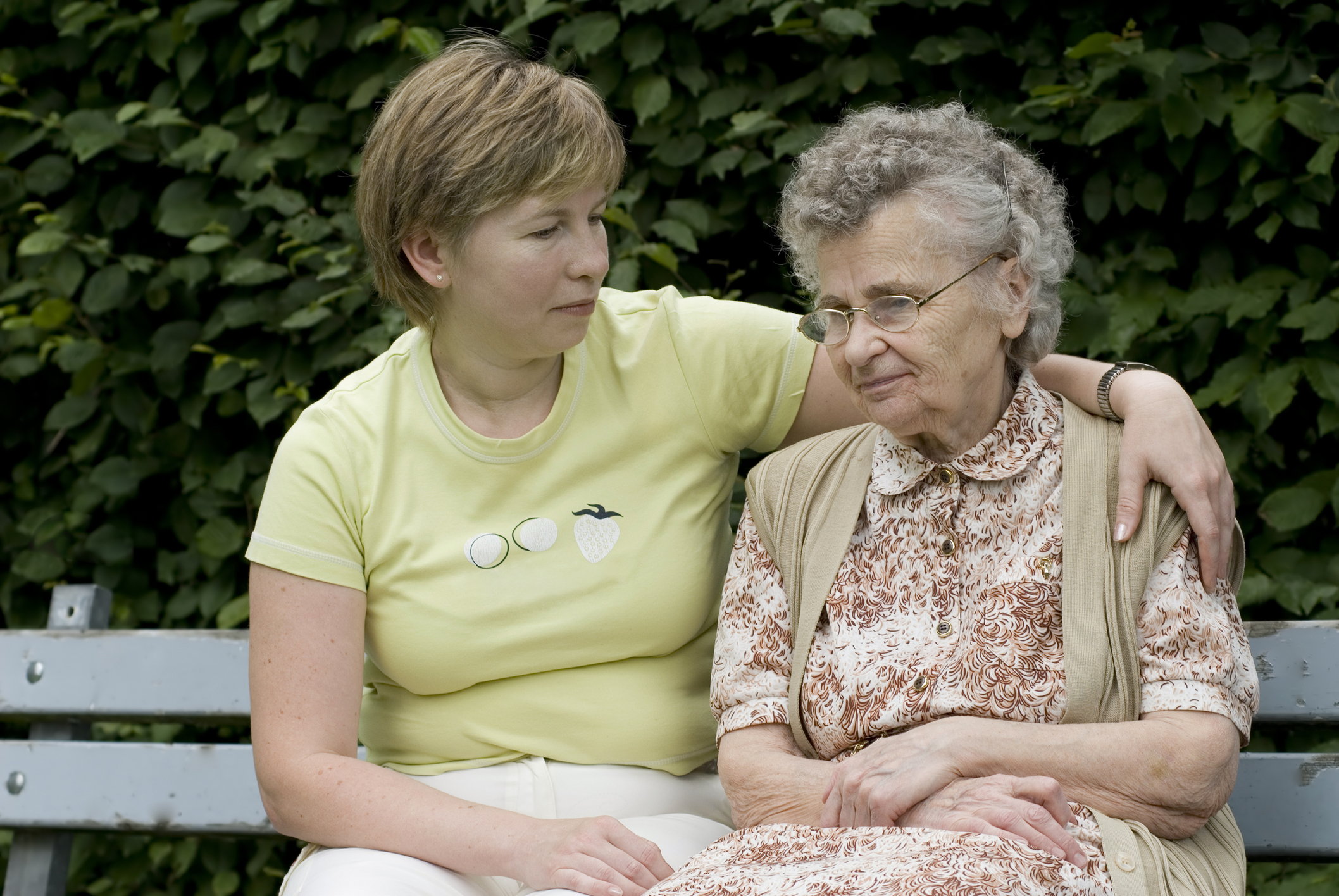 Whether you need 24-hour at home care or hourly part-time care for a few days during the week, our experienced and compassionate caregivers are available for the short term or long term. Our caregivers can assist with the performance of daily household tasks in addition to personal care and companionship with your loved one. We offer a broad range of Elder Care services including Companion Services, Arthritis Care, After Surgery Care, Alzheimer's & Dementia Care, Parkinson's Care, Incontinence Care, Hospice Care, Diabetic Care, Respite Care, and Cancer Care.
A-1 Home Care is a non-medical caregiver placement agency that serves the communities of Costa Mesa, Fountain Valley, Westminster, Newport Beach, Corona Del Mar, Huntington Beach, Seal Beach, Irvine, and other cities in Orange County and Los Angeles County. We have been in business since 1991 with Shield Accreditation, an A+ Rating from the Better Business Bureau. If your loved one has long-term insurance coverage, we accept Penn Treaty, CALPERS, MetLife Insurance, Bankers' Life & Casualty, Veteran Administration, and John Hancock.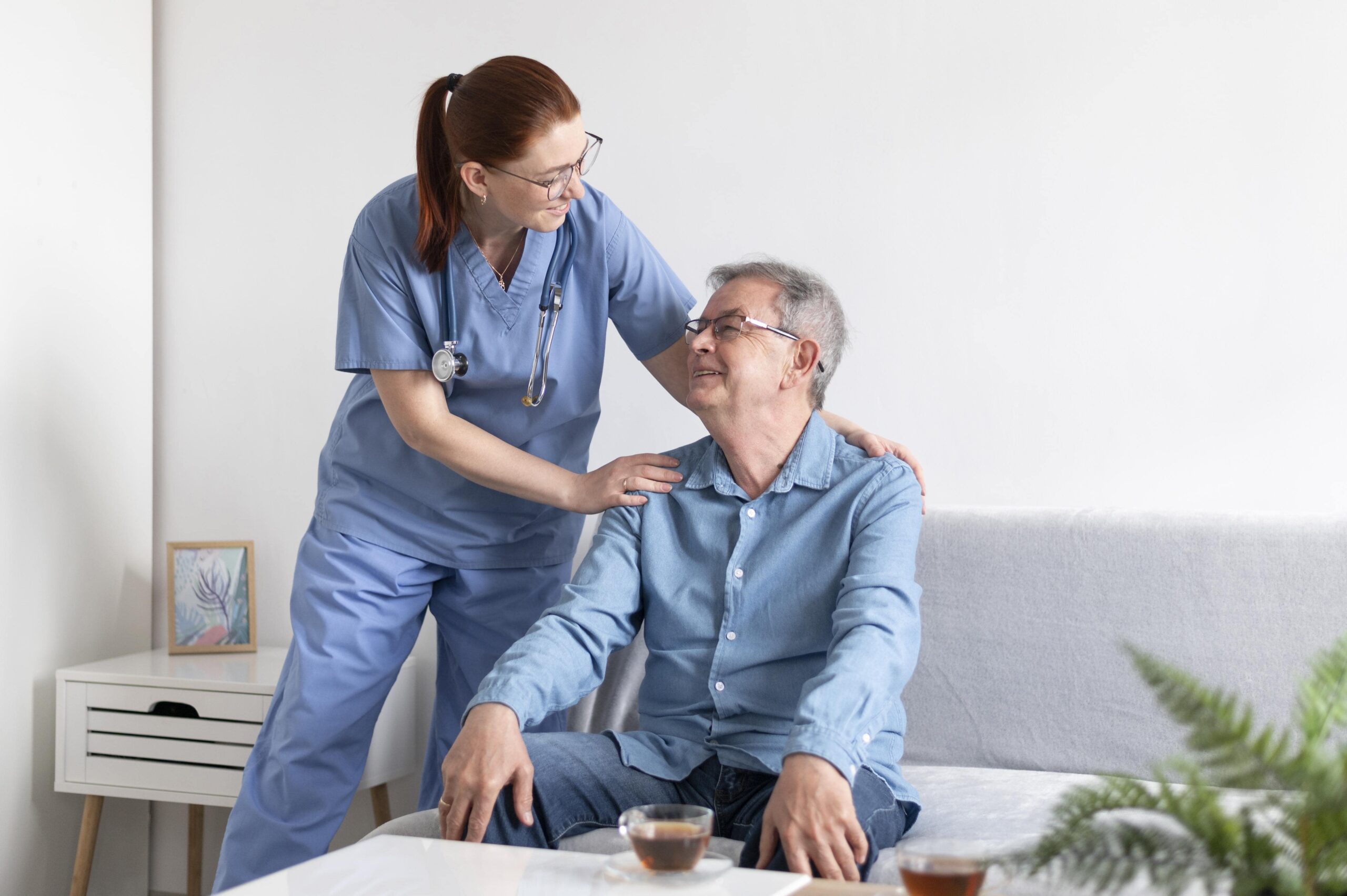 To meet with a compatible and experienced caregiver in your area today, CALL us at (562) 929-8400 or at (949) 650-3800.
A-1 Home Care Agency Services include, but are not limited to :
Cooking and meal preparation
Laundry and changing bed linens
Grocery shopping and other errands
Friendship and companionship
Bathing and showering assistance
Personal hygiene and grooming assistance
Transportation to medical appointments
Assistance with walking and mobility
Total transfer assistance from bed to wheelchair
Status reporting to family members
Medication reminders and regulation