We provide professional, reliable recovery at home care services to seniors and elderly individuals. With at-home-based care, a caregiver is available day and night full-time, 24 hours a day. A home based care provider is available immediately for any necessary care or services on a short or long-term basis. Having a compassionate and experienced caregiver provides peace of mind, security, and safety for your loved one.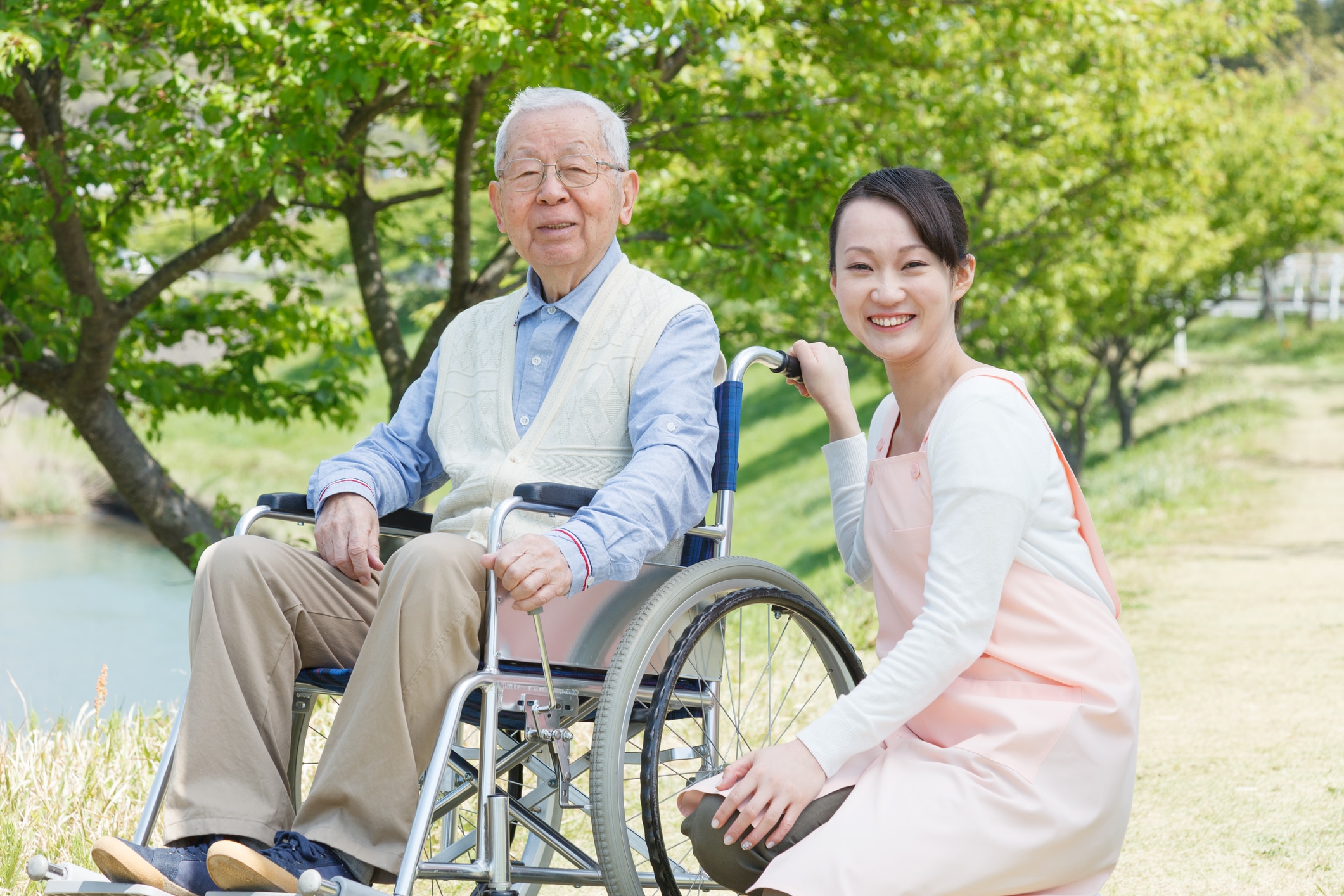 SPECIALIZED ONE ON ONE ASSISTANCE FROM CAREGIVERS
At-home care services for senior and elderly is our primary form of care. We believe, based on substantial evidence and testimonials, that when an elderly or senior individual is allowed to remain in their own home, their quality of life and overall health remain high. As an alternative to assisted living homes, retirement centers or other facilities, at home care permits your loved one to remain at home. They will receive special, one-on-one care assistance from a trained and professional caregiver, while in the comfort of their own home.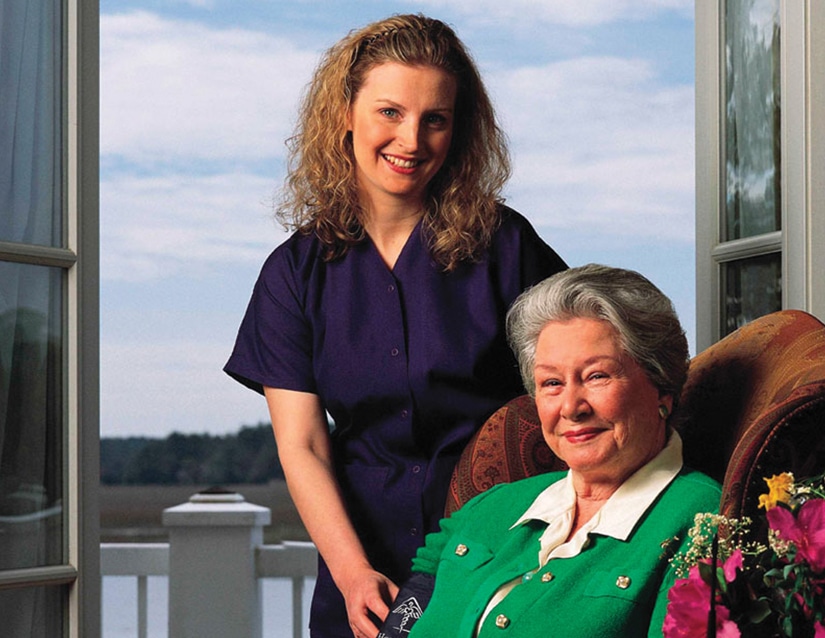 CNA's PROVIDE A HEALTHIER LIVING FOR ELDERS
A-1 Home Care provides a selection of different in-home care services for seniors, allowing them to live in their own homes independently, regardless of their health condition. Our CNAs are qualified to provide for seniors with varying health conditions or requirements. Whether you are seeking simple companionship, help around your home with cleaning, laundry, and other daily chores, or full-time 24 hour caregiving services for a loved one on hospice care, we at A-1 Home Care can help.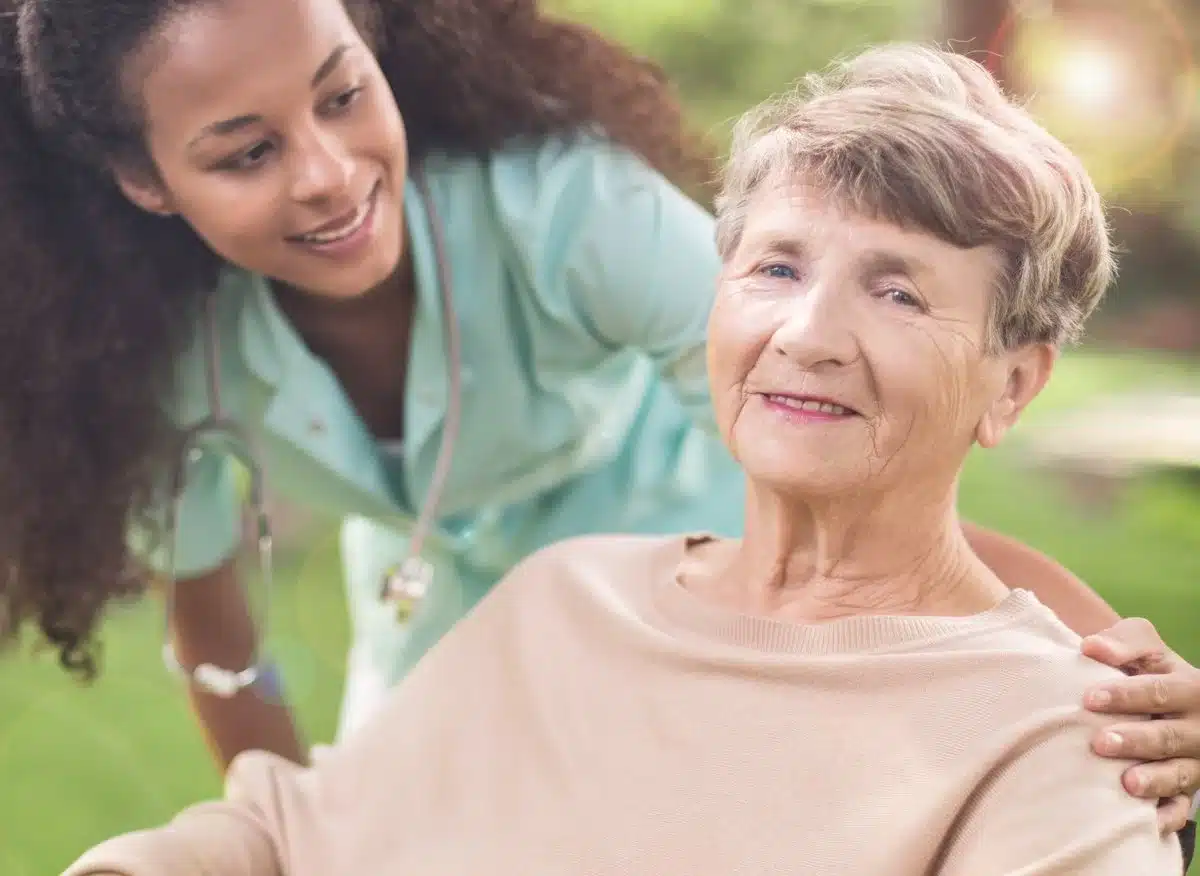 COMPASSIONATE CARE PROVIDER
A-1 Home Care extensively screens all our care providers. We run a Nationwide Background Check, Criminal Background Check, DMV Check, Sex Offender Database Check, and are interviewed face-to-face by staff. All care providers are trained specifically in senior care and are qualified to tend to a variety of cases. We can assist with Alzheimer's care, Dementia care, respite care, 24-hour senior home care, hospice care, at home eldercare, physical disability assistance, and activities of daily living assistance through trustworthy and compassionate caregivers. Our caregivers also advocate and understand the great need for independence for seniors and work to maintain this in all aspects of their caregiving. We are on-call 24 hours a day, seven days a week to provide short-term care, long-term care, 24-hour home care, as well as same-day and next-day care. We provide the highest quality of care giving so you will have peace of mind regarding your loved one's health and well-being.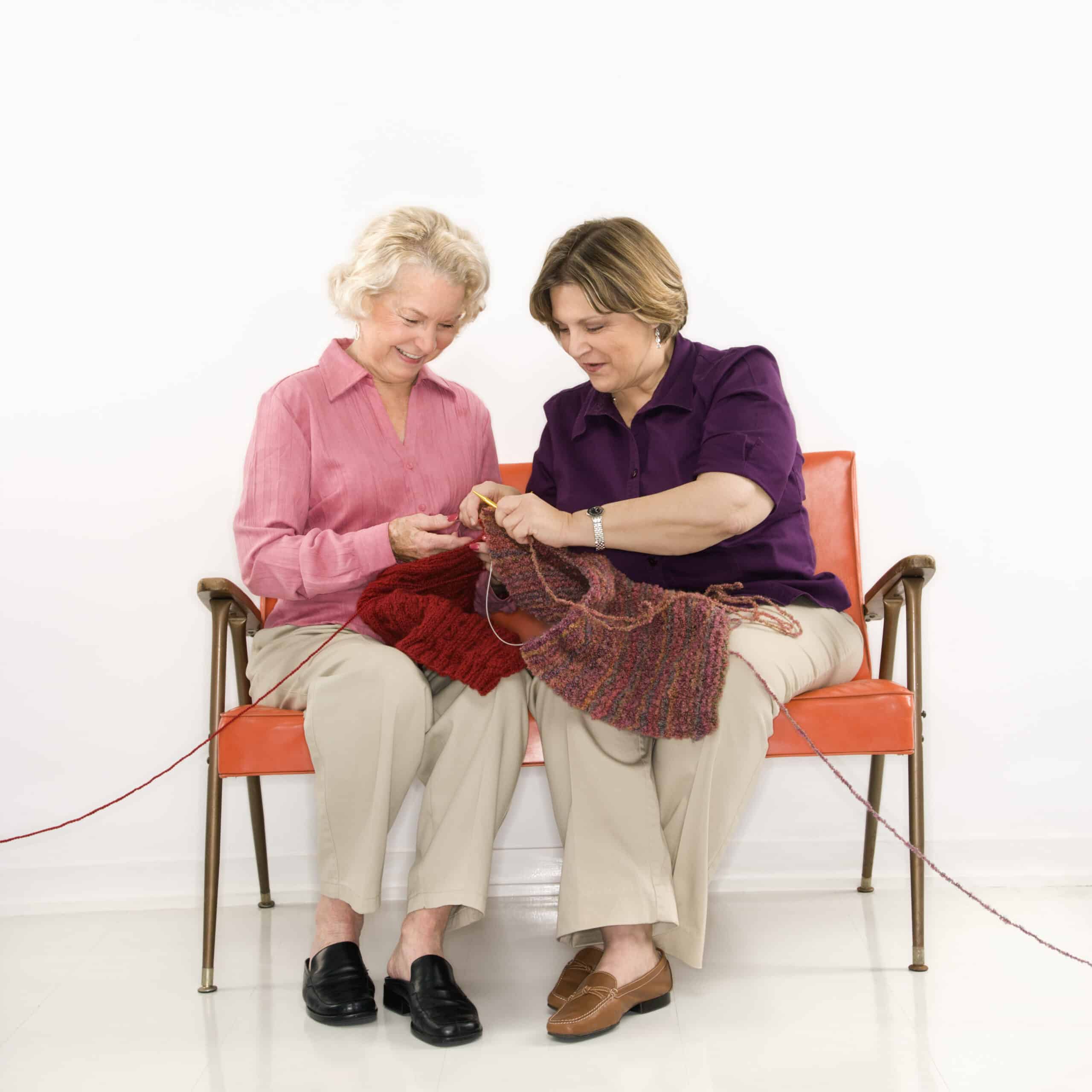 EXCELLENT HOME CARE SERVICE 24 HOURS A DAY
Our Care Providers are compassionate and highly skilled. They also have CPR Training, First Aide Training, verifiable references, and Liability/Malpractice insurance. Our caregivers assist with activities of daily living such as grooming, bathing, incontinence care, personal hygiene, meal preparation, feeding, medication regulation and reminders, and transportation to doctor's appointments, and social engagements. Serving the residents of Greater Los Angeles areas such as Whittier, La Mirada, La Habra Heights, Santa Fe Springs, La Habra, Fullerton, Brea, and Yorba Linda since 1991.