COMPANIONSHIP SERVICES IN WHITTIER
COMPANIONSHIP SERVICES IN WHITTIER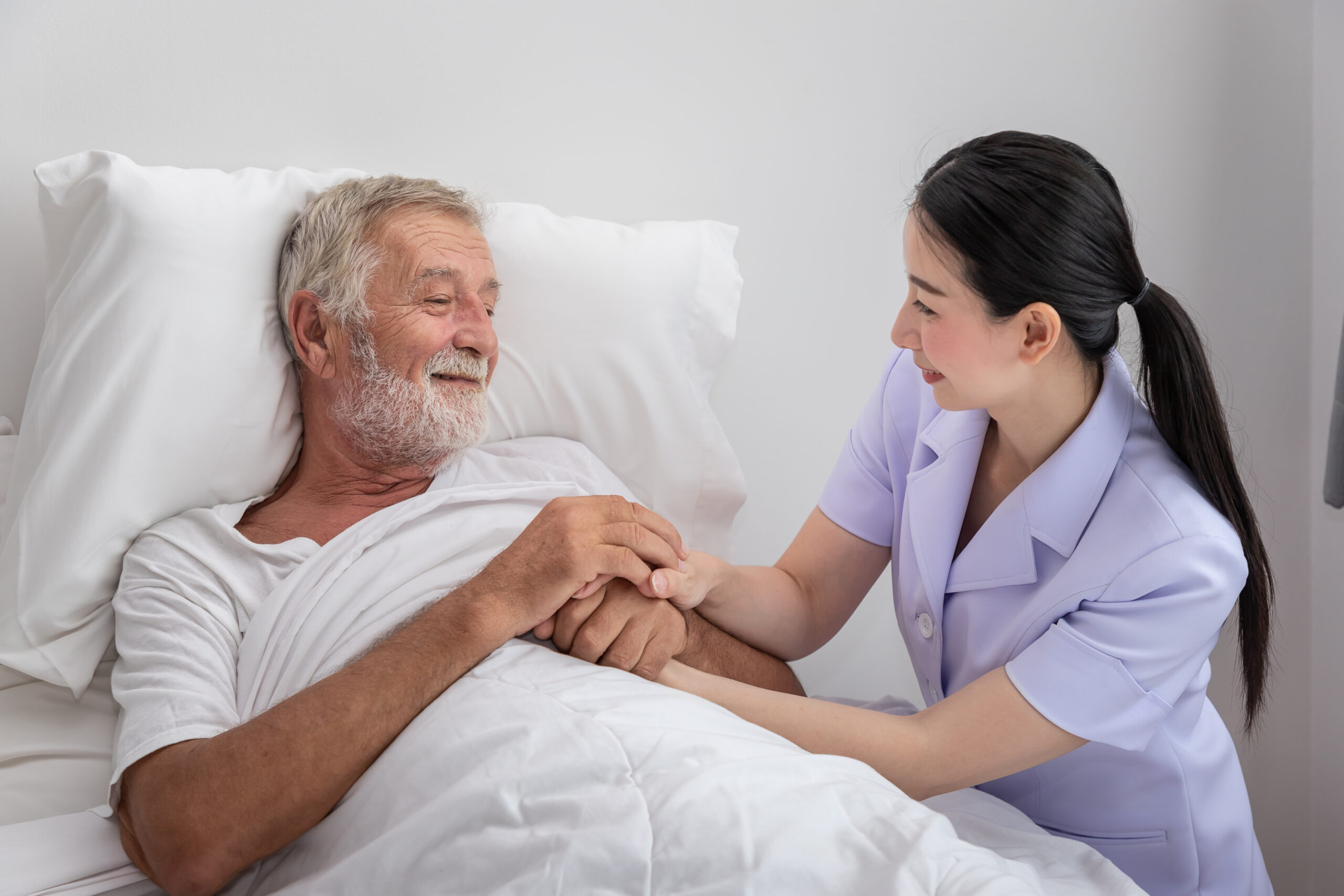 CAREGIVING FOR FAMILY MEMBERS AND LOVED
The care of your loved one is one of your top priorities. You are handling many of their responsibilities, driving them to medical appointments, and running their errands. You feel you must do it all, but have found it to be overwhelming at times, considering you have a job and other personal family responsibilities to take care of. Moreover, the stress and worry of leaving your loved one by themselves most days can take its toll. This scenario is common, as nearly one in four adult Americans is caring for an older adult on their own accord.
Want to know more about us and our services, give us a call today at (562) 929-8400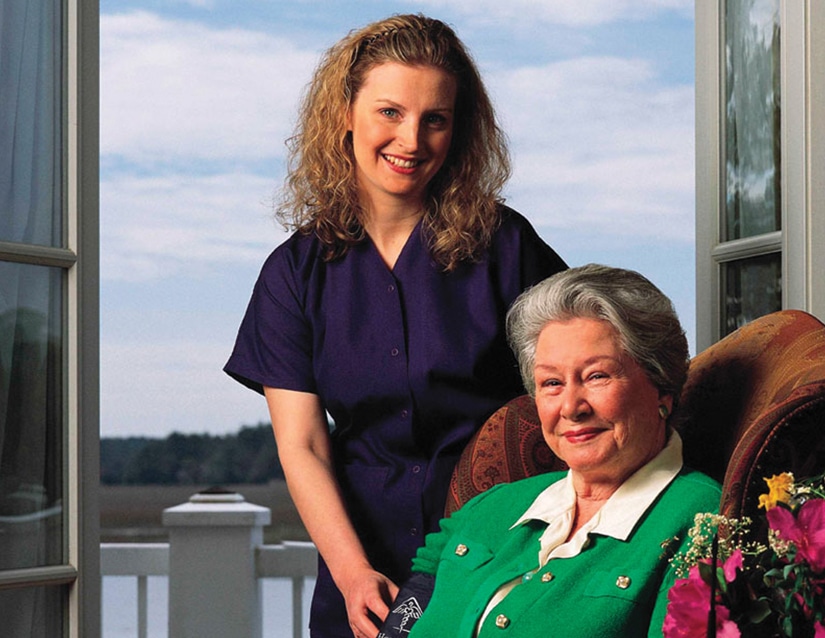 NURSING ASSISTANTS FOR THE WELL BEING OF SENIORS AND ELDERS
A-1 Home Care is here to help relieve the stress and worry that comes along with being a loved one's primary caregiver. Caregivers not only help take the stress and worry off family caregivers but work for the well-being of the client. Activities and interactions between the client and caregiver will help your elderly loved one to retain cognitive abilities, as well as physical strength that is vital for seniors. Our caregivers at A-1 Domestic Professional Services thoroughly enjoy working with seniors, and seniors are much more likely to participate in productive activities and accomplish more with the company of a caregiver.
To get started with our Companionship Services, give us a call at (949) 650-3800.
Companion Services We Offer:
Conversation:
Discussing current events
Reminiscing about the client's past
Reflection and emotion-based conversations
Activities:
Card games and board games
Reading, as well as reading assistance
Arts and craft projects the client is interested in
Reading of religious texts
Renting movies
Scrapbooking and maintaining family history books
Outings and Scheduling:
Planning day trips
Visiting friends and neighbors
Arranging and transportation to appointments
Calendar maintenance and reminders
Home Care:
Maintaining house plants
Gardening
Organizing mail, mailing bills, and writing letters
Answering for home deliveries
Answering telephone and taking messages
Monitoring Diet:
Grocery shopping, preparing grocery lists
Maintaining healthy diet
Clipping coupons
Arranging and helping prepare recipes
General Well-Being:
Assistance with walking, exercise, and movement
Participation in stimulating and entertaining activities
Assisting with morning wake-up and evening routine
Help with clothing selection and getting ready for the day
Reading engaging materials, such as newspapers and magazines
Still have questions? Give us a call anytime on our 24 hour hotline at (877) 929-8499.