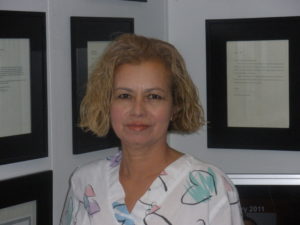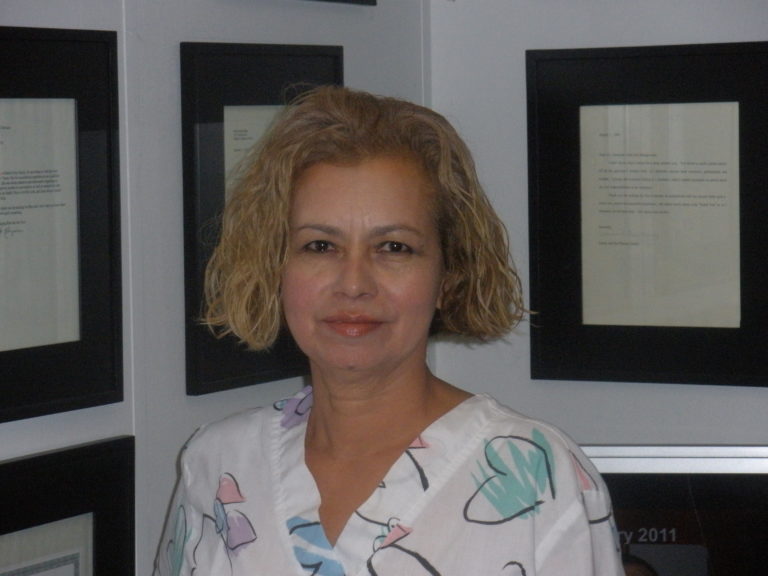 Marina G.
Marina's bring and encouraging persona is just one of the highlights for our clients when utilizing her as their in-home caregiver. She has a very kind soul that warms the hearts of everybody around her. She is always willing to give her all and help out in every way she can. Marina has done an extremely well job at making our client daily lives much more fulfilling. Marina is a magnificent being and an even better home caregiver.
Ed C.
Ed has been with a part of the A-1 Domestic / A-1 Home Care for over 7 years. Every time Ed is assigned to our in-home care clients, the outcome is always more than what had ever been expected. Ed is very gracious, friendly, and diligent. Without a doubt, Ed will always fulfill his client's home care needs. Ed is very thoughtful and kind. Ed has a quiet confidence that shines brightly. We have always been able to count on Ed each and every time we have called on him for one of our senior clients.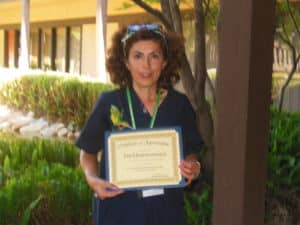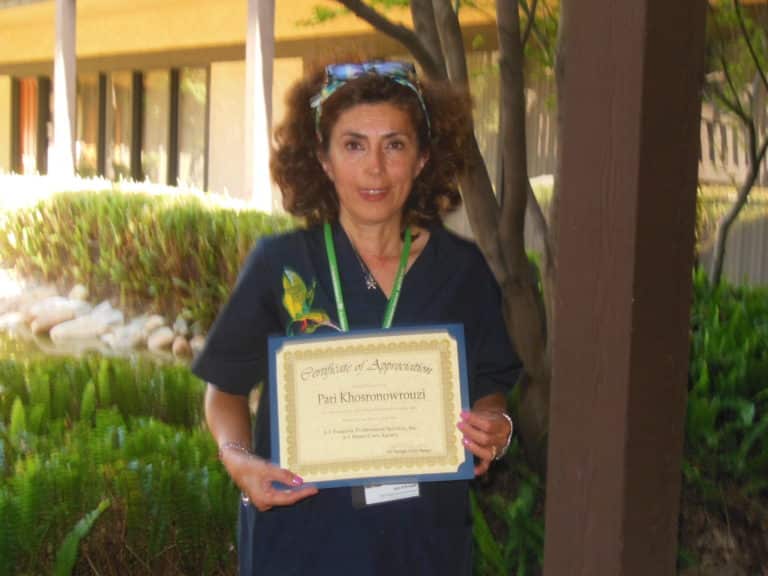 Pari K.
This is the 2nd time Pari has been selected as one of our prestigious Caregivers of the Month. Pari continues to provide excellence in in-home care for our senior client. In fact, Pari's diligence and caring ways have kept our client in stable health and in good spirits. Pari has spent the last 3 years working with the same client. Her understanding of Dementia and all its many facets have been magnificent and helpful which can clearly be seen in our client's wellness.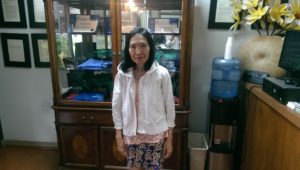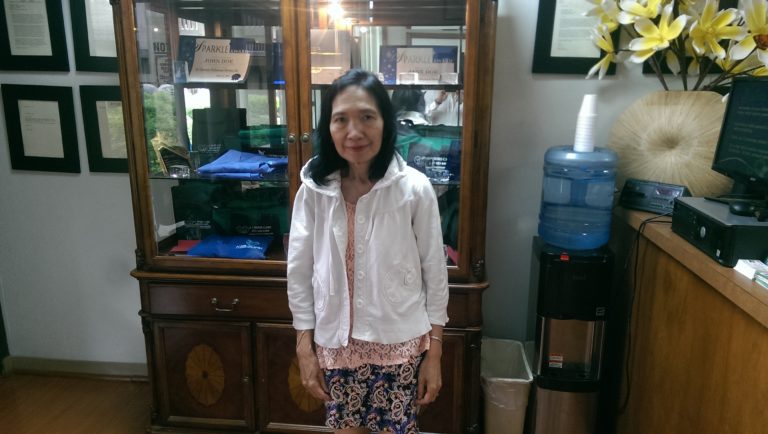 Annie V.
Annie is an exceptional personal care aide. Annie is very patient, calm, and charming. She always has exactly the right temperament for any situation – big or small. Annie's endearing personality has warmed the hearts of every client we have assigned her to. as a care provider. Not only is Annie warm but she is also highly skilled and always has a strong grasp on our client's home care needs. We cannot ask for any more than what Annie is always so willing to give.