Many people don't realize they have choices regarding their health care, including the type of care setting or facility they wish to be admitted.
Some of your decisions need to take into consideration your health insurance coverage and which facility is best for your specific health condition. Many medical centers have specialties that they are renowned for such as cardiology, hip / knee replacement, kidney disease or neurologic disorders.
And patients always have the right to choose to continue their recovery at home instead of a care facility. Just remember to arrange the help and at home care they need to ensure a complete recovery without having to be readmitted to a hospital.
HOSPITAL OR MEDICAL CENTER
Having to be admitted to a hospital or medical center due to an illness or injury or because you need a surgical procedure, is very stressful.
Feeling overwhelmed is understandable and it's important to talk with your loved ones' doctors and care team to decide what is the best Care Plan.
Your elderly or senior loved one will most likely be admitted to a secondary care center once they've recovered enough to be transferred but aren't quite ready to go home.
HOME CARE ORGANIZATION (HCO)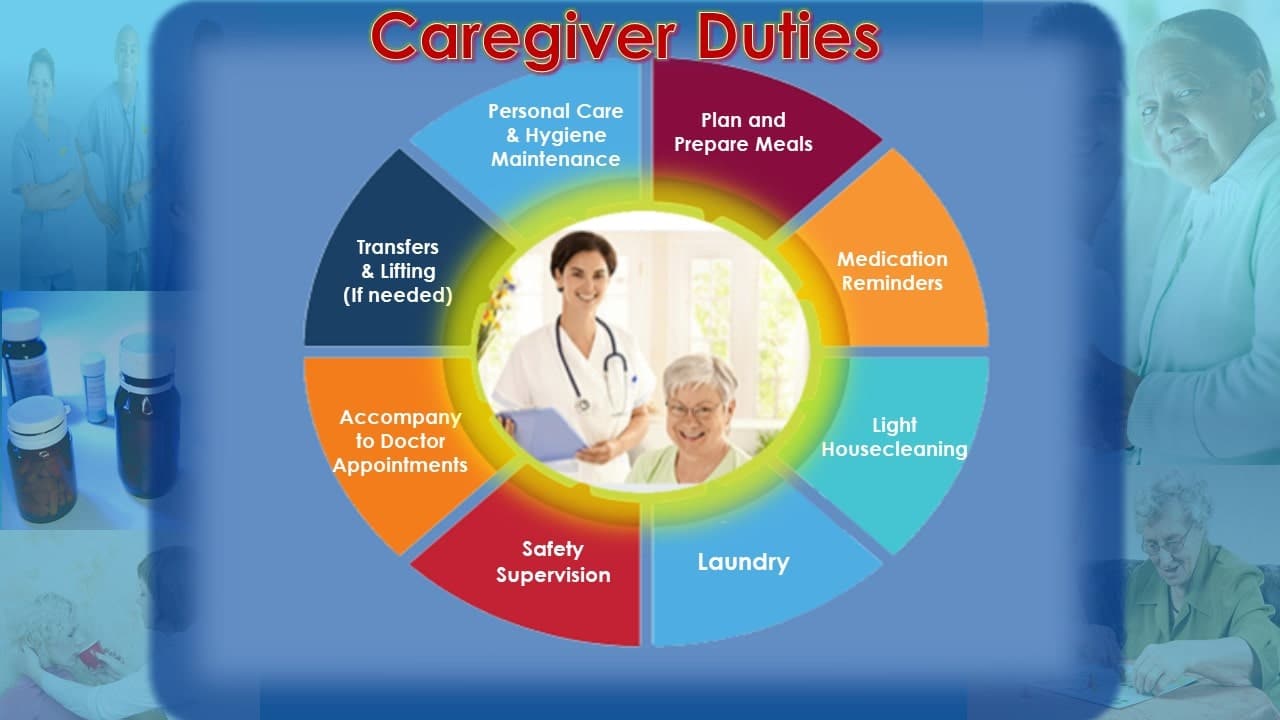 If your loved one doesn't want to be admitted into a skilled nursing or convalescent home, you can arrange non-medical, in-home care services. This your elderly loved one to recover in the comfort of their home.
Home Care Organizations (HCOs) provide professional, compassionate one-on-one care in your home. Clients choose the schedule and type of care provider that best fits their needs. You can arrange for Full or Part Time, Daily or Hourly, depending on your individual needs and budget.
HOME CARE AGENCY SERVICES
All Activities of Daily Living:
Personal Hygiene Assistance
Incontinence Care / Toiletry Assistance
Medication Reminders
Mobility Assistance
Lifting / Transferring
Range of Motion
Errand Assistance
Companionship
Meal Preparation
Safety and Fall Prevention

dvanced Services Provided:
Dementia and Memory Care
Alzheimer's Disease
After Surgery / Post-Acute Care
After Stroke Care
Parkinson's Disease
Cancer Caregiver Support
Hospice Caregiver Assistance
Care for Dialysis Clients
Arthritis / Pain Management
Disabilities and Special Needs
Low Vision / Hearing Loss Assistance
SKILLED NURSING / MEMORY CARE FACILITY
Skilled Nursing Facilities, Convalescent Homes and Memory Care facilities are usually covered by Medicare, for short-term stays and services but don't provide one-on-one care.
The ratio of staff to patient is always high and it's important to look into which facility is best for you. Many offer differing levels of care and interactive programs. Staff provide medical assistance, safety supervision and help with activities of daily living in a hospital-like setting. They are also trained in caring for patients needing Dementia / Memory Care, After Surgery Care, Post Stroke Recovery and Palliative / Hospice Care
ASSISTED LIVING COMMUNITY
A lot of Assisted Living Communities offer short-term, temporary residence to provide help elderly or senior patients need to recover.
These are senior communities so you will be in a community of many others of similar age and interests. Most offer staff to assist residents needing help with health conditions or mobility. By staying at an Assisted Living Community, you don't need to worry about household chores and meals are provided by professional cooks.
HOME HEALTH AGENCY (HHA)
Upon being discharged home, you may still need monitoring and physical therapy to recover. As a senior or elderly resident of California, you may have health insurance benefits through MediCare, Long Term Care Insurance, a previous employer or Health Saving Account that will help pay for services from a Home Health Agency (HHA).
A Home Health Agency can provide various types of services, including wellness checks. Wound care and:

Physical Therapy
Speech Therapy
Visiting Nurses
Infusion Therapy
Transportation Services

If needed, you can combine services from a Home Care Organization and a Home Health Agency. Depending on your needs, services from each may provide you with better, more complete care to better assist in your recovery.
Call A-1 Home Care for more information. We specialize in After Surgery Care and After Stroke Recovery. Our Transitional Care Services are designed to help you or your loved one fully recover from an illness or injury.
CALL us at (562) 929-8400, (949) 650-3800, or (877) 929-8499 today!