BIPOLAR DISORDER CARE IN SAN DIMAS, SAN GABRIEL, AND LOS ANGELES
BIPOLAR DISORDER CARE IN SAN DIMAS, SAN GABRIEL, AND LOS ANGELES
Bipolar Disorder, also known as Manic Depression, affects seniors, elderly, adults and children. It's characterized by extreme mood swings and can cause risky behavior and even suicidal tendencies. A-1 Home Care Agency has Caregivers, Nurse Aides, Nannies, Elder Home Health Aides and Senior Companions skilled in caring for people who are bipolar, disabled, handicapped or have Special Needs.
Since 1991, A-1 Home Care has provided expert in home care services to residents of San Dimas, Pomona, Azusa, Covina, Diamond Bar, Claremont, Glendora, West Covina, and Walnut. We are Licensed, Bonded, and Insured to serve the greater Los Angeles County area and specialize in non-medical at home care services. Our agency is highly recommended by doctors at hospitals and medical centers such as San Dimas Community Hospital, Doctors Hospital of West Covina and Emmanuel Health Care & Rehab Center. We offer hourly at home care and 24 hour care for short term and ongoing at home care for adults and children with Bipolar Disorder, Dementia, Parkinson's, Diabetes, Arthritis Pain or Schizophrenia.
Call (949) 650-3800 or at (562) 929-8400 today for Bipolar home based care!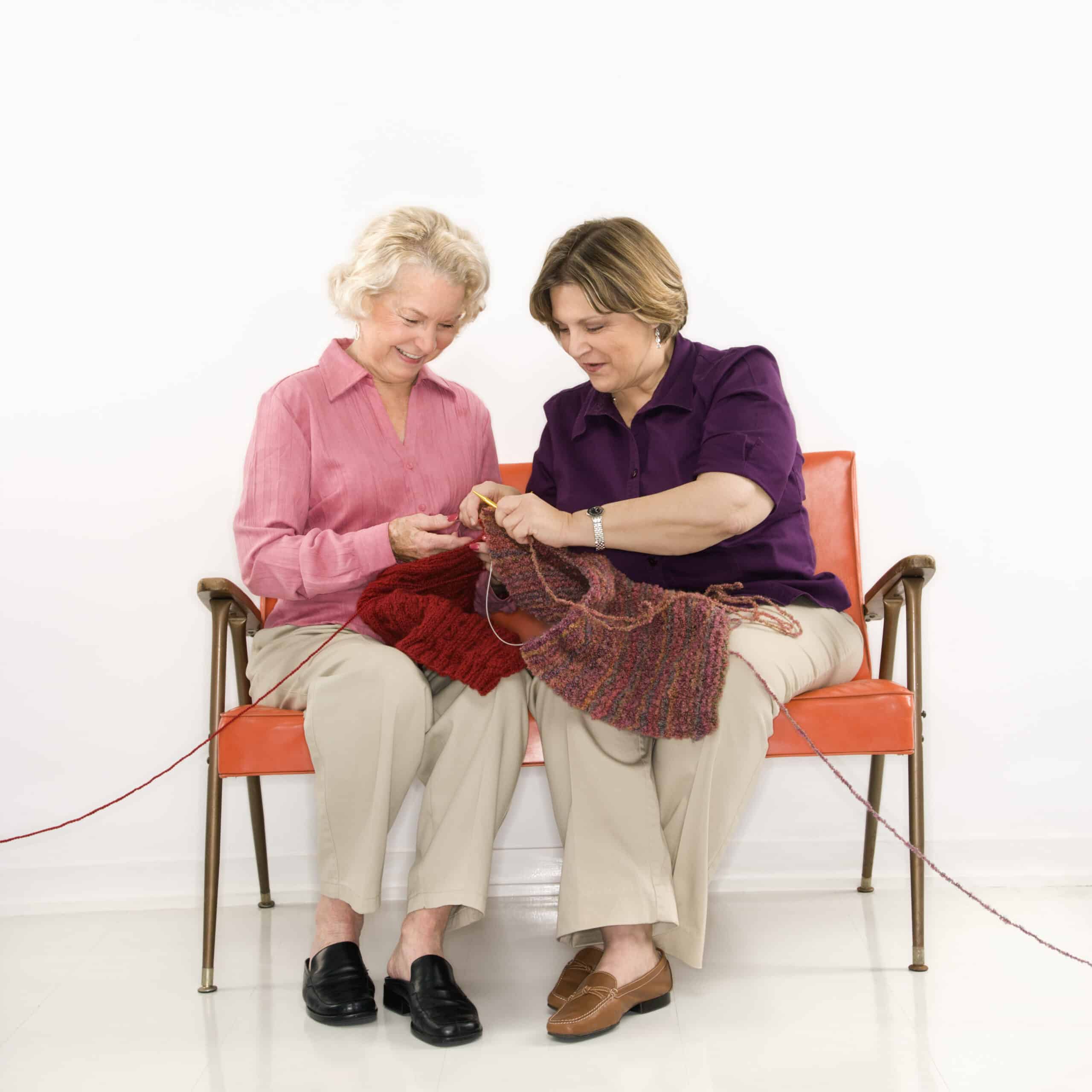 BIPOLAR AT HOME CARE FOR ADULTS AND CHILDREN
If you or someone you love suffers from Bipolar Disorder or another condition like Dementia, Confusion, Incontinence, or has Special Needs, A-1 Home Care has expert home based Caregivers able to help. Our certified and experienced Caregivers, Nannies, Nurse Aides and Senior Companions can assist with daily tasks such as cooking, cleaning, shopping, personal hygiene and memory exercises. We can also provide transportation to social and doctor's appointments. If you are a senior, elderly, disabled, or handicapped needing at home care in the San Dimas area, A-1 Home Care can arrange same or next day service.
Call (877) 929-8499 for expert bipolar care!