AT HOME HOSPICE CARE IN SAN DIMAS, WALNUT, AND POMONA
AT HOME HOSPICE CARE IN SAN DIMAS, WALNUT, AND POMONA
When a loved one has reached the end of their life, it's important to have a compassionate and expert at home hospice Caregiver. Hospice Caregivers, Home Health Aides, Home Helpers, and Companions help keep your beloved family member comfortable and will relieve some of the burden and distress from the rest of the family. If you live in San Dimas, Azusa, Glendora, West Covina, Diamond Bar, Pomona, Covina, Walnut, or Claremont and need at home hospice care, call A-1 Home Care today. A-1 Home Care can arrange 24 hour home-based Hospice Care or Respite Care services on an hourly schedule that is right for your family. We provide prompt and professional at home Hospice Care at affordable rates and are available 24 hours a day, 7 days a week.
Call (949) 650-3800 for compassionate at home hospice care!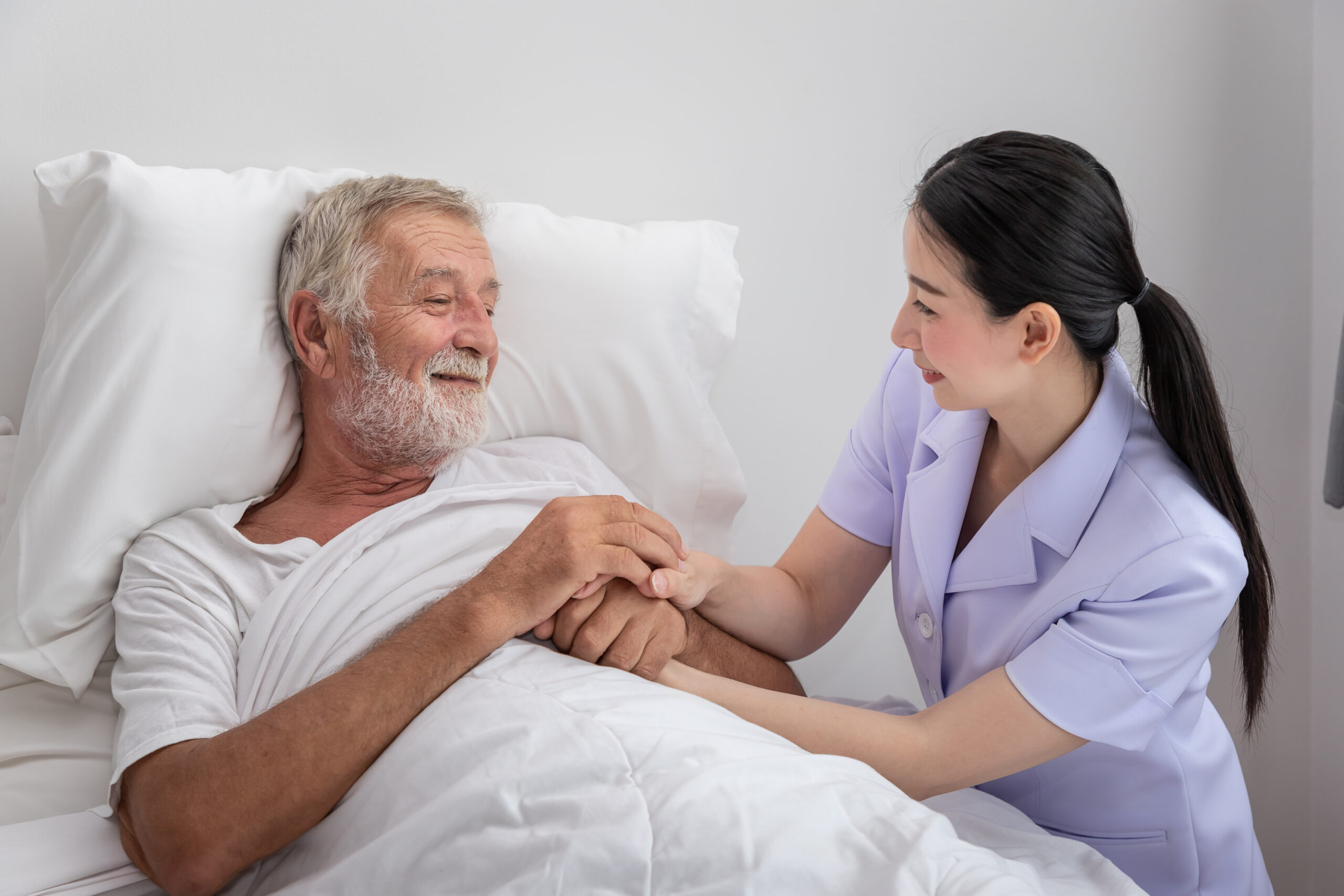 CARING AND COMPASSIONATE HOSPICE CARE SERVICES
At home Hospice Care Services from A-1 Home Care for your senior, elderly, or ill relative helps to ease their passing and provides comfort for your family. Our Hospice Caregivers are skilled at keeping your loved one comfortable and providing emotional and practical support. They will assist with feeding, bathing, repositioning, cooking, laundry, housecleaning, incontinence care, walking assistance, medication reminders and provide companionship to your family members. A-1 Home Care has over 30 years' experience in the home care and hospice care fields and can assist patients with Dementia, limited mobility, bedsores, and terminal illnesses. All caregivers and hospital sitters from A-1 Home Care are warm-hearted, compassionate and skilled in home care providers. We are always open and have Intake Coordinators on staff 24 hours a day to provide same or next day service.
Call (562) 929-8400 today for Hospice Care tomorrow!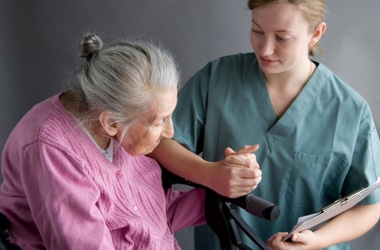 24 HOUR HOME-BASED HOSPICE CARE
Having 24 hour home based hospice care means you will have peace of mind around the clock. A-1 Home Care provides affordable and certified Hospice Caregivers, Hospital Sitters, Nurse Aides, Senior Companions, and Home Health Aides for at home care and respite care. Whenever your loved one needs assistance, our considerate Care Giver is there to help any time of the day or night. Caregivers can assist with repositioning, lifting in and out of bed, incontinence care, companionship, bathing, feeding, medications and much more. We have thoughtful and attentive caregivers ready to help your senior or elderly loved one, just call A-1 Home Care today! We are members of the Chamber of Commerce in the following cities: Torrance, Pasadena, Newport Beach, Santa Fe Springs and the National Care Planning Council.
Help is just a phone call away! Call (877) 929-8499 anytime!