AT HOME HELPER & CAREGIVER SERVICES
AT HOME HELPER & CAREGIVER SERVICES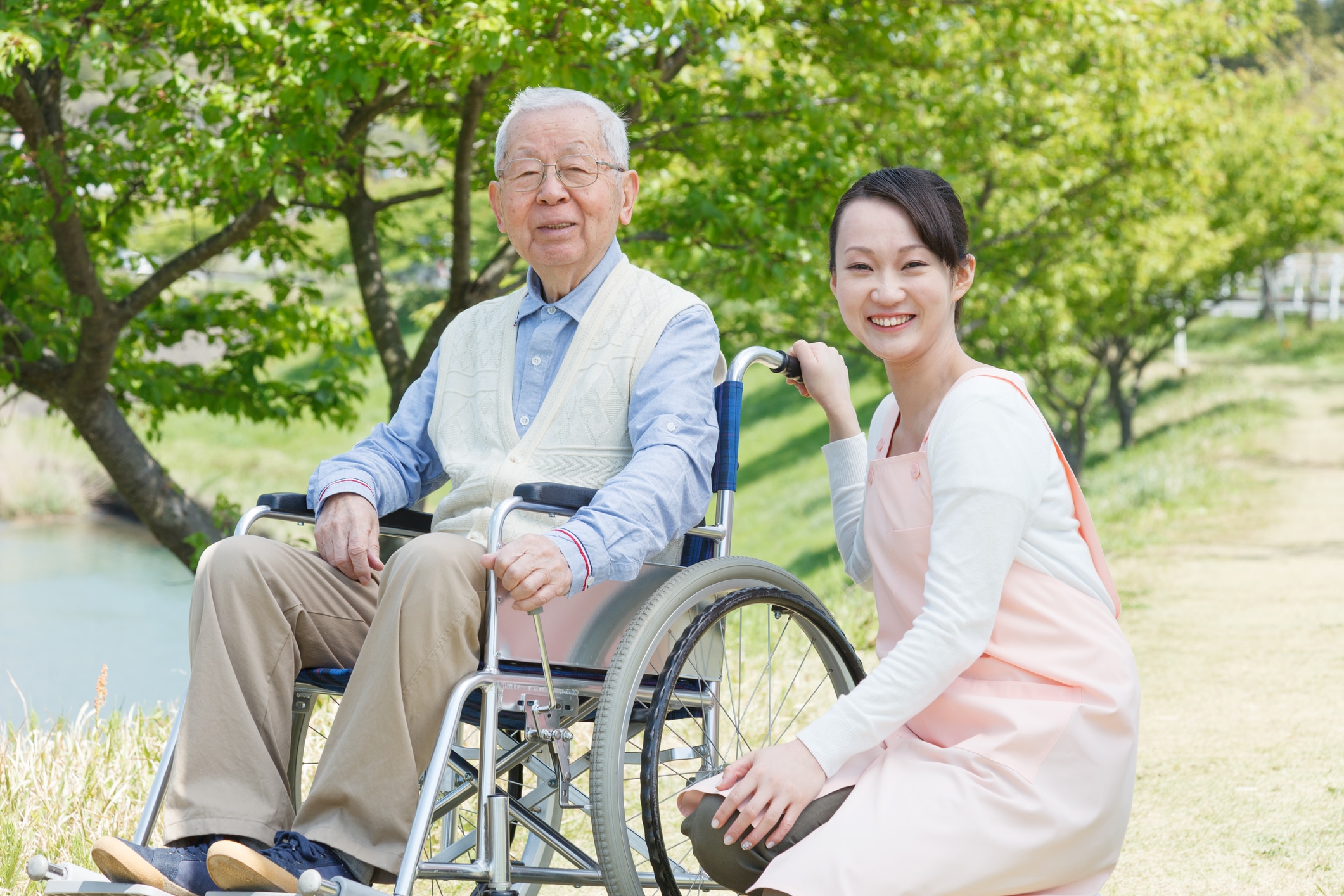 KEEPING YOUR INDEPENDENCE
We all know someone close to us who have felt the need for assistance when reaching an older age. Things that our loved ones were once able to accomplish with ease, are now becoming increasingly overwhelming. You have come to know your well-loved family members as independent go-getters; here at A-1 Domestic, we would like to help you remember them as such. We provide home-based caregivers and home helpers who are compassionate, reliable, and trained to assist in any way they are needed without overstepping their boundaries.
At A-1 Home Care, our home helpers will be able to complete homemaker responsibilities, errand running, meal preparation, and other daily tasks for your loved one to live their life just as they always have. We serve Los Angeles, Glendale, Hollywood, Santa Monica, Culver City, Studio City, Brentwood, Beverly Hills, and other cities in the Los Angeles County & Orange County areas.
Give us a call today, to receive care tomorrow at (949) 650-3800 or at (562) 929-8400.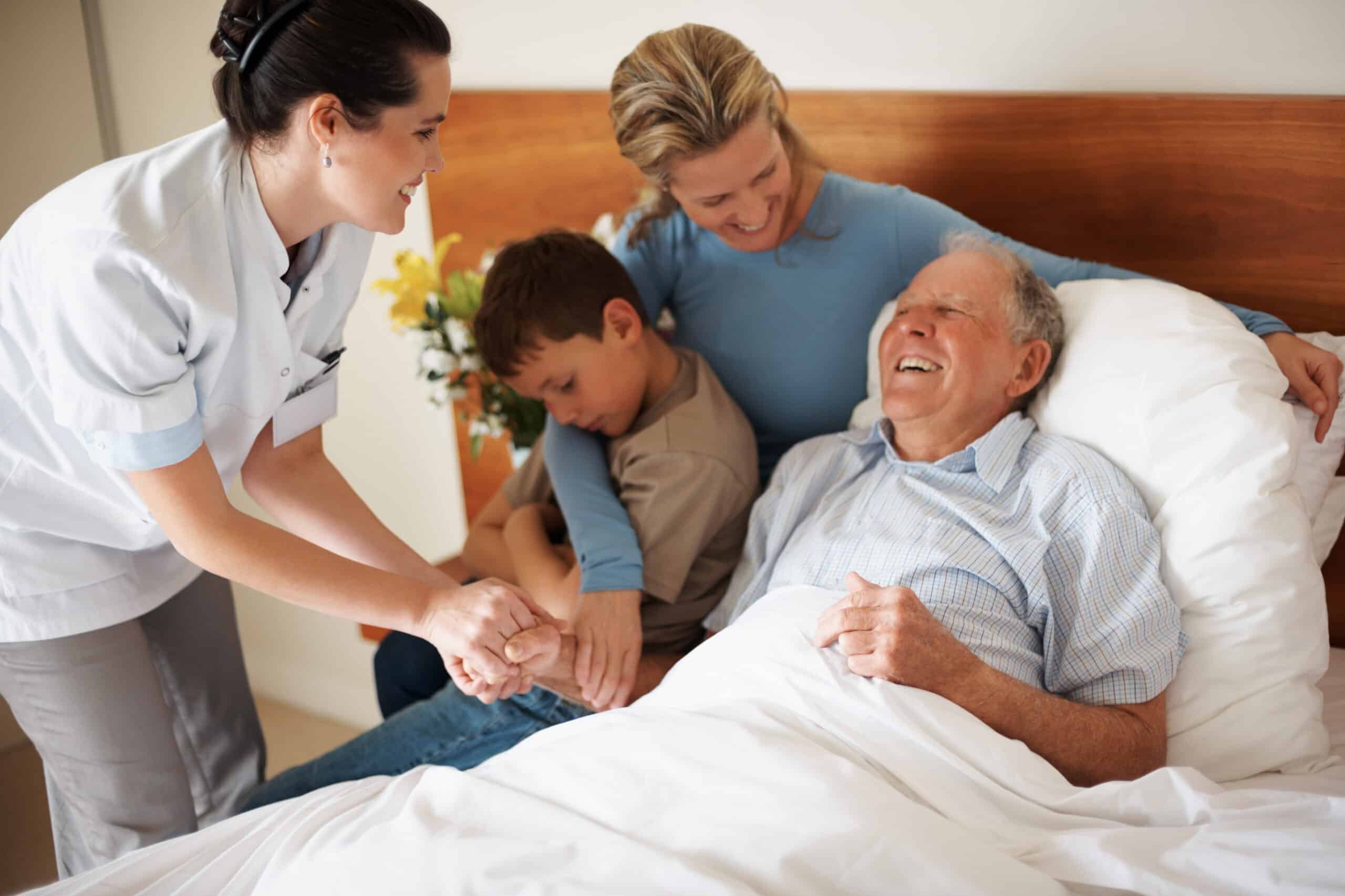 HOME HELPER AIDE
The Case Managers at A-1 Home Care understand that our clients lead independent lives and that our home helper service is meant to eliminate the stresses that interfere with this lifestyle. Our home helper service will give you or your loved one the peace of mind that your needs will be met, your environment will be clean, and your well-being will be improved. We take great pride in providing exemplary service to our clients and allow them to remain in the comfort of their homes and keep up with their daily routines. With the help of our Home Helper Service, all the stresses that come along with performing mundane daily tasks will be lifted for you to live the life that you want to live.
Home Helper Services We Offer:
Assisting with Household Tasks:

Taking out garbage
Making the bed
Changing linens
Washing and drying clothes
Putting away clean clothes and folding laundry
Organize and cleaning closets
Dusting and organizing shelves and furniture
Assist with pets and pet care

Errands outside of the home:

Shopping for groceries, supplies, and other needed items
Picking up and dropping off dry cleaning
Picking up prescriptions

Activities outside of the home:

Assist with transportation to appointments and events
Accompany to appointments and events
Assist at religious services and activities
Attend club meetings, sporting events, and other extra-curricular
Aid with vacation and travel
Attend plays, concerts, and music events
Give us a call anytime on our 24 hour hotline at (877) 929-8499