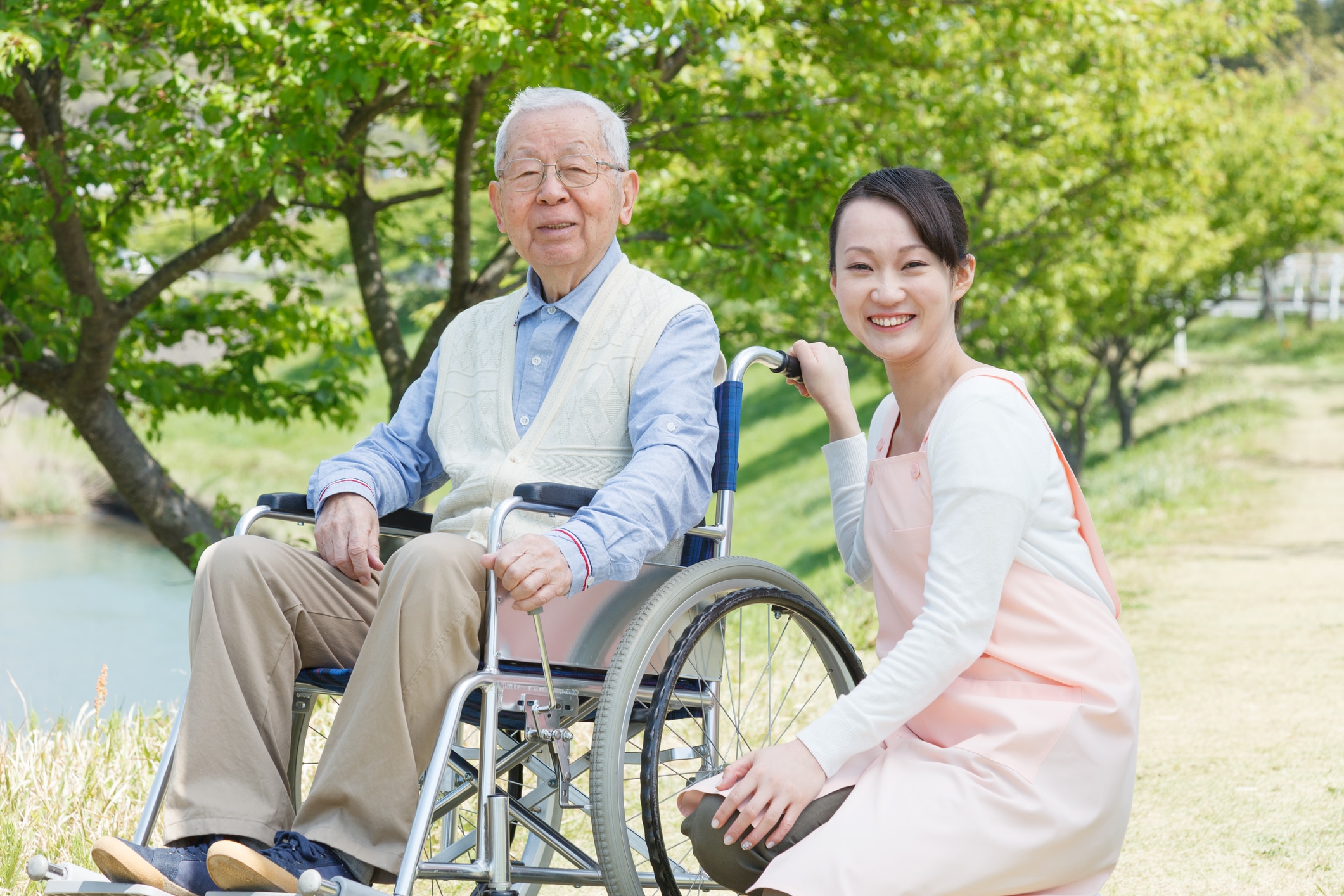 CAREGIVING ASSISTANCE AVAILABLE 24/7
Our at home care services are designed to assist older adults round the clock, 24 hours a day. A professional, reliable caregiver is available day and night, whenever you or your loved one needs assistance. We at A-1 Domestic Care are always on-call and ready for an at home caregiver to come assist you when and where you need us. We serve Los Angeles, Downey, Norwalk, Lakewood, La Mirada, Cerritos, Long Beach, and other cities in the Los Angeles County area.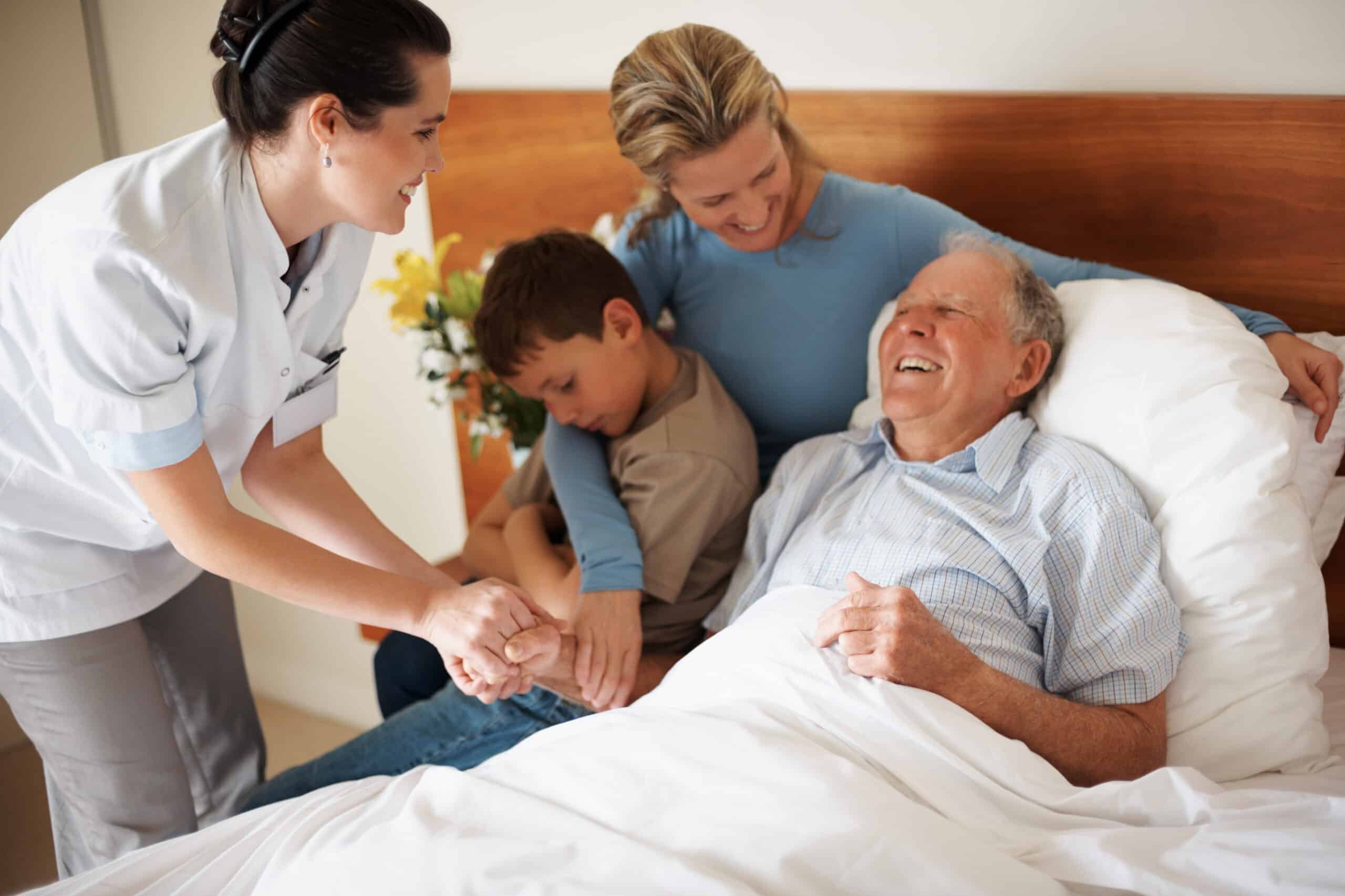 CAREGIVERS YOU CAN RELY ON
Our experienced caregivers can assist clients in all capacities when providing at home care. Our caregivers are there to provide emotional support, safety, and security, all the while ensuring that our client's daily needs are met.
To learn more about our home based services, give us a call at (562) 929-8400.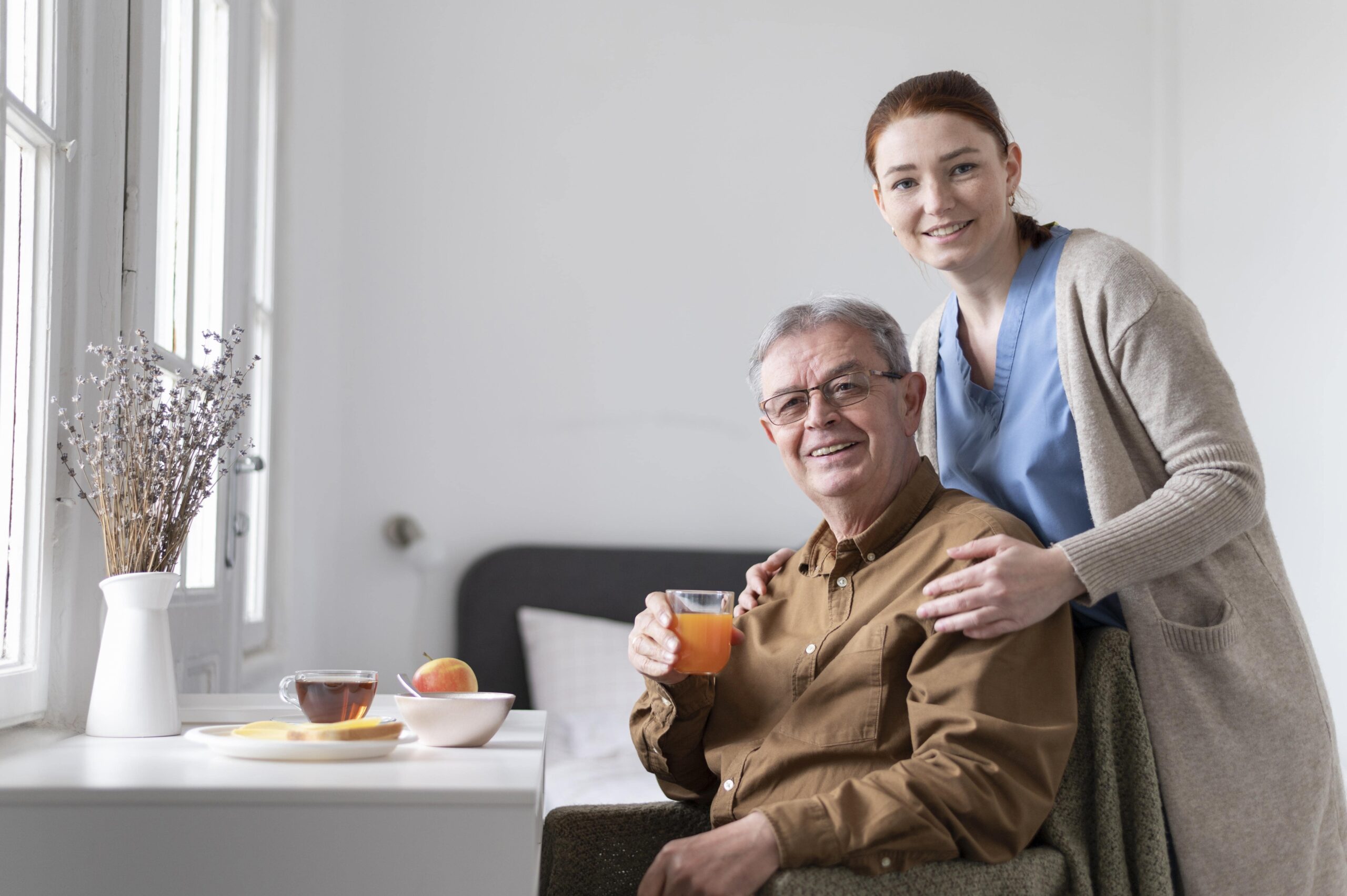 AT HOME CARE AWAY FROM HOME
We understand that our assistance may be required outside of the home. Our many locations allow us at A-1 Domestic Care to provide companionship and caregiving for virtually any location, any time, day, or night. Whether a client is staying at a hospital or nursing home during any point in their care, a caregiver will provide them attentive and personalized assistance they deserve.
To learn more about our companionship services, give us a call at (949) 650-3800.
Several films have spotlighted Alzheimer's Disease in recent past. Iris (2001) is based on John Bayley's memoir of his wife Iris Murdoch. The Notebook (2004) too is adopted from a Nicholas Sparks novel of the same name. Away from Her (2006) is also based on Alice Munro's short story, "The Bear Came Over the Mountain".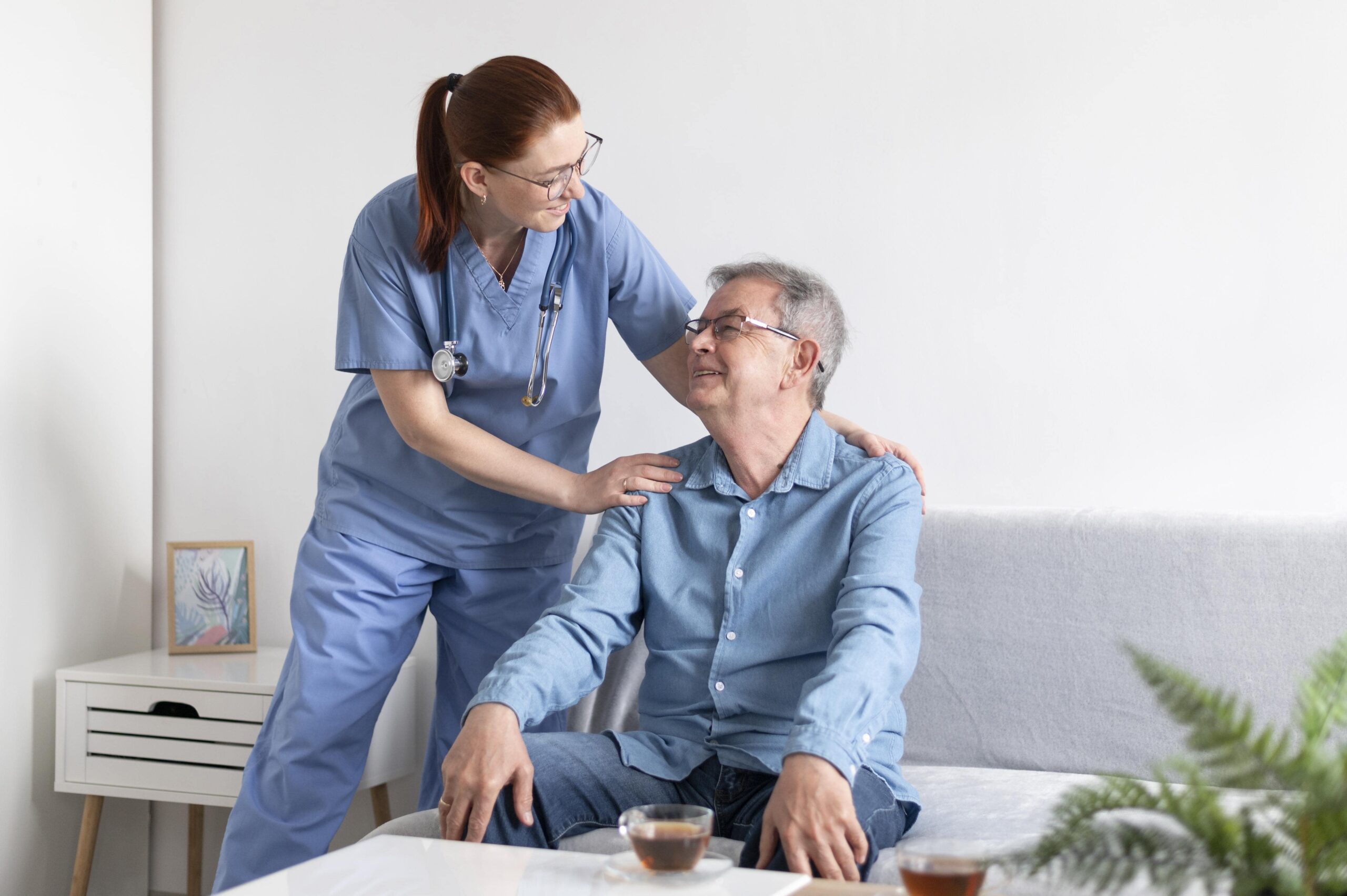 QUALITY AND TRUSTWORTHY CAREGIVING SERVICES
Here at A-1 Domestic Care, our goal is to aid in any way you or your loved one may require it. Our caregiving services at A-1 Domestic Care will guarantee the security, comfort, and quality companionship that you or your loved one expects. Many of our caregivers have had to care for their own family members and understand the trials and difficulties that come along with the experience. With over 30 years in the homecare industry, we know just what it is that you are looking for to improve the quality of life for your loved one.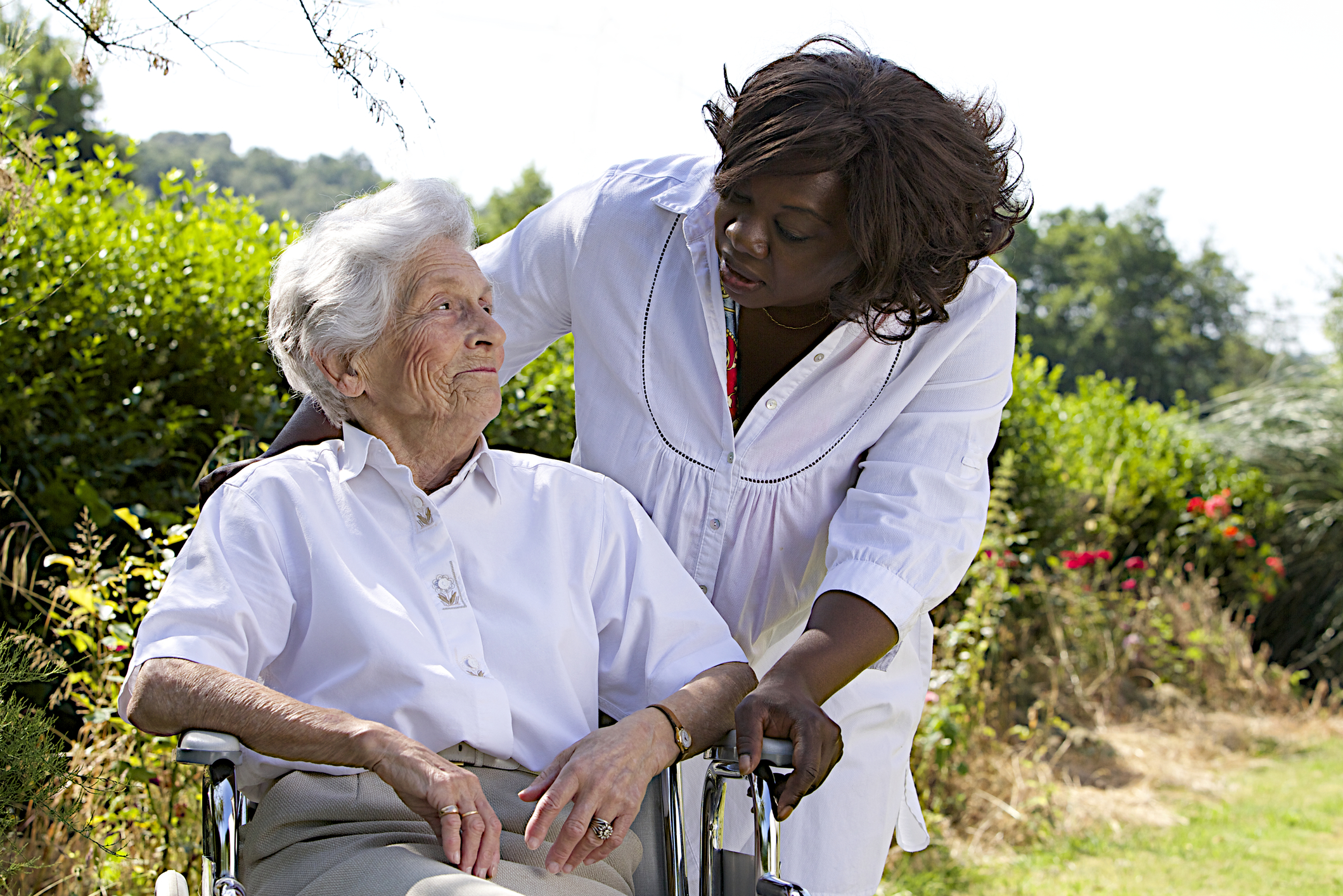 AT HOME OR HOURLY CAREGIVERS
Here at A-1 Domestic Care, our goal is to aid in any way you or your loved one may require it. A-1 Domestic Care works around you. You can rest assured that there is no contract or minimum requirement for the length of care a client requires. You are welcome to use an at home or hourly caregiver for as long as you need them, without the pressure of a contract.
Still have questions? Give us a call anytime on our 24 hour hotline at (877) 929-8499.
A-1 Domestic Professional Services include, but are not limited to:
Cooking and meal preparation
Laundry and changing bed linens
Grocery shopping and other errands
Friendship and companionship
Bathing and showering assistance
Personal hygiene and grooming assistance
Transportation to medical appointments
Assistance with walking and mobility
Total transfer assistance from bed to wheelchair
Status reporting to family members
Medication reminders and regulation