We at A-1 Home Care strongly stand by our goal in providing affordable Home Based care services, while delivering round the clock attention and service to fit your every need. Our at home services include Home Care for Elderly, Hospice Care, Respite Care, Alzheimer's & Dementia Care, Parkinson's Care, Diabetic Care, After Surgery Care, Post-Partum Care and much more. Hear more about our affordable At Home services at (562) 929-8400 or at (949) 650-3800.
Call (949) 650-3800 or (562) 929-8400, today for more information.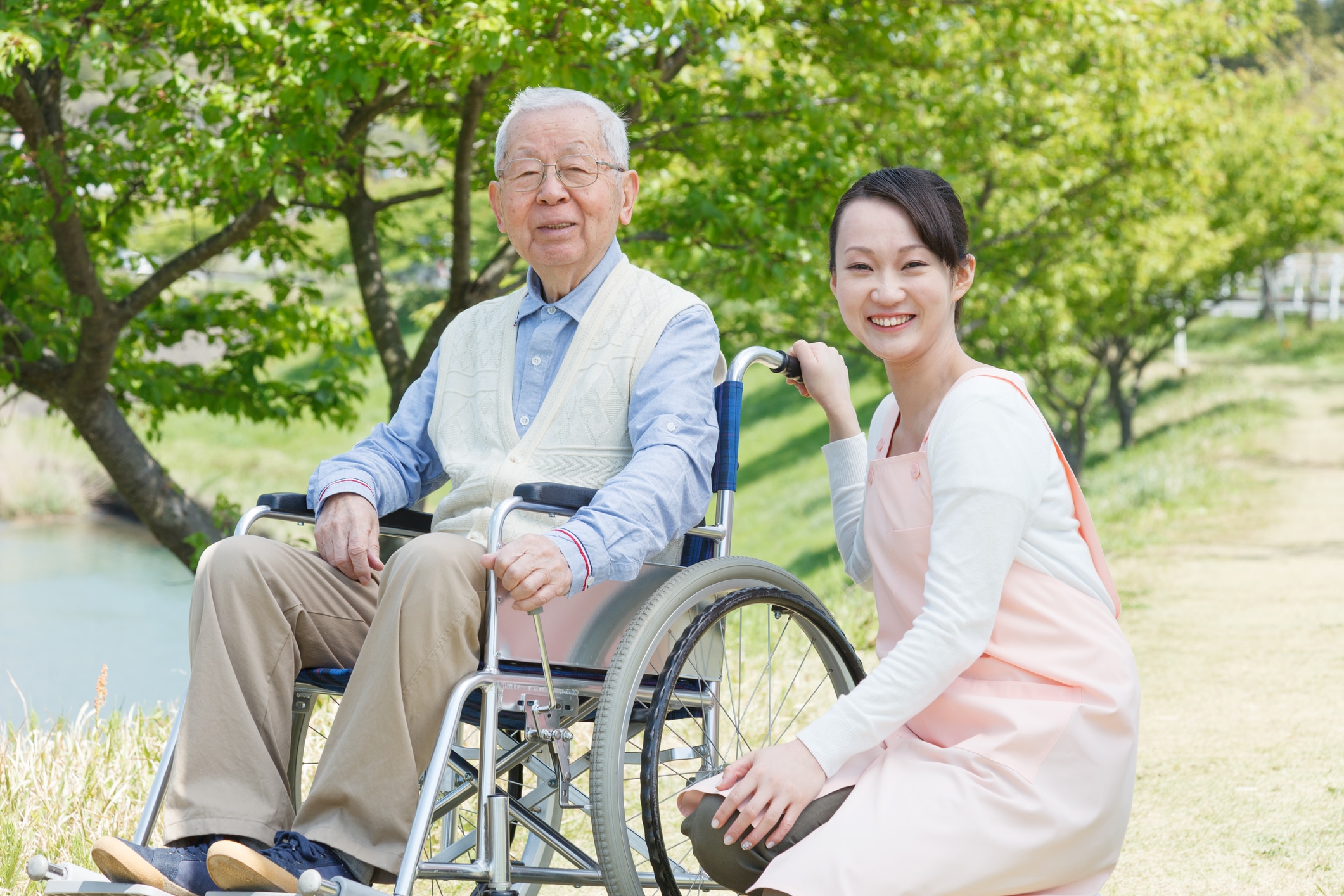 OUR PHONE LINES ARE ALSWAYS OPEN
At A-1 Home Care, we will always be there when you need us. Therefore, we offer our clients exceptional 24-hour at home assistance. At a moment's notice, an experienced Caregiver will be able provide you or your loved one with same- or next-day live in home services. We will assist you in performing daily tasks and ensure our services will improve your quality of life and well-being. Call us anytime at our 24 hour hotline at (877) 929-8499.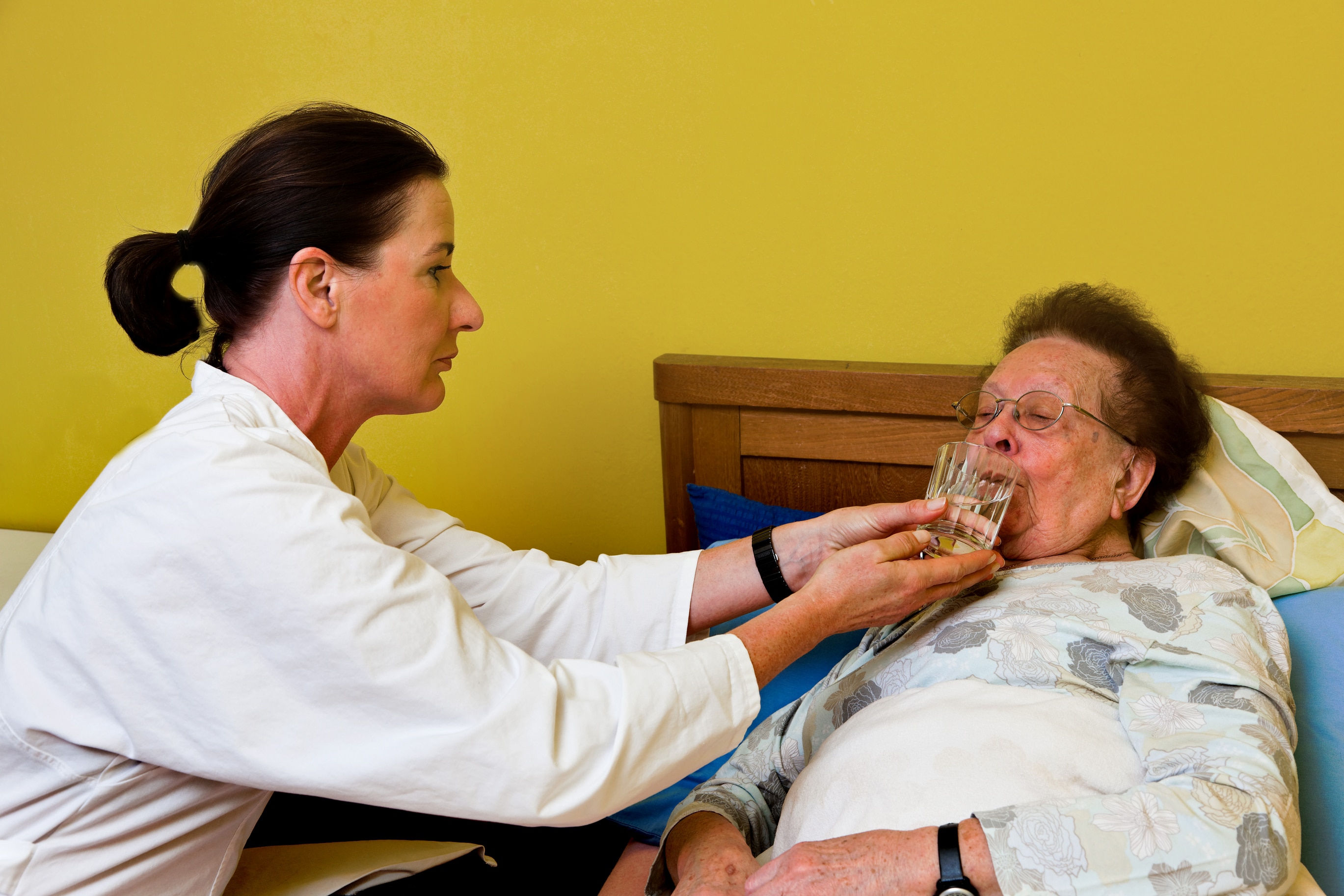 REWARDING AND COMPASSIONATE HOME CARE
It is well-known that institutionalized and assisted living facilities are often devoid of the personal care and comfort that elderly individuals require for enhanced well-being that can be found in Home Care for Elders. Our professional and compassionate caregiving staff will treat you as our own. At A-1 Home Care, we believe in providing an affordable home care service with unparalleled attention to fit your every need. Discover more about our exceptional home care services at (562) 929-8400.
SHORT TERM OR LONG TERM CARE IN THE PRIVACY OF HOME
Here at A-1 Home Care, we understand that an unforeseen emergency can come at any time. Some circumstances may require treatment for only a short-term period, while others may call for long-term care. Accordingly, we provide same day or next day short term or long term at Home Care with service from our professional Caregivers, Certified Nurse Aides, Companions, and Home Health Aides. Want to know more? Call us today or anytime at (877) 929-8499