Why In Home Care Service is good for Elderly & Seniors?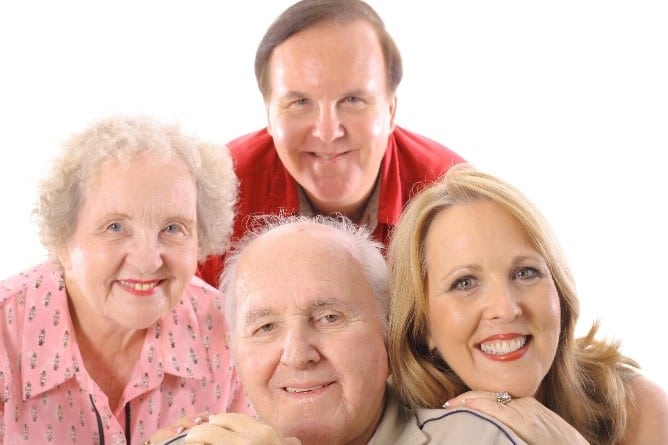 Life is full of unplanned situations such as illnesses, injuries or the need for emergency surgery, and we all must cope as best we can. Fortunately, A-1 Home Care is able to provide highly trained and skilled In Home Care Providers to assist senior, elderly, handicapped or disabled residents of Anaheim Hills, Anaheim, Yorba Linda, Brea, La Palma, Fullerton, Corona, Westminster, Villa Park and other cities in Orange County at affordable rates. Perhaps you have a relative or friend who is having difficulty with daily chores like housecleaning, errands, cooking and getting to doctor's appointments. Or maybe a loved one has been diagnosed with Alzheimer Disease, Dementia, Parkinson's, Diabetes, ALS, Muscular Sclerosis or placed on Hospice Care and you need professional assistance. If any of these scenarios fit your personal situation, call A-1 Home Care today. Our agency is Licensed, Bonded and Insured and has over 30 years experience in the home care industry. We specialize in Elder Care, Senior Services, Alzheimer Care, Dementia Care, Parkinson Care, Hospice Care, Diabetes Care, Postpartum Care and After Surgery Care. We arrange In Home Care Services based on your personal needs. We can provide trained, expert and reliable Caregivers, Nurse Aides, Personal Care Assistants, Home Health Aides, Respite Caregivers and Senior Companions to assist your loved one in the comfort of their own home at a schedule designed for them. Having professional In Home Health Care Services will improve your loved one's quality of life and improve their overall health and well-being.
A-1 Home Care Agency provides families with the peace of mind knowing their family member is being lovingly cared for by a compassionate and skilled Caregiver. Call 949-650-3800 anytime. We are available 24 hours a day.
Trustworthy Home Care Service
At A-1 Home Care, every Care Provider is submitted to an extensive Nationwide Criminal Background Check, Sex Offender Database Check, DMV Check and Reference Check before placement with clients. We also require Caregivers, Nurse Aides, Personal Care Assistants, Hospice Caregivers, Senior Companions, Home Health Aides and Medical Assistants have CPR training, First Aid training and Malpractice / Liability Insurance for the peace of mind of our clients. A-1 Home Care Agency follows the safety guidelines for Caregivers established by the Alzheimer Association
Improving the Health and Well Being of Your Loved One
It's normal to withdraw from social situations as we age, but it can become lonely which is not conductive for good health. Having an in home care professional care for your loved one will improve the health and overall well- being of your loved one by providing companionship and conversation. Studies have shown that seniors and elderly persons who maintain an active social life are less prone to loss of mental acuity and better overall physical health.
A-1 Home Care believes in providing more than just physical care we care for the client's mental and emotional health as well.
Call 949-650-3800 to arrange the in home care your loved one deserves.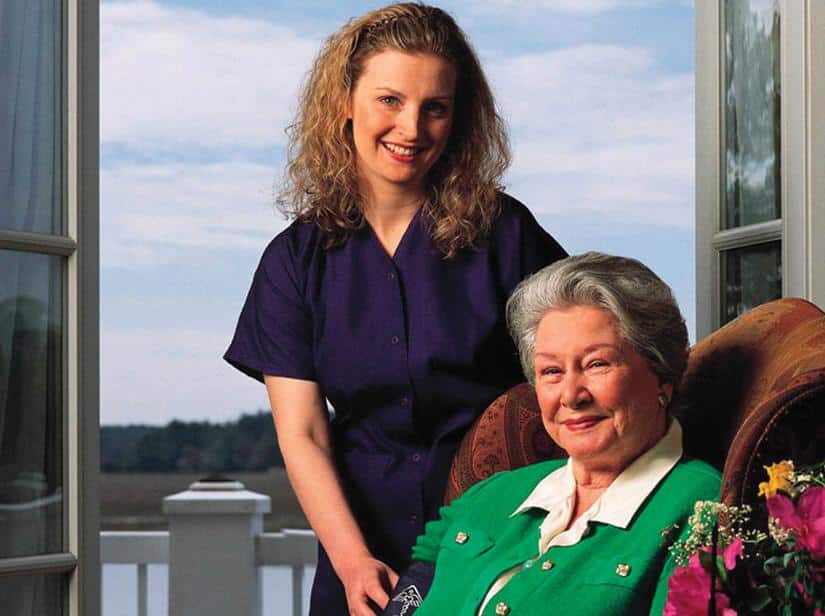 Superior In-Home Care at Affordable Rates
When you love someone, you want the very best for them. A-1 Home Care guarantees superior customer care and service without charging an arm and a leg. We keep our prices low and the quality of our service high so clients can arrange the best professional in home care service available for their loved one. A-1 Home Care is open 24 hours a day 365 days a year and always ready to help. For affordable high quality in home care, call 949-650-3800 anytime.
For affordable high quality in home care, call 949-650-3800 anytime.