Veterans Aid & Attendance

Applying for Veterans' Benefits
The cost of daily living can reach unexpected heights for Elderly and Senior individuals who spend the majority of their budget on out-of-pocket medical expenses. Doctor and hospital visits, medication, insurance, household expenses, and home care services can be financially burdensome. For Elders and Seniors who are U.S. Veterans and trying to live a life of independence at home, the Veteran Administration provides two sources of monetary assistance for applicants who meet certain requirements. The VA offers basic Veterans' Pension and the Aid & Attendance Benefit for Elderly Veterans or their surviving spouses.
Veterans' Pension and Aid & Attendance Requirements:
Veteran must have served at least 90 days of active duty with at least one day during a wartime. period - WWI, WWII, Vietnam War, Korean War, Gulf War
Veteran or surviving spouse must be at least 65 years old OR totally and permanently disabled OR receiving Social Security Disability Insurance or Supplemental Security Income.
Yearly family income must be lower than the rate set by Congress to qualify for Veterans' Pension. Unreimbursed medical expenses can be deducted from countable income so that you have a better chance of qualifying for pension. The difference between your income and the Maximum Annual Pension Rate determines how much financial aid you are eligible for.
Must require the assistance of another person to perform some of the daily activities of living.
For the Aid & Attendance Benefit, applicants might qualify even if their income exceeds the Maximum Annual Pension Rate limit. Applicants must require the aid of another person for activities of daily living and must show proof. The VA recommends submitting a physician's report that validates the need for home care services and describes any health conditions or medical illness that prevents you from being independent at home.
Must meet income and countable asset criteria established by the VA.
Must be 65 years and older or totally disabled.
A-1 Home Care is a non-medical home care agency that provides a variety of in-home care services for Elderly, Senior, and Terminally Ill individuals. For those Elderly U.S. Veterans seeking home care services, but are in a financially incapable situation, we provide case managers who can help you apply for Veterans' Benefits at any stage of the process. Whether it's determining Pension eligibility or determining what information to submit in a report for the Aid & Attendance Benefit, we can help. About A-1 Home Care Agency A-1 Home Care is a Licensed Bonded and Insured non-medical homecare agency that has been a care provider in Anaheim Hills, CA since 1991 with an A+ Rating from the Better Business Bureau and memberships with the National Care Planning Council and Chamber of Commerce of Torrance, Santa Fe Springs, and Pasadena.
Some of our in-home care services include Companion Services, After Surgery Care, Alzheimer's & Dementia Care, Parkinson's Care, Diabetic Care, Cancer Care, Hospice Care, Post Stroke Care, Kidney Disease & Tumor Care, and Multiple Sclerosis Care. All of our caregivers, nurse aides, companions, facility sitters, and hospital sitters must have at least 2 years of prior at home caregiving experience, verifiable professional references, a National Background Check/DMV Check, Tuberculosis testing, Malpractice/Liability insurance, First Aid/CPR training, and a personal interview with our office staff. We serve the OC communities of Anaheim Hills, Fullerton, Brea, Placentia, Yorba Linda, La Habra, Diamond Bar, Tustin, Irvine, Santa Ana, Laguna Beach, Corona Del Mar, Newport Beach, Huntington Beach, Costa Mesa, Garden Grove, Seal Beach, Los Alamitos, Villa Park, and others in Orange County. To interview and hire a compassionate caregiver in your area today, 
Call us today at 949-650-3800 to speak with an experienced case manager today.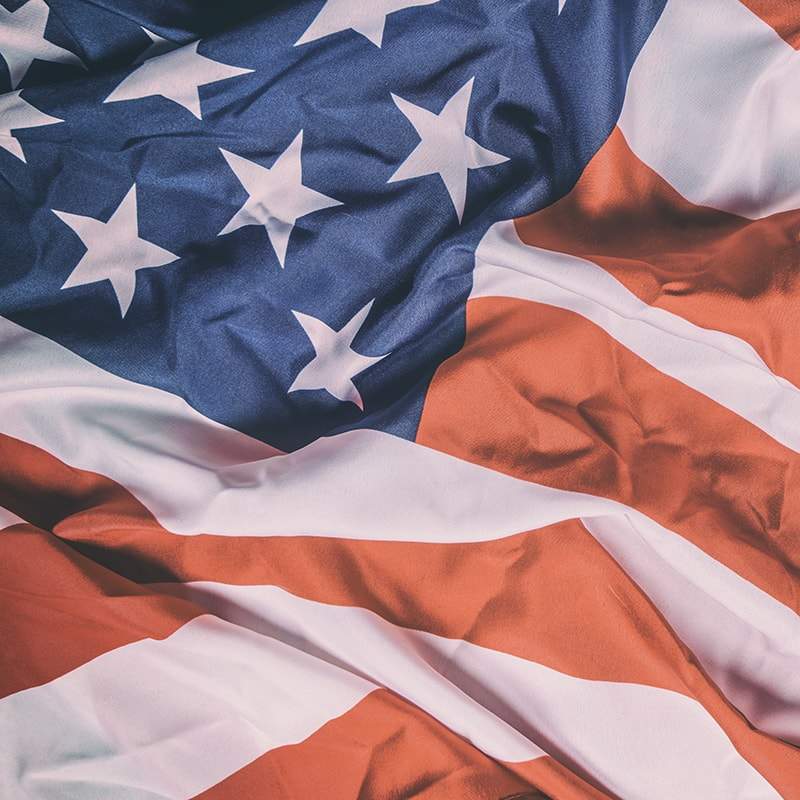 Screen for eligibility
Provide checklist of all required documentation
Assist in obtaining original military paperwork
Compile all paperwork and documentation
Review completed VA application
Monitor application process
Provide updates throughout the process
Maintain copies of Case / Care Notes, Plan of Care and Invoices
Upon approval of application, we submit all documentation pertaining to services received to VA to expedite your retroactive reimbursement
We have been a VA Approved Home Care Provider since 1991 and are dedicated to helping the men and women who put their lives on the line to serve our country.
Call now for the Step-by-Step Assistance you need to receive the home care services you deserve.
To see if you quality for the Veterans Aide & Attendance Benefit, please fill out the form below.
Frequently Asked Questions
Can someone charge to help fill out the form?
The Veterans Administration requires the veteran or surviving spouse to fill out and submit the application but does allow help from an organization or veteran advocate. Federal code and VA regulations prohibit any fee to be charged by an agent or attorney to fill out an application prior to denial of an appeal.
I have power of attorney; can I fill out and submit the application on the veteran's behalf?
A claim cannot be filed with a general or durable power of attorney. Only a VA power of attorney, with the proper documentation, is acceptable. The veteran must sign a document specifically authorizing a power of attorney for someone to submit an initial claim for him / her. If you have a state authorized durable power of attorney and submit a claim on behalf of a parent, the claim will be rejected by VA.
What documents are required?
Original copy of the discharge from service – typically DD 214 or form WD – is required. Veteran will not qualify if they have a dishonorable discharge.
For a surviving spouse, a marriage certificate or other proof may be necessary
Proof of recurring medical expenses
Birth certificates of dependent children are usually not required but may be necessary under certain conditions:

A dependent child is a minor
a dependent student under age 23
a totally dependent adult child
How long does the application approval take?
It can take between 3-6 months for your application to be processed. Having all required documents and forms filled out correctly is essential to receiving approval quickly.
What is the effective date?
The day original application is submitted to the VA generally counts as the effective date. No matter if it takes three months or six months for the approval process, the effective date is when the VA received the original application.
When does payment begin?
Upon approval, payments usually start on the first day of the month following the month of the effective date. Retroactive payments will be paid for the duration of the application process. For example, if it took six months to get approval, at least five months of benefit will be paid retroactively.
Will the VA mail me a check?
No, VA requires automatic deposit of pension and benefits awards in a checking or savings account.
Will the Pension benefit pay a non-licensed homecare provider?
If approved, VA increases your benefits to help with the cost of in home care. You must pay the homecare provider from your increased pension benefits.
Will the Pension benefit pay a member of the family to provide care at home?
VA does not pay any care provider directly but does count expenses paid to a family member for care as unreimbursed medical expenses to qualify for the benefit.