CANCER CARE IN ANAHEIM HILLS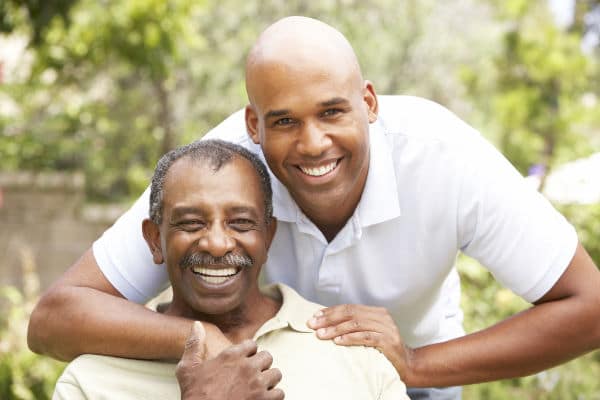 Specialized Cancer Care Services
If you are getting discharged from Cancer Care clinics or hospitals such as City of Hope, Placentia-Linda Hospital, La Palma Intercommunity Hospital, Cedars-Sinai Medical Center, UCLA Medical Center, Kaiser Permanente, Chapman Medical Center, St. Jude Medical Center, A-1 Home Care can help! A-1 Home Care is an avid proponent of cancer research and supports the Komen Breast Cancer Foundation, the National Breast Cancer Research Foundation, and the City of Hope. The Home Care services we provide are nonmedical but our Certified Home Care Providers will be able to successfully perform the duties instructed by doctors and other family members. These tasks include medication supervision, physical therapy and exercise, monitoring vital signs such as pulse and respiration, supervision of liquid intake, complete skin care which involves bedsore and pressure sore prevention techniques, emptying of drainage bag, performing the Hoyer Lift and much more. Our Caregivers will also be sure to accomplish activities of daily living such as meal preparation, light housekeeping and laundry, personal hygiene care, running errands and driving to and from doctor's appointments and social engagements. Our service areas include Anaheim Hills, Fullerton, Yorba Linda, Brea, Corona, Placentia, Villa Park, City of Orange, Westminster, La Mirada, La Palma, Los Angeles and Orange County. Call us today for more information about our care for cancer at (949) 650-3800.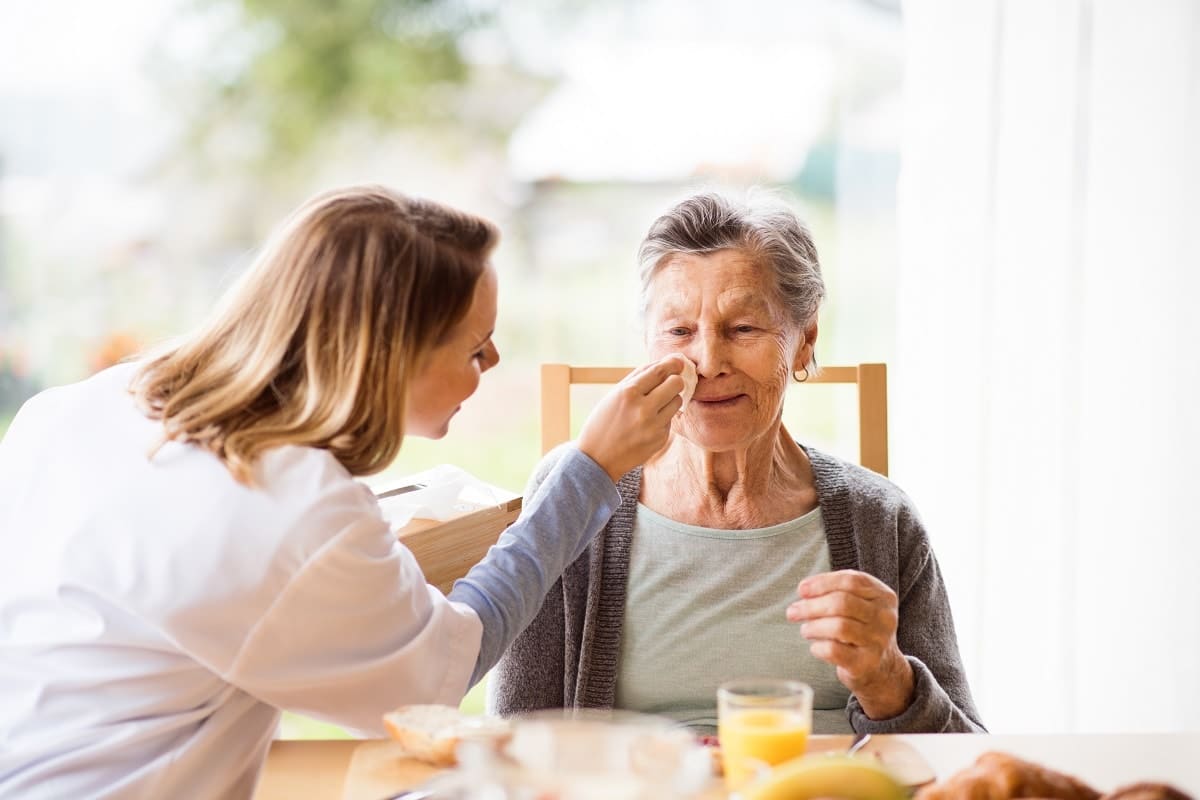 Care Providers that you can Trust
We place every one of our Home Care Providers and Live-in Caregivers through a comprehensive screening process including face-to-face interviews, Nationwide Criminal Background Check, Sex Offender Database Check, and DMV Check. Additionally, at home Care Professionals must attain a yearly-renewed TB test or chest x-ray, CPR and First Aid Certification, provide verifiable references and have Malpractice / Liability Insurance. There is not a single Caregiver that we hire without proper work experience or certification prior to venturing with our Caregiver Agency. Letters of recommendation and references allow our Case Managers and, more importantly, our clients to get a glimpse of their exceptional performance and compassionate attitudes.