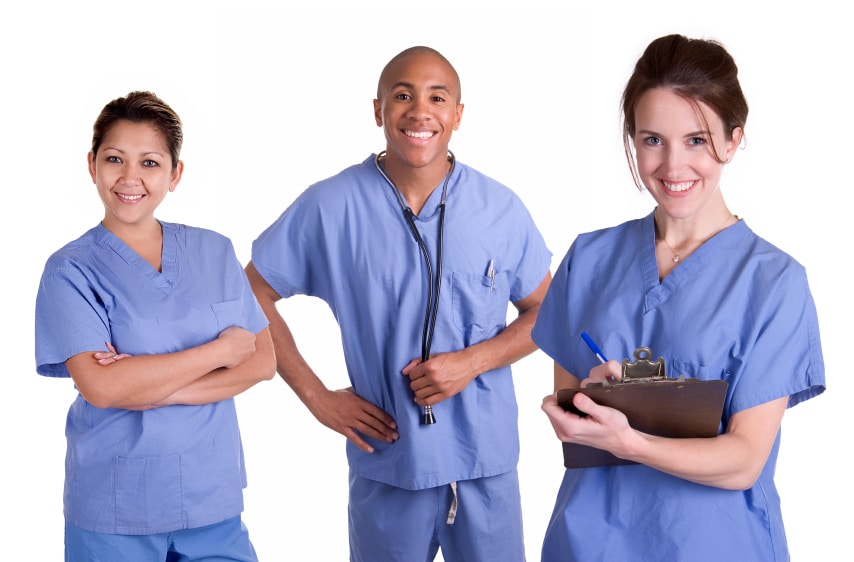 Brain Injuries and Tumors are a major cause of disability worldwide. Traumatic brain injuries, or intracraniainjuries occur when an external force injures the brain traumatically. Depending on the amplitude of the
injury, damage can be sustained to the structure of the scalp, skull and brain.
A-1 Home Care provides
experienced home health assistance for seniors, elders and adults who have experienced head trauma, brain
tumors or brain cancer. Our Anaheim Hills Brain Injury and Tumor Caregivers are prepared to assist you.
Brain Tumor/ Injury can cause a litany of behavioral, cognitive, social and emotional effects but outcome can
include complete recovery. In the 20th century, diagnosis and treatment has developed to decrease death
rates and optimize outcome. Caregivers at A-1 Home Care monitor the status of cognitive healing, including:
Unconsciousness, Headache/ nausea, Lack of motor control, Confusion/ inattentiveness/ trouble thinking, Dilated pupils, Slurred speech, and Changes in behavior.
A-1 Home Care provides emotional support and home health assistance for individuals with brain trauma and
tumor. We hire experienced, personal homecare providers for our senior and elderly clients. Our agency
provides hourly and live-in care in the cities of Anaheim Hills, Yorba Linda, Brea, Diamond Bar, Corona,
Fullerton, Placentia, Villa Park, Orange, and other cities in Orange County and Los Angeles County.
To arrange affordable in home Elder Care, call 949-650-3800