ALZHEIMER's & dementia care IN WHITTIER
ALZHEIMER's & DEMENTIA CARE IN WHITTIER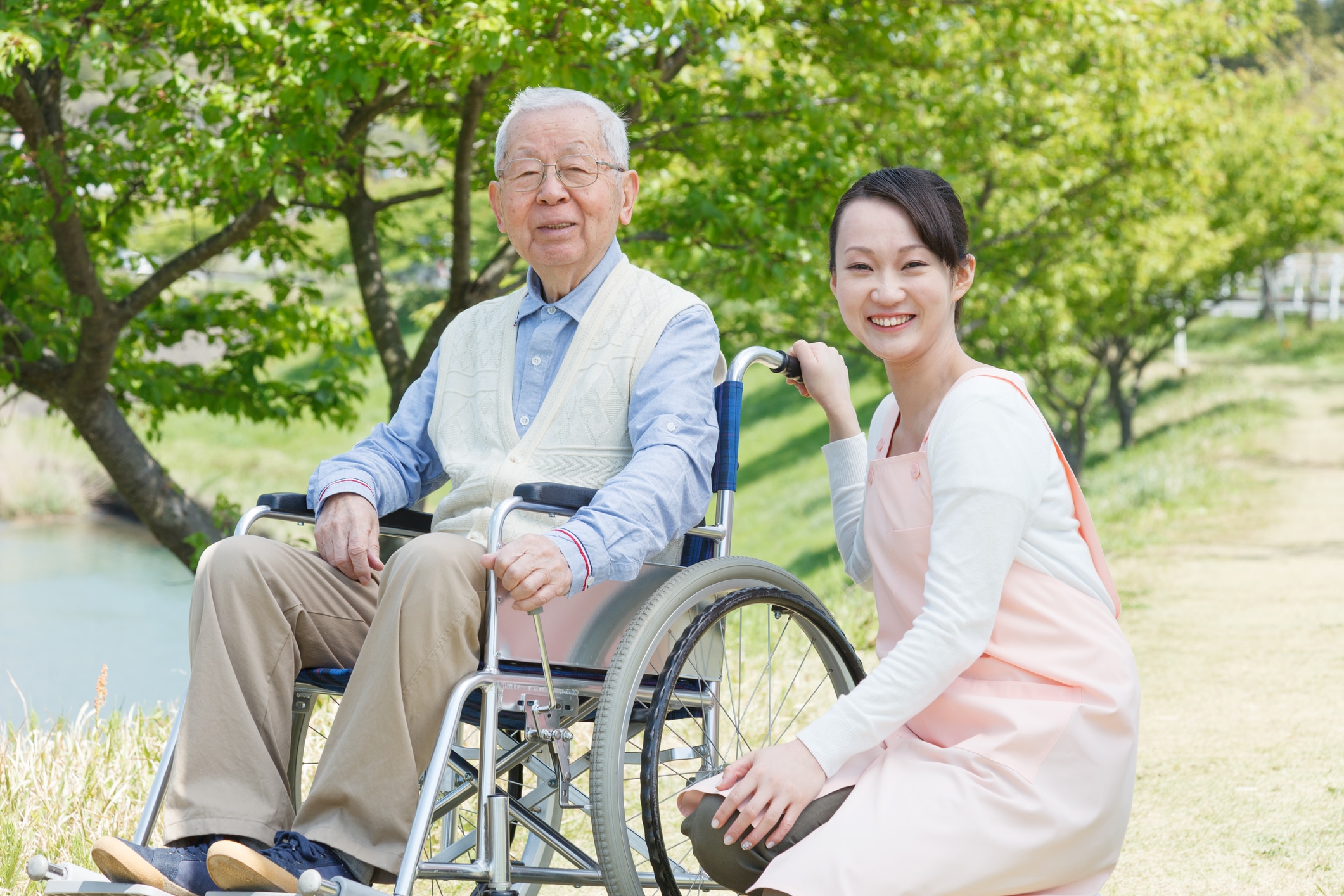 AFFORDABLE HOME CARE FOR SENIORS
We provide high-quality home based care at a low affordable price. Our professional care providers allow your loved ones suffering from Alzheimer's disease or Dementia to live at home very comfortably and safely. We provide caring, competent, and qualified Caregivers, Companions, Certified Nurse Aides, and Home Health Care providers. Serving the residents of Greater Los Angeles areas such as Whittier, La Mirada, La Habra Heights, Santa Fe Springs, La Habra, Fullerton, Brea, and Yorba Linda, since 1991.
For more information about our Alzheimer's and Dementia services, give us a call at (949) 650-3800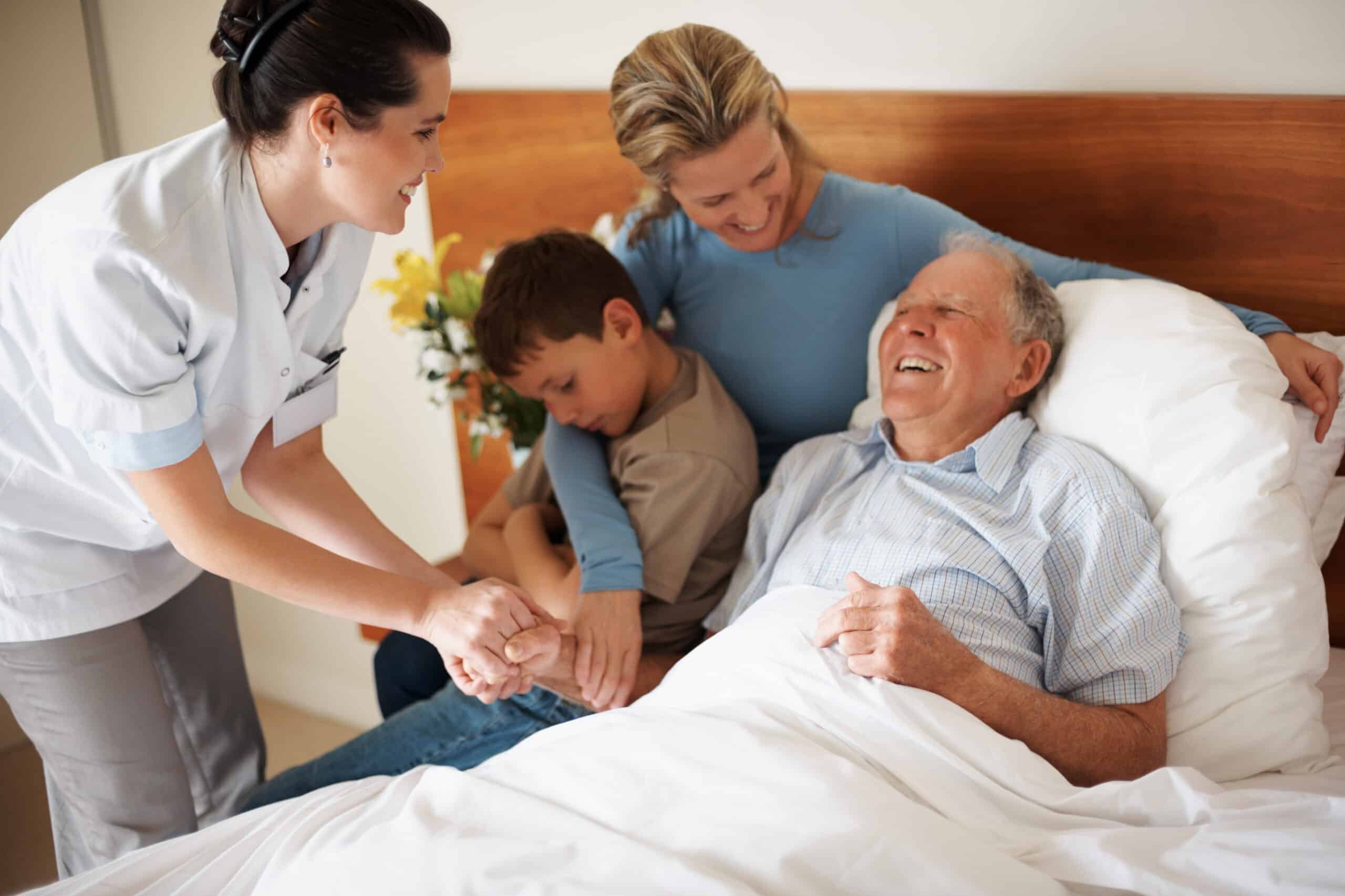 CAREGIVER ASSISTANTS FOR YOUR FAMILY
If a close relative or spouse takes on the role of main caregiver while still retaining their regular employment, they are placed a under a great amount of stress. The situation can become overwhelming when the family member is not trained or experienced with the needs of someone suffering from Alzheimer's disease or Dementia. Having a professional Home Care Provider or Caregiver assisting your family for even one day or a few hours weekly can give the family caregiver a much-needed respite.
Just like the services we provide; we are always open! Give us a call anytime on our 24-hour hotline at (877) 929-8499

FAMOUS PEOPLE WITH ALZHEIMER's DISEASE
Examples of prominent people who developed Alzheimer's are the actor Charlton Heston, the actress Rita Hayworth, and the novelist Terry Pratchett. Former United States President Ronald Reagan and Irish writer Iris Murdoch were also diagnosed with Alzheimer's disease. Both were the subjects of scientific articles examining how their cognitive capacities deteriorated with the disease. Other notable cases include Harold Wilson (United Kingdom) and Adolfo Suárez (Spain).
AD has also been portrayed in films such as: Away from Her (2006), based on Alice Munro's short story "The Bear Came Over the Mountain"; The Notebook (2004), based on Nicholas Sparks' 1996 novel of the same name and Iris (2001), based on John Bayley's memoir of his wife Iris Murdoch.
Have more questions? Give us a call at (562) 929-8400