ALZHEIMER's & dementia care
ALZHEIMER's & dementia care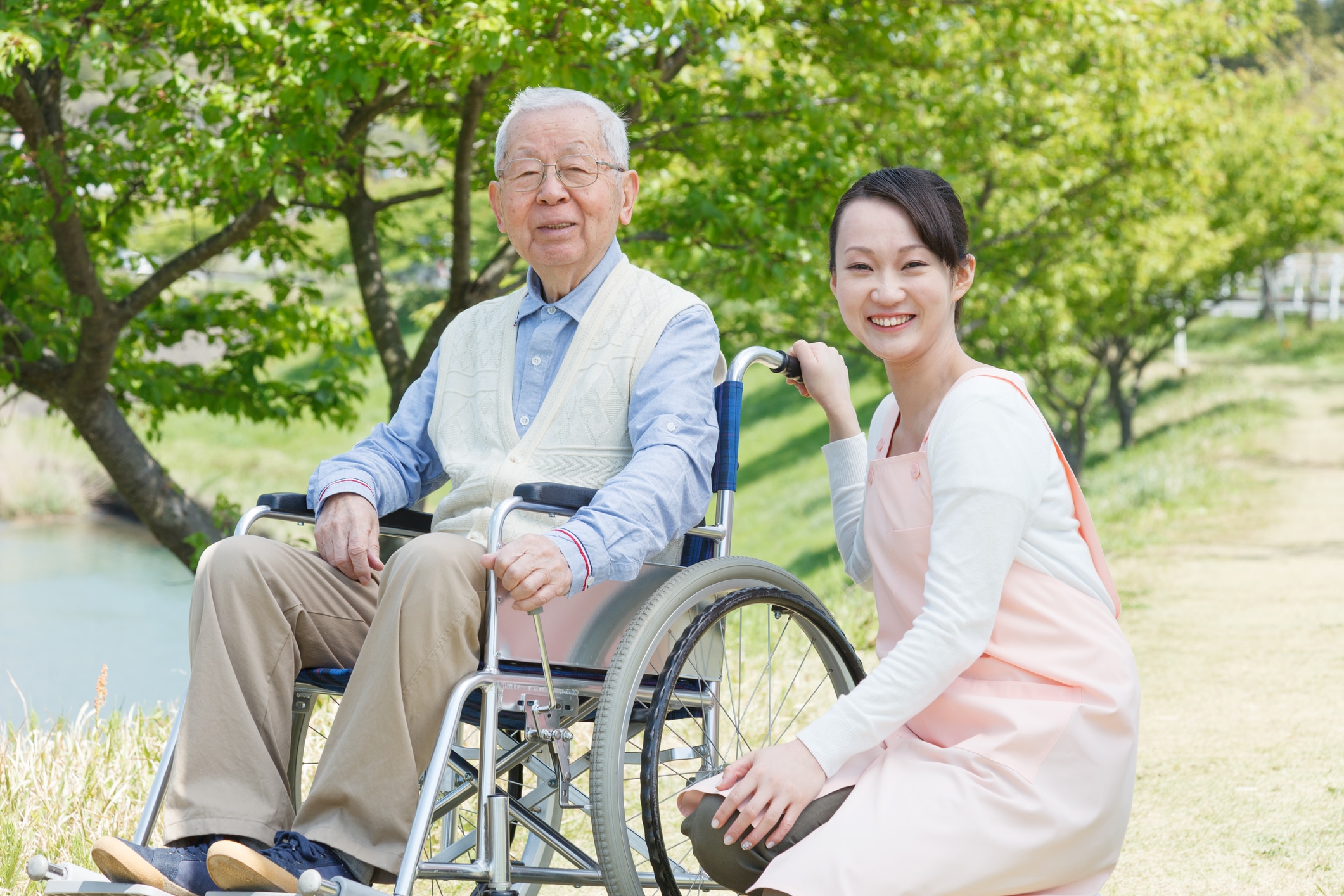 EXPERIENCED AND PROFESSIONAL CERTIFIED NURSE ASSISTANTS
Are you or your loved one suffering from Alzheimer's Disease? Are you finding a need for added assistance around the home in order to get through the day and live comfortably? We at A-1 Home Care have experienced and professional Certified Nurse Assistants and Certified Home Health Care Providers that deliver excellent services at the comfort of your home. We will be happy to set you up with caregivers, companions, and home care providers right away. 
To learn more about our Alzheimer and Dementia services, give us a call at A-1 Home Care. Call us today at (949) 650-3800 or at (562) 929-8400.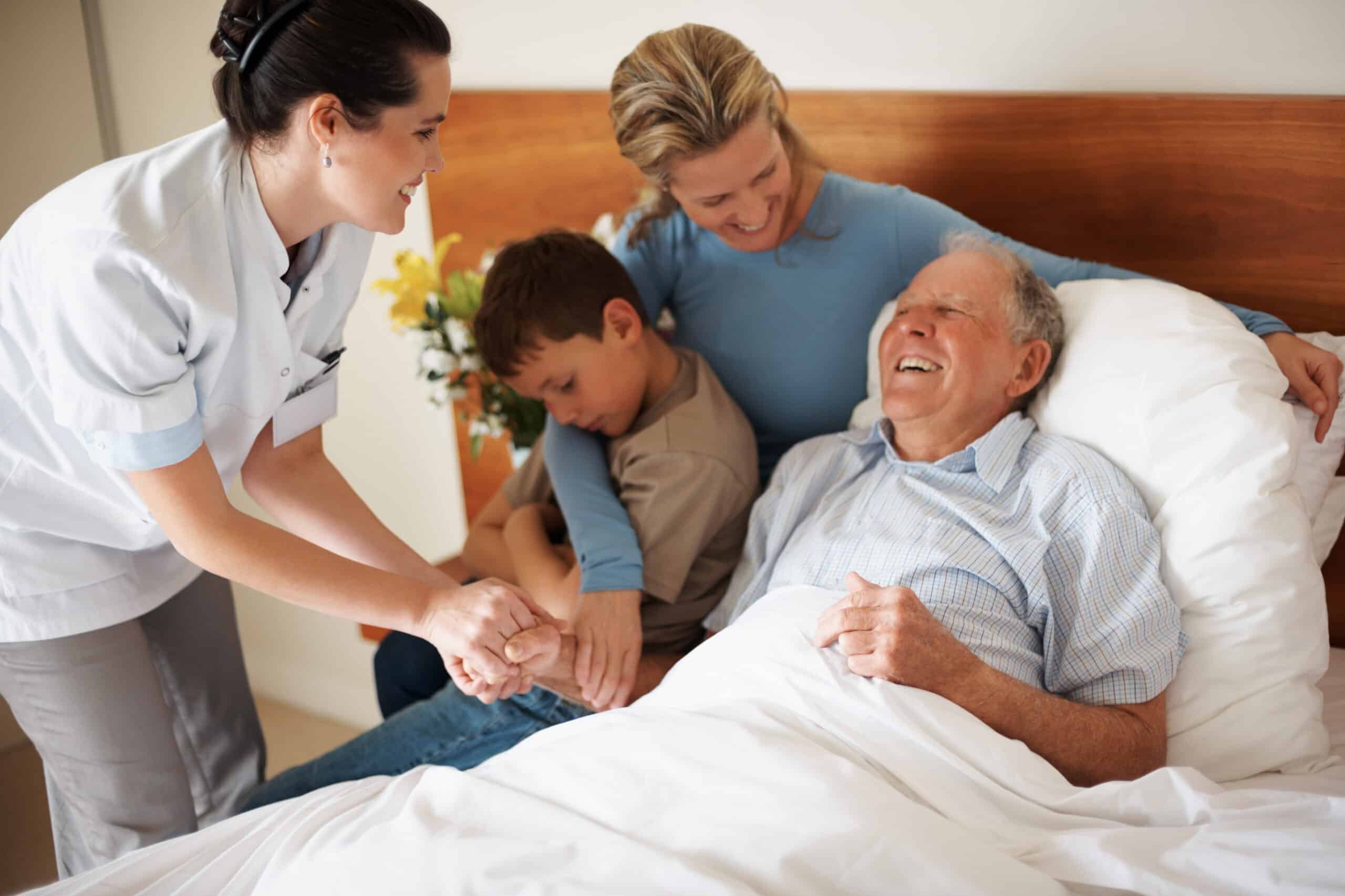 PROFESSIONAL HOME CARE PROVIDERS
We at A-1 Home Care understand the highly specified and delicate treatment of someone suffering from Alzheimer's disease or Dementia. Although there is no way our caregivers can provide the same amount of love a family member can offer, they are trained and experienced in dealing with individuals in these situations. Add the time and stress of employment and other familial responsibilities of a family member and it can be almost impossible to fully assist someone who needs such intricate care. Having a professional Home Care Provider or Caregiver assisting your loved one for even a few hours or several days a week can go a long way in giving the family caregiver a much needed respite and support. for even one day or a few hours weekly can give the family caregiver a much needed respite and support. We have been serving the communities of Downey, Norwalk, Lakewood, La Mirada, Cerritos, Long Beach, and other cities in the Los Angeles County and Orange County areas.

FAMOUS PEOPLE WITH ALZHEIMER's
Alzheimer's is a very common disease that affects millions of people. These people include famous politicians, actors, and writers alike, many of which opted for treatment. Some prominent examples are Harold Wilson (United Kingdom) and Adolfo Suárez (Spain), actor Charlton Heston, actress Rita Hayworth, and author Terry Pratchett. Other notable cases include former United States President Ronald Reagan and Irish writer Iris Murdoch, both of whom were the featured in scientific articles observing how their cognitive capabilities worsened with the disease.
Several films have spotlighted Alzheimer's Disease in recent past. Iris (2001) is based on John Bayley's memoir of his wife Iris Murdoch. The Notebook (2004) too is adopted from a Nicholas Sparks novel of the same name. Away from Her (2006) is also based on Alice Munro's short story, "The Bear Came Over the Mountain".
Still have more questions? Give us a call anytime on our 24 hour hotline at (877) 929-8499.