AFTER SURGERY RECOVERY AT HOME IN BRENTWOOD
AFTER SURGERY RECOVERY AT HOME IN BRENTWOOD
For over 30 years, A-1 Home Care has helped residents of Brentwood, Santa Monica, Beverly Hills, Topanga Canyon, West Los Angeles, Culver City, and other surrounding cities of Los Angeles County recover at home from surgery, injury, or illness. Our agency specializes in After Surgery Care, Elder Care and Senior Services and can provide Caregivers, Nurse Aides, Personal Care Assistants, Home Health Aides and Senior Companions for hourly home care or 24 hour home care services.
A-1 Home Care Agency is Licensed, Bonded, and Insured and has an A+ rating with the Better Business Bureau. We are also an active member of the Pasadena Chamber of Commerce, Torrance Chamber of Commerce, Newport Beach Chamber of Commerce, Santa Fe Springs Chamber of Commerce, National Care Planning Council and Shield Accreditation. Because of our excellent customer service, we are recommended by many hospitals including St. Johns Health Center, Sono Bello, The Lasky Clinic, Gifted Journey, Brotman Medical Center, California Hospital Medical Center, Brentview Medical, West Los Angeles VA Medical Center, Ronald Reagan UCLA Medical Center, Cedars-Sinai Medical Center, USC University Hospital, University of California Irvine Medical Center, St. Vincent Medical Center, City of Hope, USC Norris Cancer Hospital, Rancho Los Amigos National Rehabilitation Clinic, Resnick Neuropsychiatric Hospital, Kaiser Permanente, Huntington Memorial Hospital and White Memorial Medical Center. Having an expert Care Provider helping with personal hygiene, meal preparation, medication supervision, housecleaning, laundry, errands, and transportation during your convalescence helps to speed your recovery. Read our Client Testimonials to see the difference in home care can make.
Call our 24-hour hotline at (877) 929-8499 for more information.
Trying to recover from surgery on your own at home is very difficult. It's easy to overexert yourself just by performing everyday tasks such as housecleaning or shopping. A-1 Home Care has affordable and highly trained Caregivers, Nurse Aides, Personal Care Assistants, Home Health Aides and Senior Companions able to provide short term temporary home-based services, while you rehabilitate from your surgical procedure. If you or someone you know is scheduled for knee replacement surgery, hip replacement surgery, rotator cuff surgery, shoulder surgery, spinal surgery, plastic or cosmetic surgery, let our Care Providers help during your recovery.
RECOVERING AT HOME FROM A SPORTS INJURY
If you have a torn ligament, pulled muscle, broken bone or other injury due to an accident or participation in sports, you may need home based care services. A-1 Home Care offers short term temporary home-based care services for adults or children recovery from surgery or injuries. We have hourly or 24 hour recovery at home Caregivers, Nurse Aides, Personal Care Assistants, Home Health Aides and Medical Assistants able to help with bathing, grooming, lifting / transferring, meal preparation, medication supervision, light housecleaning, laundry, shopping, child care, pet care, errands and transportation to doctor's appointments and school or social activities.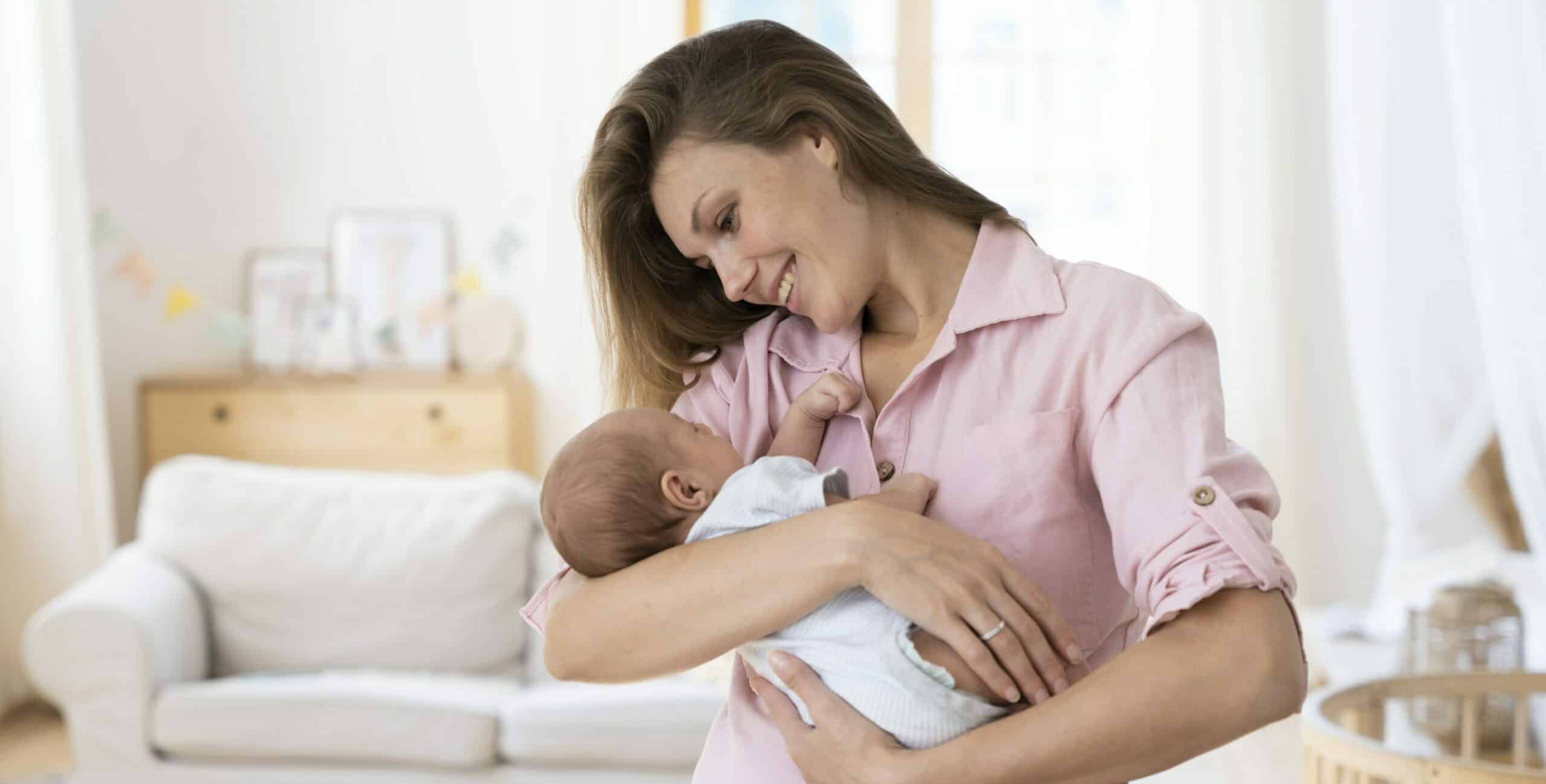 HOME-BASED CARE AFTER CHILD BIRTH
Postpartum Home Based Care is an excellent service for first time and experienced mothers. A professional Caregiver or Nurse Aide from A-1 Home Care can help during the final weeks of your pregnancy and give extra support during the delivery of your newborn. Upon your discharge from the hospital, our Care Provider will accompany your family home and help get everyone settled in. Having post-partum, recovery at home care will not only help you recover physically from the birth of your baby, but also through emotionally while you bond with your newborn.
HOSPITAL SITTER OR SENIOR COMPANION
If you've ever been admitted to a hospital, you know how unnerving the experience can be. If you're a senior or elderly person suffering from confusion, it's even more frightening. A-1 Home Care Agency can provide a Hospital Sitter or Nursing Home Senior Companion to stay with your loved one while you are at work. Having one-on-one bedside care from a compassionate and knowledgeable Caregiver, Nurse Aide, Personal Care Assistant, Home Health Aide, Medical Assistant or Senior Companion helps to relieve your loved one's stress and anxiety which may help shorten their hospital stay. We verify that every Care Provider has CPR training, First Aid training and Malpractice / Liability Insurance and run an extensive Nationwide Criminal Background Check, DMV Check, Sex Offender Database Check and Reference Check before being placed with clients.
Call (562) 929-8400 or at (949) 650-3800 for a Hospital Sitter!
GENERAL INFORMATION:
Hourly and 24-hour service available
We offer Part Time, Full Time, Short-Term, Long-Term Placements
Traditional face-to-face interviews available daily
Same-Day or Next-Day Service
Providing CARE in Southern California since 1991
Transportation to medical appointments
Assistance with walking and mobility
On call 24 hours, 7 days a week, 365 days a year
Best and most reasonable prices in town