AFTER SURGERY CARE IN WHITTIER
AFTER SURGERY CARE IN WHITTIER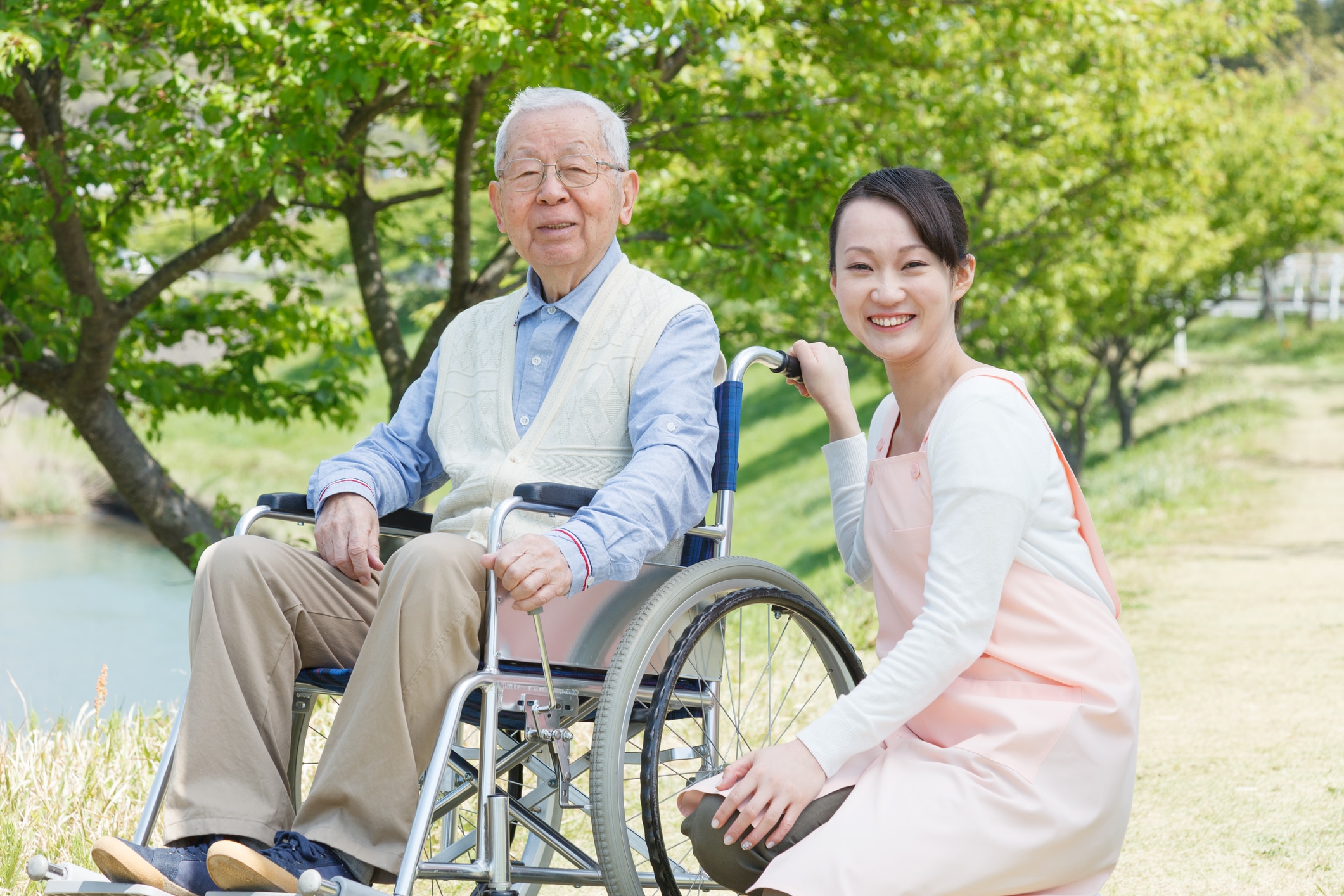 EXCELLENT HOME CARE SERVICES
We strive to promote excellence Home Based Care Service. Our Professional Caregivers, Companions, Certified Nurse Aides, Certified Home Health Aides and Medical Assistants are trained and experienced in aiding those rehabilitating or recuperative care from surgery or an illness. We provide peace of mind! Whether you need a Caregiver at home, a Hospital Sitter or a Nursing Home Sitter, A-1 Domestic is the right service to call for all of your recovery at home care needs.
For more information about us and all of the services we provide, give us a call at (562) 929-8400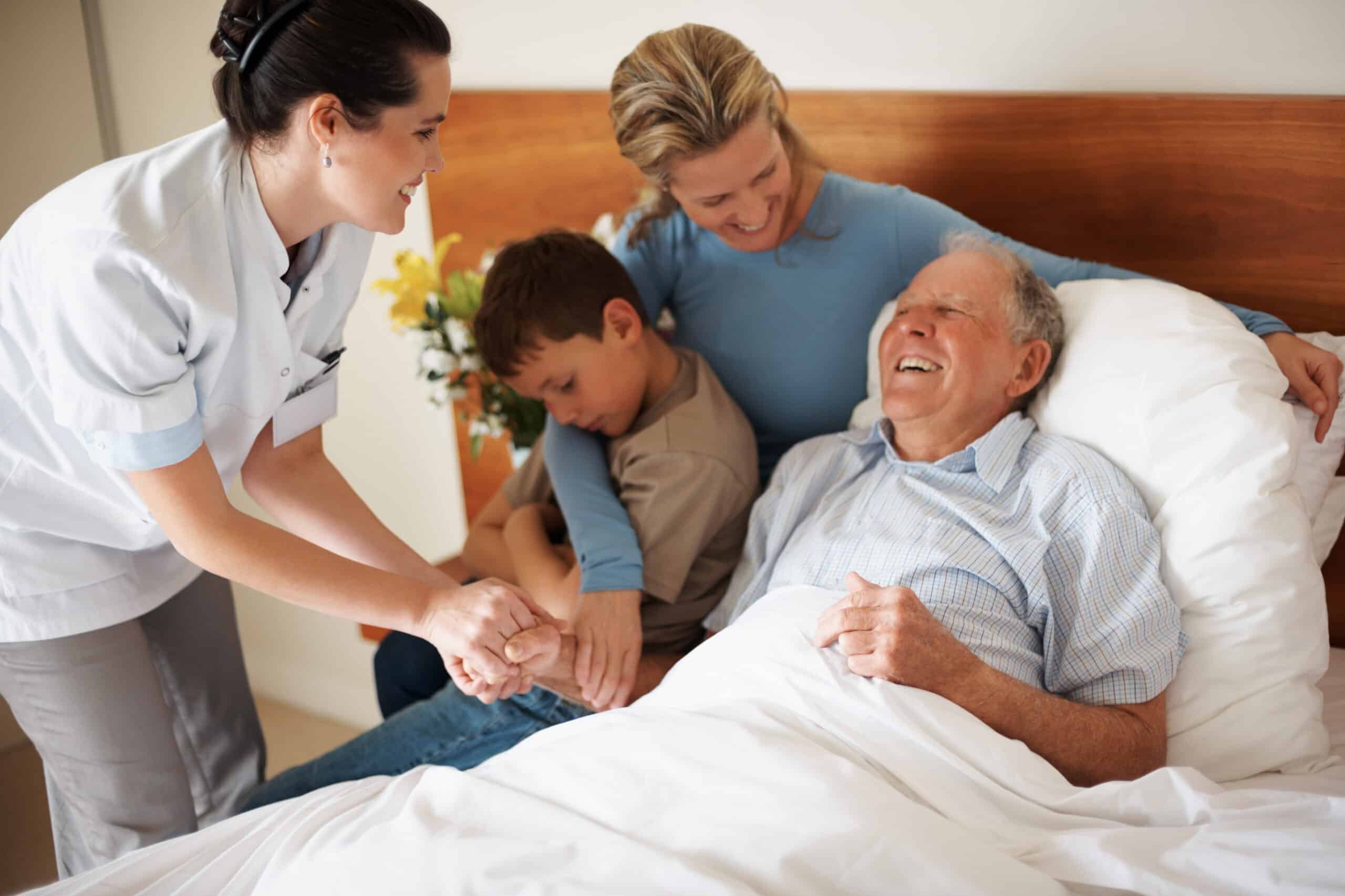 CERTIFIED HOME HEALTH AIDE FOR AFTER SURGERY CARE
Call A-1 Home Care Agency if you or a loved one is scheduled to undergo knee or hip surgery and needs time to recover. We can provide an experienced Caregiver or Certified Home Health Aide to assist you in your home. Lowering stress and staying off one's feet will increase the body's ability to heal.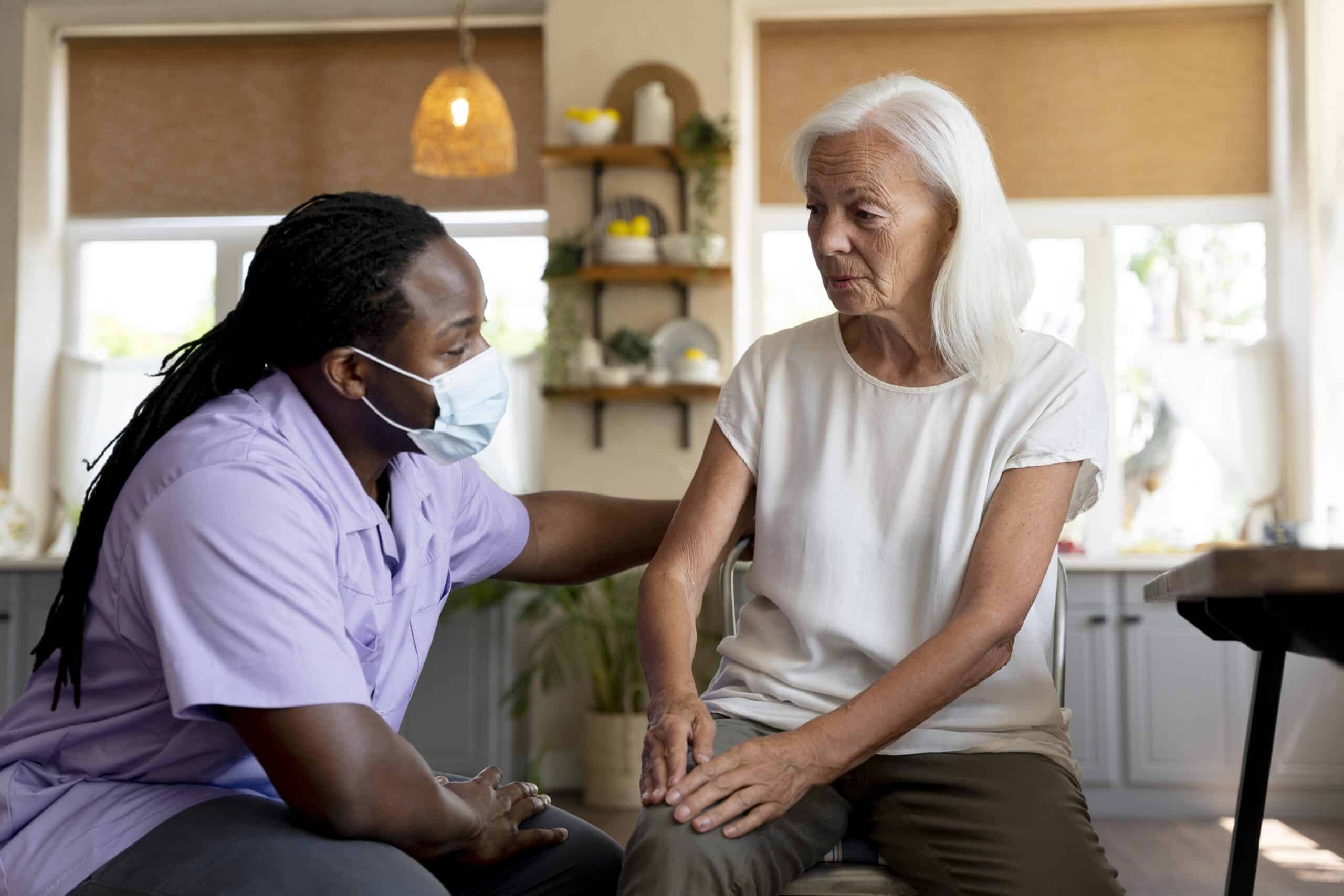 HEALTH CARE PROFESSIONALS FOR AN TYPE OF INJURIES
The possibility of having an accident happen within your family is not something you can plan for but, A-1 Home Care Agency is here to help. We can provide any type of care professional you may need. Anyone from a Certified Nurse Aide to a Mother's Helper can be arranged for same or next day service.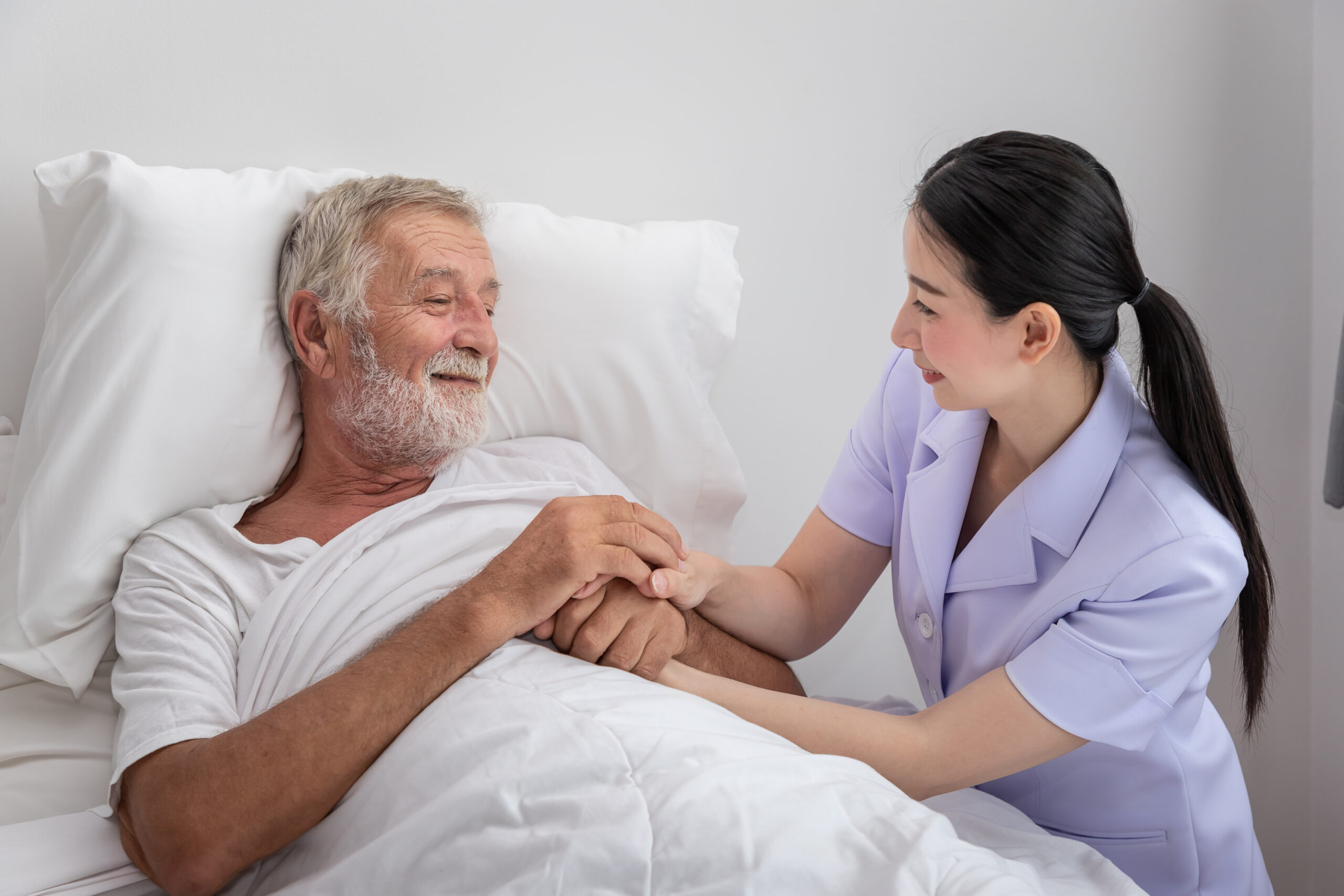 PRIVATE DUTY NURSE FOR PERSONAL NEEDS
A-1 Home Care Agency can help! We have the right Private Duty Nurse for your personal needs. All our Child Care Providers have Adult, Child and Infant CPR and First Aid Training.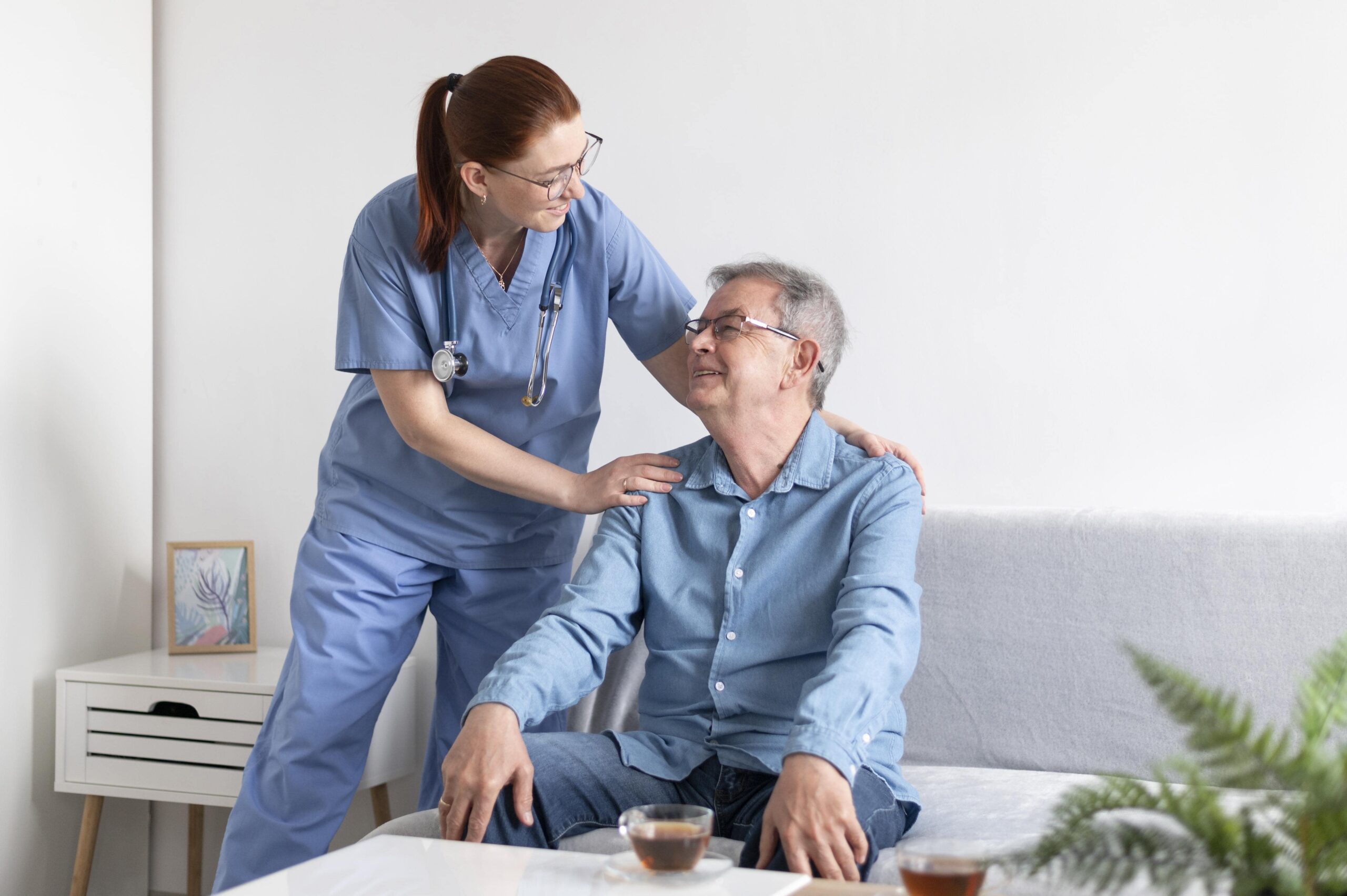 COMPANION CARE OR NURSING HOME SITTER
If you need someone to provide Companion Care in a hospital or nursing home, or even at home, A-1 Home Care can help. Our Caregivers can provide one-on-one companion care while you're at work, helping to alleviate the anxiety and fear your loved one may feel when they are admitted into a facility.
To hire a companion for you or your loved one, give us a call at (949) 650-3800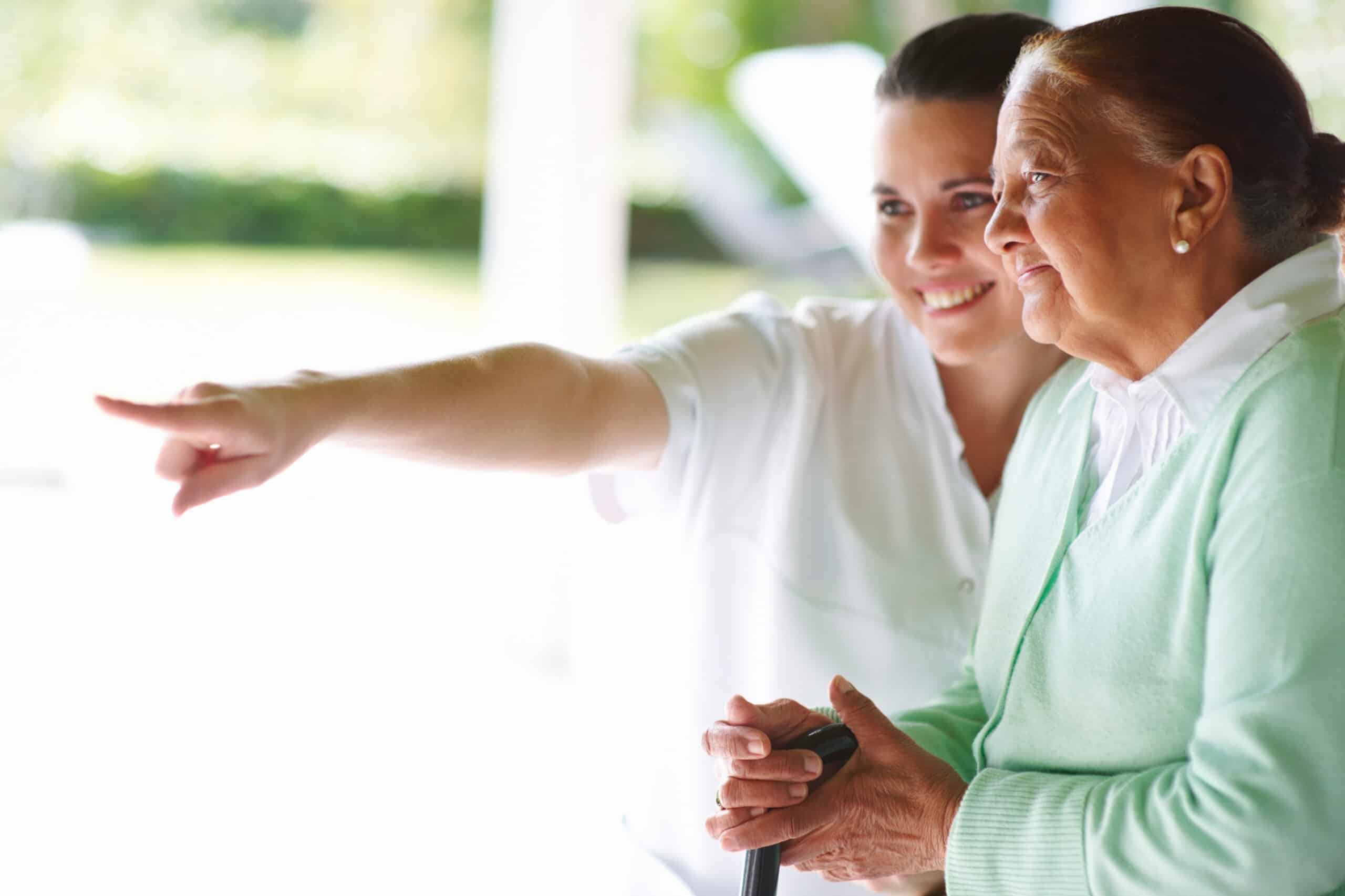 COSMETIC SURGERY RECOVERY
If you are concerned about the daily needs for yourself or your family while you are recuperating from a scheduled cosmetic surgery procedure, A-1 Home Care Agency can give you peace of mind. We can offer Short-Term Home Care during your convalescence to assure a complete and successful recovery.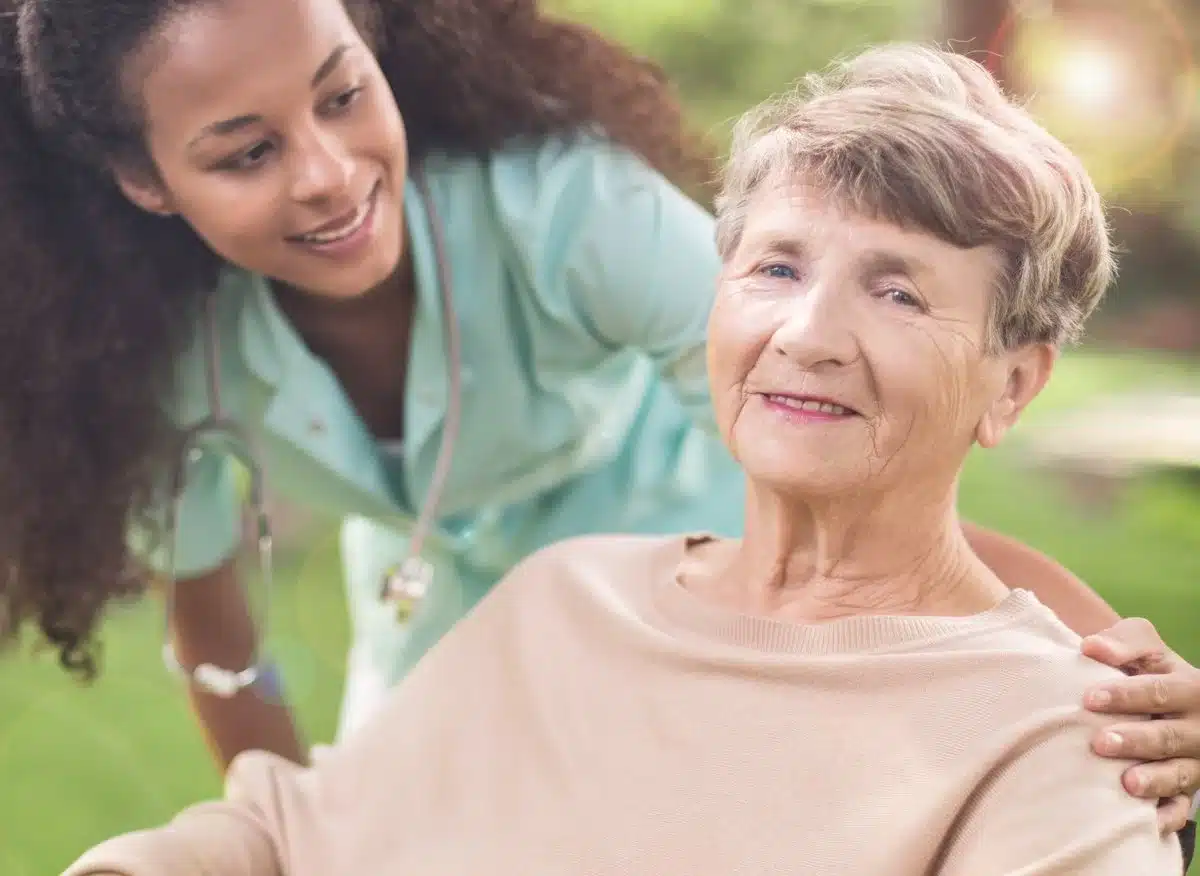 POST-SURGERY CHILD CARE
A-1 Home Care Agency can provide a professional childcare provider for a child in your family scheduled to go through surgery. We have skilled Nannies, Mother's Helpers, Babysitters and Au pairs with Early Childhood Education Training and experience helping children with physically and emotionally difficult situations.
Have more question? Give us call anytime on our 24-hour hotline at (877) 929-8499
General Information:
Hourly and 24-hour service available
We offer Part Time, Full Time, Short-Term, Long-Term Placements
Traditional face-to-face interviews available daily
Same-Day or Next-Day Service
Providing CARE in Southern California since 1991
Serving Los Angeles, Orange County, Riverside and San Bernardino. This includes the Inland Empire, San Fernando Valley, San Gabriel, and South Bay areas. Please see our Cities Served page for a full list of cities we provide care.
Transportation to medical appointments
Assistance with walking and mobility
On call 24 hours, 7 days a week, 365 days a year
Best and most reasonable prices in town